HappyAddons is offering 500+ amazing line icons that you won't find in any other Elementor add-ons.
Elementor Page Builder has the set of Flat Awesome 5 icons. Anyone can continue their basic work with that icon set. But sometimes you need more line icons for making a difference in your web design. Happy Addons is providing 500+ line icons which definitely fillup basic need for the icons. And more will be included in the future if you like it.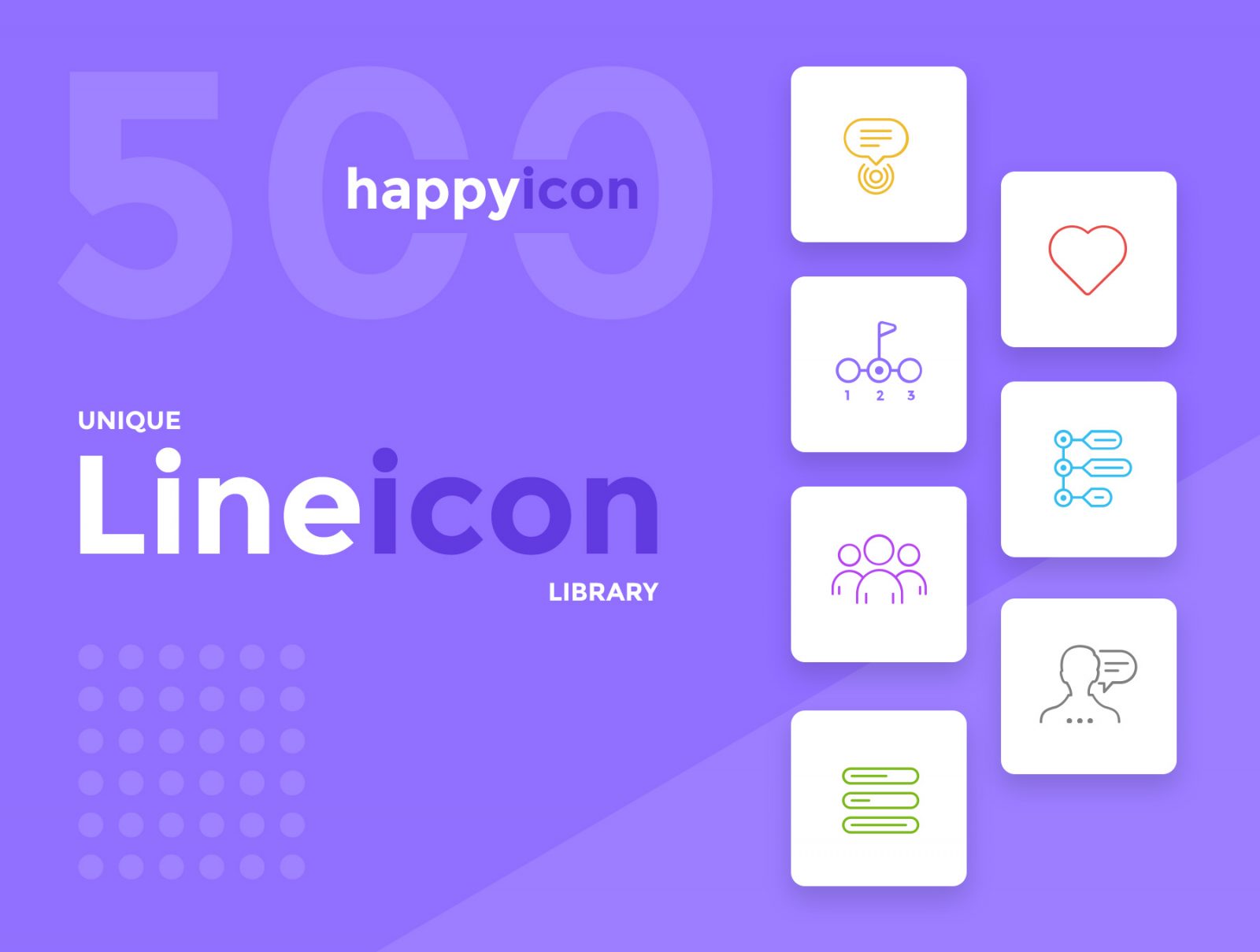 According to Designmodo, "Line icons are the reflection of the delicate and exquisite nature of the agency behind the website. They perfectly illustrate the point and add freshness and crispness to a design." If you want to make a difference in the race of web designing then you should try line icons. And the Happy Icons can easily help you in this regard.
HappyAddons is making 
your life easier