Link anywhere you want to! With this wrapper link feature, you can add links to any sections, columns, widgets.
Currently, in the Elementor Page Builder, we have some specific areas to set our links. But to make our webpages more engaging, we have to add links to any particular area like whole sections, columns, & widgets. Happy Wrapper Link will help you to solve this simple issue. Now you can add links anywhere you want with Elementor Page Builder.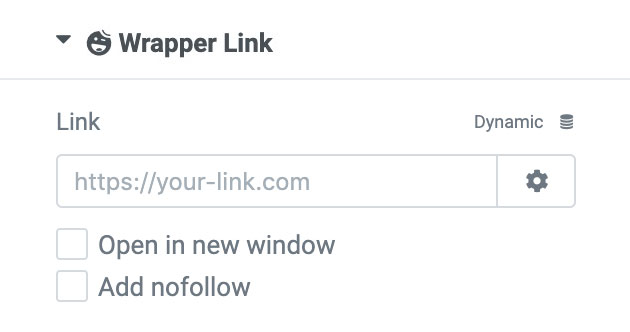 It's tough to add a link to a particular section without any Button in Elementor Page Builder. But adding an extra button sometimes breaks the aesthetics of your elegant design. But with the help Happy Wrapper Link Feature, you will get the full freedom to insert links to any area of Elementor.
HappyAddons is making 
your life easier