[ *Prices exclude VAT/Taxes ]
14 days money back guarantee
We guarantee 100% satisfaction with our help & support service. However, if our plugin still doesn't meet your needs, we'll happily refund 100% of your money within 14 days of your purchase. No questions will be asked.

Widget Background Overlay
Unlimited Section Nesting
Post Grid, Tiles and Carousel
Our clients always
Speak for us
Nested section, cross domain copy paste, live copy and site sync. Not its not a joke. Happy addons really is pulling it off. Expected this from the elementor team originally. There r zillions of add on which has template / blocks. Happy addons has it too. But here too unique design could be seen. All in all its a blockbuster performance to start with.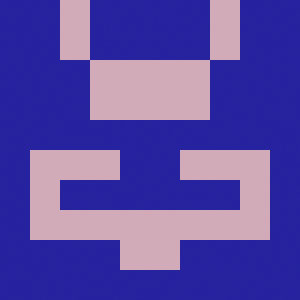 I came across the amazing plugin from a WP Crafter/Adam higlight video of his fav Elementor plugins and soon after downloaded into one of my Elementor demos to play around with and very impressed Especially for a free plugin #GRATEFUL100 from #TheWebStylist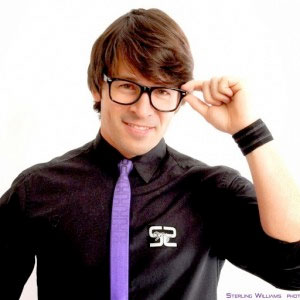 We are a WordPress Agency frequently getting requests for creating the pre-developed websites for specific industries and niche. Using the Elementor theme makes it very simple yet attractive. So glad to find Happy Addons and it's an amazing set of widgets that makes the complex functions matter of clicks. We have used it for many of our websites and it's Cross-Domain Copy/Paste feature is just awesome. Highly recommended if you are working on Elementor.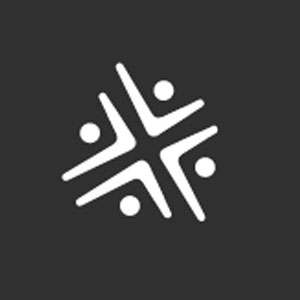 The most complete Elementor addons I have ever used. I highly recommend this addon. It's awesome, very easy to use, very well build and most importantly this is the only element add-ons you will ever need.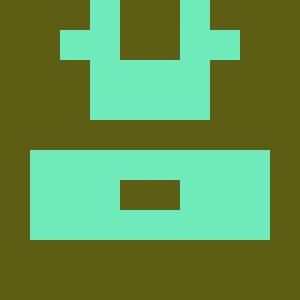 Best & most user friendly addon for elementor ever created. Purchase this addon and your life is set! Great for web designers & agencies. Highly Recommend!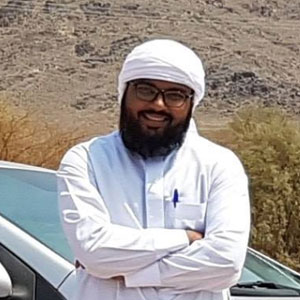 As a developer and designer I use Elementor to speed up my workflow. This plugin now helps me speed up my workflow even more by providing an amazing set of presets. I was sold when I read, "nested sections."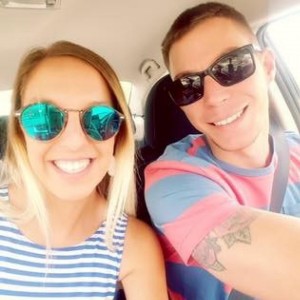 I've tried and purchased several Elementor addons and Happy Addons is clearly one of the best. They seem to focus in quality instead of quantity which is my preferred way (they still have plenty of widgets, tho). In addition to exceptionally pretty design, the team is very responsive and eager to help e.g. if you need to tweak one of their widgets.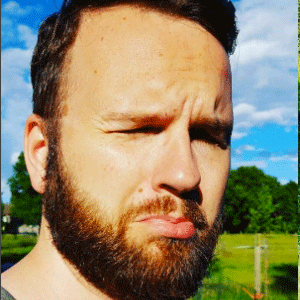 Happy addons is just the best. You guys always come up with creative ways of designing websites that positions you guys as the market leader in wordpress design plugins. Keep up the good work.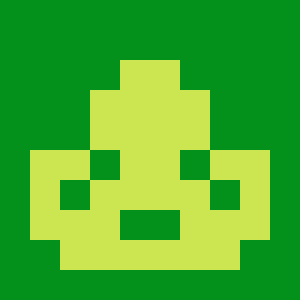 I've used quite a number of elementor add-ons but a number of the unique widgets that this add-on comes with makes it a sheer joy to use. Thank you guys for such a functional plugin.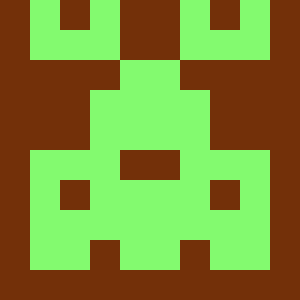 Been using Happy Elementor along with Elementor for years. As I've learned more and more about the program and its functions, I've come to realize that I do not need any other Elementor plugins. Happy is versatile and very powerful!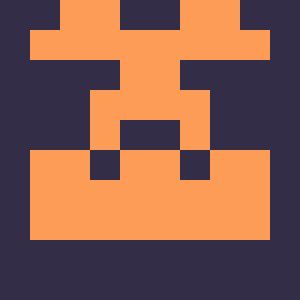 Have a query? Please check this question and answers