Powerful
elementor

widgets to create beautiful websites
Powerful
elementor

widgets to create beautiful websites
Unlimited Section Nesting
of Interactive, Super Fast and Scalable Design System
Bring Your Creative Web Designing Imaginations to life with Happy Elementor Addons – a complete package for every level of users. With its extraordinary features, now you can do stuff once possible only by professionals.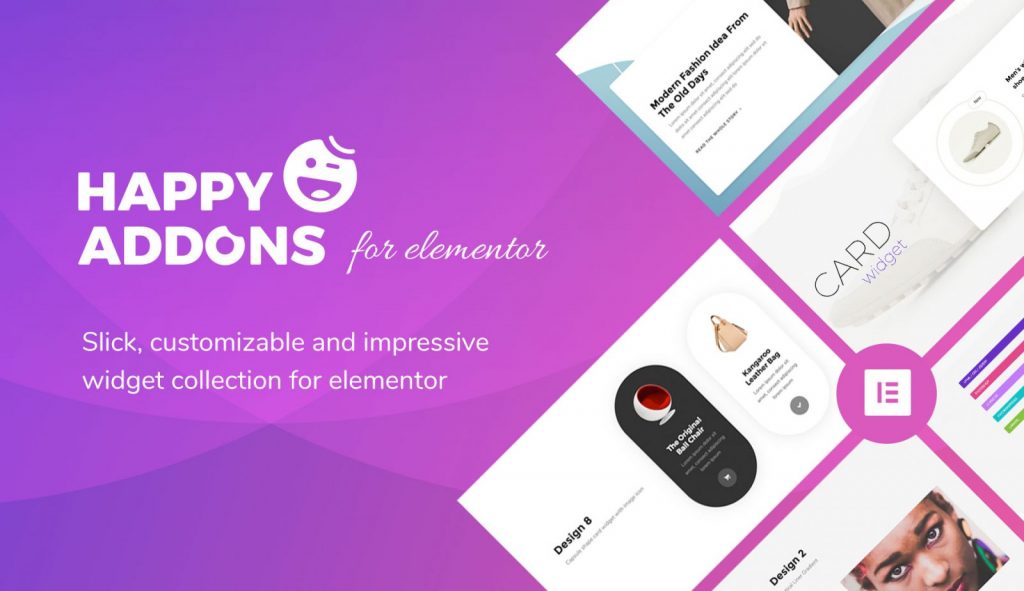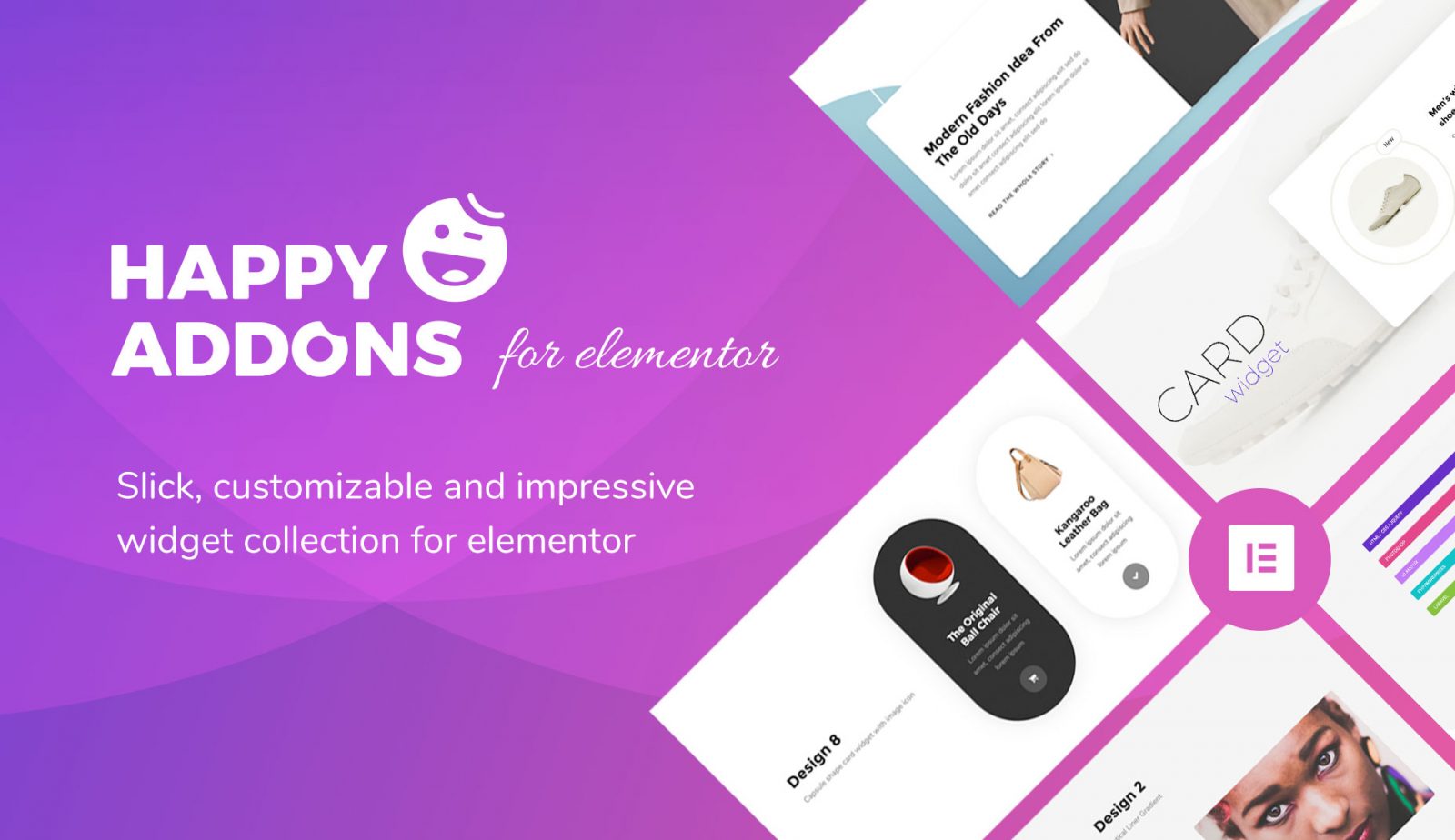 Exclusive & Unique Features
Shuffle Through 400+ Presets
Select any pre-made design sets to customize and compare among different appearances possible for a happy widget. Just click on the presets from the drop-down menu and see the magic.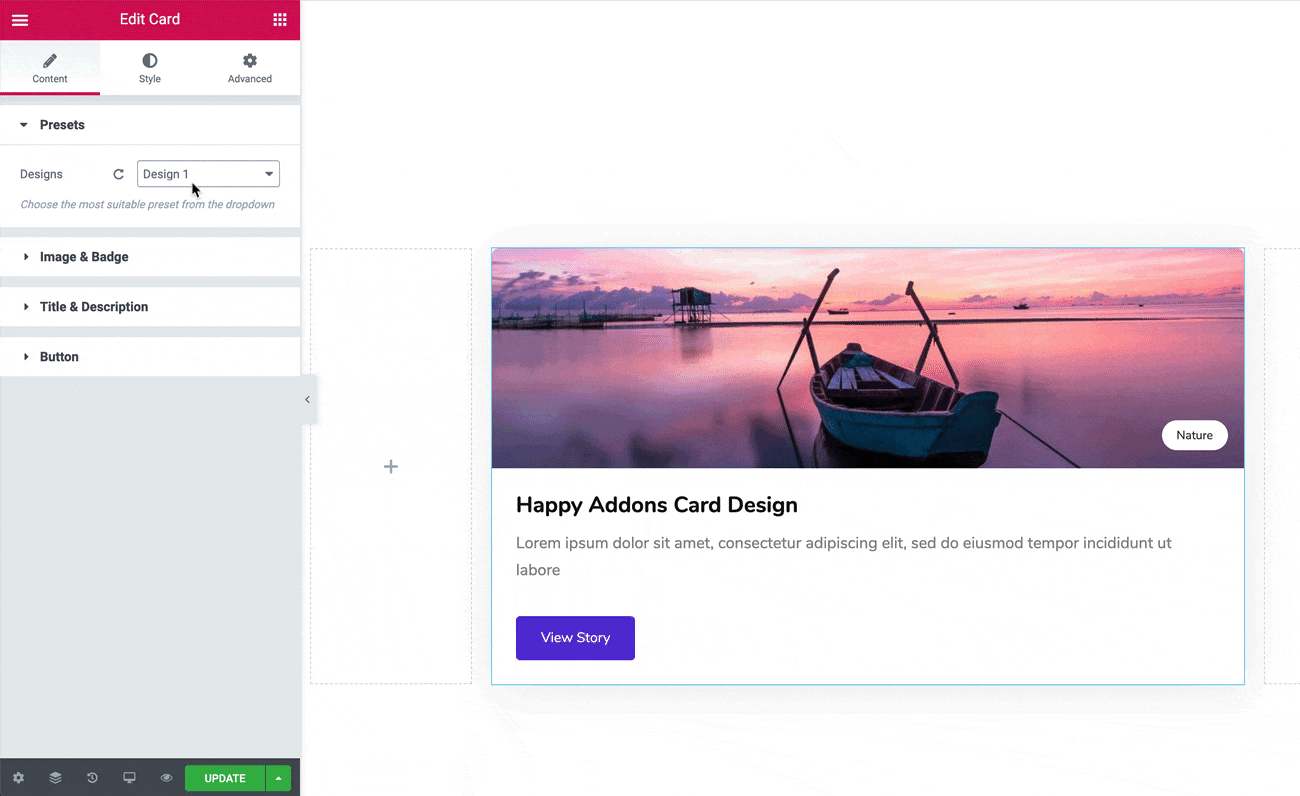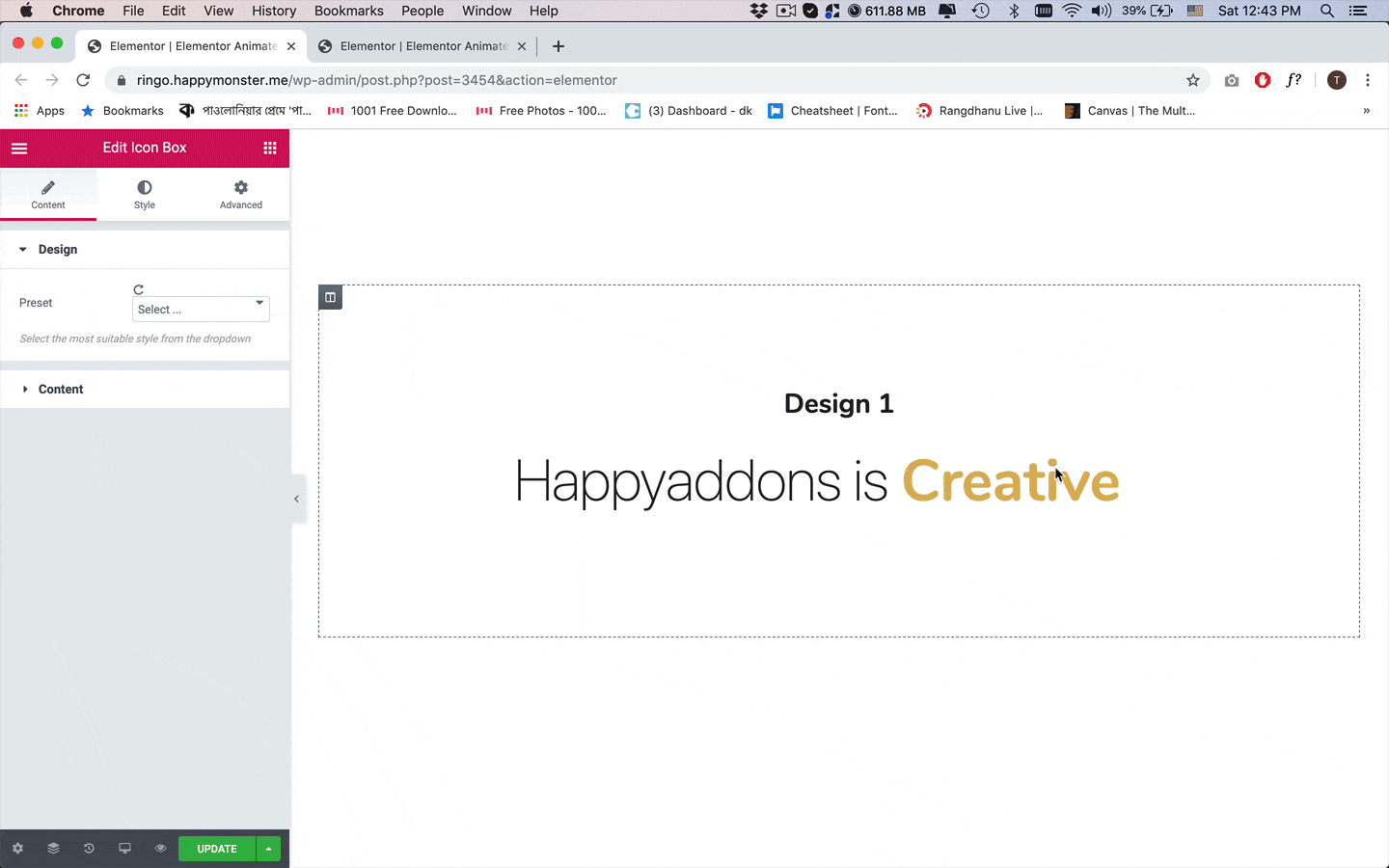 Working on multiple websites? Easily copy anything from one site and paste them to others on different domains to save yourself from repetitive work. How cool is that?
Unlimited Section Nesting
Don't you wish to use multiple sections at the same time in Elementor? With HappyAddons, now you can. Create as many sections as you want and organize your elements more effectively.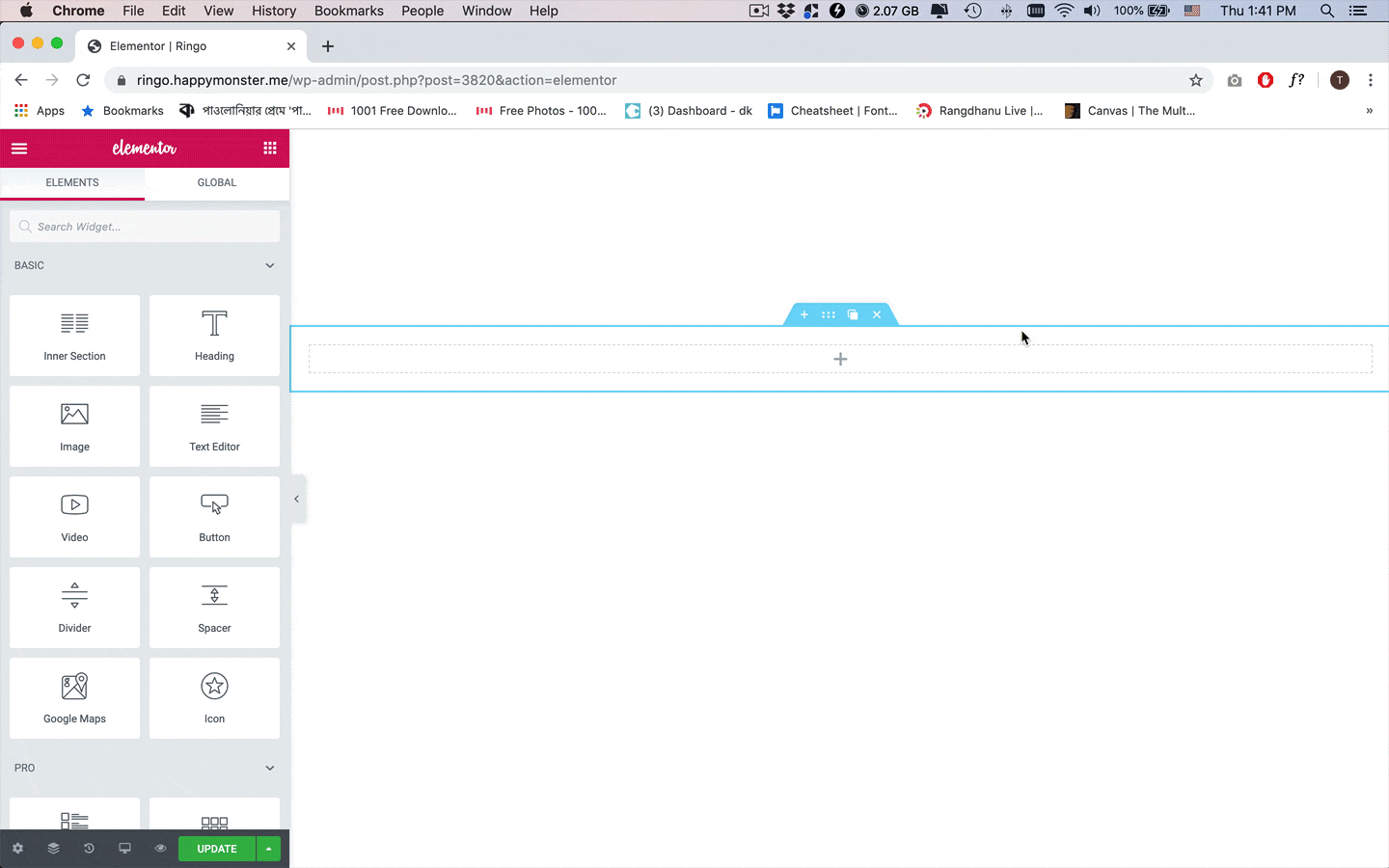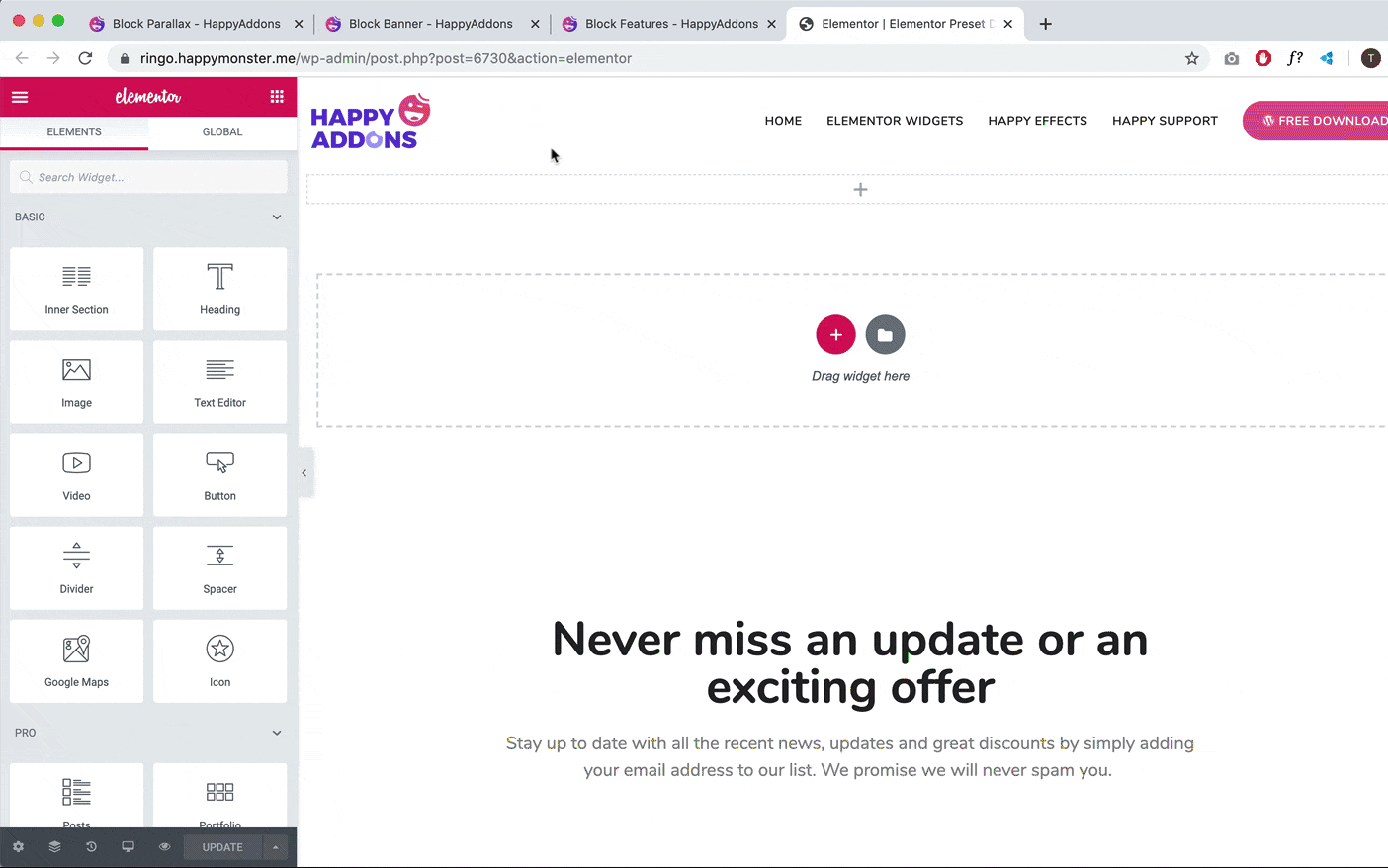 Use our Pre made Sections
There is a common complaint, it's impossible to make the exact demo-like design on a personal website. Well, this won't be the case anymore. With the LiveCopy now you can copy any design from HappyAddons Demo site to your site. The magic is you will be able to copy from frontend to elementor edit panel. Isn't it amazing?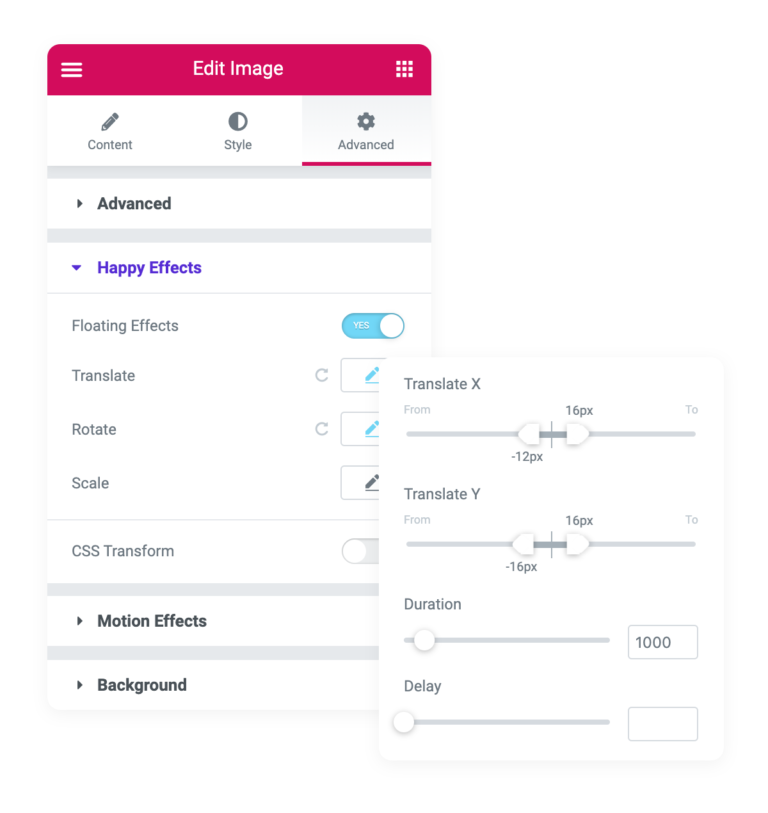 Powerful additions
to the built-in
motion effects
section
HappyAddons brings you some powerful features to the built-in motion effects section that helps you to animate and rotate objects on their x axis, y axis, and z axis like never seen before, and brings lovely effects to help your websites stand out from others.
Explore Ready Made Template
Happy Elementor Addons comes with the ultimate template importer feature directly from your Elementor Editing Panel. Initially, we have released 400+ readymade unique blocks/sections for you.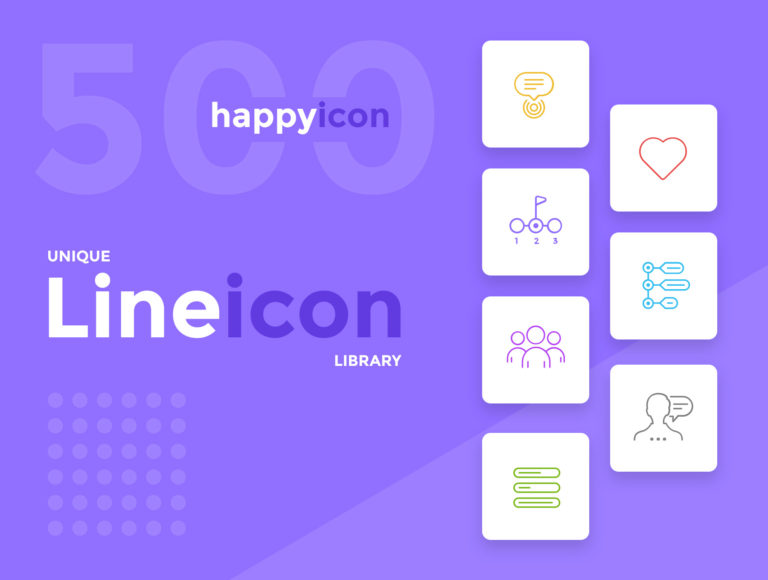 Elementor ensure 1500+ font awesome icon for the users. But the all are mostly fill icon. HappyAddons include 500+ plus line icon by default for all users. As now a days the line icon trend is very popular and useful, we added this unique icon pack to create an aesthetic design for your website
Gain more control over your website speed with the On-demand Asset Loading feature. Switch your widgets on or off according to your necessity. HappyAddons are carefully coded to keep the site fast and fatless.
Widget Background Overlay
Global Extension for all widget
Its a great addition for elementor. Currently several widget has opportunity to input background color or image. But there is no scope to use background overlay color for everyone. HappyAddons is announcing the global background overlay option for all widget including Elementor and all third party widgets. 
60+ Feature-Rich Widgets in Free Along with 65+ Elegant Widgets in Pro
Our years of experience on designs and development helps to bring you an well crafted sets of widgets that brings some elegant look and feel to your websites, and that comes without spending too much time.
Why HappyAddons Pro is your ideal Elementor companion!
HappyAddons vs. The Rest: Unmatched Features and Stellar Support for your design journey
Our clients always
Speak for us
The free version is terrific, but the Pro version is well worth the price. These are great components and well-implemented. They also had a couple key functionalities I needed, including conditional display.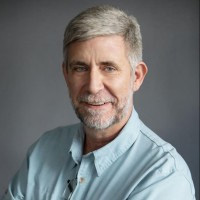 Nested section, cross domain copy paste, live copy and site sync. Not its not a joke. Happy addons really is pulling it off. Expected this from the elementor team originally. There r zillions of add on which has template / blocks. Happy addons has it too. But here too unique design could be seen. All in all its a blockbuster performance to start with.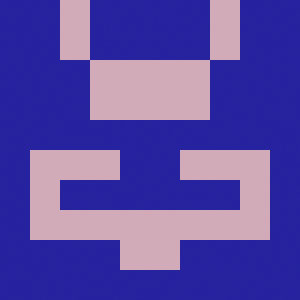 I came across the amazing plugin from a WP Crafter/Adam higlight video of his fav Elementor plugins and soon after downloaded into one of my Elementor demos to play around with and very impressed Especially for a free plugin #GRATEFUL100 from #TheWebStylist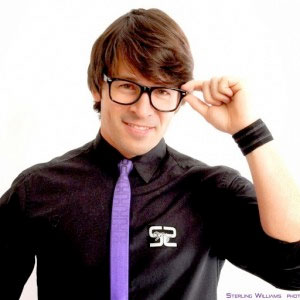 We are a WordPress Agency frequently getting requests for creating the pre-developed websites for specific industries and niche. Using the Elementor theme makes it very simple yet attractive. So glad to find Happy Addons and it's an amazing set of widgets that makes the complex functions matter of clicks. We have used it for many of our websites and it's Cross-Domain Copy/Paste feature is just awesome. Highly recommended if you are working on Elementor.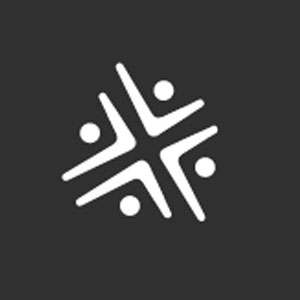 The most complete Elementor addons I have ever used. I highly recommend this addon. It's awesome, very easy to use, very well build and most importantly this is the only element add-ons you will ever need.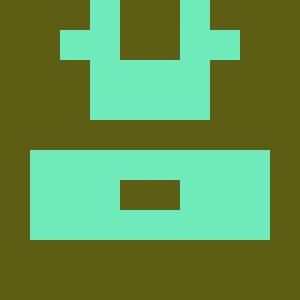 Best & most user friendly addon for elementor ever created. Purchase this addon and your life is set! Great for web designers & agencies. Highly Recommend!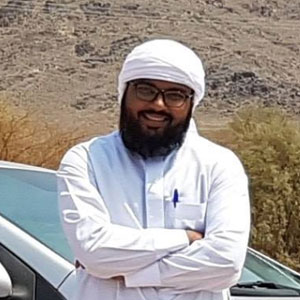 As a developer and designer I use Elementor to speed up my workflow. This plugin now helps me speed up my workflow even more by providing an amazing set of presets. I was sold when I read, "nested sections."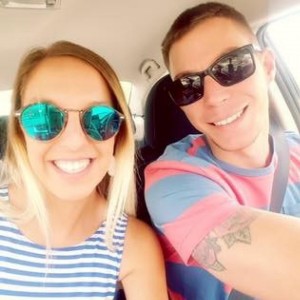 I've tried and purchased several Elementor addons and Happy Addons is clearly one of the best. They seem to focus in quality instead of quantity which is my preferred way (they still have plenty of widgets, tho). In addition to exceptionally pretty design, the team is very responsive and eager to help e.g. if you need to tweak one of their widgets.