Unlimited Section Nesting
You wished, we heard. Now you can create designs which were previously impossible with stock elementor sections and columns by creating unlimited nested sections.
Unlimited Section Nesting
Currently, it's impossible to add more than one sections within a page in Elementor Page Builder. You can manage your work with the limited feature of the default Inner Section Widget. But sometimes you need to enhance your work by adding more sections.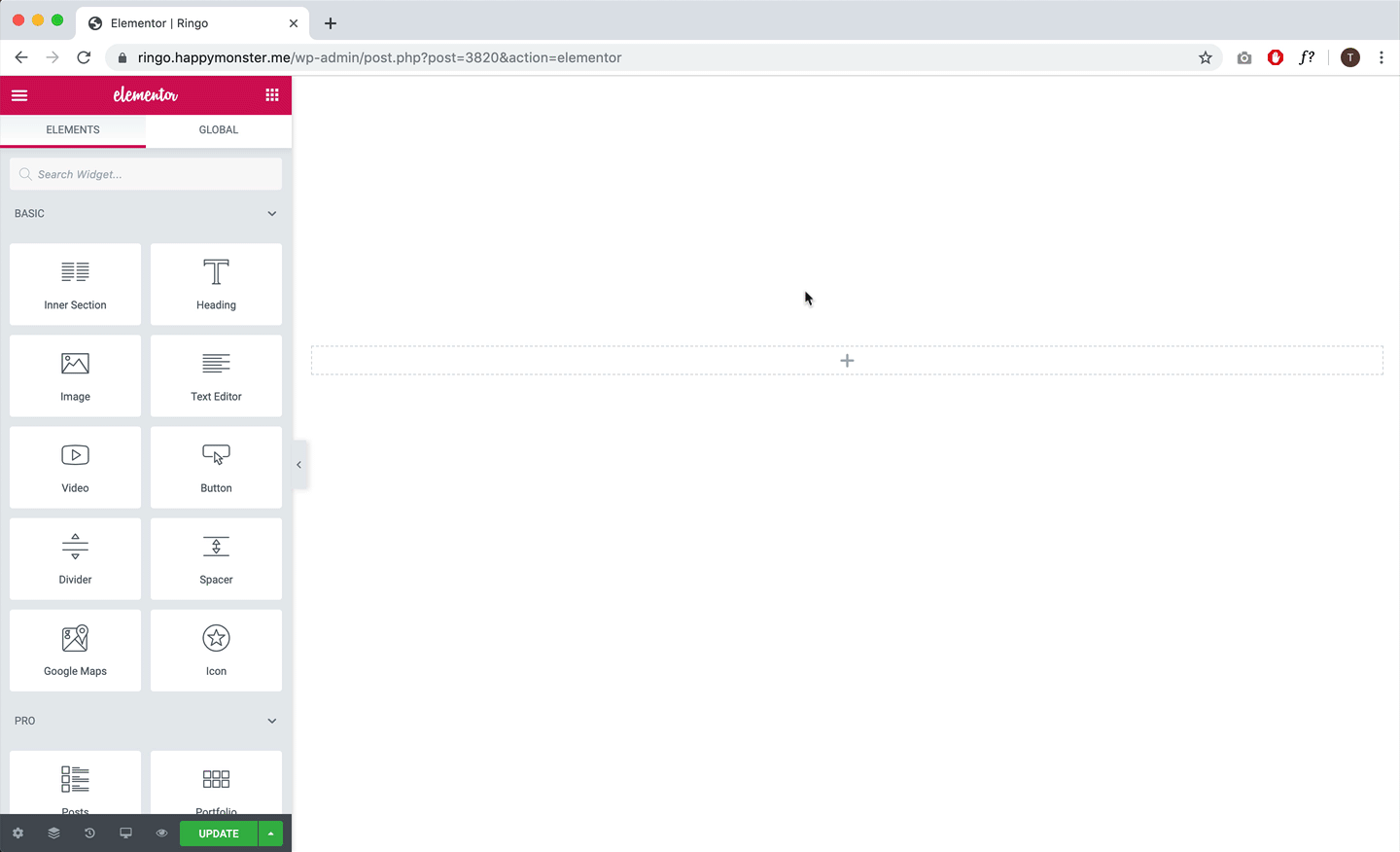 With the help of the Unlimited Section Nesting Feature of Happy Addons Pro, you can add unlimited sections within a single section. It will help you to play as like as you want with your Elementor Canvas.
HappyAddons is making
your life easier