Wishing you a Holly Jolly Merry Christmas! Celebrate the biggest sale of the year with fascinating WordPress Christmas deals and discounts on WordPress plugins, hosting services, themes, SEO and SMM tools from your favorite service providers.
December is getting over soon! The largest holiday for every year is here. Gifts, new dresses, and foods are ready to enjoy Christmas on 25th December.
Moreover, another big event: New Year is approaching fast which is just 6 days away from Christmas. Every retailer is ready to welcome their customers with amazing deals. Millions of exclusive offers are drifting in online for WordPress enthusiasts and entrepreneurs.
To know the top WordPress deals you have to do lots of research on the web. The search doesn't end here, you must know the coupon code and validity date. Doesn't it sound so difficult? Well, we have listed awesome offers on WordPress themes, plugins, bundle packs, hosting deals and many more for you.
In this happy hour, grasp all the special treats and enjoy the Best WordPress Christmas and New Year deals of this year before all the deal expires.
How Does WordPress Community Celebrate This Festive Season
WordPress product builders and service providers are also ready to celebrate the festival. Most of the communities have declared their special WordPress Christmas and New Year deals at the end of the year, others are about to expose.
Christmas starts when the snowfall seems everywhere in December that continues till the January First week. Because after that we enjoy the moment of the year changing on 31st December. That's why its a perfect time to start your shopping and a chance of big savings by taking different offers.
What Happy Elementor Addons is Offering This Year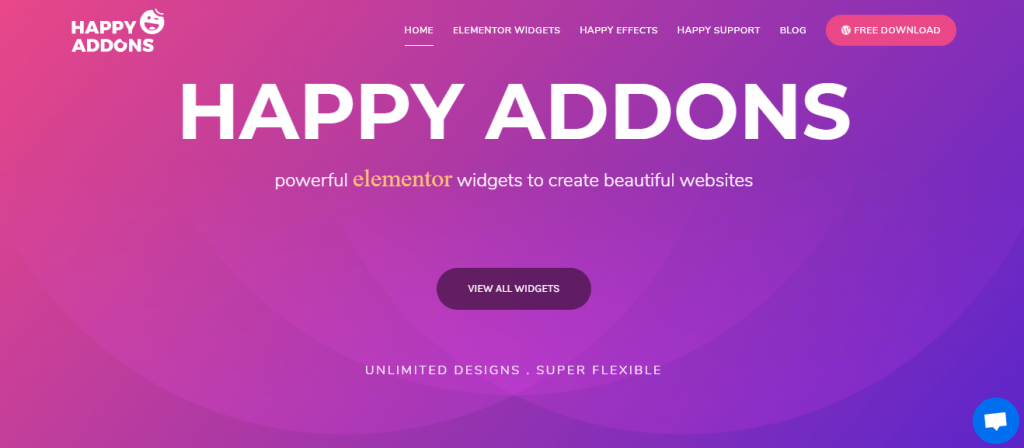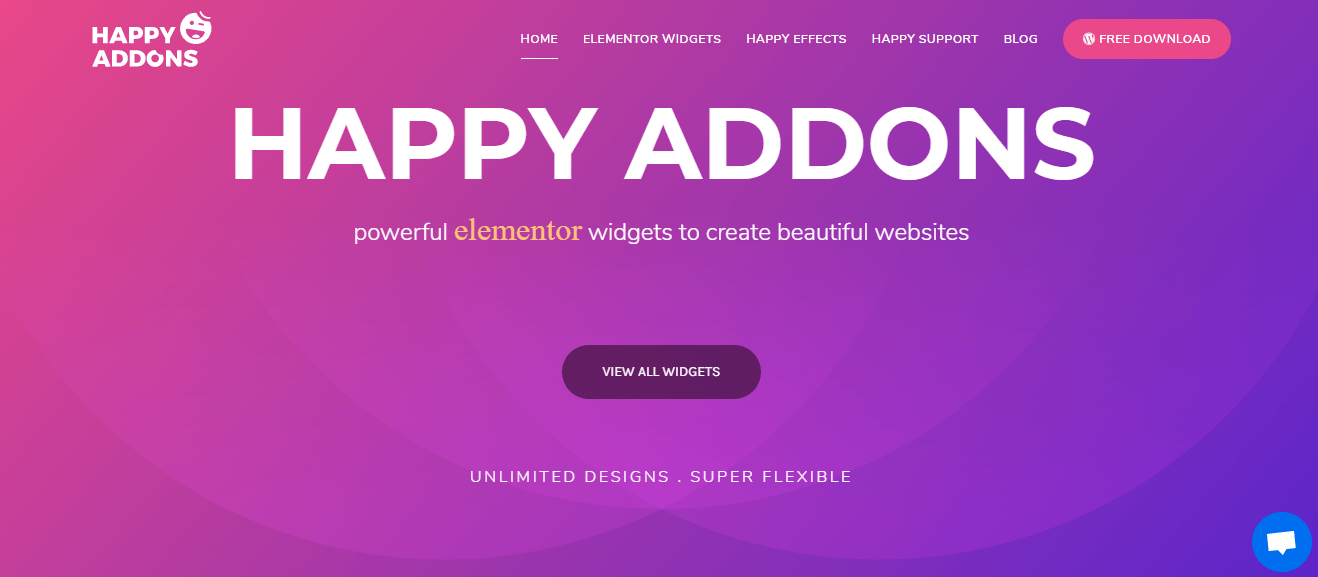 With 25+ free widgets and 20+ pro widgets, Happy Addons is one of the best Elementor addons. And, within just a few days it has become the talking sensation of the WordPress community.
To spice up your largest holiday we are offering impressive deals for our valuable users so that they can enjoy the delightful experience of using our premium plugins while using in their working space.
Keeping the Christmas theme in mind we are giving our users an offer of a 50% discount. This discount will be applicable from the 22nd of December and will run until 27th December.
To give life in your Web Designing Imaginations go with Happy Elementor Addons get all the possible discounts for Christmas.
Here, for the Annual Happy Plan, the discounts are 25%, 27%, and 29% respectively for Starter, professional, and Business.
At the same time, in the Lifetime Happy Plan, you will get a 33% discount for Starter, a 40% discount in Professional, and a 50% discount in Business. The support response of these 3 plans is sequentially 24 hr, 12 hr, and 6 hr.
So, what are you waiting for? Go to the Pricing page and get a discount on any of the plans.
Top WordPress Christmas and New Year Discounts
Here we have listed the best Christmas & New Year Deals of the season 2019-20.
Dokan- The No. 1 Multivendor Marketplace
It's not necessary to describe that Dokan is one of the best multi-vendor marketplace solutions. This Christmas, Dokan is offering different offers for all customers.
Get a 21% discount in Starter, 23% discount in Professional, 25% discount in Business and 27% discount in Enterprise. Among them, the Business plan is the most popular. Grab it before the deals expire.
Coupon Code: N/A
Validity Date: 22 Dec to 27 Dec
WP ERP- Up to 29% Off
WP ERP is a revolutionary ERP solution developed by weDevs, which is built to work within your WordPress powered website. You can easily handle all business-related tasks like HR, CRM, Project Management, Accounting, and other departments.
The essential and valuable parts of a company are HR, CRM, and Accounting. Three of these departments can be smoothly controlled by WP ERP without any hassle.
The plugin has some extended functionalities according to company needs, thus it can provide a complete enterprise planning solution.
In this Christmas season get a 29% discount on all the extensions of WordPress ERP.
Coupon code: N/A
Validity: 22 Dec to 27 Dec
WP Project Manager
Files and documents managing is one of the most important tasks in these days. WP Project Manager can help you to handle all your information and provide you an overlook of your project.
Get a 23% discount in Starter, 25% discount in Professional, and a 27% discount in Business plans.
Coupon Code: N/A
Validity Date: 22 Dec to 27 Dec
Happy Addons up to 50% Off
Happy Addons creates a buzz in the Elementor community for the super-adjustable customization. This addons for Elementor is another premium and the latest product of weDevs. You can get up to a 50% discount on this amazing Elementor Addons to give your site a new completely new look. We offer two types of plans- Annual and Lifetime.
Discount Offer: Each plan has 3 stages- Starter, Professional, and Business.
In Annual Christmas deals, you will get a 25% discount in Starter, 27% discount in Professional and 29% in Business.
On the other hand, in the Lifetime Discount option, you will get a 33% discount on Starter, a 40% discount on Professional, and a 50% discount on its Business plan.
Coupon Code: N/A
Validity Date: 22 Dec to 27 Dec
WP User Frontend- Upto 27% Discount
This WordPress plugin is able to build Registration Forms, Profiles, WooCommerce Products, Subscriptions & Contact Forms with Custom Post Type support effortlessly.
In the recent Christmas party, all the WP User Frontend users will get a discount of up to 27%. Like the other Plugins and widgets, you can avail Starter with a 23% discount, Professional with a 25% discount and Business with a 27% discount.
Coupon Code: N/A
Validity Date: 22 Dec to 27 Dec
Deep Multipurpose theme- 590$ to 339$
The Deep theme is one of the best WordPress themes in Webnus which is truly a multipurpose theme. 87 different demos and more than 28 premium plugins including Elementor and WPBakery, can create any kind of website within a few moments. Check out all demos here.
Coupon Code: Don't Need
Validity: Until Further Notice
ThemeHunk Themes- 30% Discount
To avail a wide range of beautiful, professional WordPress themes and plugins ThemeHunk is a popular place. Here, you can smoothly customize Themes with a top-notch design.
ThemeHunk is offering a 30% discount in this Christmas season on all premium themes of WordPress. Check the link and grab the offer quickly.
Coupon Code: CHRISTMAS30
Validity: 23 Dec 2019 to 3 Jan 2020
Woostify- 30% Discount
Woostify is another WordPress theme which is one of the most complete free and strong WooCommecre WordPress themes. The main focus of this tool is to focus on conversion rates increasing for an eCommerce site.
Woostify is an awesome product of Boostify that can meet any store owner's requirements. In these happy festivals, they are offering a 30% discount for their users. Grab the deal before it expires.
Coupon Code: WOONEW
Validity date: 20 Dec 2019 – 4 Jan 2020
UnderConstructionPage- 40% Discount
WebFactory builds UnderConstructionPage, which uses the Drag & Drop builder to manufacture a classic WordPress coming soon page.
Coupon Code: N/A
Validity Date: 16 Dec to 31 Dec
Zita WordPress Theme
On this happy occasion, avail Zita Pro at a discount of 30%. This deal is suitable for both Zita Pro plugin & the Zita Pro Lifetime club. Zita WordPress Theme is a highly customizable WordPress theme. They provide pre-made ready to use free and pro websites for all kinds of businesses and many more.
Coupon Code: SANTA30
Validity: 23 Dec 2019 to 5 Jan 2020
Analyze & Select the Best Christmas & New Year Deals
Thousand of deals are on the web and we have tried to pick the best offers for your small to large enterprises that use WordPress.
These amazing deals will help you to take your business to a new height. Don't miss the best WordPress Christmas deals this year.
You can add your valuable thoughts about WordPress Christmas and New Year discounts in the comments section below.
Moreover, you can add your valuable thoughts and other useful WordPress Christmas & New Year discounts of 2019-20 in the comments below. And we promise to include them in the next update.