How to Utilize Preset of Happy Elementor Addons
We are introducing a new premium feature for Happy Elementor Addons called 'Preset'. With preset, you will get pre-made designs to add to your widgets to make them more stylish and sleek. It will save your tome and you will find that with the perfect preset design you can make your widget more stylish than before.
Requirements
To get the Preset feature, you need to purchase Happy Elementor Addons Pro. With that, you can get preset with the free widgets of Happy Elementor Addons also.
Using Preset Feature
You will get a new option in the 'Content' section named 'Design'. There you will find the option from the drop-down box to select from about 10-12 designs. Just select the design and see the magic happen. We have approximately 400 designs ready for you.
You can reset the widget with the reset button or you can right-click on the widget and you will see the reset option. Make sure you double click the reset button to reset the widget.
You can check out the process from the below GIF.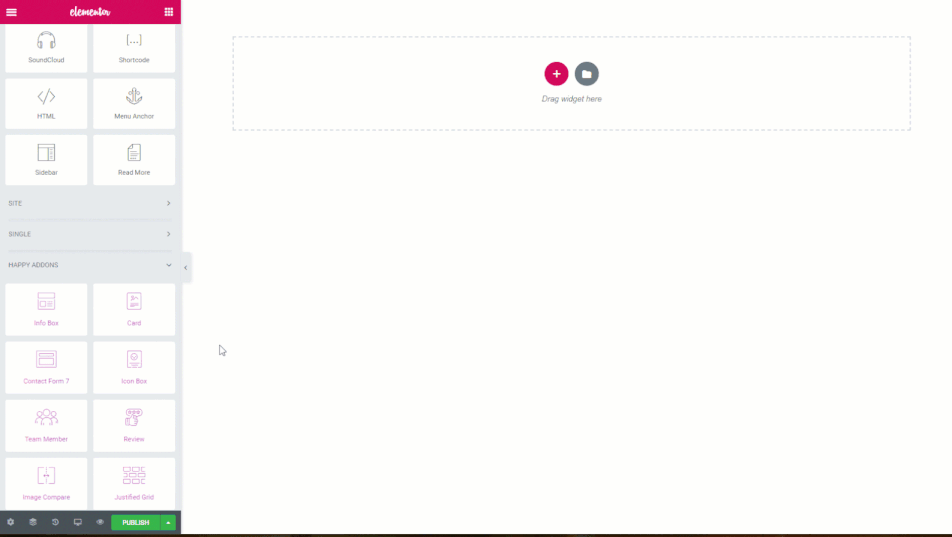 That's it!.