Sitemaps are a powerful SEO tool. It helps search engines like Google, Bing, and Yahoo understand the structure of your website and index content accurately. In addition, if ever any of your content isn't indexed properly, sitemaps can help you quickly identify and resubmit it.
This can remarkably improve the visibility of your website. However, creating and submitting sitemaps isn't a difficult task. It will take you only a few minutes. You can do it whether using a plugin or manually. This article will help you explore all the possible ways to do this.
Let's begin with how to create a sitemap and submit it to major search engines without further delay.
What is a Sitemap?
A sitemap is an XML file that includes information about web pages, images, videos, and doc files and the hierarchical relationships between them. It works as a roadmap for Google and other search engines to promptly identify the most important web pages and index them right away.
Note: There are two types of sitemaps: HTML and XML sitemaps. While HTML sitemaps are easy for users to read, XML sitemaps are created specifically for Search engines. This article will talk about the XML sitemap. Check out the image below to see what the XML sitemap looks like.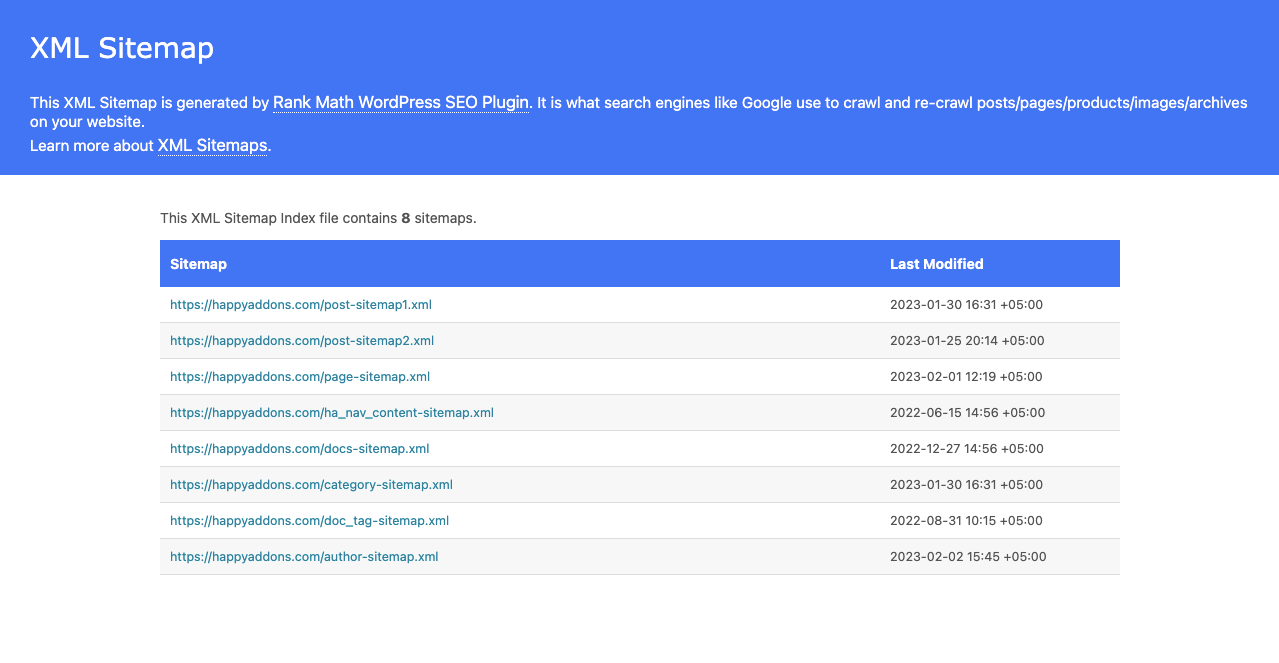 Why Do You Need a Sitemap?
Many SEO specialists say investing in a sitemap isn't necessary if your website is good at its architecture and hyperlinking. But sitemaps are still relevant today and are the second discovery option for Googlebot – said Gary Illyes (working at Google).
Below are some key reasons why you should care about sitemaps for your website in 2023.
a. Leaves No URL Unchecked by Search Engines
Search engines commonly use hyperlinks (internal and external links) to crawl new URLs. But if ever new URLs aren't linked to existing pages, chances are that Google and others will overlook them. In this case, sitemaps can save you as a secondary rescuer.
b. Fasten New Content Crawling
Search engines usually take 24-48 hours to crawl new content. But for news portals and magazines, this time is too much as they publish lots of content quite regularly. Submitting the new ULR in XML sitemaps can fasten the crawling and give you an advanced URL management facility.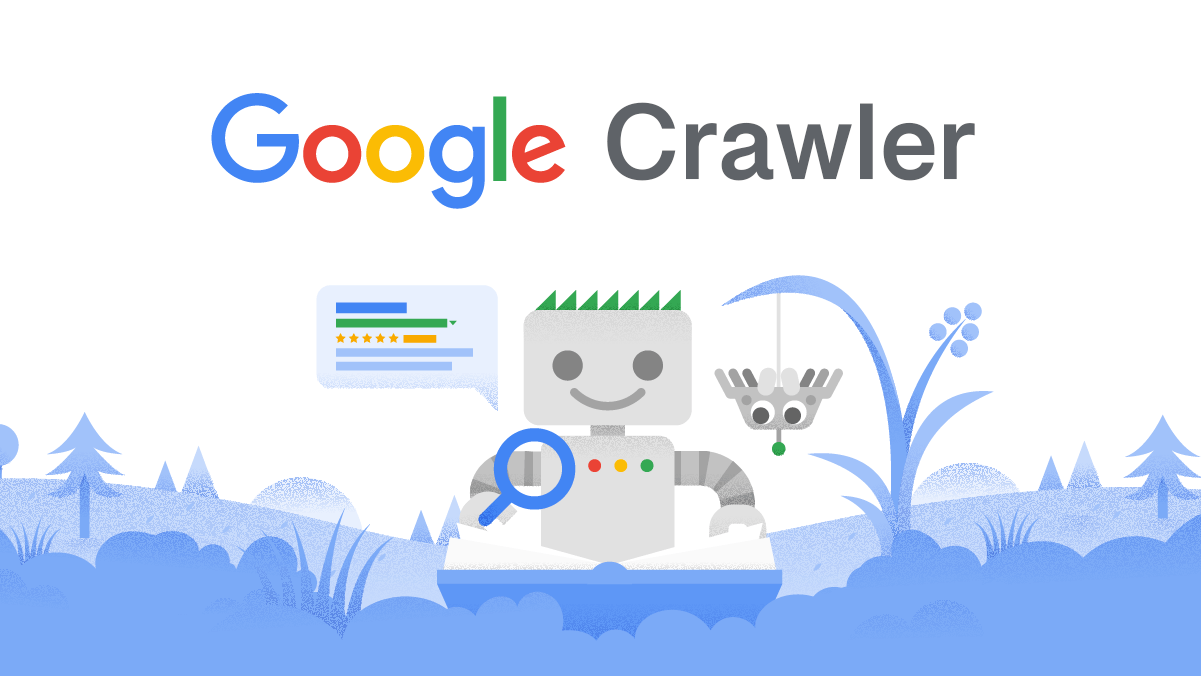 c. Improve Website Traffic and SEO Score
Sitemaps can remarkably improve your SEO score. Because it makes things easy for search engines to find, crawl and index your content at high speed. It can grow your web visibility and drive an increasing number of organic traffic to it.
d. Enhanced URL Management
When you have lots of URLs on the same website, sitemaps allow you to create a hierarchical relation between them. So you can quickly find the link and update it well any time you need.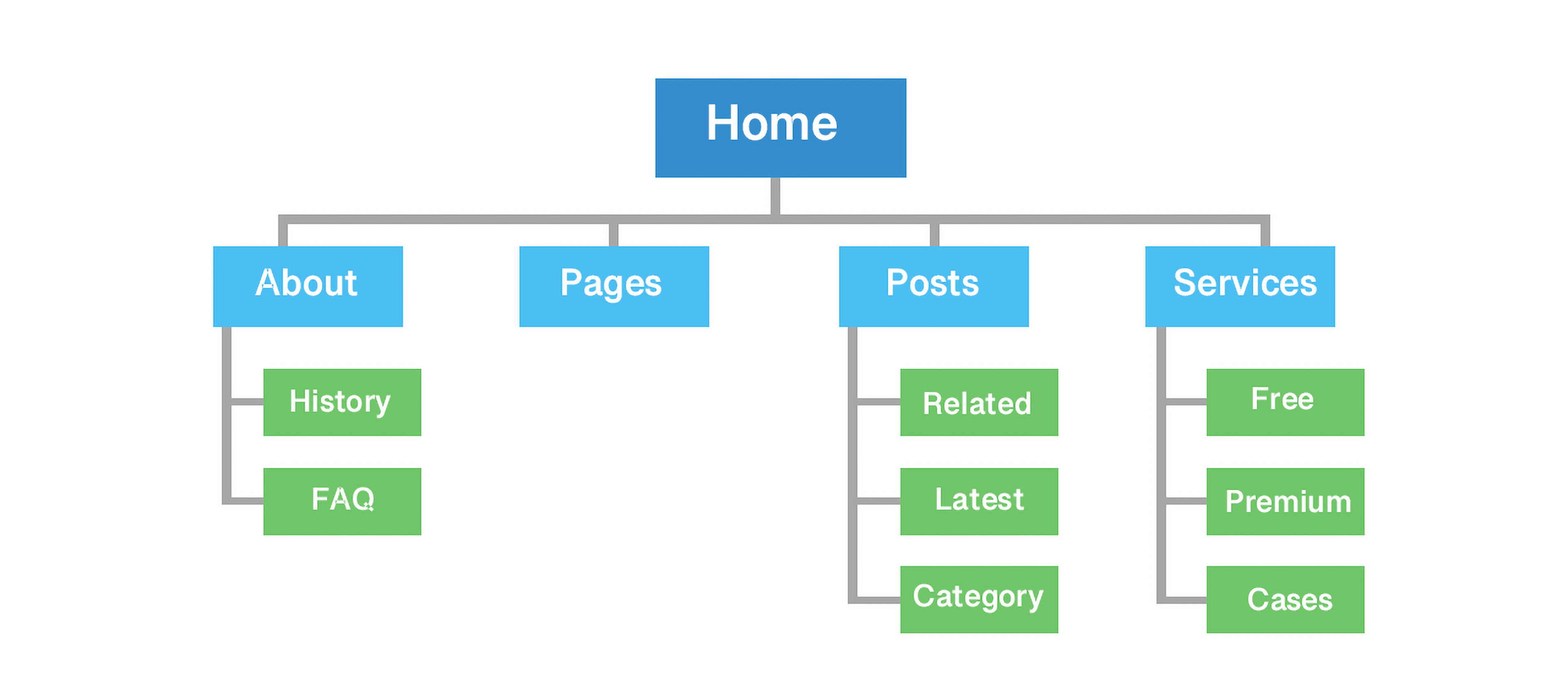 e. Error Reporting
If there is any problem, like broken links and missing pages, a sitemap can help search engines identify these issues and provide you with reports on the errors.
Note: Google crawls content doesn't mean it will be indexed. Crawling is the first step. If Google finds the content is thin, less useful, or copied from other sources, they may avoid indexing it. So, make sure all your content is valuable and informative.
Types of XML Sitemap
There are several kinds of XML sitemaps. Before going to the tutorial section, we'll provide a quick snapshot of different types of XML sitemaps in this section.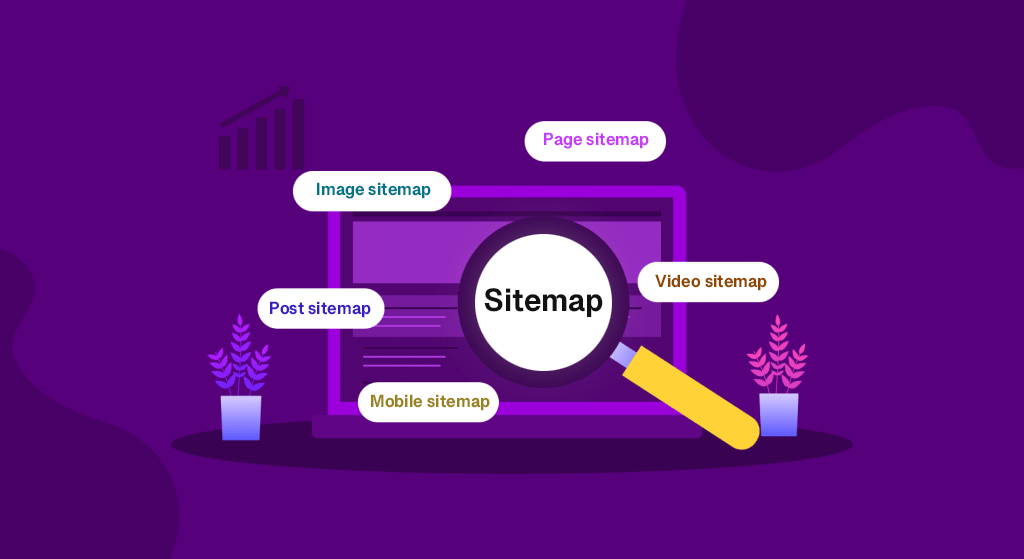 1. Page Sitemap
The page sitemap lists all the web pages. It provides information about when each page was published, how often they are modified, and the type of content they have.
2. Video Sitemap
The video sitemap includes information like the video title, description, URL, and location of the videos so they get featured in SERPs.
3. Image Sitemap
This one is almost similar to the video sitemap. It includes the video caption, alt-text, and URL that help Google understand the context of web images.
4. Post Sitemap
The post sitemap helps google read out whether it's a tutorial guide, generic article, review post, daily news post, magazine post, or else.
5. Mobile Sitemap
The mobile sitemap lets Google understand which specific pages have been optimized purposefully for mobile device users.
How to Create a Sitemap Using a Plugin or Manually
There are many ways you can create an XML sitemap for your website. You'll find tons of good plugins to do that. Here, we'll show you multiple ways how to create a sitemap in WordPress whether using a plugin or manually. Keep reading!
Method 01: How to Create Sitemap Using the Rank Math SEO Plugin
Get the Rank Math SEO plugin installed.
While configuring the setup wizard, toggle on the Sitemap.
You can even do it afterward from the Rank Math SEO dashboard.
Note: with the free version, you can manage sitemaps for posts, pages, categories, and attachments. For video and news sitemaps, you must use its premium version.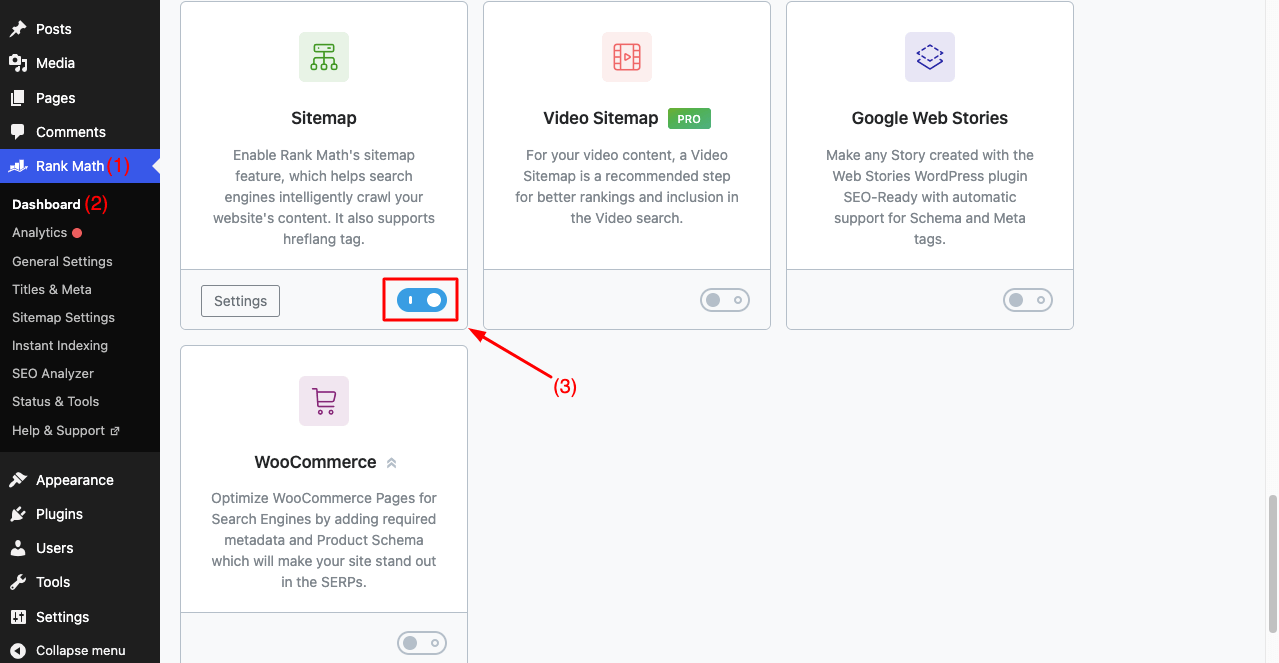 Go to Sitemap Settings > General.
You'll get the sitemap link ready there (it includes the total sitemap including your posts, pages, categories, attachments, and tags).
You may explore the other tabs (post, pages, attachments) to check sitemaps individually.
Or you can click the main link we have marked. Let's click it.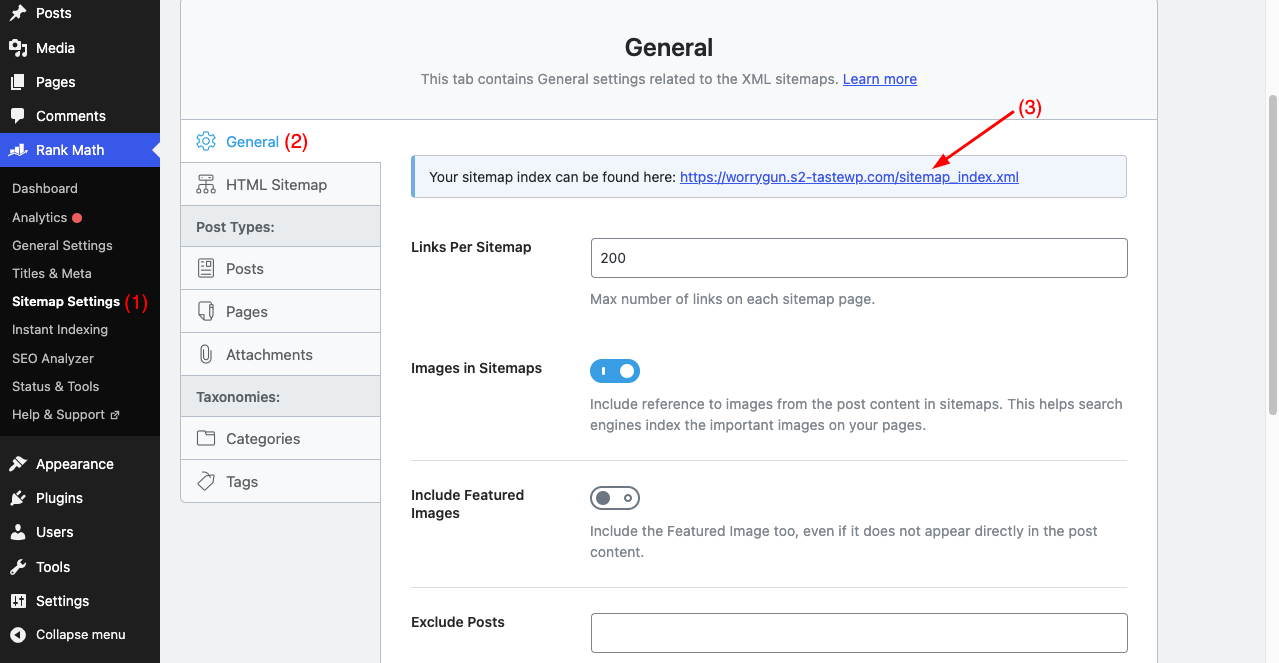 You can see all the sitemaps of your post, page, and category listed there.

The next step is to submit this sitemap to search engines (Google, Bing, and Yahoo).
But up to which portion?
If you want to submit the entire sitemap of your site, come to the top URL. sitemap_index.xml is the part that you have to submit to search engines, not the entire URL. Often this portion may look like sitemap.xml.
If you want to submit sitemaps of the post, page, or category, you have to copy these parts only: post-sitemap.xml, page-sitemap.xml, and category-sitemap.xml.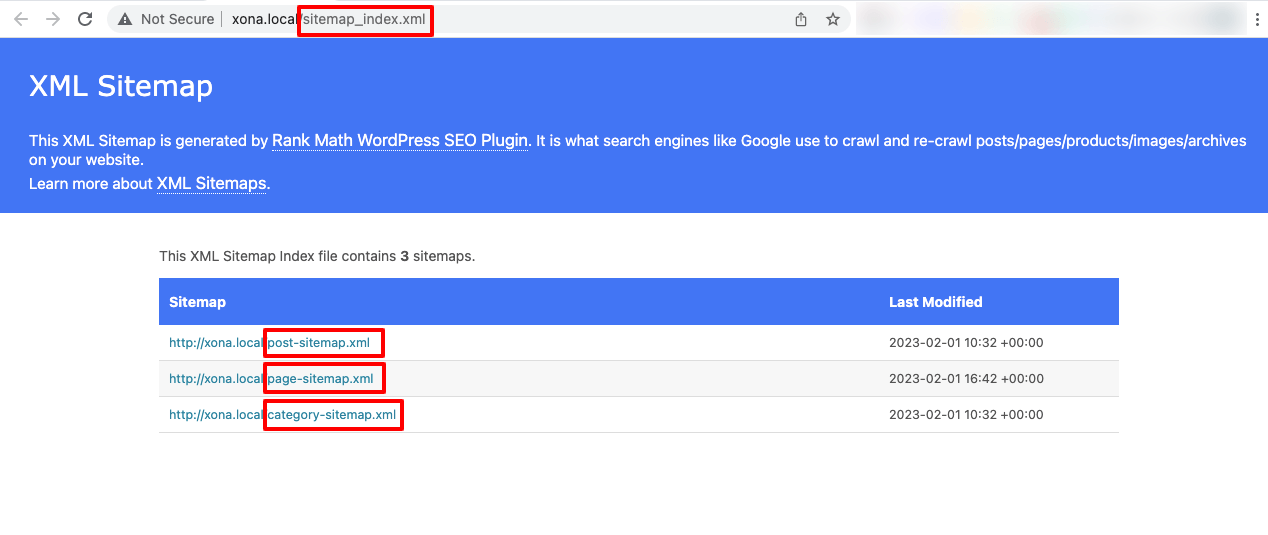 Now, how to submit this to search engines?
We'll show you the process a bit later.
Before that, we want to show how to create this sitemap using some other plugins.
Because all users may not use the Rank Math SEO plugin. However, if you want to avoid seeing the other plugins, click on jump into the sitemap submission process.
Method 02: How to Create Sitemap Using the Yoast SEO Plugin
Get the Yoast SEO plugin installed.
Navigate to Yoast SEO > Settings.
Enable the XML sitemaps feature by toggling it on.
Click on View the XML sitemap.
You'll get the XML sitemap of your website generated by the Yoast SEO plugin.
The same rule applies here.
You'll submit only the red-marked portions to the search engines.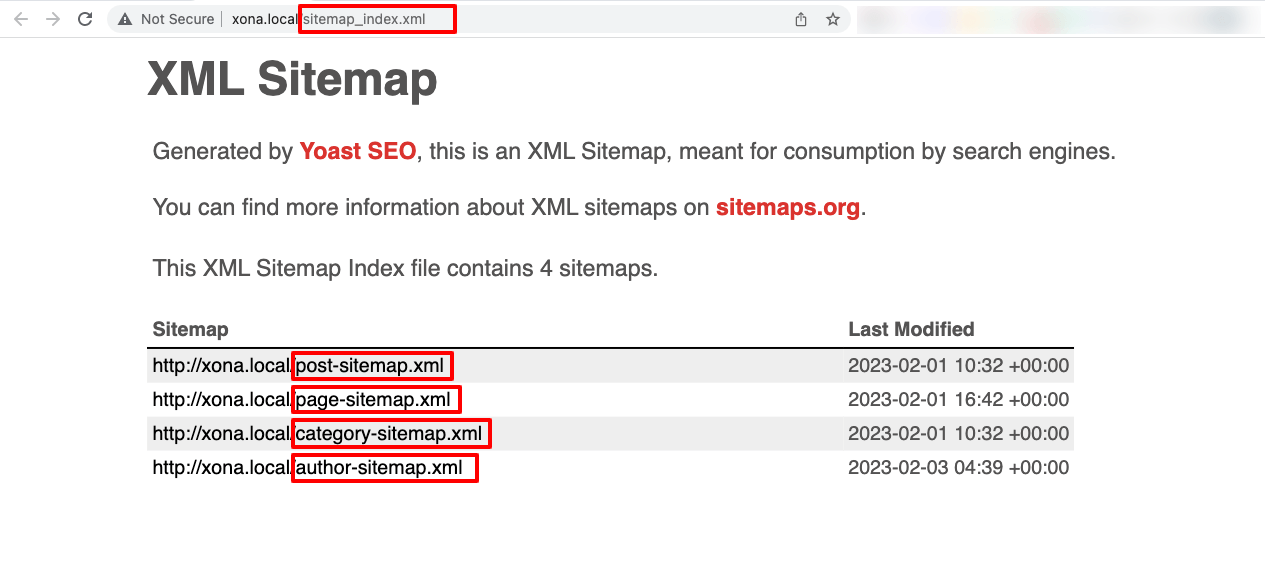 Next, we'll show you the process of creating using one more plugin.
Method 03: How to Create Sitemap Using the XML-Sitemap Plugin
If you use the XML-Sitemap plugin, you won't have to submit your sitemaps manually to the search engines. You just need to configure the setup process. The plugin will automatically deal with search engines to submit and update your sitemaps in search engines.
Get the XML Sitemap plugin installed on your site.
Navigate to Settings > XML-Sitemap.
You need to configure the Basic Options first.
Note: Though it shows Notify Google about updates, don't be panicked. XML Sitemap will deal with all the major search engines (Google, Bing, Yahoo, and Ask.com) for your website.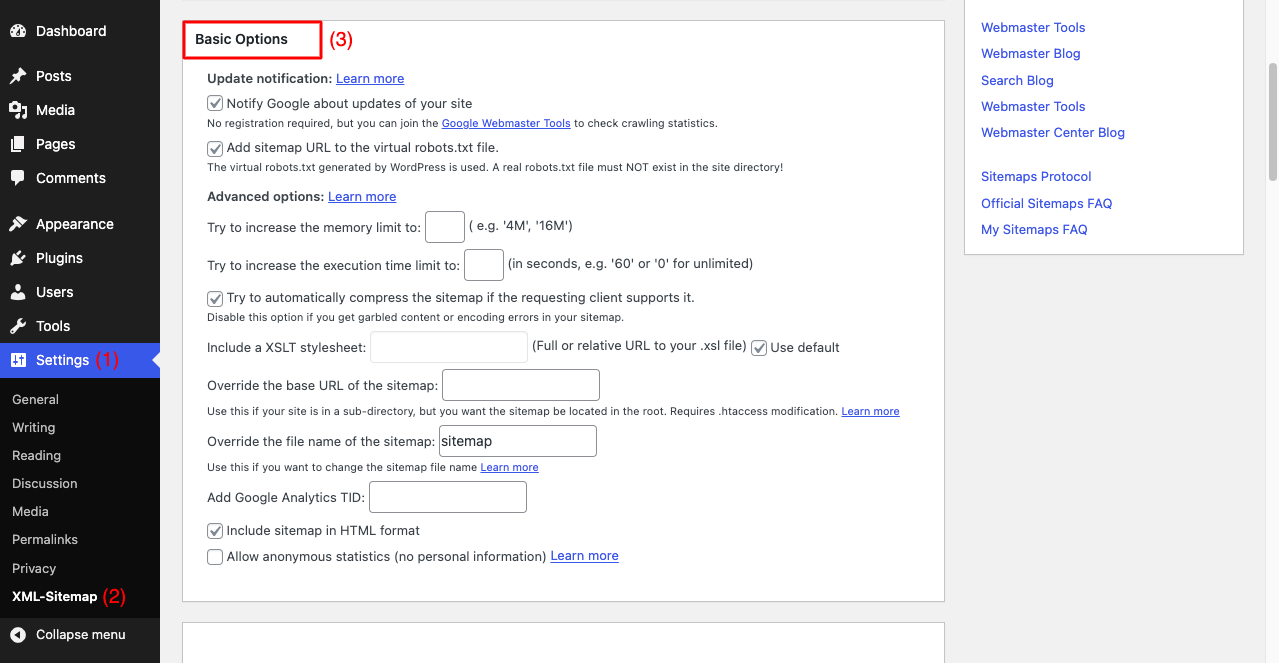 Scroll a bit down.
Tick-mark the type of content you want to include in your sitemap.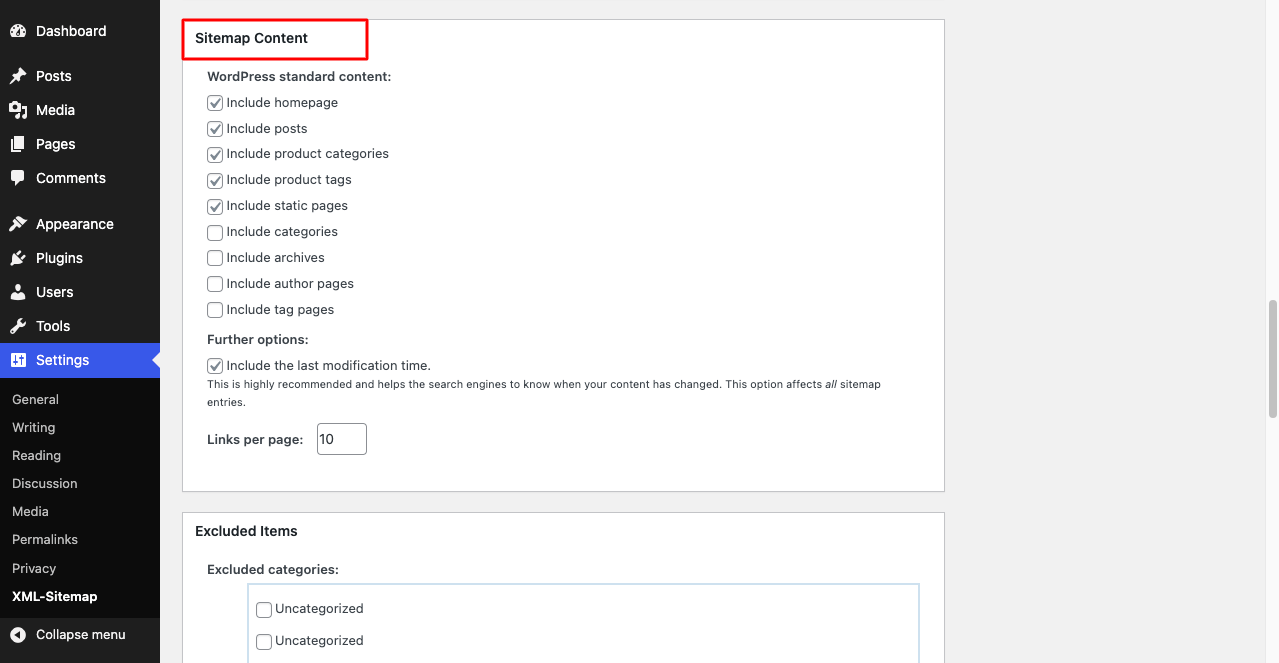 If there is any post category you want to exclude from the sitemap, type its name and then select it by tick marking.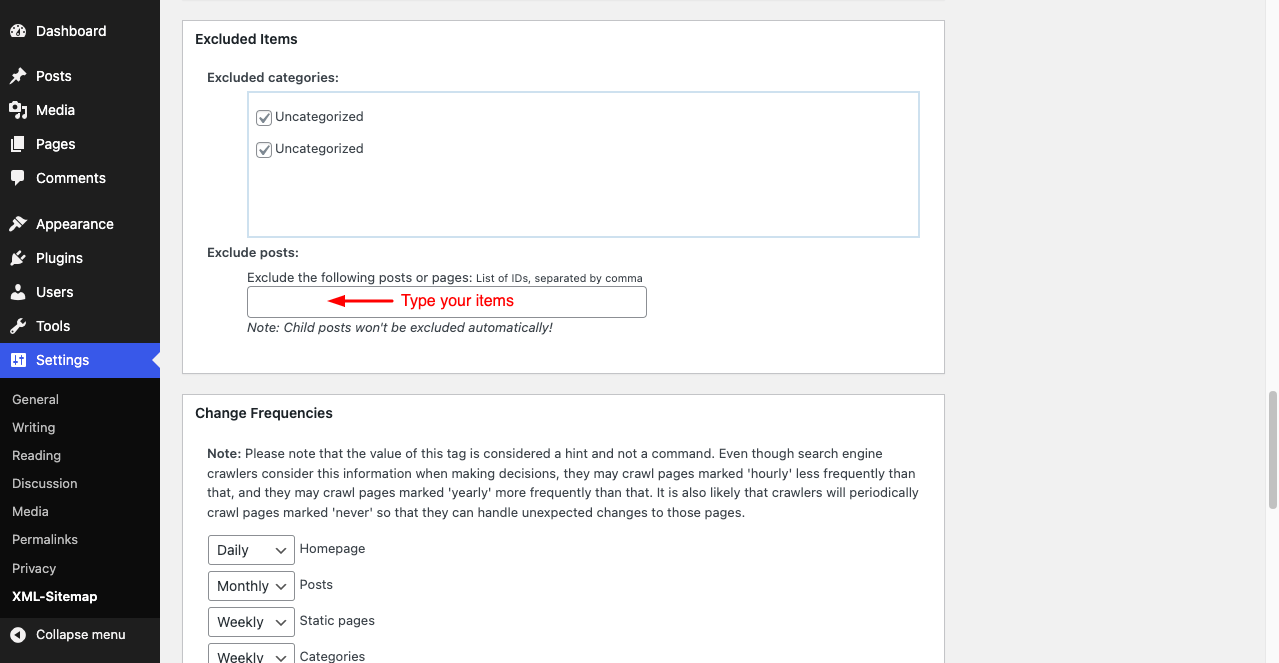 Set priorities for your sitemap elements based on their importance.
Once you are done, click on the Update Options button.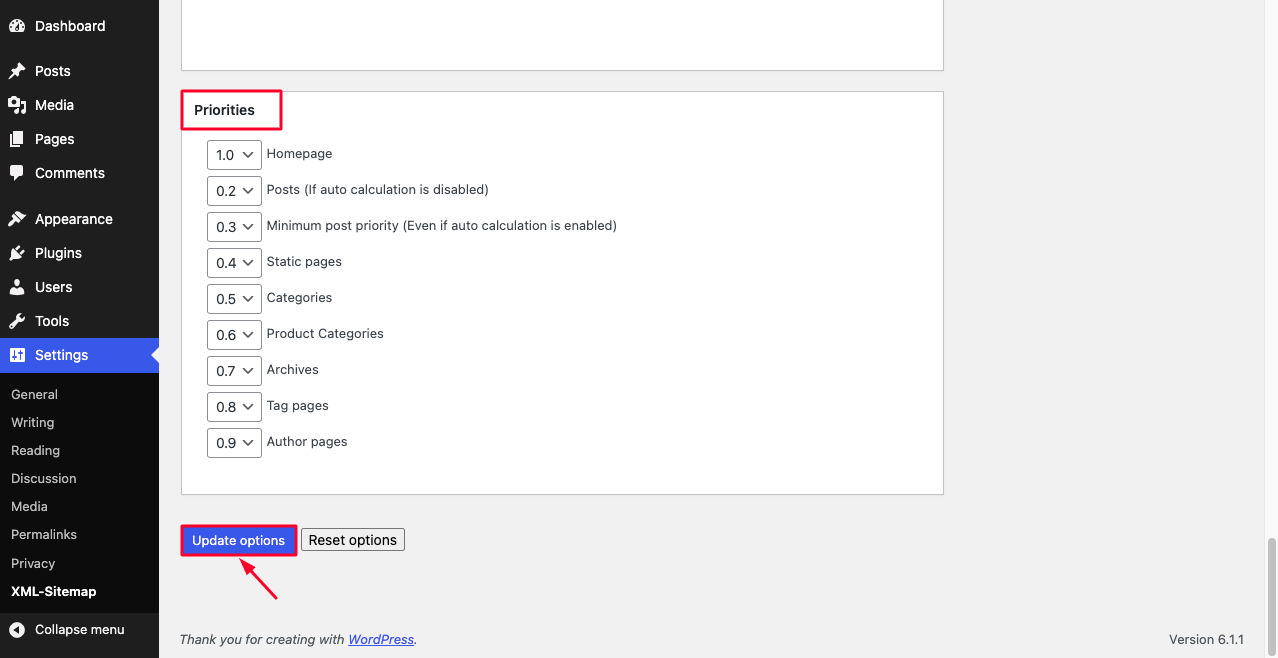 Method 04: How to Create Sitemap without a Plugin
There are many sitemap generators online that can create sitemaps for your website. xml-sitempa.com is a good one of them. Click on it.
Copy-Paste the URL of your website into the white box.
Press the Start button.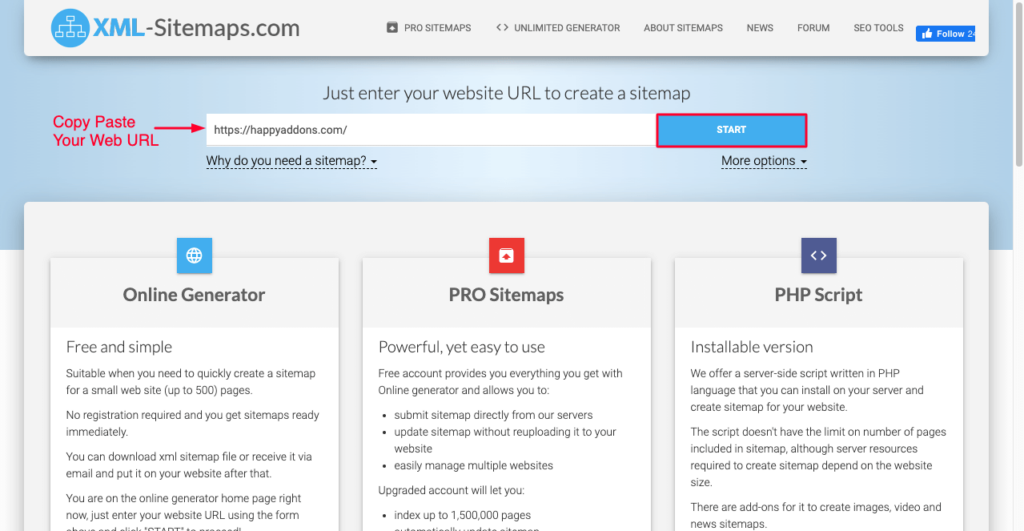 It may take you several minutes to complete the process depending on the size of your website.
Click on DOWNLOAD YOUR XML SITEMAP FILE.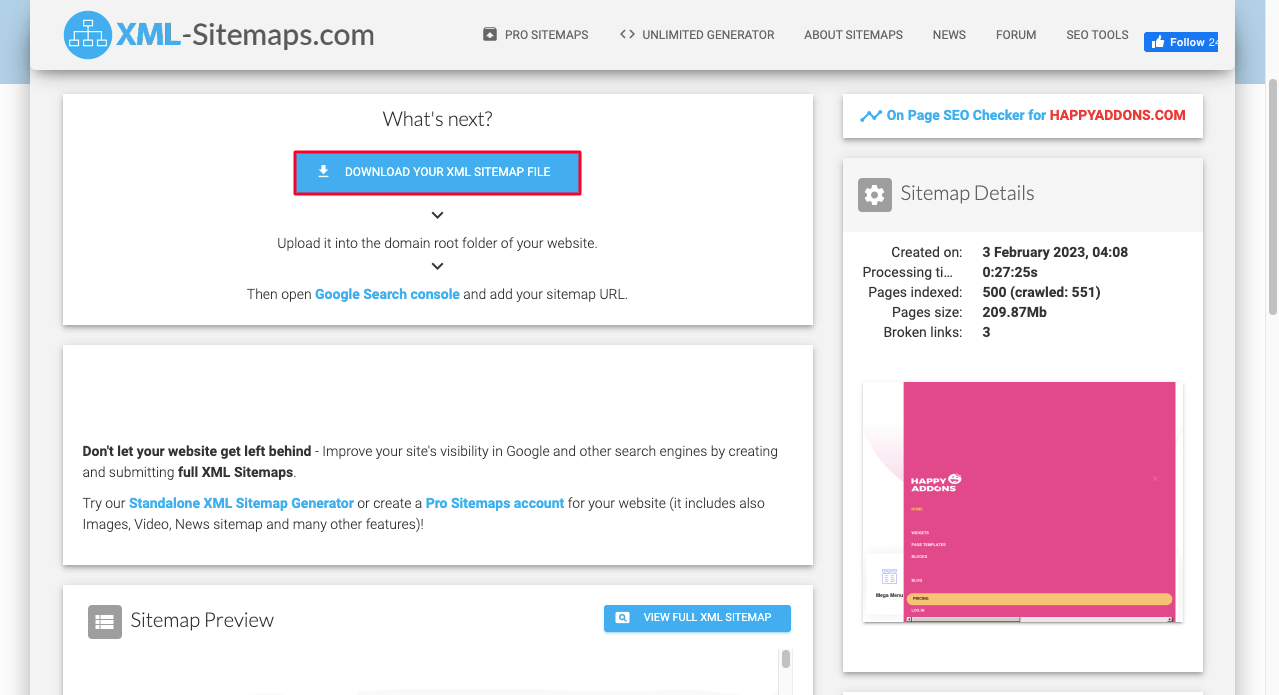 Log into your cPanel
Go to File Manager > Public_html.
Upload the XML file you downloaded just a while ago.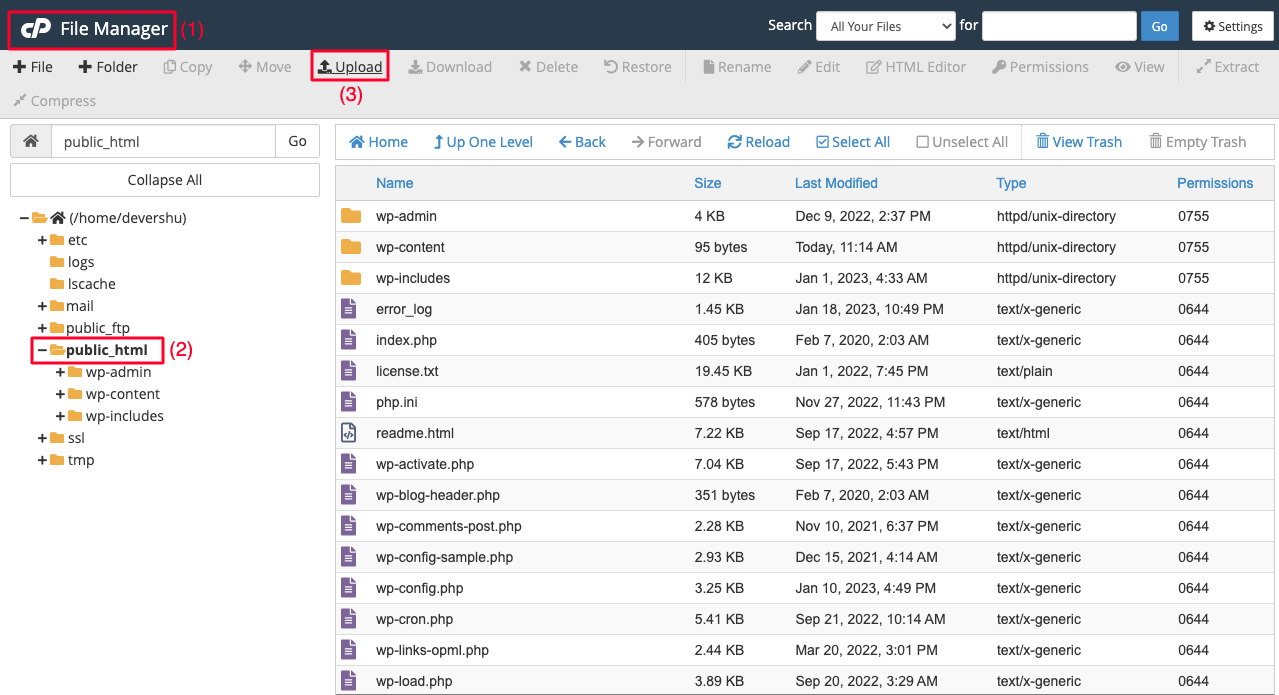 Remember the name of your XML sitemap file.
We've renamed it sitemap_index.xml.
You'll need to submit this name to search engines.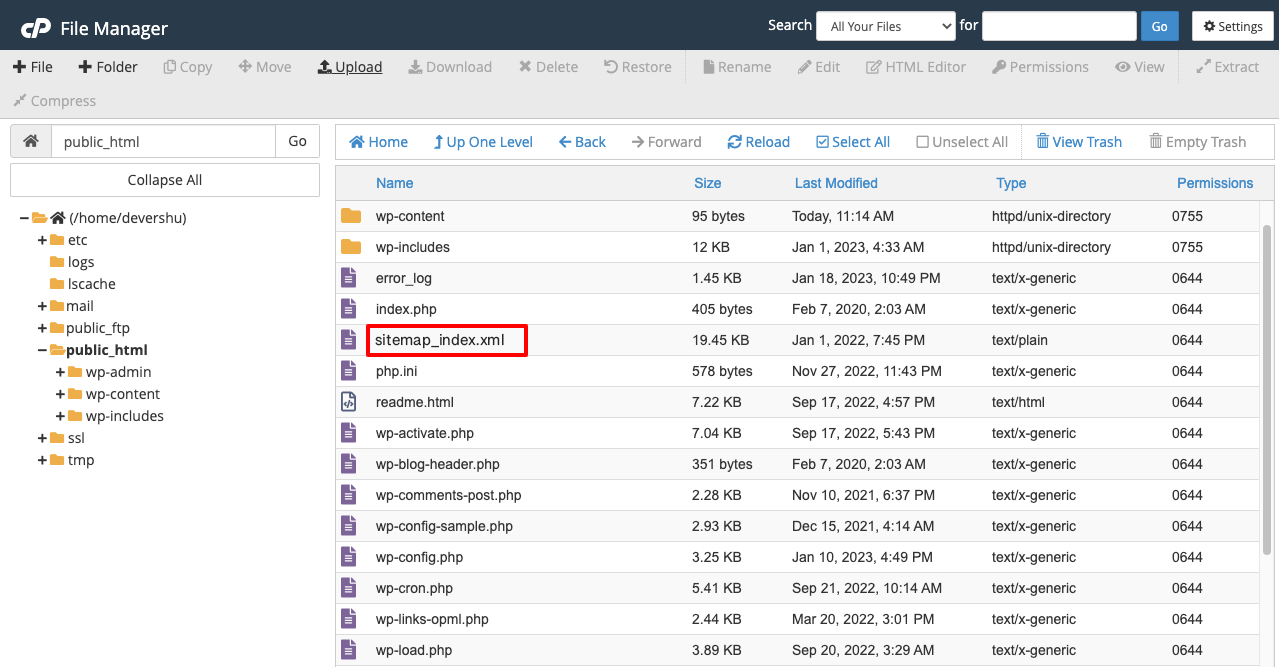 The next section will cover how to submit sitemaps to search engines.
How to Submit Sitemaps to Search Engines
Whenever we think of search engines, we commonly stick our minds around Google. Indeed, Google is the most popular search engine with 91.88% of the market share. But there are several other engines like Bing with 3.19%, Yandex with 1.52%, and Yahoo with 1.33% of the market share.
As an opportunist, you cannot dare to lose any potential leads. Around 4.9 billion people are currently using the internet worldwide. Even a 1% market share means they have over 40 million users. So, you must submit your sitemap not only in Google but also in other popular engines as well.
We'll demonstrate the entire process one by one in this section.
How to Submit Sitemap to Google
Go to Google Search Console.
You'll get a Start now button. Click it.
Log in with a Gmail account.
Then, you'll come to the following page.
Type your domain and verify it.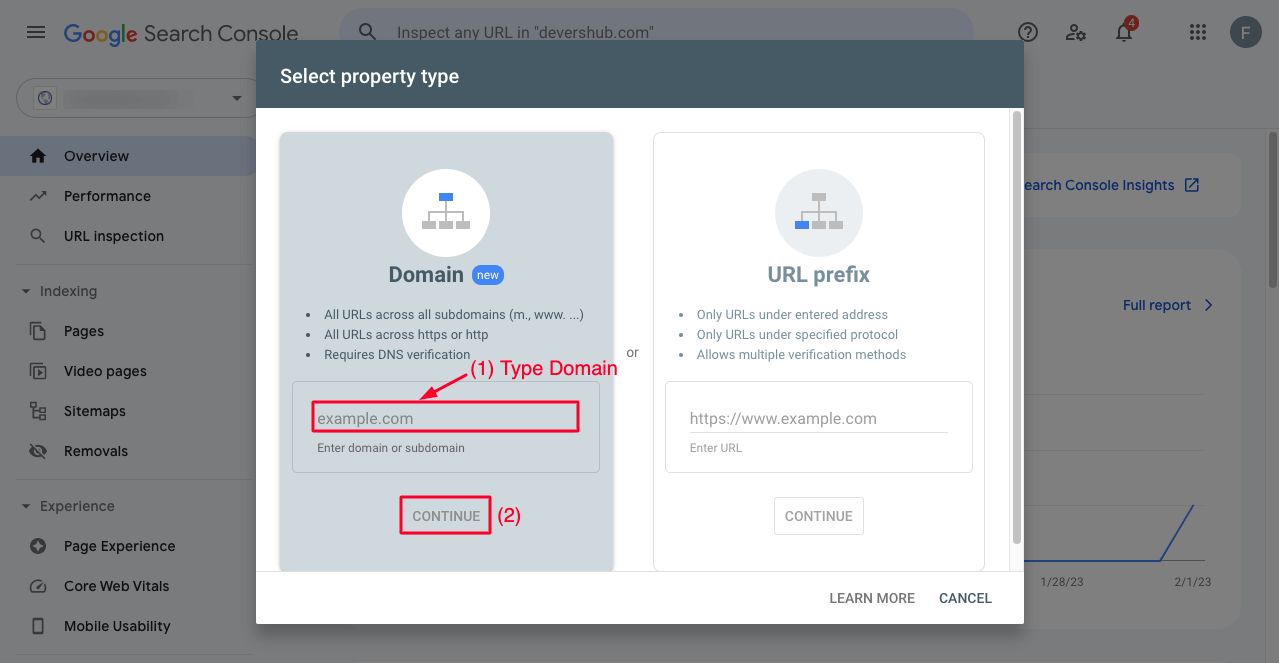 Click on Sitemaps.
Copy-paste your sitemap into the add a new sitemap field.
Press the SUBMIT button.
Note: If you follow method four, you just have to type the name of your sitemap.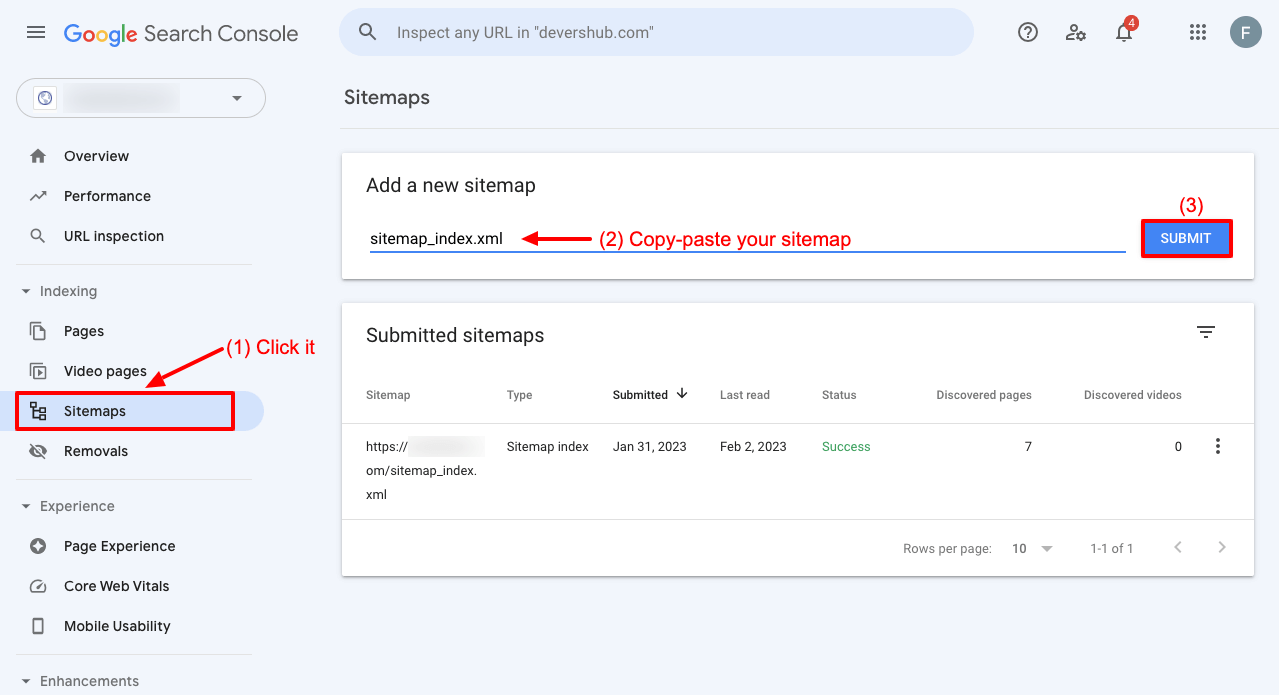 Your sitemap will be submitted within a couple of minutes. You can see in the photo above we submitted a sitemap just a few days ago.
How to Submit Sitemap to Bing
Go to Bing Webmaster Tools.
After logging in with an account, you will get the below page.
As you have submitted sitemaps to Google Search Console, you won't need to do it again from the manual section.
Click on the Import button.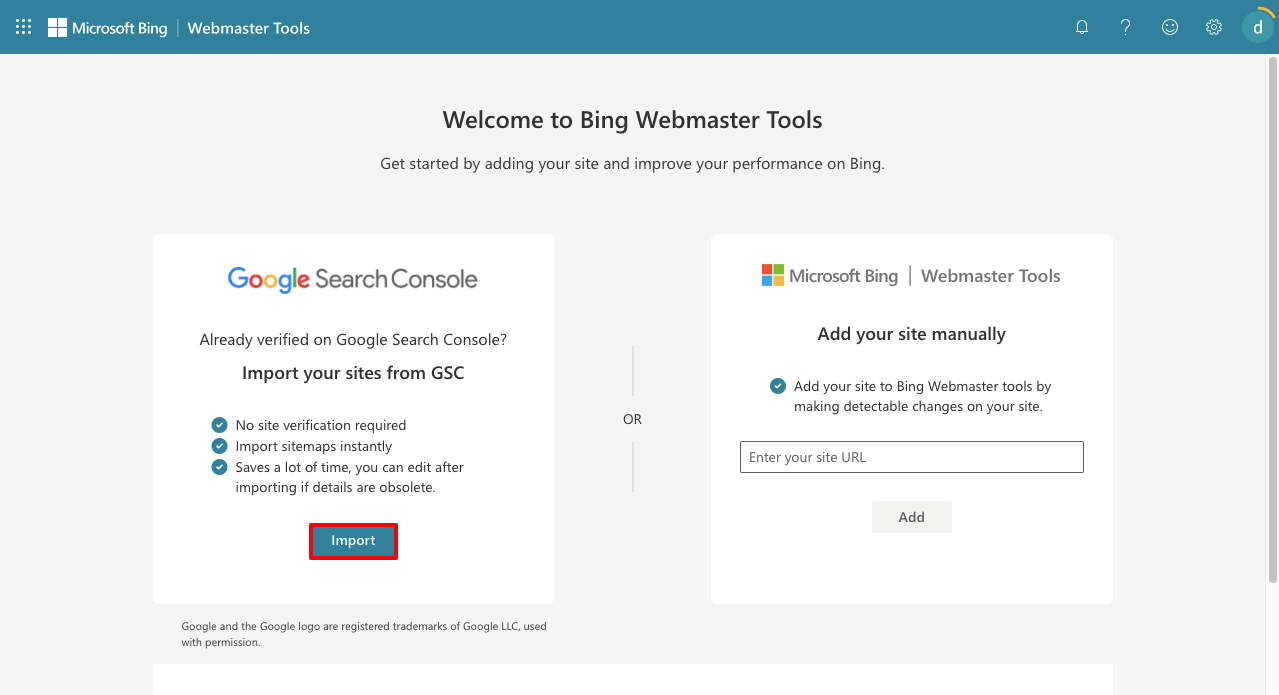 You'll get a new login page.
Enter the Gmail account you used for your Google Search Console account.
Once you complete it, you'll get the below page. Click on Import.
Next, click on Sitemaps.
You'll see the sitemap has been submitted and on the process of being approved.
To add new ones, click on the Submit sitemap button from the top-right corner and complete the rest process.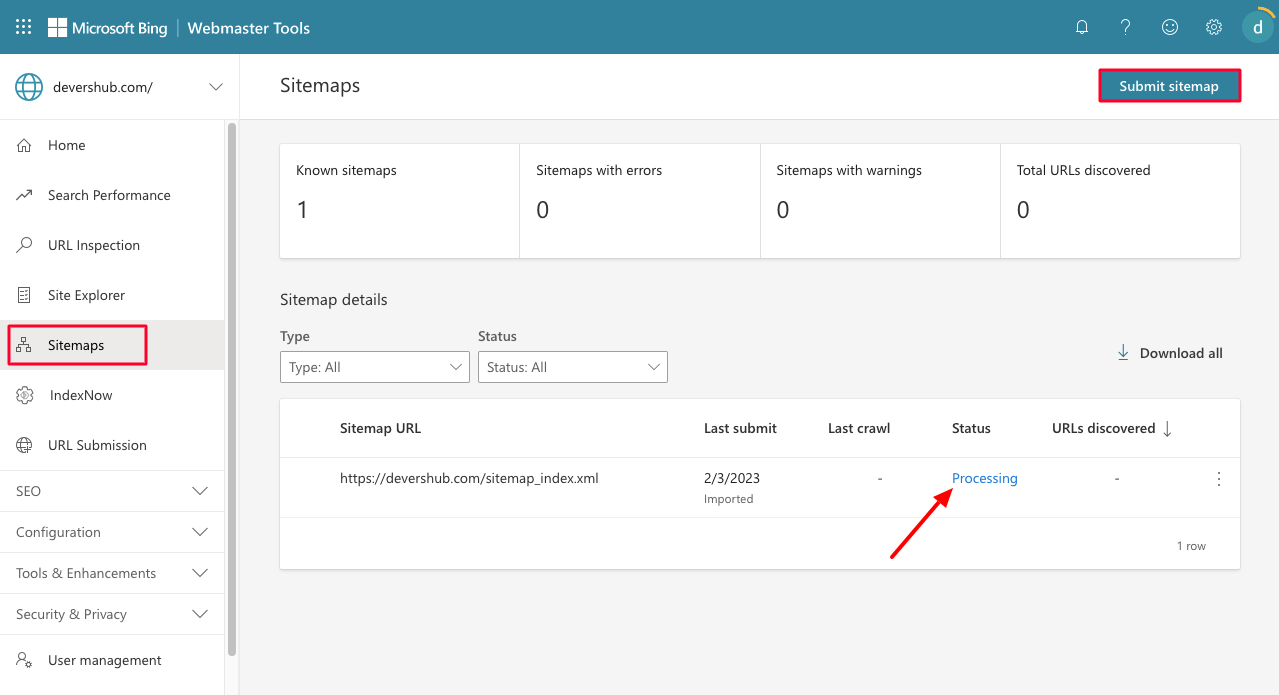 How to Submit Sitemap to Yahoo
The good news is that Yahoo Site Explorer search merged into Bing Webmaster Tools some years ago. So, once you submitted sitemaps to Bing, it will automatically be submitted to Yahoo Site Explorer. It will save you a great deal of time.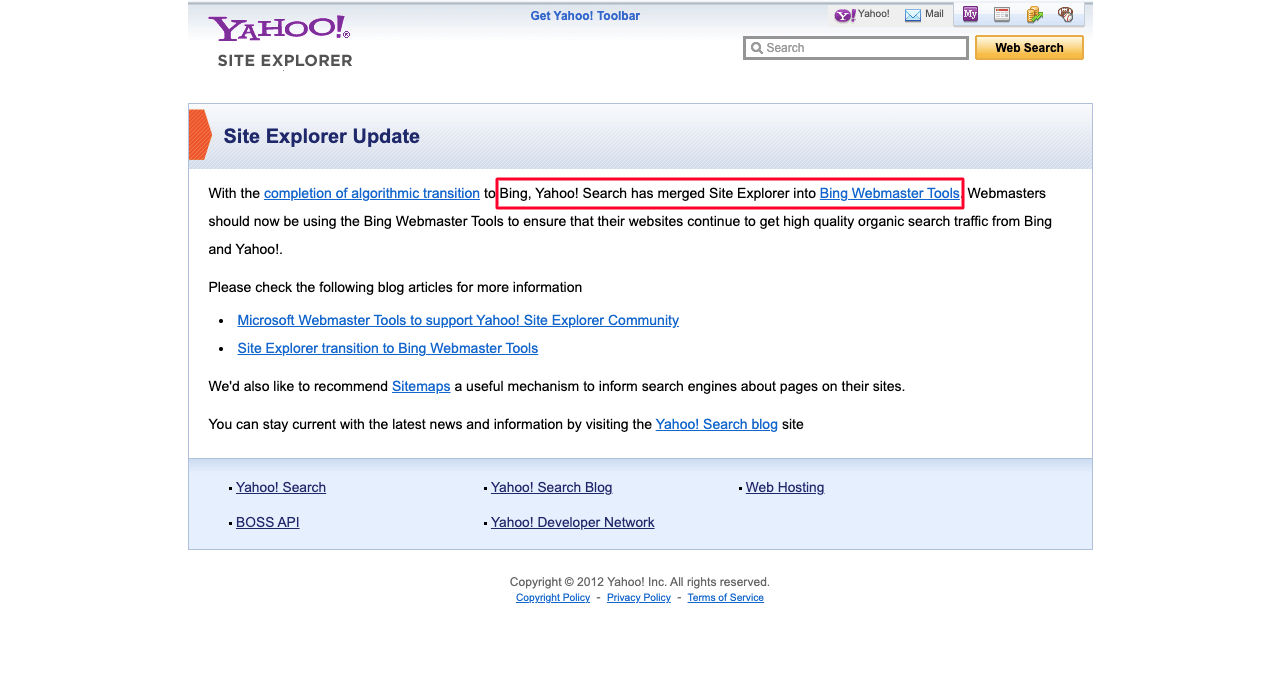 Thus, you can complete submitting your sitemaps to all the popular search engines.
FAQ on How to Create a Sitemap
We hope you are enjoying this discussion. This section will answer some most frequently asked questions commonly found online related to the topic of how to create a sitemap and submit it to Google and search engines.
Also Read: An SEO Checklist For A New WordPress Website
How often should I update my sitemap?

It is recommended that you should update your sitemap whenever you add or remove pages, or make any significant modification to your web content structure.

There's no set rule. Some websites (news portals) may require you to update daily, some may require you to do it once a month, and others in a year.

Is there a limitation for an XML sitemap?

Yes, there is a limit to the number of URLs a single sitemap can include. According to the Sitemap protocol, a single sitemap can include up to 50,000 URLs. Once your website crosses this number, you have to create another sitemap.

How many sitemaps can a website have?

There is no limit to the number of sitemaps. If your website has tons of URLs, you can create as many sitemaps as you want. Online news portals like New York Times, Washington Post, and others have over a hundred thousand of URLs. They have multiple sitemaps to manage this huge number of URLs.

What to do if Google faces trouble accessing my sitemap?

Due to hosting, server, and many other problems, Google may face trouble in accessing your sitemap. You can follow the below steps to troubleshoot these possible issues.

1. Check the URL of your sitemap if it's well formatted or broken.
2. Check if your hosting server is active or down.
3. Use a sitemap validator to check if it has any errors.
4. Verify the robots.txt isn't blocking your web access to the sitemap.
5. Check if your sitemap's file size has crossed your server's file size limit.

Is a sitemap necessary for small websites?

Some people say sitemaps aren't necessary for small websites. This opinion is partially true. Google naturally takes months to start crawling brand-new websites. By submitting a sitemap, you can instantly catch Google's eye to crawl your site.

Once Google starts crawling it and your website has a good hyperlinking structure, you won't need to update its sitemap regularly. Because hyperlinks will send Google's crawler to new posts and pages.
Final Recap!
In conclusion, sitemaps provide search engines with a comprehensive overview of the structure of your website. It can help them understand the content relevance of your site and index them accordingly. Whether you are just starting out or want to grow the reach of an existing website, submitting sitemaps to search engine is a fundamental SEO part.
We've tried to cover a comprehensive demonstration of how to do that in this discussion. If you find this article helpful, please let us know through the comment section.