The global eCommerce business is growing amazingly over the last few years, and it seems to be unstoppable. Now businesses prefer accelerating performance by automating all office activities, including customer engagement. In that case, ERP integration with your online business can be an authentic solution to minimize all the hassles.
The global ERP software market expect to reap $47 billion in revenue from 2017 to 2023 at a CAGR of 7% .

Software Testing Help
We have already discussed the simplest way to design a full-fledged eCommerce website including a header, footer, landing page, and product layout page using Happy Elementor Addons. Also, to acquire the vast locality, you can convert your Elementor site into a multilingual website in less than 15 minutes.
Today, we'll show you an easy way to employ an ERP system in your online business and how it will impact revenue.
Let's jump into the ultimate guide below:
Why Should You Consider Integrating ERP Software into Your WordPress Marketplace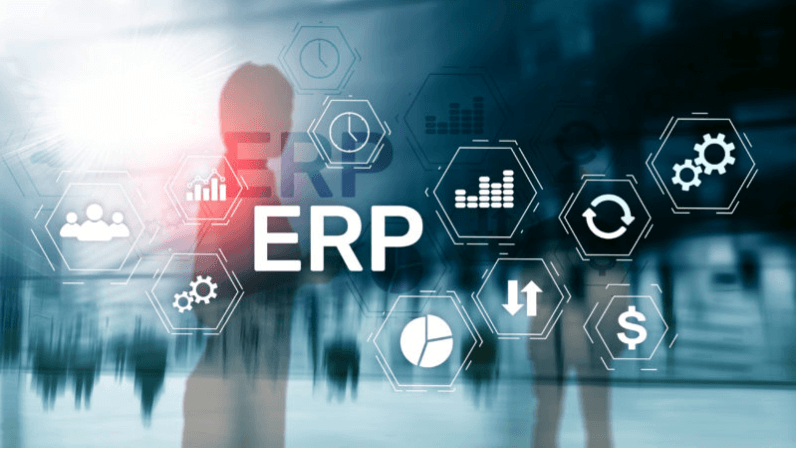 Entrepreneurs always have a heck to manage a company in an optimized way. Therefore, a smart entrepreneur should plan carefully before starting up an ERP integration project to upgrade the outgrowth of the project.
Before getting into the details, we must know what ERP & ERP Integration is.
Enterprise resource planning (ERP) is a tool that organizations of all sizes can use to streamline and mechanize business capacities. It connects ERP Solutions to different frameworks that will automate the workflows.
How ERP Software will Facilitate Your eCommerce Business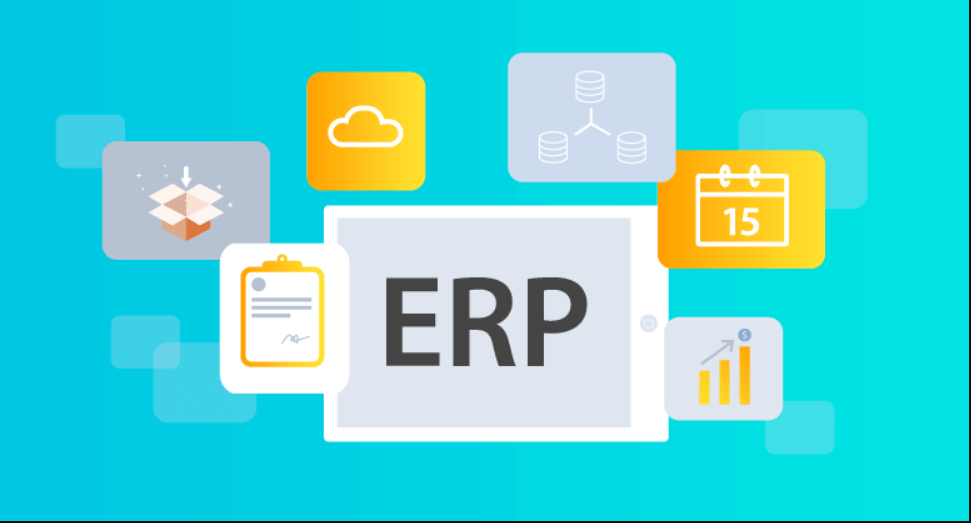 As a business owner, you have to manage and coordinate all the parts of your business accordingly. So, an eCommerce business needs a balance for managing various departments with a one-stop solution.
In that case, ERP solutions can be perfect for any business. Moreover, if you can integrate eCommerce with an ERP system, it'll be easy for you to manage online sales along with every internal business management.
However, the following benefits you'll get after integrating an ERP Integration with an eCommerce business:
Give better control over your business
Improve in-house productivity
Reduce Inventory cost
Increase customer satisfaction
Generate immediate reports
Which ERP Solution is Perfect For WordPress eCommerce Site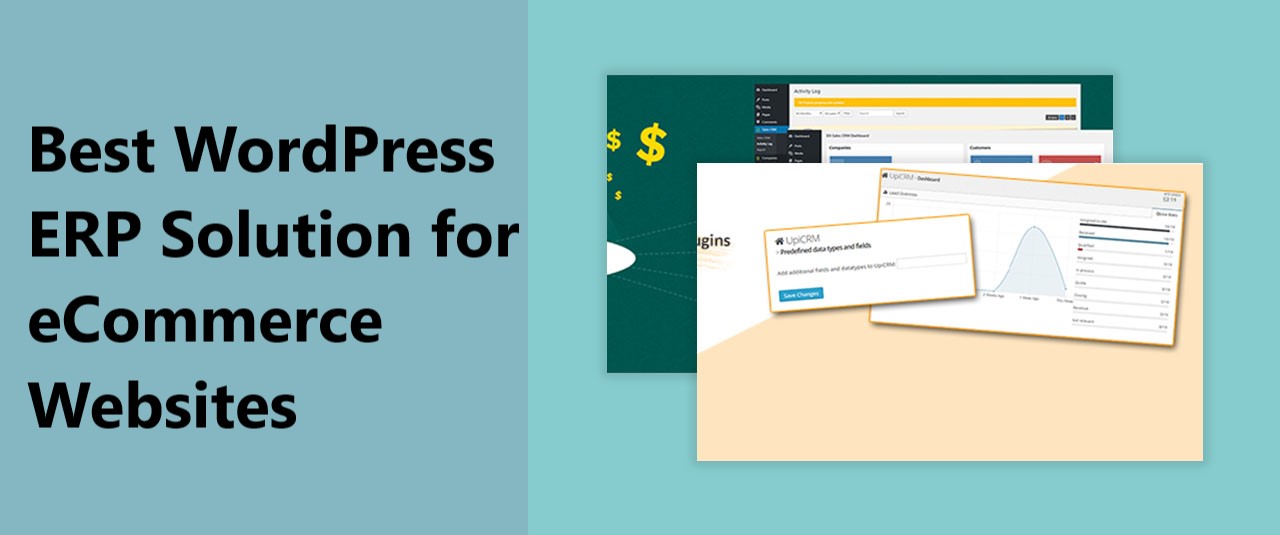 The main objective of running an eCommerce website is to earn profits. Small business owners often have limited investment in their startup companies. So, they need to minimize the labor cost and technical expenses so that they can maximize the earnings for further investment.
A ERP plugin for WordPress lets you track every interaction with your employees, customers, and every projects
In that case, a WordPress eCommerce business with an ERP solution is the perfect combination for any startup. Because you'll able to manage all tasks, including quality Customer Management, Human Resource Planning, Accounting management, and Project Management at a time.
This is the list of top 5 ERP plugins in the WordPress platform.

WP ERP
Ukuu People
WordPress Leads
WP CRM
Zero BS CRM

From the above list, we can find that each and every plugin is very useful for an individual business. Our pick is WP ERP solution.
A Short Overview on WP ERP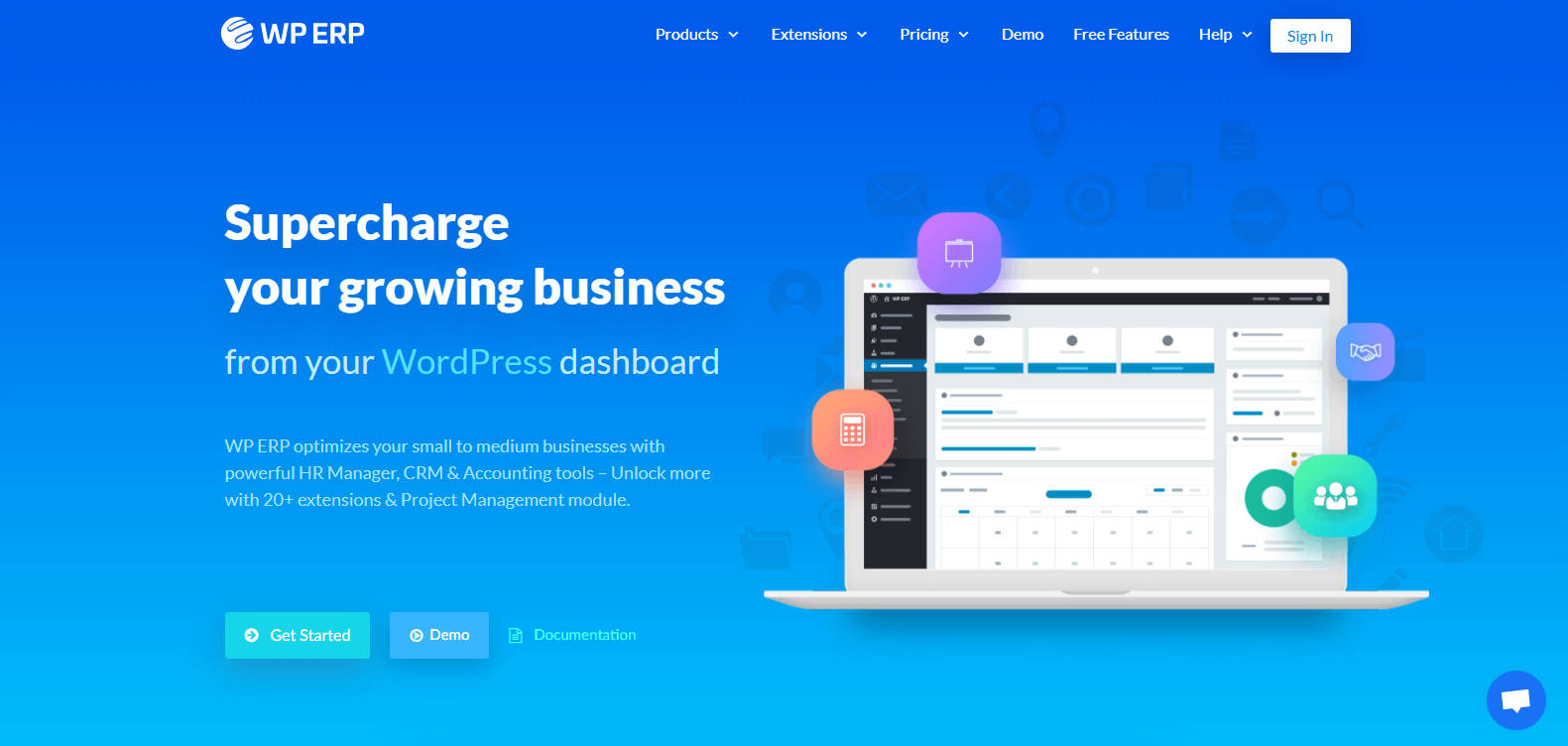 WordPress ERP allows you to manage and automate your business using Customer Relationship Management, Human Resource Management, Project Management, and Accounting solutions in the WordPress website.
Now it has 10,000+ active installs in over 160 Countries. It provides 24/7 customer support with an impressive 4.5-star rating.
Let's check out the features of WP ERP:
Easy to get lead, community, and opportunity listing
An amazing email communication system
Easy to configure company profile
Custom field builder to add more fields
Create a schedule and notification
However, the WP ERP system allows you to manage and automate all the technical functionalities, including:
In the next part, we'll show how to integrate or add the WP ERP to your WordPress business website.
How to Integrate WP ERP in eCommerce Business
You can activate the widgets individually based on your business objectives.
Adding Human Resource Module
The HR department plays a crucial role in operating your business in an organized way. They manage your employees and track all the activities along with the financial details. Therefore, to simplify their work, you can introduce an automated HRM system to assist them in all activities.
Adding Customer Relationship Management Module
WordPress CRM tracks and follows up all the queries with leads, subscribers, and customers. Also, it allows you to construct a durable relationship with your potential audience. You can construct a strong relationship with your prospective clients through this module. Although, it will improve your sales productivity.
Adding the Project Management Module
The dynamic and user-friendly interface of the WP Project Manager is adequate enough for the clients to begin with the module. Moreover, it will help you to manage all your projects and track the task updates. However, if you need any help you can watch this video to get a full guideline:
Adding the Accounting Module
The instinctive and intuitive framework makes it feasible for even apprentices to comprehend and work easily with monetary records, charge, credit, salary articulations, incomes, etc. Check complete documentation.
To Sum Up
You can find various ERP software in the market for your eCommerce business, but you should pick up the right one. As you know, utilizing ERP software for any eCommerce store can be very effective.
So, you should find out the requirements of your business and then analyze the available plugins to pick the best solution for your business.