Since 91% of people at the age of 18-34-year-olds mostly trust online reviews, then it's a wise choice to think about online customer reviews for your business.
Your business can be local or global, product-based or services based you must need online reviews to have an impact on customer Buyers' journey.
That's why, in recent days, most business owners have valued it. And also, everyone struggles to show customer reviews on their website.
Most of the time we end up choosing the type of design that is typical. But with a little bit of change and effort, you can differentiate the outlook.
Here we're going to show why you should collect reviews, the strategies to collect more positive reviews, and the easiest tool to decorate your landing page for the customer review section.
We'll be using Elementor along with one of its outstanding addons – HappyAddons.
Now, without further ado, let's get started!
Impact of Online Review for Businesses
Typically, when a user approaches a product or service to purchase, they rely on previous customer reviews and feedback from the product owners.
Since the market is enormous and every user gets more than one option to choose from, a product with more positive reviews becomes an essential factor for them based on which they choose.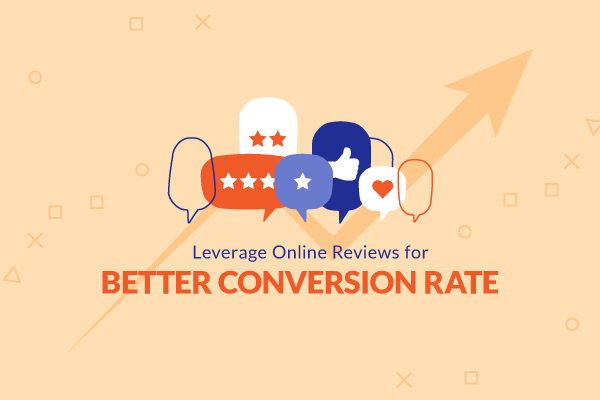 84% of millennials categorize user-generated content, as in reviews, comments, online review content, and feedback, etc as an influential factor for their purchase decision.
Among them, 25% categorize these as highly influential, and the rest 59% categorized them as medium. From another perceive, businesses risk losing 22% of business when potential customers find one negative article on the first page of their search results.
How to Design Your Customer Review Page with Happy Elementor Addons (3 Steps)
Now let's start with the tutorial part. Here, We've used an Elementor Addon – HappyAddons to create a customer review section.
Step 1- Basic Layout
First, open the section as you always do with Elementor, and then drag and drop the Review widget of HappyAddons.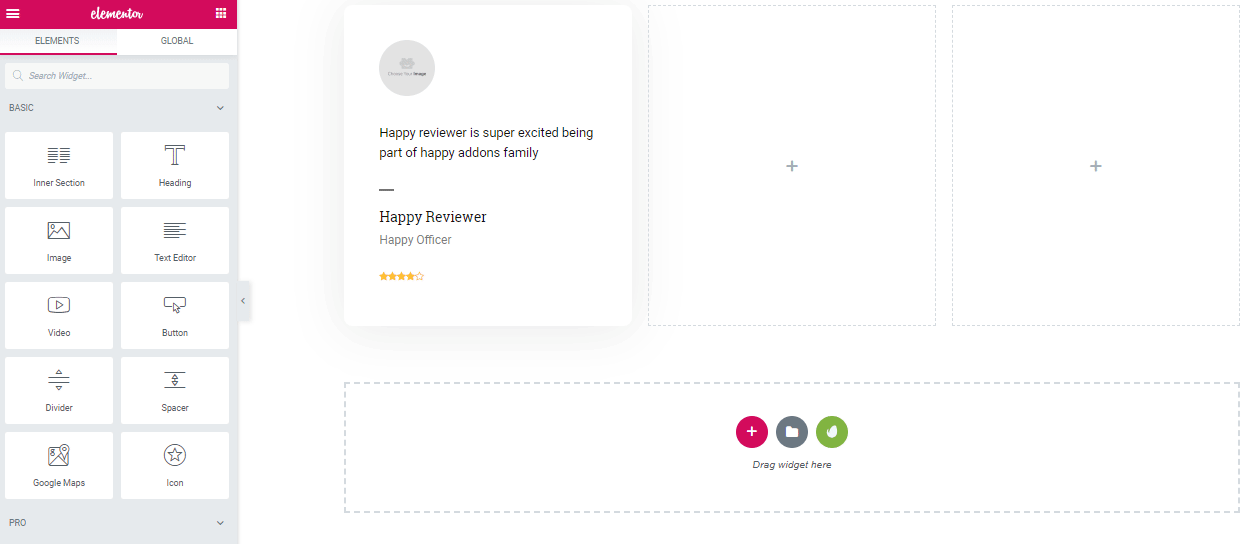 Step 2- Design Your 'Review' Section
Now customize the Review from the Elementor panel. And fix the position of Review Starts before or after the review text.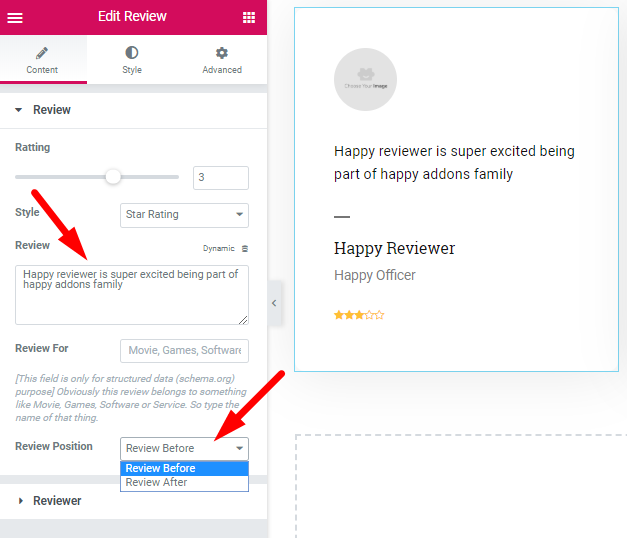 There you have options to style up stars with colors and add a border.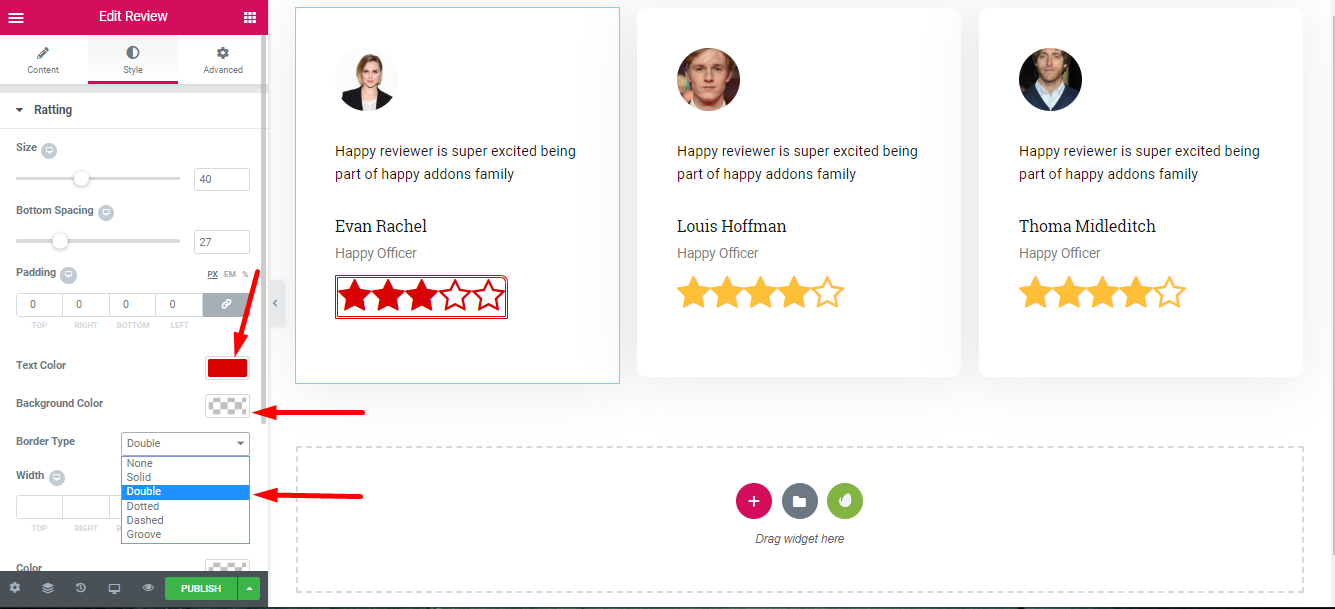 Resize the star icon and use numbers with stars to show the review rate.
Check the review with the number.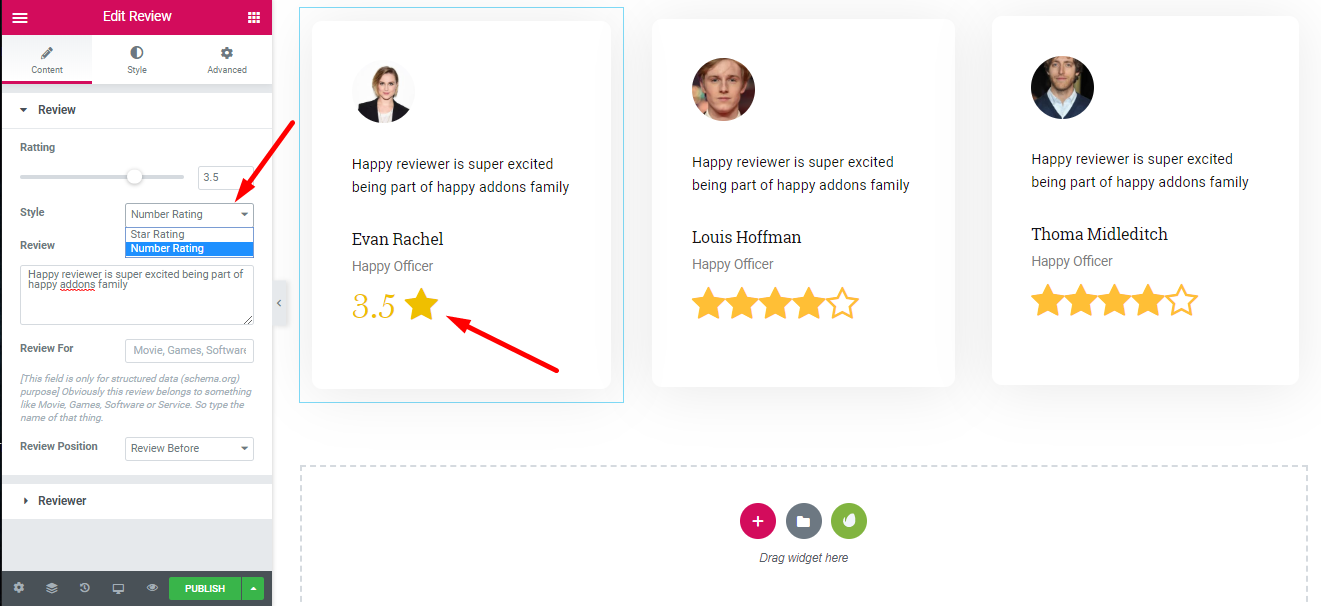 You can also edit Review text, Name, and Designation direct from the widget.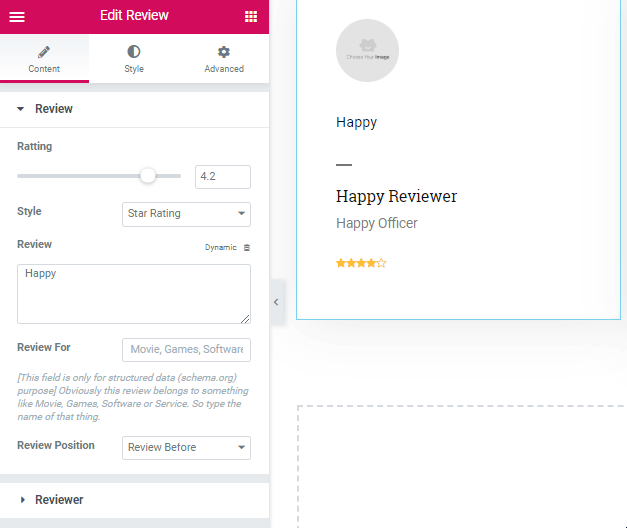 Step 3- Design Your 'Reviewer' Section
Now to customize the reviewer details like image, open the "Reviewer" tab under the "Review" Tab. Change the Image size, position, alignment, and Name HTML tag according to your preference.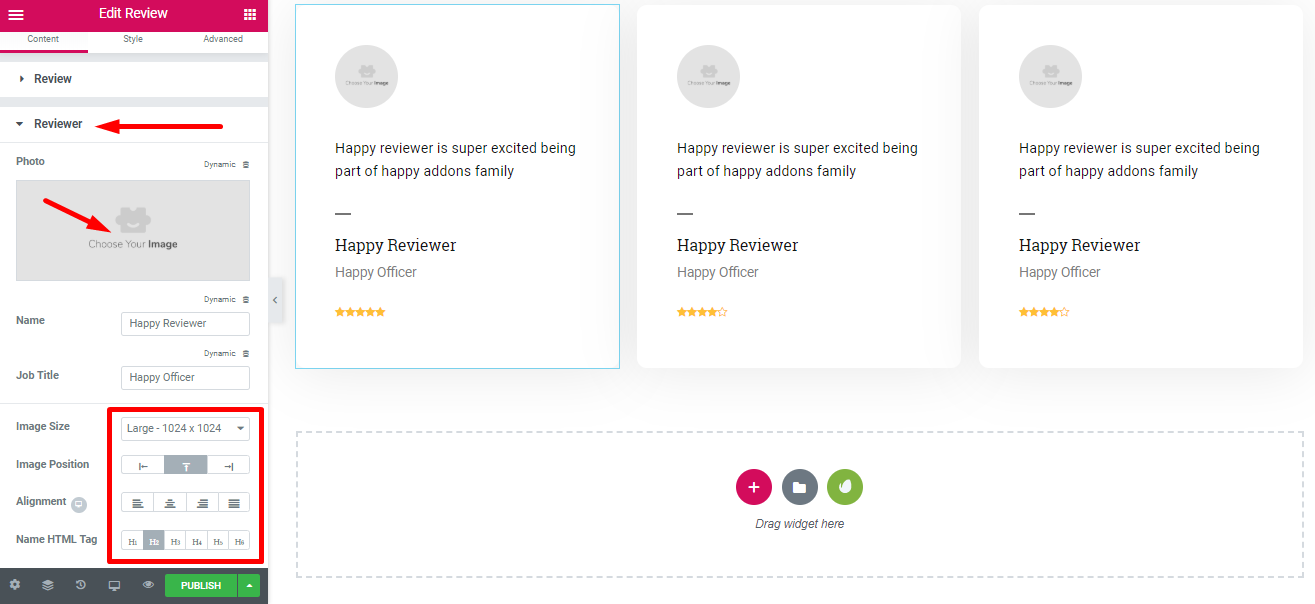 Style Up the Online Review Section
When you are done with the basic design, like adding the review and reviewer details. You can spice up the look with HappyAddons.
Here are some examples of all the amazing features of the instruction.
Card Margin for Your Online Review
To change the card margin, go to the "Advanced" tab, and there you will see a margin row with a link icon. Click that link icon and choose the size.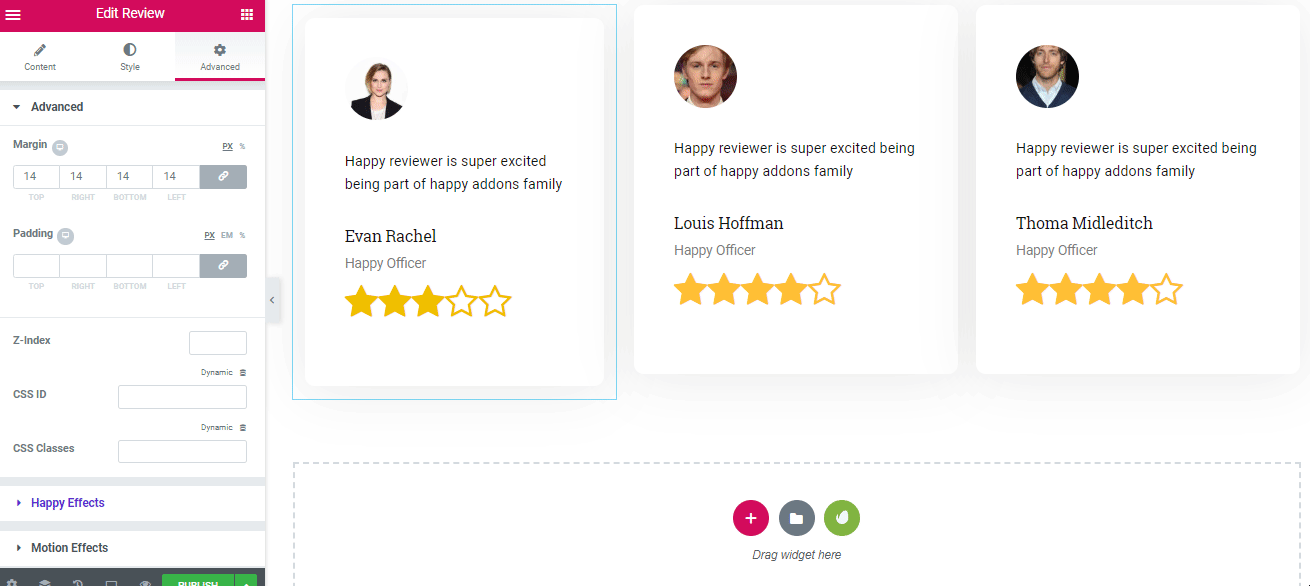 Add Motion Effect for Entrance Animation
From the advanced tab, go to Motion Effects > Entrance Animation. And now, select the style of your card entrance animation.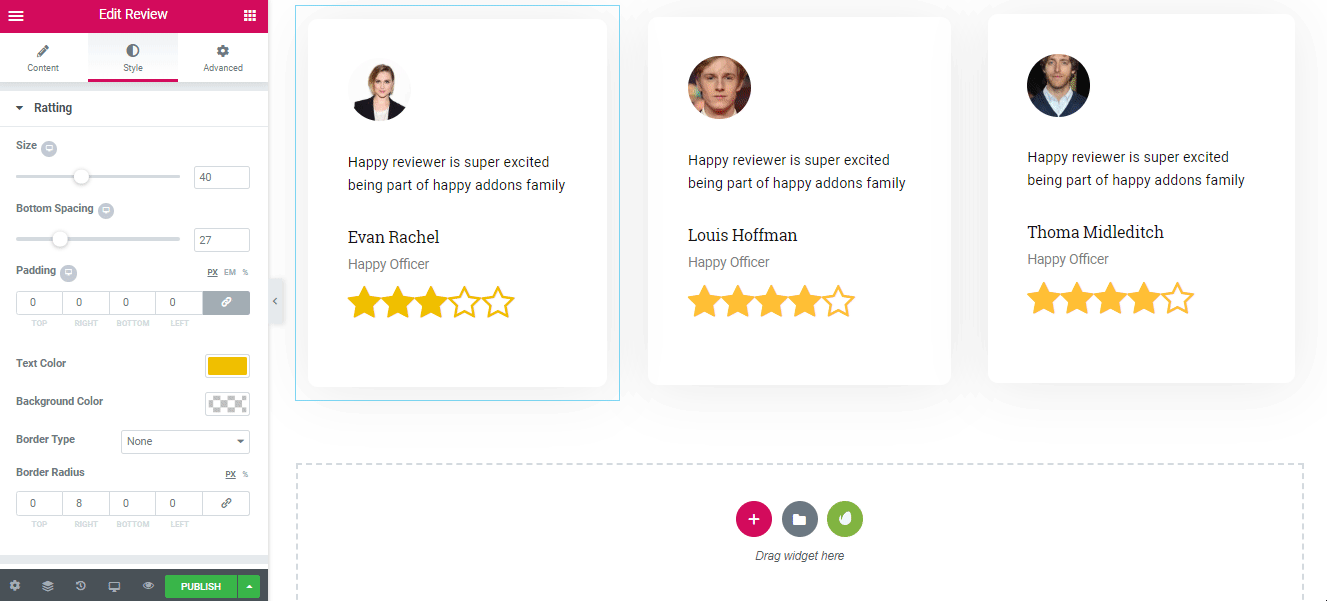 Set Up Bottom Spacing
Bottom spacing is how long or short you want your cards to be. To set it up, go to 'Style' and move the range slider. You can also directly change the number from the box beside to change the bottom spacing.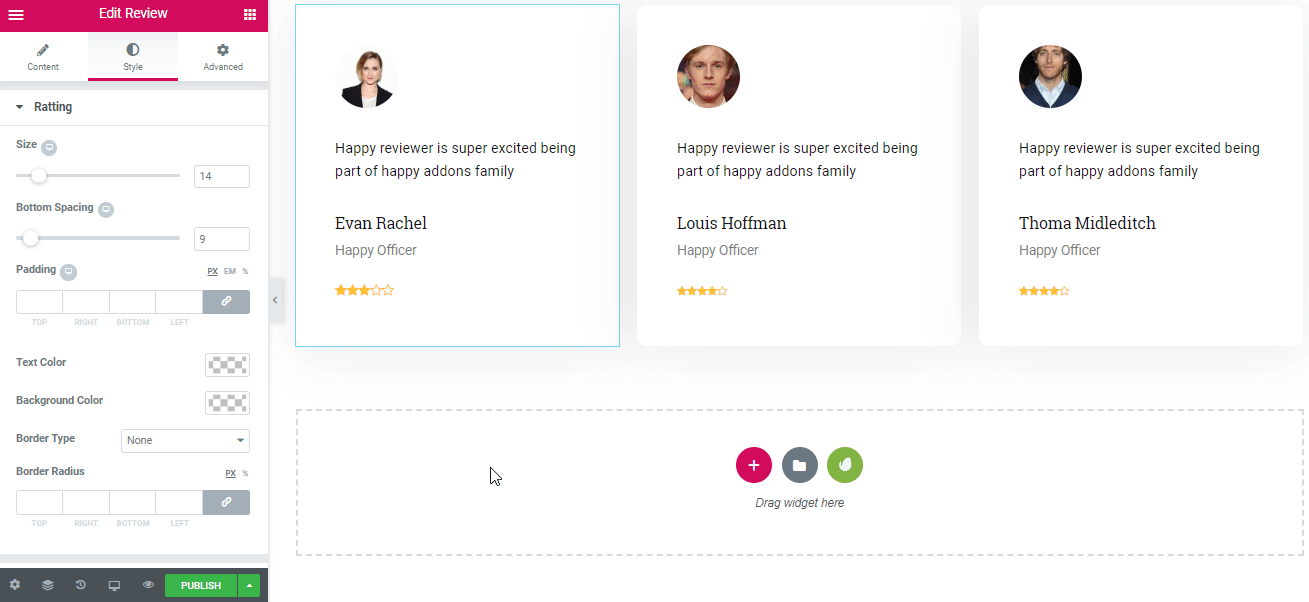 Border Style for Your Review Card
Change the outlook of your cards by adding a border. There are different types of borders. From the advanced tab, select 'Border' and choose border type. Here you will see two more options Normal and Hover.
If you select Normal, then cards will always appear with a border. If you choose Hover, then the border will only appear if a visitor hovers over the cards.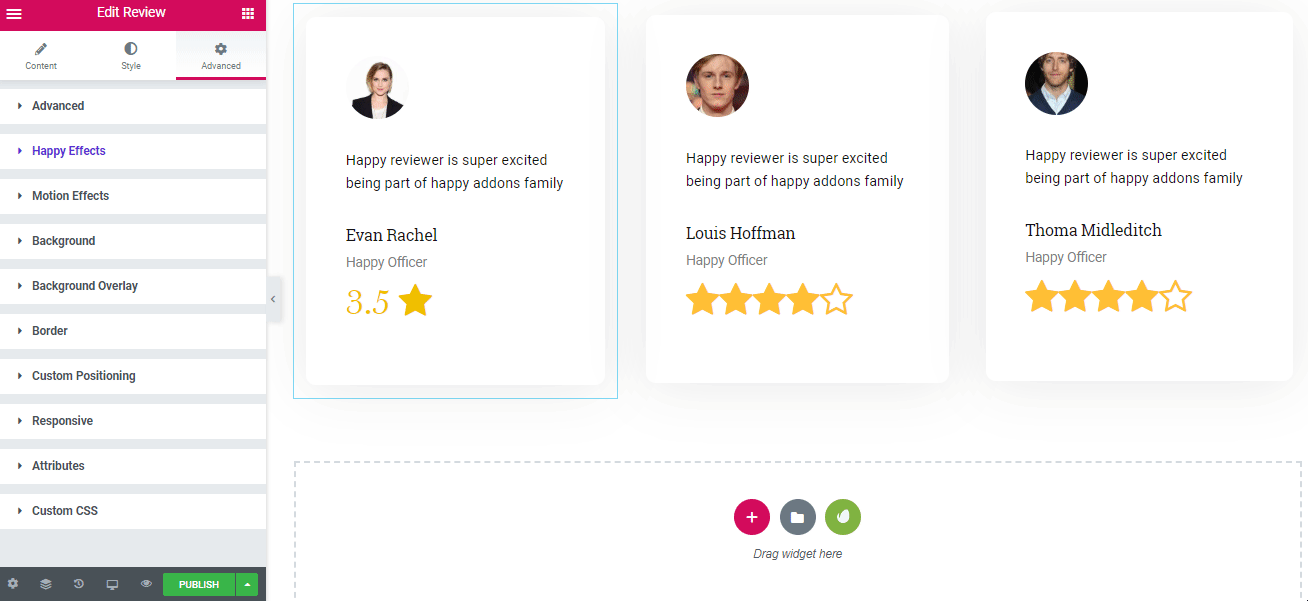 Add a Hover Background
Hover background grabs the attention of your visitors. From the advanced tab, select the background and choose a background color. If you select Normal, then the color will be the cards' fixed color. But if you choose hover, the color will appear only when someone hovers over it.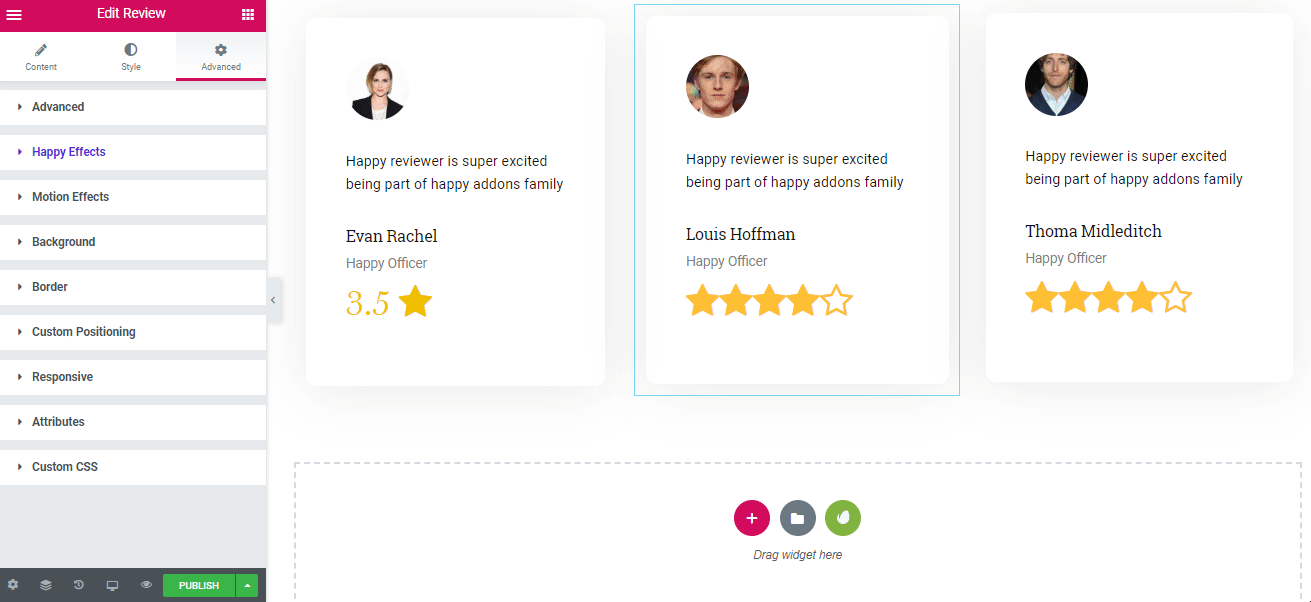 Hover Border Style for Review Card
From the advanced tab, select "Border" and choose any border type. If you select the Hover option. The border will be activated when visitors hover over the card.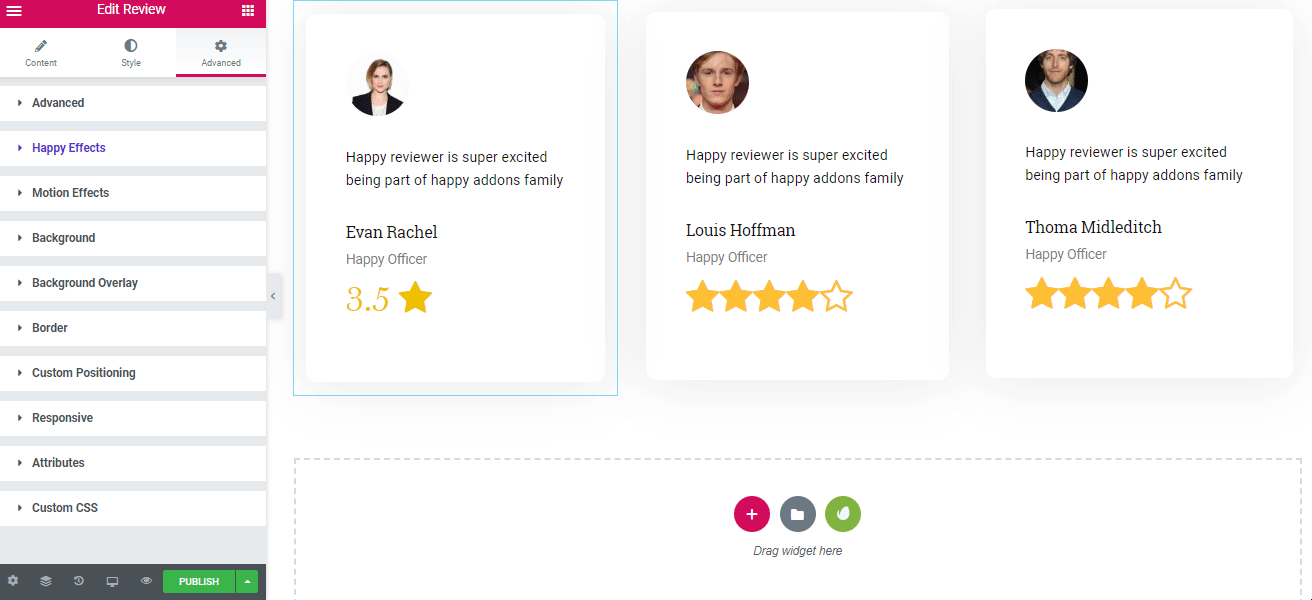 Border Radius Normal and Hover
Change the edge radius of cards to shape it up. Go to the advanced tab> Border> Border Radius. And put the preferred number.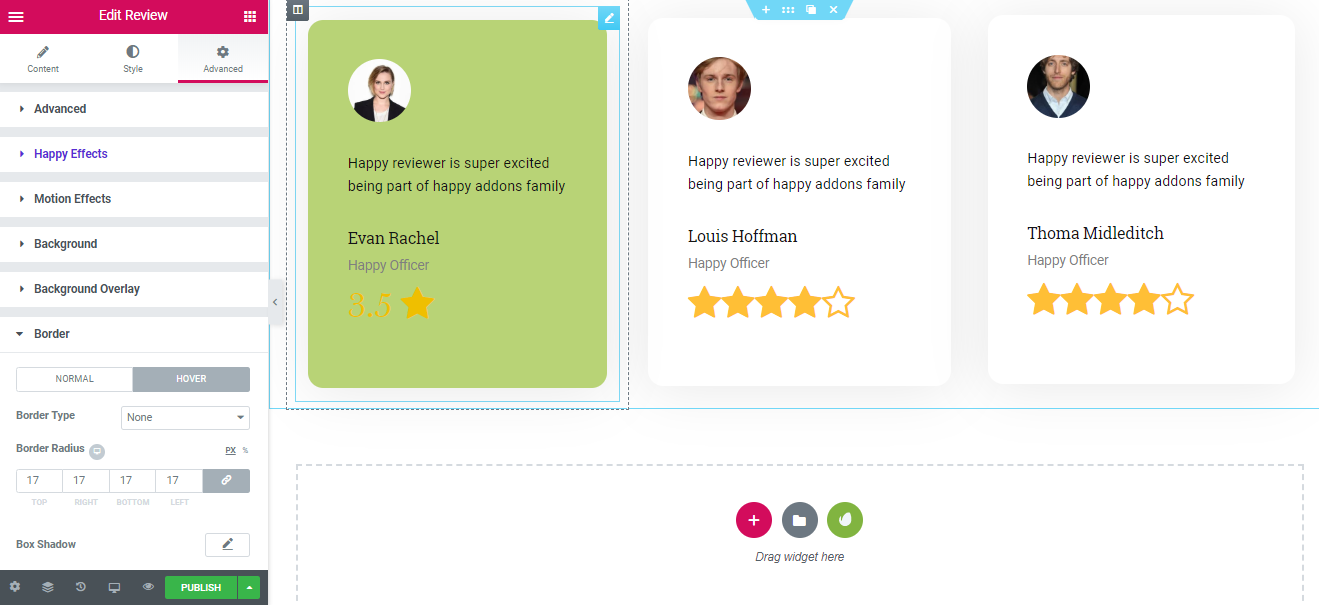 Final Preview of Your Online Review Section
Now you are all done and here's the final preview of your customer review section.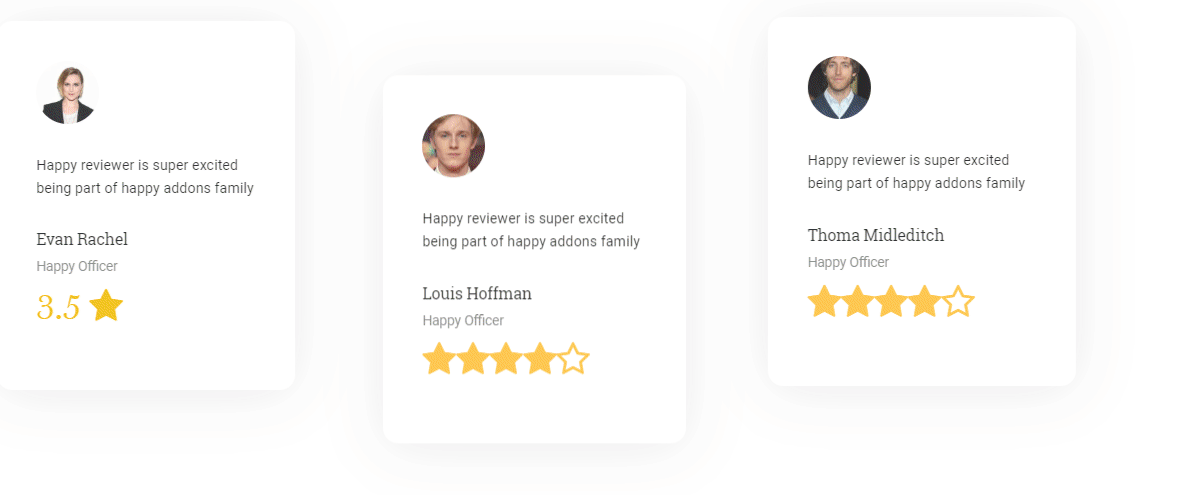 Benefits of Online Review for Business
Investing your marketing effort in customer reviews will never bring drawbacks. Conversely, this will make a boom in your organic sales growth, having an impact on the buyers' decisions.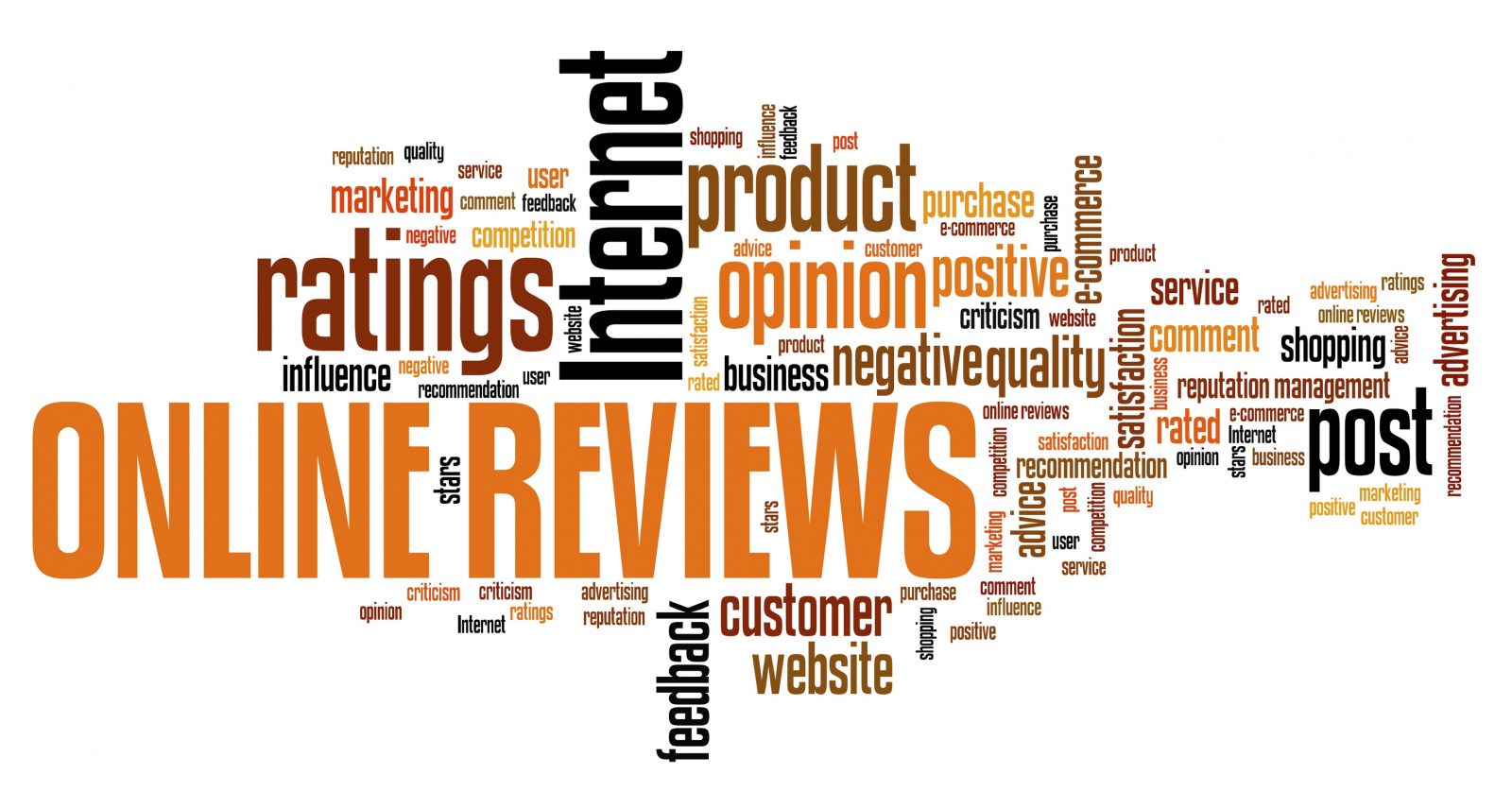 Let Visitors Trust Your Site and Product
The visitors to your site and their reviews on your products are one of the most influential key factors for your market to gain trust. The positive reviews depict trustworthiness and increase the credibility of the product you're offering visitors. The more visitors and comments, the better it is for your sales.
The traffic that visitors generate also leads to more traffic on the web and thus increases the chances of more sales and outreach. 57% of consumers will only use a business if it has 4 or more stars.
Know Where You Need to Improve
When you're dealing with a great number of reviews, there must be some negative ones that eventually will lead you to point out the flaws of your product.
The reviews provide the product owner with a fresh user perspective and reduce the cost of conducting a good number of UAT (User Acceptance Testing). Their reviews reveal their pain points and, consequently, the pinpoints for you to improve.
Shows That You Care About Them
Allowing users to put their reviews only provides them with more flexibility and freedom to voice their needs.
An essential point to notice here is to provide them with an immediate, instant, and specialized response to their feedback. It shows that you care for the benefit of the users and work towards providing them with the best service available.
Thus, they don't feel neglected or valued as a consumer or user of the product or service you offer.
Build Brand Name Quicker
Experts say that Word-Of-Mouth is the most honest, efficient, and trusted form of marketing. One of the most cost-effective, fastest, and painless processes to establish your brand value with a positive reputation is by getting users with positive reviews.
The more positive reviews you may achieve, the more trust you gain from your valued users. In this way, the sales get boosted with the outreach, and you achieve a faster, more effective way to approach potential but hidden users.
Strategies to Get More Customer Online Review for Business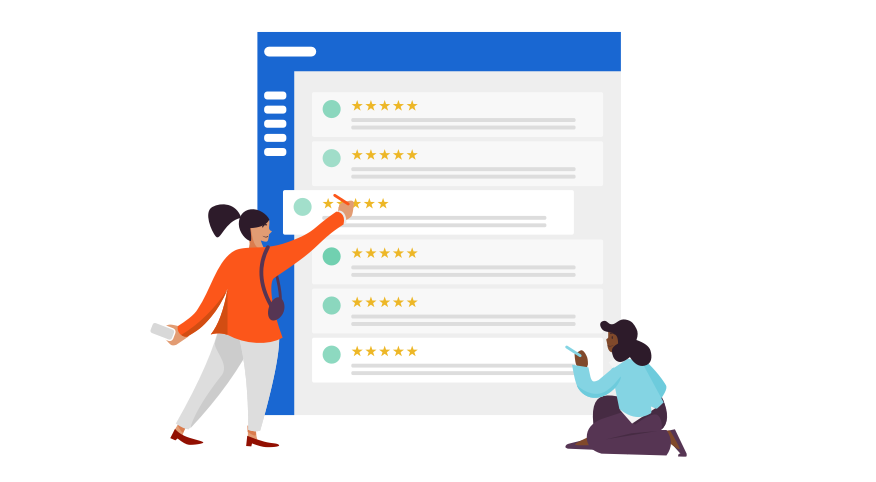 Timing Is Everything
Whether it is business or sports, or life in general, perfect timing is undeniably important. If you're introducing a new feature of a product but fail to outreach or broadcast the benefit that comes along with that new feature to your specific market at the right time, all the hard work will eventually fail to reach its potential gain.
With perfect timing, you can gain a good number of positive reviews on the product effortlessly.
Promote Your Top Reviews
When you're collecting a good number of reviews, it's a no-brainer that you'll receive a good amount of both positive and negative reviews. Promoting and boosting the top reviews on your product website or social media page will definitely catch the attention of new and returning users to your site or page.
Replying to negative reviews with good, constructive feedback and apologizing for the issues is a must for holding the good reputation of your product.
A user always feels important and validated when s/he receives a well-structured and detailed reply to the issues posted by him/her. It's also important to take notes and get back to their reviews when you finally fix the issue and humbly ask for a positive review or rating from him/her because the issue has been fixed and his/her valuable review has been taken care of.
Show Social Proof with Your Online Review
Having a social footprint or existence on the Internet works as proof of your credibility. If there's no medium or channel for users to view, respond and post feedback for your product or service, new users are more likely to fail to have enough trust to purchase the product or pay to avail of your service.
Online Review for business: Last Thought!
Online buying intent is increasing tremendously all around the globe. In this instance, customers want to believe in you before making the buying decision. If your business site is lacking an online review portion, perhaps you can't stay ahead of the competition curve.
With HappyAddons you can give a smart look easily to your online review section.
So don't ignore the power of online customer reviews, and let us know your feedback.