Managing a WordPress site and its server at a time is undeniably daunting. It involves you handling numerous tasks, from monitoring the site health to updating plugins to ensure security and green server configurations.
But fear not! weDevs, the proud developer of many powerful WordPress plugins, has developed a perfect solution – FlyWP. It is a server management tool designed to simplify your WordPress site management experience.
FlyWP includes a wide range of developer-centric features and functionalities. It promises to streamline your daily tasks so you can focus on growing your online business.
This article will introduce you to the FlyWP plugin, explaining its robust features and functionalities. Let's get started.
Importance of Using a Server Management Solution for WordPress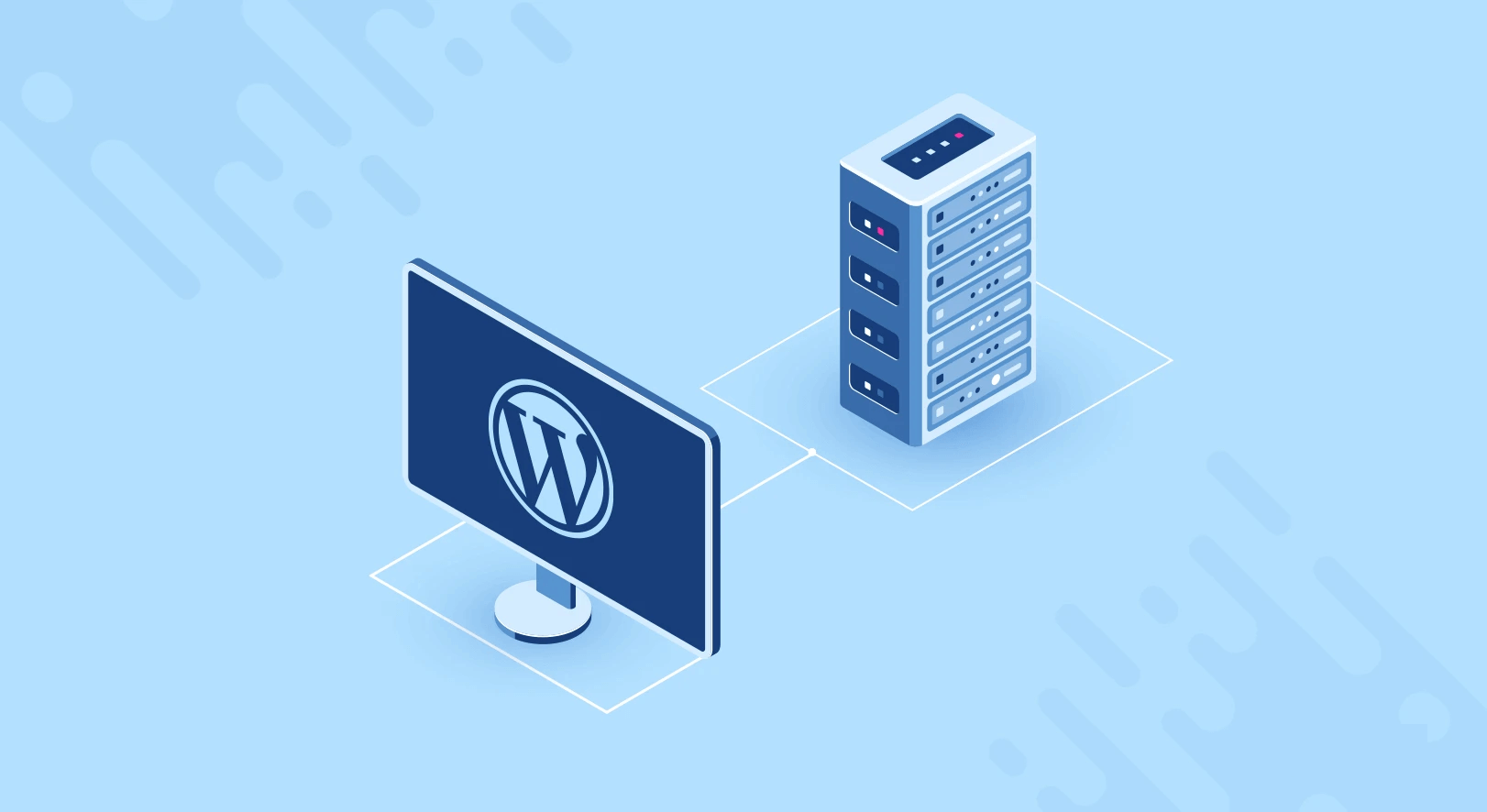 With WordPress, you can only manage content. As long as your website is not connected to a server, your website cannot deliver the content to online users. A website server stores, processes, and delivers content to the online space so
But without a server management system, it becomes difficult for anyone to manage his website's server well. This can result in a decline in user experience. Google doesn't love to rank websites on top that don't have a sound server management system.
Below is a list of things you can do well with a sound server management system.
Allocate and user server resources effectively to uphold optimal web performance
Improves site security by regular server audits and employing robust firewall configurations
Updates the latest version of WordPress and fixes bugs identified through regular audits
Provides a centralized dashboard to handle domains, SSL certificates, email accounts, DNS settings, and databases
Balances sudden spikes in loads and demands by automatically adjusting the server resources
FlyWP Server Management System: At a Glance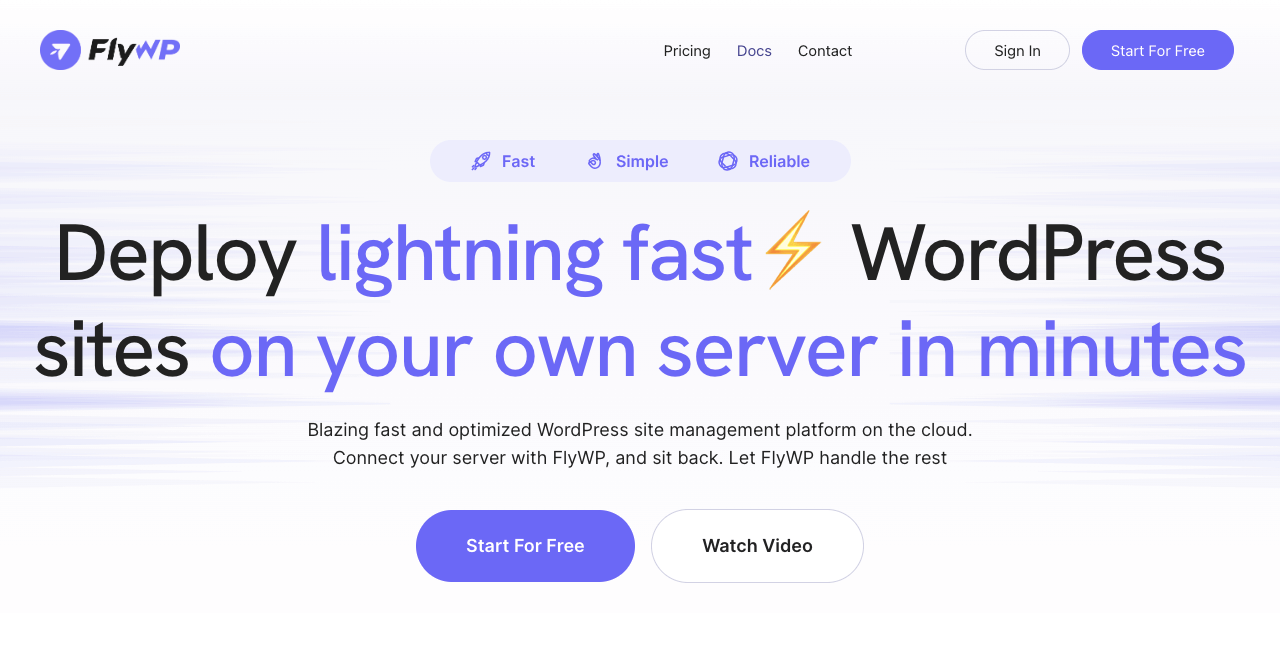 FlyWP is a cloud-based promising server management platform designed to optimize the performance of your WordPress websites. We all know that time is a valuable resource for our progress and development.
If we spend this valuable time only on the technical issues involved with website management, we can't focus on productivity. Our ultimate growth and productivity will become stagnant. We will fail to grow with our online business in the world.
FlyWP is ready to take care of all the server-related activities, like security management, adjusting resources, preventing hacking attempts, keeping a regular update of the database, and more. FlyWP seamlessly works with all the web servers available online.
FlyWP truly understands the WordPress ecosystem in detail. Whether you are running an eCommerce, software business, service agency, or blogging on WordPress, FlyWP is going to be a dream solution for you in the coming days.
Key Features of FlyWP at a Glance
FlyWP is a well-equipped server management solution with numerous standout features. It can make your WordPress site management system remarkably easy. Without further discussion, take a quick look at the key features of FlyWP and what they can do for you.
1. Steady Support for Any Server
FlyWP is fully compatible with any web server. Whether your website is on Amazon EC2, Google Cloud, Vultr, Digital Ocean, Akamai, or a custom server, you'll get FlyWP with the necessary tools next to you. So, from now on, you can host or migrate your site to any hosting platform you want.
The expert team is always at your service 24/7. The unwavering support includes effective troubleshooting, documentation guides, security enhancements aids, and more.
2. Highly Optimized for WordPress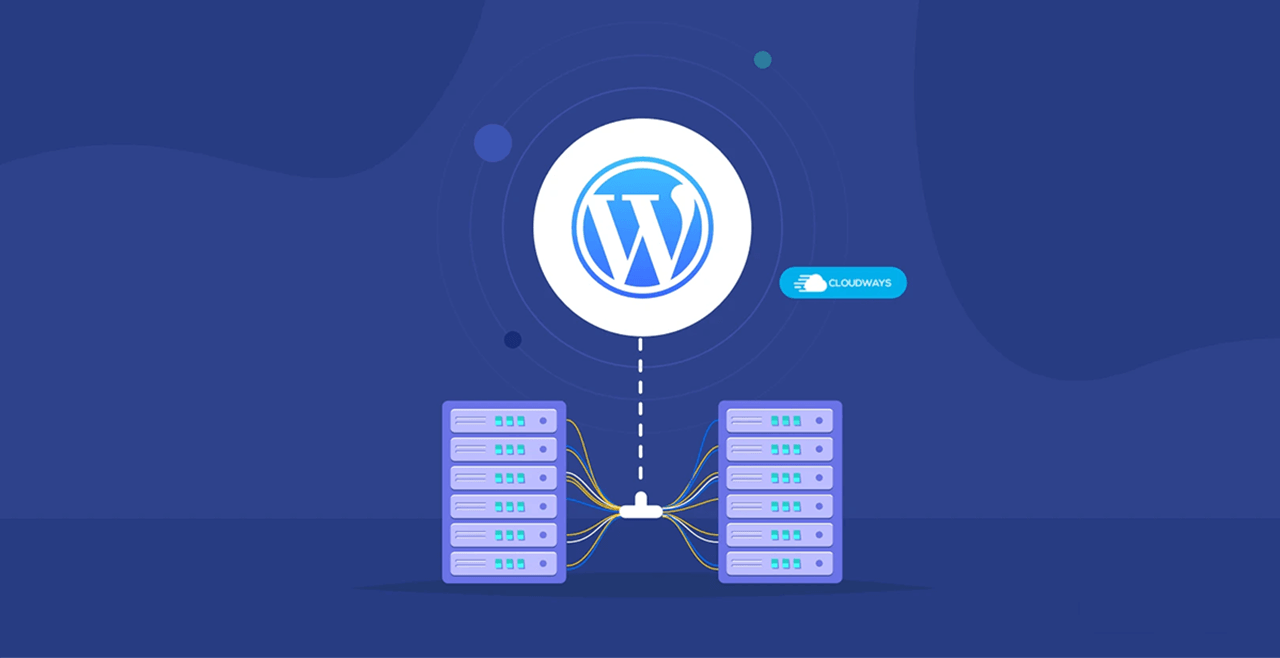 We've already said in the introductory section that FlyWP is highly optimized for WordPress. But how? FlyWP automates the update process of themes and plugins, saving valuable user time. This also ensures that the site is secured and up-to-date.
FlyWP includes the WP Config Editor, which allows you to fine-tune the WordPress experience by utilizing the debug mode, PHP error tracking, script debugging, and enabling/disabling core updates.
3. User-Friendly Solution
FlyWP has been designed with both technical and non-technical users in mind. It has an intuitive interface with easy navigation that ensures accessibility to essential features without requiring you to have extensive technical or server management knowledge.
Automation plays a key role in this. FlyWP not only automatically updates the installed plugins, themes, and new WordPress versions. It also automatically adjusts the available server resources to make the best of them during peak hours.
4. Centralized Dashboard
The Centralized Dashboard means FlyWP consolidates all the crucial information and functionalities of the platform into a single and easy-to-navigate interface. From this centralized hub, you can monitor the performance of your site and resource usage.
You can instantly navigate to other options to initiate actions like backups, updates, and security measures without needing to surf multiple interfaces. Plus, the availability of important information in a centralized interface makes it easy to make any crucial decision.
5. Robust Security Protocols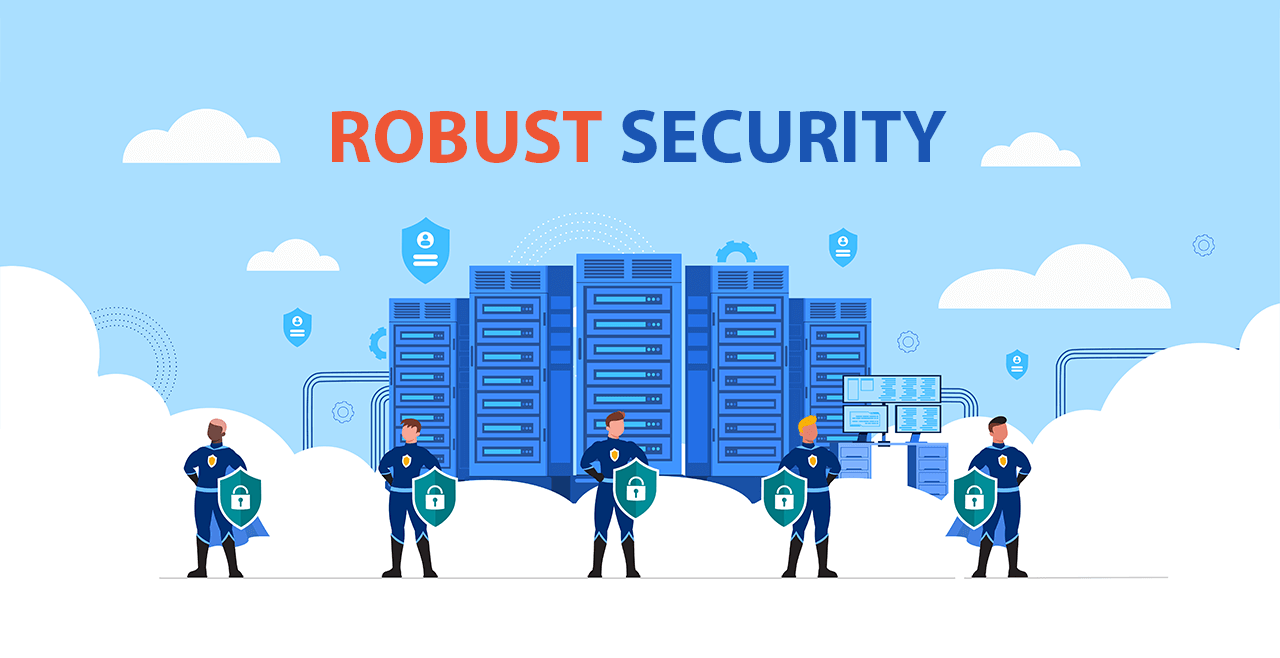 FlyWP includes a comprehensive defense mechanism to strengthen the security of your site. The 7G Firewall detects and blocks many potential threats in real-time. The Docker isolates each website and manages them in a secure environment so they don't get contaminated by others.
FlyWP provides a free SSL certificate to each website, encrypting data transmission. This contributes to a secure online experience for your web visitors. Cloudflare integration adds another extra layer to the security. It automatically updates DNS records, purges cache, and configures necessary rules.
In addition, automatic update is another crucial component of security protocols, which we already discussed just a while ago.
6. Reliable Backup of the Database
We don't need to explain the importance of backing up the website database. FlyWP provides dependable and hassle-free mechanisms to back up the website database. You may back up the database to your hosting platform, cloud storage, or your local drive.
FlyWP offers three types of backup mechanisms. They are:
Schedule Backup – Automatically back up the website database after a regular interval as defined.
Manual Backup – You can instantly back up the database anytime you want.
Download Backup – Download the database into your desired local drives or send it anywhere.
7. Team Management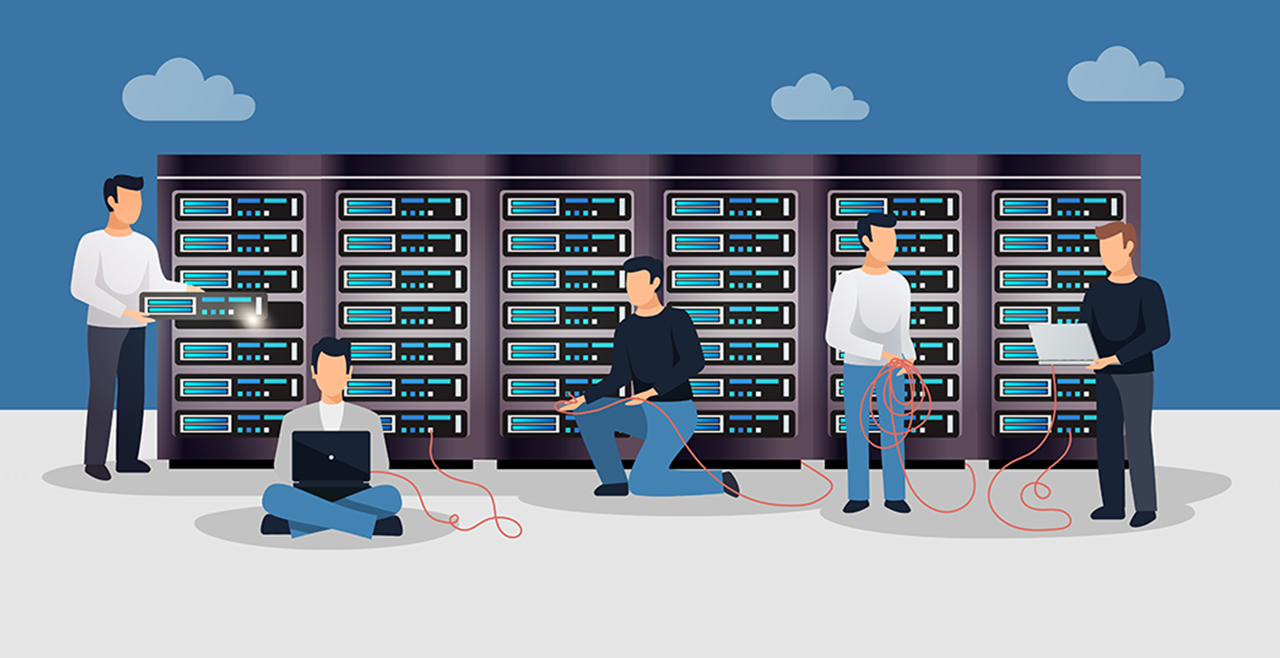 If you have a big business website, like a multivendor marketplace, you might be working as a team. Because it's never possible to run such a big site alone. In addition to large sites, many small and medium-sized sites today have multiple members working together.
However, the biggest challenge of working as a team is to manage user rules and their authority properly. And FlyWP makes this task remarkably easy. It allows you to assign distinct roles with specific permissions and responsibilities for each user. You can assign the following roles to your team members.
Super Admin – Total control and the central management authority.
Server Admin – Can't create a new server but manage the existing servers and sites.
Site Admin – Manage the site only but can't make any changes in the server.
8. Powerful Caching
Robust caching facilities are indispensable for upholding a website's optimal performance level. FlyWP has various caching mechanisms to enhance page loading speed, reduce server load, and improve overall user experience. Below are the caching mechanisms that FlyWP offers.
Full Page Caching – Improves the site's page loading speed by eliminating PHP and database queries.
Redis Caching – Accelerates WordPress with object caching, reducing database requests.
Compatibility with Other Plugins – Flawlessly integrates with other caching plugins
9. Developer-Friendly
We have already mentioned several points in the above features, which make developer-centric tasks easier. If we mention them again, the discussion will become redundant. Still, we're recalling some of them – WP Config Editor, debug mode, error logging, PHP error tracking, script debugging, etc.
What's more, FlyWP allows you to create staging sites to test changes on your themes, plugins, and extensions before releasing them. Automation features will alleviate much of your burden so you can direct your focus and labor on productivity.
Pricing Plans of FlyWP Server Management Solution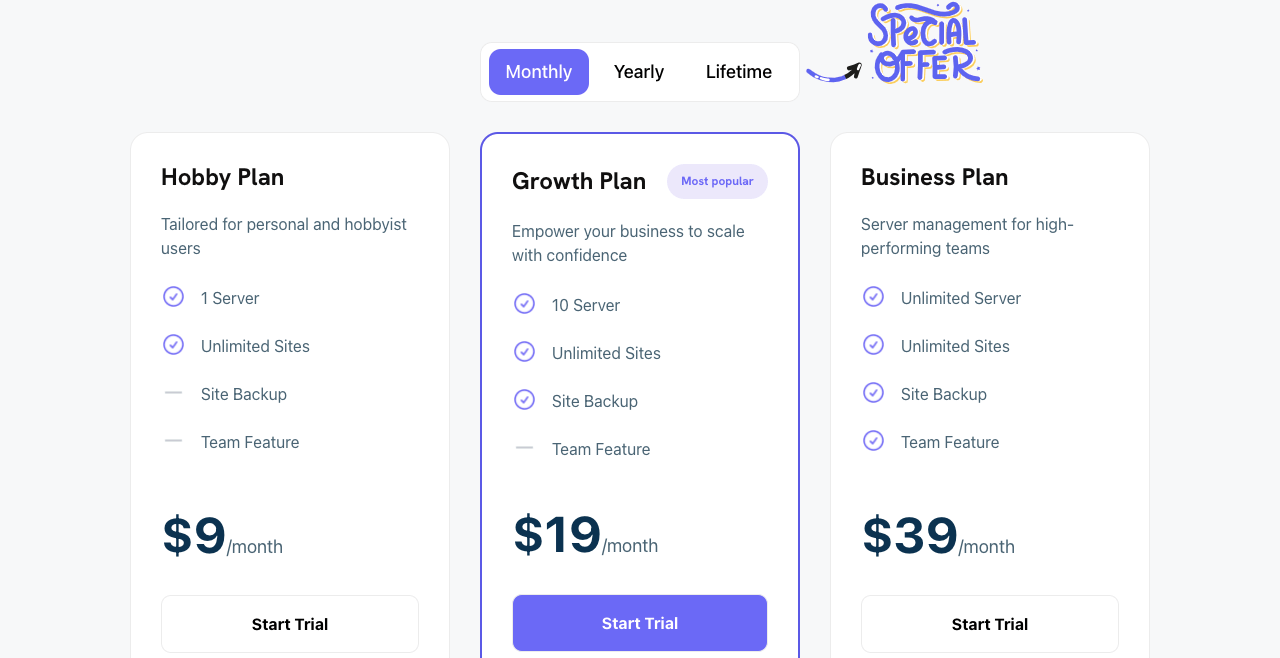 FlyWP has three pricing schemes – Monthly, Yearly and Lifetime. Each one has multiple plans again. Please take a look at them below.
Monthly Pricing Plans of FlyWP
Hobby Plan – Charges $9/month. You can manage one server and unlimited sites.
Growth Plan – Charges $19/month. You can manage ten servers and unlimited sites.
Business Plan – Charges $39/month. You can manage unlimited servers and sites.
Yearly Pricing Plans of FlyWP
Hobby Plan – Charges $90/year. You can manage one server and unlimited sites.
Growth Plan – Charges $190/year. You can manage ten servers and unlimited sites.
Business Plan – Charges $390/year. You can manage unlimited servers and sites.
Lifetime Pricing Plans of FlyWP
Hobby Plan – Charges $349/lifetime. You can manage five servers and unlimited sites.
Growth Plan – Charges $649/lifetime. You can manage ten servers and unlimited sites.
Business Plan – Charges $949/lifetime. You can manage unlimited servers and sites.
FAQ on FlyWP Server Management Solution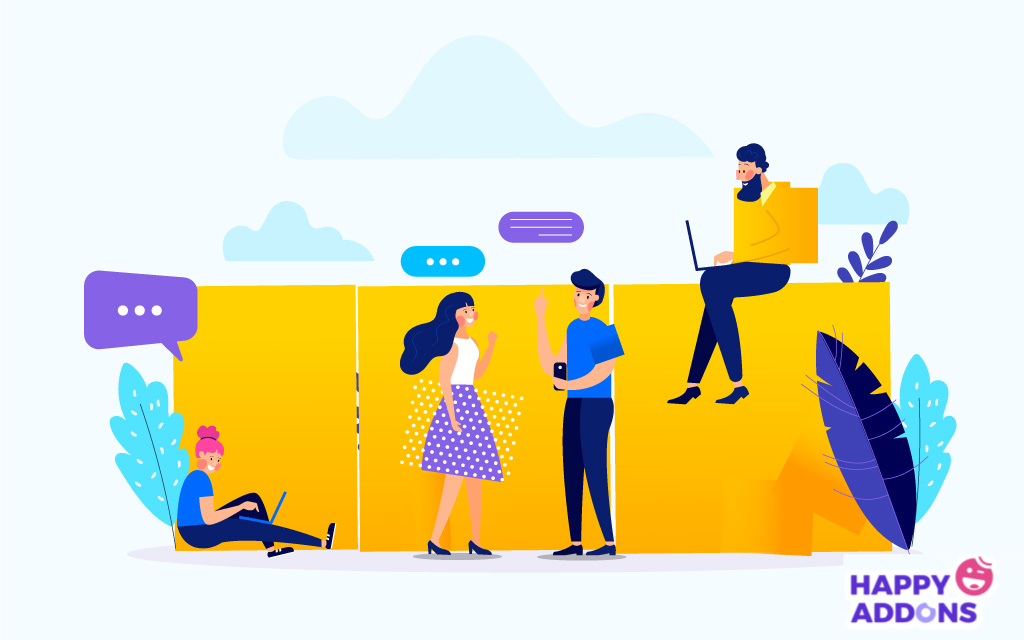 Even after reading the entire post, you may still have some questions about FlyWP, as this one is a brand-new product. Below, we have shortlisted some such questions with answers.
Can I access FlyWP for free?

FlyWP allows you a 14-day free access so you can explore all the features available on this platform. But after that, you have to upgrade to any premium plan.

Do I need technical knowledge to use FlyWP?

FlyWP is an intuitive server management system. It doesn't require any technical knowledge to operate this platform.

What level of customer support does FlyWP offer?

FlyWP offers 24/7 customer support to solve any issue that arises. Plus, FlyWP has comprehensive documentation that is constantly being updated.

What security measures does FlyWP offer?

7G Firewall, Isolation of Sites with Docker, Free SSL Certificates, Cloudflare Integration, Optimized Nginx, and Automatic Updates.

Does FlyWP support any hosting-related issues?

No, FlyWP doesn't support or handle any hosting-related issues.
Conclusion
Those new to WordPress or the web industry may not realize the importance of server management. But those managing websites for at least a year and making money from online businesses will know about the importance of server management.
But most users tend to leave its management to their respective hosting companies due to heavy complexities. We hope FlyWP is going to be a blessing for such users. You'll surely fall in love with this platform after using it for at least a few days.
Even if you are a beginner, it won't take you much time to be a pro. Thank you a lot for reading this post. Leave your feedback in the comment box below. To learn more about FlyWP and how to use it, visit the FlyWP documentation page.