Have you ever wished for a virtual assistant for your WordPress site to manage all the small but essential tasks? Eazy Plugin Manager is such a tool you must have a look. It's a WordPress plugin by developed HappyMonster.
As a WordPress site owner, you often use many essential plugins. And they can take a heavy toll on you to manage them. Most horrible situations occur when you have to pull the plug of a plugin, and the whole site goes down.
Besides, unnecessary plugins can slow down the speed of a WordPress site remarkably. A management tool like Eazy Plugin Manager (EPM) can help you solve all these issues like the sudden vulnerabilities of plugins and multi-admin miss communications. Keep reading to learn more about it.
HappyMonster- The Company that Brings You Eazy Plugin Manager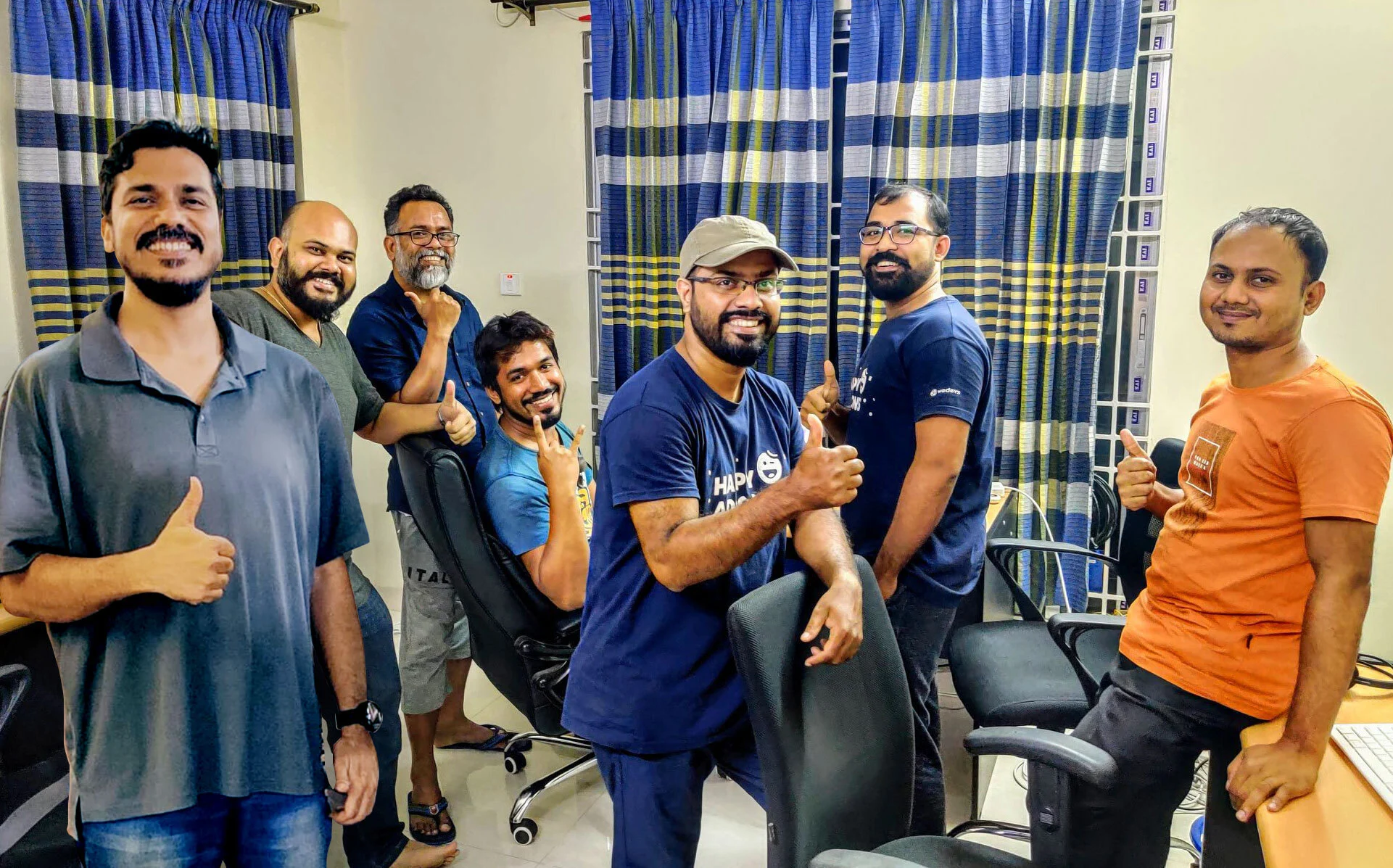 Eazy Plugin comes from HappyMonster, a Bangladeshi team of designers, developers, and engineers. They are renowned for providing dedicated web services to entrepreneurs and brands globally.
They are the co-creators of HappyAddons, a popular weDevs product that offers a superb collection of Elementor addons. Eazy Plugin Manager is currently one of the newest tools from HappyMonsters for WordPress users. And the team is coming up with more in the coming days.
What is Eazy Plugin Manager?
Eazy Plugin Manager is a WordPress plugin that can manage your installed plugins per your instruction. It will help you optimize your website speed and stabilize the visual situation. So users never face issues like page breaking down and others.
Some of its key features will clarify more about this plugin.
Bookmark and categorize users installed plugins.
One-click bulk install of WordPress plugins.
Save users 3rd party, premium, or modified plugins in a secure vault.
Lock your desired plugin to prevent any modifications like the new updates.
Blacklist any plugin to prevent their installation.
Optimize pages with useful plugins and more.
In a sense, it's more than you may wish for. It's something that you will never regret using.
How Does the Eazy Plugin Manager Work?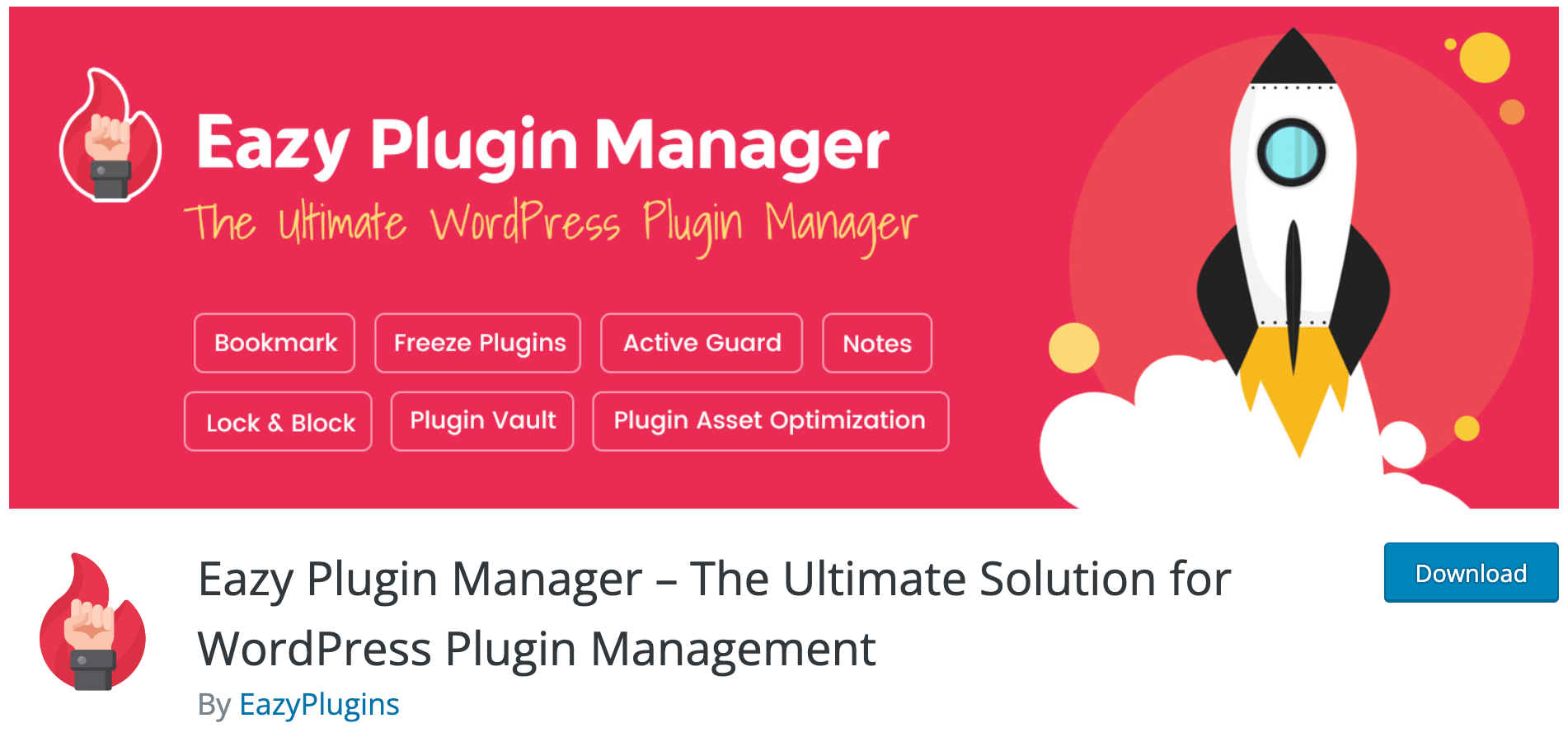 Eazy Plugin Manager's work relies on the data of the user's website. It saves the email address, name, slugs, and date & time of the plugins to create the data list.
The Authority of this plugin creators clearly mentioned that they are not selling or doing any kind of monetizing related work with this Information.
After collecting the information, this optimizing manager runs all of it through its complex yet stable algorithms and finally shows users what they actually want to see. For example, if EPM users type on the search menu to see which plugins they already have, they will see their bookmarked plugins with the current activation status when installed.
Other than that, blocking unnecessary plugins, freezing the whole plugin page so no one can change it, optimizing each page separately, checking vulnerabilities of users' installed plugins, and more amazing features are there for you.
Benefits of Using Eazy Plugin Manager
Search your installed plugins without any delay.
Bookmark plugins and use them anywhere just by logging in to EPM.
Monitor the overall activity of the plugins.
Categorize bookmarked plugins and organize them with personal preference.
Execute bulk installation with a single click.
Keep modified, premium, and 3rd party plugins in a safe vault.
Perform plugin asset optimization as per instruction.
Allow users to take short notes about each plugin to remember the features.
15+ Thriving Features of Eazy Plugin Manager
EPM developers take their time to create an excellent tool where all the features are booming and promising. As the HappyAddons team, we have used them and trying to compile our experience all together here:
1. Surprisingly Fast Searching Process
It feels so good when no delay occurs while searching for any plugin. Eazy Plugin Manager makes it happen in real! You just have to press the first alphabet of your desired plugin in the search option. You will see the list of installed plugins without delay.
2. Show the Images of the Installed Plugins
Not getting any image or logo of installed plugins feels odd, as many users can easily recognize a plugin through its symbol or logo. Eazy Plugin Manager keeps this issue in mind and introduces this feature where you can see the image of your installed plugin.
3. Bookmark Your Favourite Plugins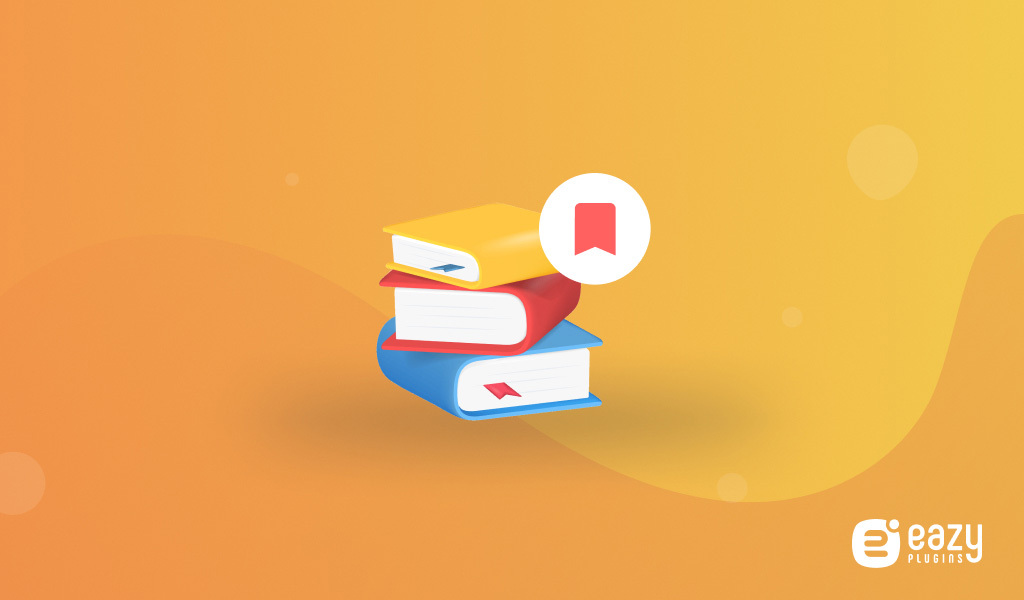 Bookmarking plugins can help you in future to find the you are looking for in the quickest possible of time. So, stop worrying about missing the name of the plugin anymore. All you have to do is press the bookmark button above the install button from the store. It will automatically save the plugin in your bookmark list.
4. Monitor Your Installed Plugins History
Always know your installed plugin history by including EPM in your WordPress dashboard. Essential data like the time and date of plugin installation, activation, update, and deactivation can be seen instantly from this feature.
5. Download Any Plugin You Want on a Local Drive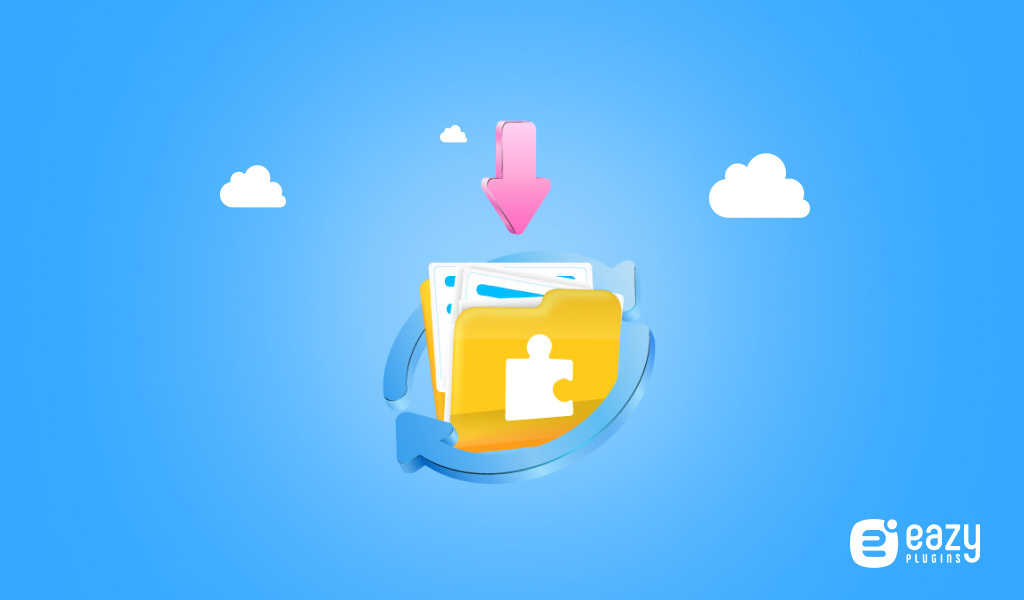 Download your favorite plugin on your local drive. So that you can install it even if it's not available on the internet anymore. Make your fundamental plugin bank with the creation of HappyMonster.
6. Get Access to Bookmarks Anytime Anywhere
Archiving your plugins in a list is not enough. With an active Pro account of the Eazy Plugin Managers, you can access them anytime. You don't have to search and download the same plugins for your multiple WordPress sites. All you have to do is save and reload all your bookmarked plugins anytime on any site.
7. Categories Installed Plugins Bookmarks
Separate plugins by their type or your own priority list. So you never have to go through all the installed plugin lists. You can get various options to modify these plugins' current status from these specified lists.
8. Press Once to Get Bulk Installation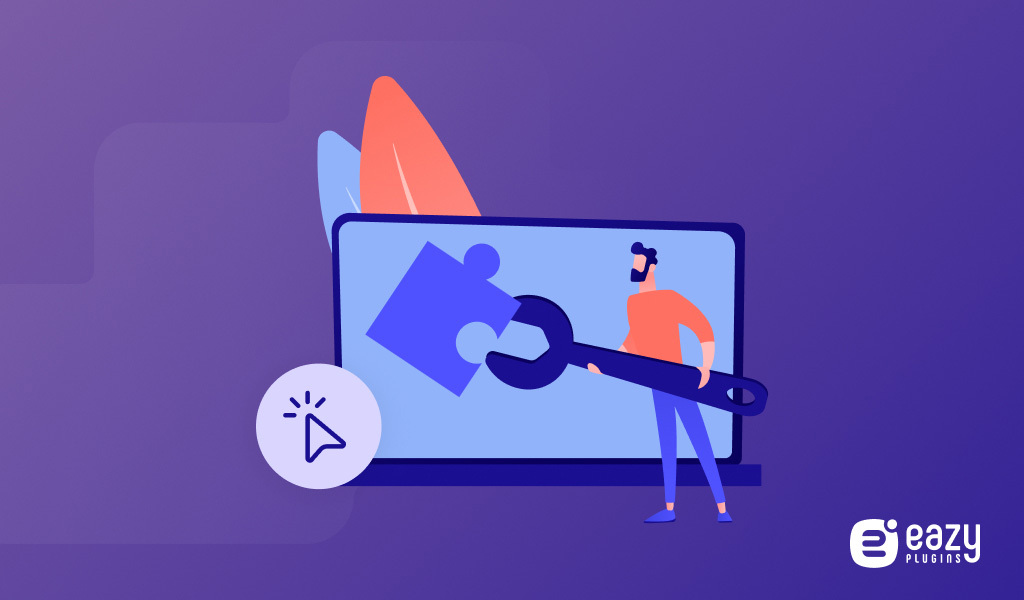 Installing plugins individually is annoying, especially if it's the same old thing. Eazy Plugin Manager offers you with an opportunity to through away this issue. In the EPM pro version, you can select a bundle of plugins from your already created list and install them with just a single click.
9. Keep Important Plugins Safe in the Vault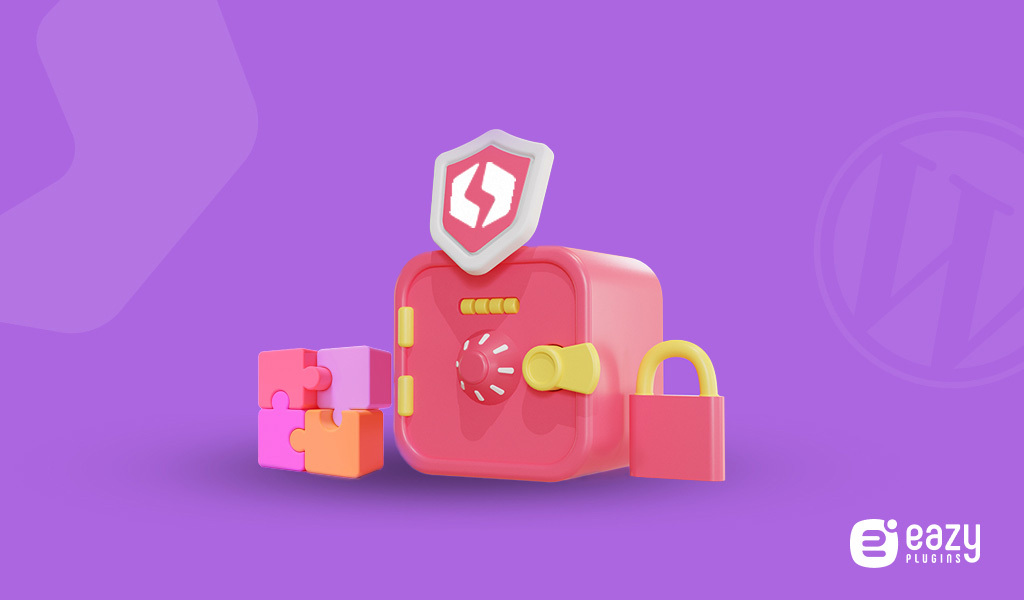 Preserve your modified plugins, third-party plugins, or premium plugins in a vault. To keep these special plugins safe, the EPM pro version brings a vault option for you. Here you can store useful plugins and keep them safe from vulnerabilities.
10. Stay Away from Vulnerabilities with Active Guard
Always remain up-to-date about your plugin's vulnerability status with Eazy Plugin Manager pro. They introduce not only a manager but security in charge as well in EPM. The active guard feature will check your plugins for vulnerabilities. And if any issue is found in your installed plugin, the plugin manager will report the threat as soon as possible.
11. Manage Installed Plugins Versions
A key reason behind the website breaking is the unsupported upgrade of existing plugins. Getting back to the previous version is a bit hassle. Eazy Plugin Managers pro edition is ready to handle this problem. It can manage your installed plugin versions so you can switch them as your want.
12. Lock Activity of Specific Plugin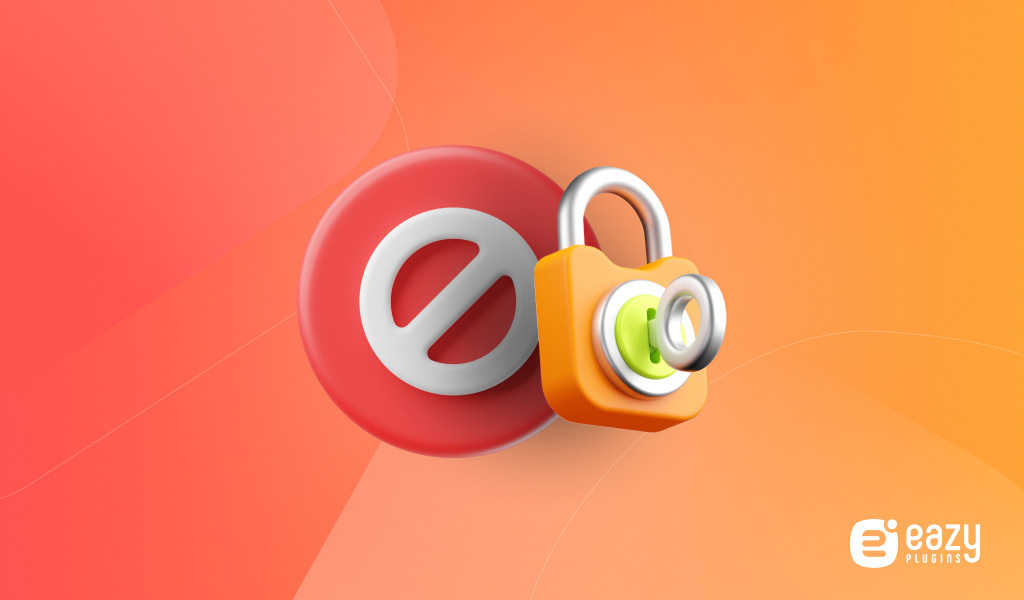 WordPress sites with multiple admins often face the issue of unintentional modification by other admins. The plugin lock feature of Eazy Plugin Manager Pro will prevent any change to the plugins you select from remaining locked. So no more unwanted plugin modification and no more hassle of miss communication with EPM at your side.
13. Block Unwanted Plugins
Some plugins can have a negative impact on your site. Even they can damage the interface of a multi-admin website if someone installs them accidentally. To stop this misery from happening, you can use the Eazy Plugin Manager Pro version. It has the option to block plugins to prevent their installation.
14. Write Short Descriptions with Notes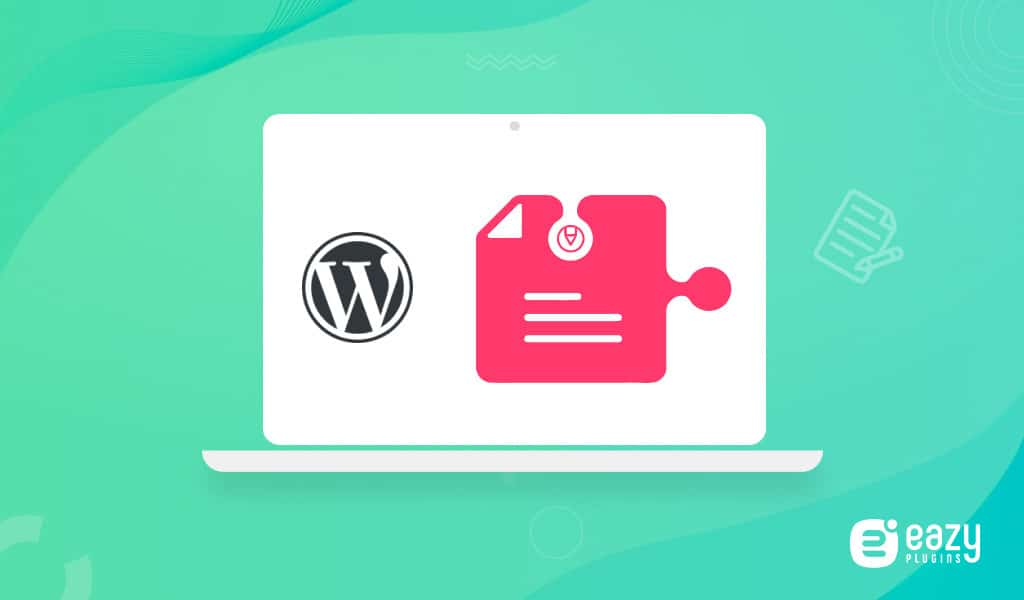 Write down all the essential features of specific plugins with this unique note-taking feature offered by EPM Pro. Take short notes about your installed plugins and go through them when necessary.
15. On-Demand Plugin Asset Optimization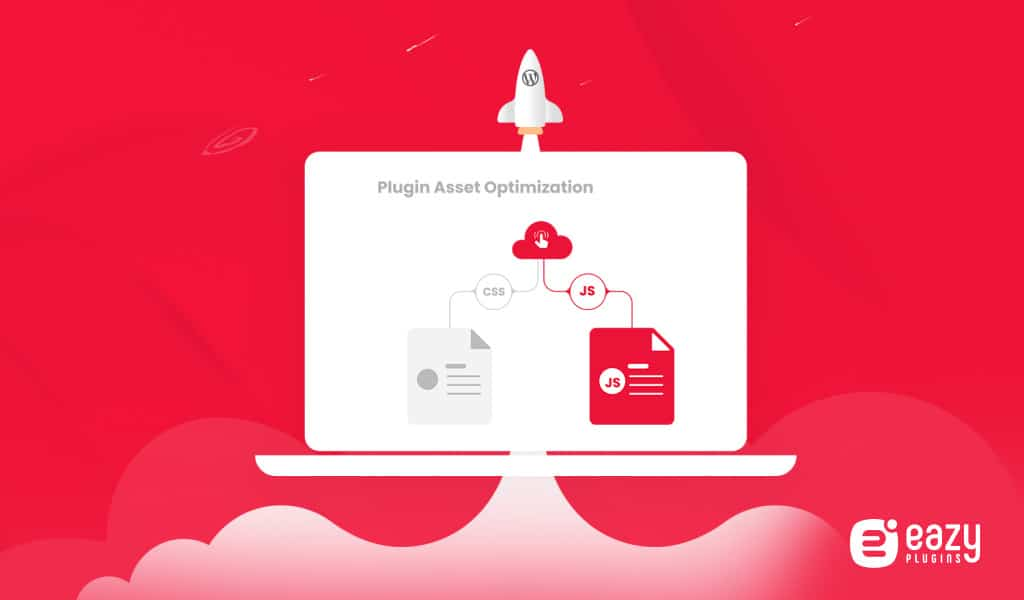 You must cut off unnecessary assets to ensure your WordPress website is always blazing fast. The Pro edition of Eazy Plugin Manager offers a feature that can help you optimize your website pages on demand. This feature allows you to choose which assets to load on specific pages, posts, etc.
16. Freeze the Plugins Page
Freezes the entire plugin page of your website, so no one remains able to make any changes to any of the plugins installed in it. The Freeze Plugins feature will minimize the risk of unwanted plugin installation, update, deletion, or modification.
To fasten your seat belt for the joy ride of Eazy Plugin Manager, all you need to know is how to install and set your footsteps in EPM territory. So here are the process in sort:
How to Install Eazy Plugin Manager
Navigate to the WP-admin dashboard.
Select the Plugins option from the left menu bar.
Click on Add New option.
Type Eazy Plugin Manager on the search bar.
Press the Install button.
Finally hit the Activate button to start your Eazy Plugin Managers journey.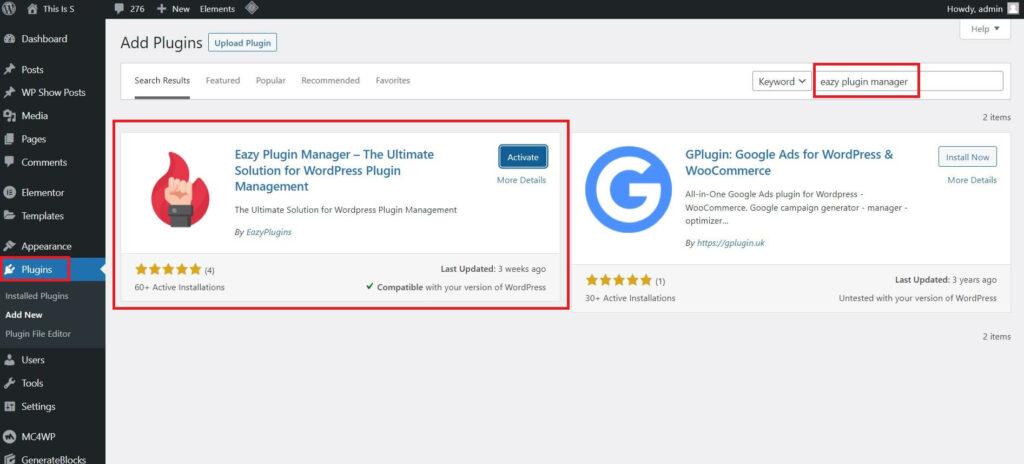 Way to Get Started with Eazy Plugin Manager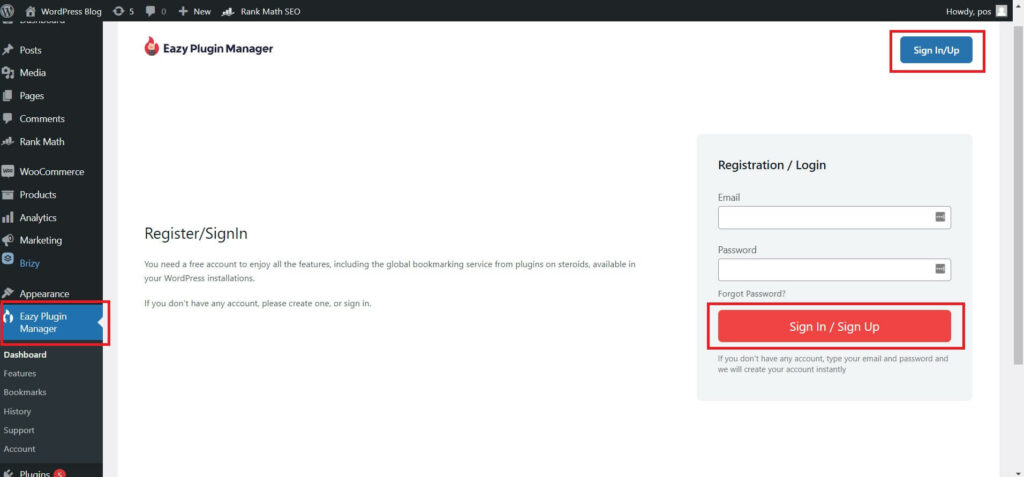 After the plugin gets activated, Scroll and click on Eazy Plugin Manager from the left menu bar. A new screen will be shown on the right side where you will see the Sign in/Up button in the top right corner.
If you click that button, another fill-up option will open where you must enter your email ID and password to sign in.
After signing in, new options will start popping up below the Eazy Plugin Manager name on the left menu.
That's how you will get ready to start your journey with Eazy Plugin Manager.
Final Notes
Before closing up, we want you to remember just one thing. Managing a WordPress site should be easier, as you need to focus more on your business and less on the technical effort. A smart plugin manager is all you need here.
So, what do you think? Are you planning to manage your WordPress site with Eazy Plugin Manager? Let us know when you see fit.
Subscribe to us if want love to receive more interesting articles like this one and follow our Facebook and Twitter channels for regular updates.