WordPress community is growing very fast and also enlarging its wing to support the users in time. Whatever your business is, small-medium to large, you may need different solutions or plugins according to your business purpose. And also, without applying them correctly, you can't fulfill your business requirements.
However, if you are a regular WordPress user, then you must be using different WordPress plugins. Among them, Elementor is one of the most popular plugins in WordPress. And it's known as the ultimate & FREE WordPress page builder, which lets you generate impressive WordPress websites in the simplest and swiftest possible way.
Like other plugins of WordPress, Elementor offers both free and premium versions. Using the free version, you may get lots of privileges, but if you want to maximize it, then you have to upgrade Elementor. And you will get a license key after upgrading it which valid for one year for the first time. But sometimes for our own reason, we forget to renew it in time. As a result, we fail to use all the facilities.
That's why we're going to share something different in today's post. Yes, we will talk on 'What Happens When Elementor Pro Expires'. And also what would be the possible queries if it occurs.
Okay, let's get started:
Elementor FAQ: Here's What You Should Know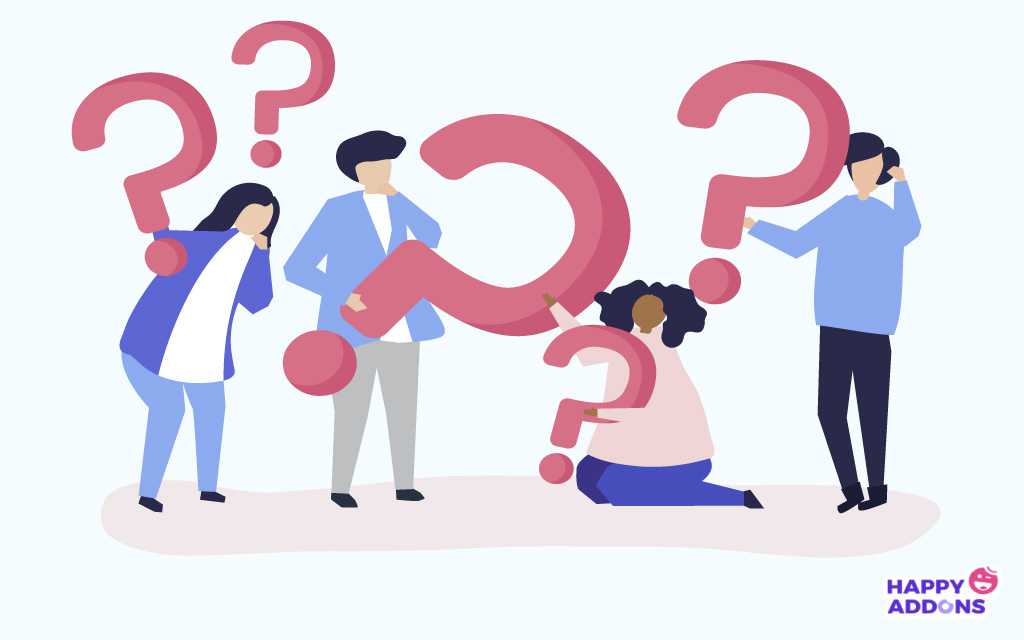 In this part, we're going to share some important queries that are frequently asked by users. We hope that you'll get all the answers with a detailed discussion.
Questions You May Have in Your Mind
FAQ about Elementor Pro and its Expiration

What is the Elementor Pro?

Elementor Pro allows it's users to employ a wide range of variety in the design. And also you can implement some tremendous design through your creativity.

For example, industry-leading theme builder, visual form widget, custom CSS and many other revolutionary features that can permit you to explore more designs.

Related Article: Do More With Elementor Premium Addons

What's The Difference Between Elementor Pro and Free?

Elementor's Free version extends endless design feasibilities. On the other hand, Elementor Pro empowers you with more professional tools that gear up your workflow.

Again, it enables you to get more conversions and sales. See full comparison here.

Important Note: If you update the free version, but don't update Elementor Pro, at one time, then these two will become conflicting with one another, and problems begin to happen.

What Happens If I Don't Renew My License after One Year?

Elementor always gives it's users a huge opportunity to create, build and design beautiful things in a very simple way. And also if you're using Elementor Pro, then definitely you have got amazing web design materials. Right?

So, if you don't renew it in time, then you'll not get any support, updates and also access to the premium template library.

Can I Transfer The Elementor Pro License Key from One Domain to Another?

Yes, you can do it for sure. To do that, you just need to deactivate the plugin from the previous domain. And then you can manage your previous account on the new one.

To do that, click on the View Websites>Manage License

Related Article: How to Transfer WordPress Site with Elementor

What Types of Problem I'll Face, If It Doesn't Renew In Time?

In a simple word, if you don't renew it in time, you will lose all your access from the privileges that Elementor provides. For example, you'll not get the following things if you don't renew it:

Technical support
Important security update
Miss template library access

Does Elementor Pro Work If Not Renewed In Time?

When you purchase the plugin it may be for one or three years. And your purchase includes the license for support, updates and other facilities.

However, if you prefer not to renew your license then your existing project will remain inactivated. That means you'll lose all the for the premium version, miss the essential updates, and library access, including:-

Your widgets will not work properly
You can't drag & drop pro widgets seamlessly

Can I Upgrade a License After I Have Already Purchased One?

Yes, of course, you can renew any time and get a license for a whole year with premium support & unlimited access to the template library. You just need to measure the difference.
FAQ about Elementor Theme

Does Elementor Work with All Themes?

Generally, Elementor compatible with almost all types of themes. In that case, if you face any incompatibility issue, then please report it to the Elementor support center.

Can I Create My Own Theme with Elementor?

Elementor always gives users a wide range of variety to create such beautiful things within a few clicks. Unlike other facilities, you can easily customize the entire theme. For example, create a header, footer, product layout, moreover, a full-fledged website.

But unfortunately, you can't export or import any theme directly on your site. That means you'll be only able to customize the installed theme.

However, check out the video tutorial to know more about the Elementor theme builder and how it works.
FAQ about Editing Issue in Elementor

Can I Edit My Blog Page with Elementor?

Yes, of course, you can not only edit your blog page but also customize each and every page perfectly. And also you can produce and experiment with different things using Elementor Free and Pro Widgets.

What Types of Design Can I Make?

In a simple word, Elementor is for all. That means you can produce, create and do more designs with elementor even you don't have any single knowledge in programming.

So it's clear that you can make any type of design according to your designing sense.

Related Article: Create A Marketplace with Elementor

Can I Edit All the WooCommerce Pages?

Yes, you can simply do that without any hassles. And also you can edit all the features of WooCommerce. For example, product template, product layout, and full-fledged WooCommerce websites.

Related Article: Learn More about WooCommerce Website
Its Time to Make a Decision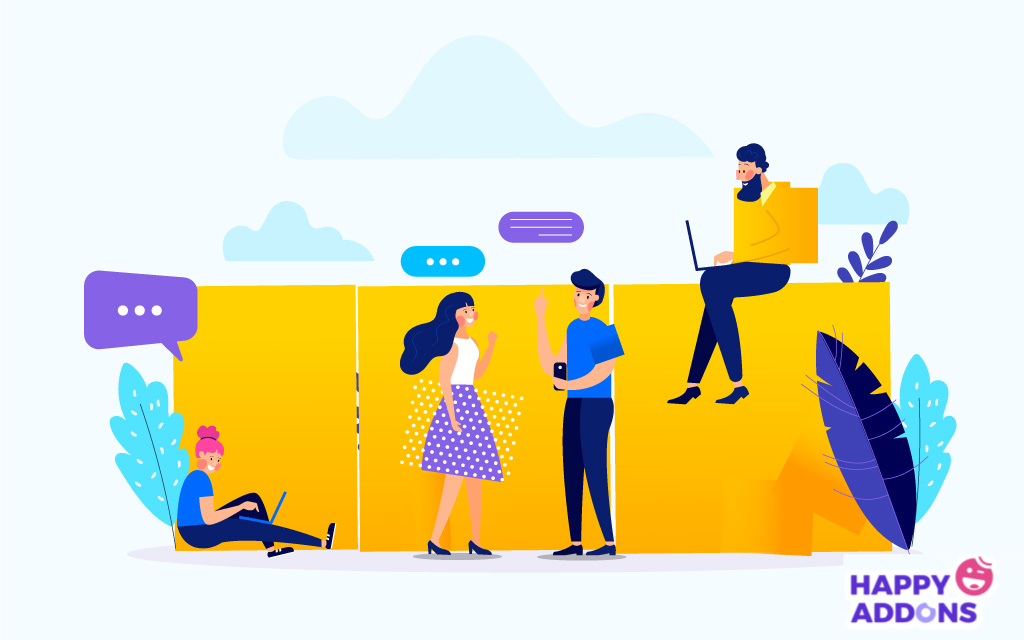 If you're using the Elementor premium version, then it's very essential to be up to date. Maybe your competitors will take advantage if you don't renew it in time. Because you'll be deprived of the privileges that the Elementor premium version provides.
As a result, you will be lagging behind your company's competitors. So make sure that you've renewed Elementor in time.
We hope you guys find something interesting and useful information about Elementor Expiration and its related queries. If you've anything to say, then feel free to ask in the comment section. We'll try our best to reply.