Developing a business website becomes a cup of tea with the advanced functionality of WordPress and a page builder plugin like Elementor.
There was a time when building sites or solving even a minor site-related issue seems impossible without hiring a developer.
However, we are lucky because WordPress along with the page builder plugin makes it easy and simple to build a professional website for everyone. That actually sounds great, Right?
WordPress is used all over the world by ten millions of people as their favourate web development platform.
Previously WordPress website was preferable for blogging, or personal purposes only. But, the scenario has been changed over the last few years. Moreover, WordPress supports a wide range of useful plugins to develop and optimize all kinds of websites. For example eCommerce sites, tutorial blogs, commercial websites, news portals, multi-vendor marketplace, and many more. Now, you can configure your eShop in less than 30 minutes with the free WordPress plugin WooCommerce.
In this article, we have listed the top 10 WooCommerce websites that build with Elementor Page Builder.
However, before jumping into the list, let's take a quick glimpse of the popular website builder WordPress and Elementor.
Why WordPress is Popular to Online Business Owners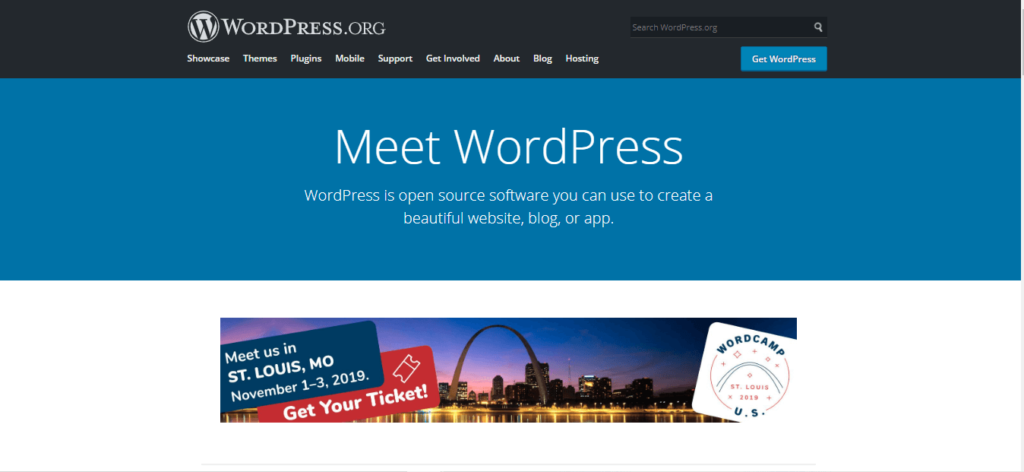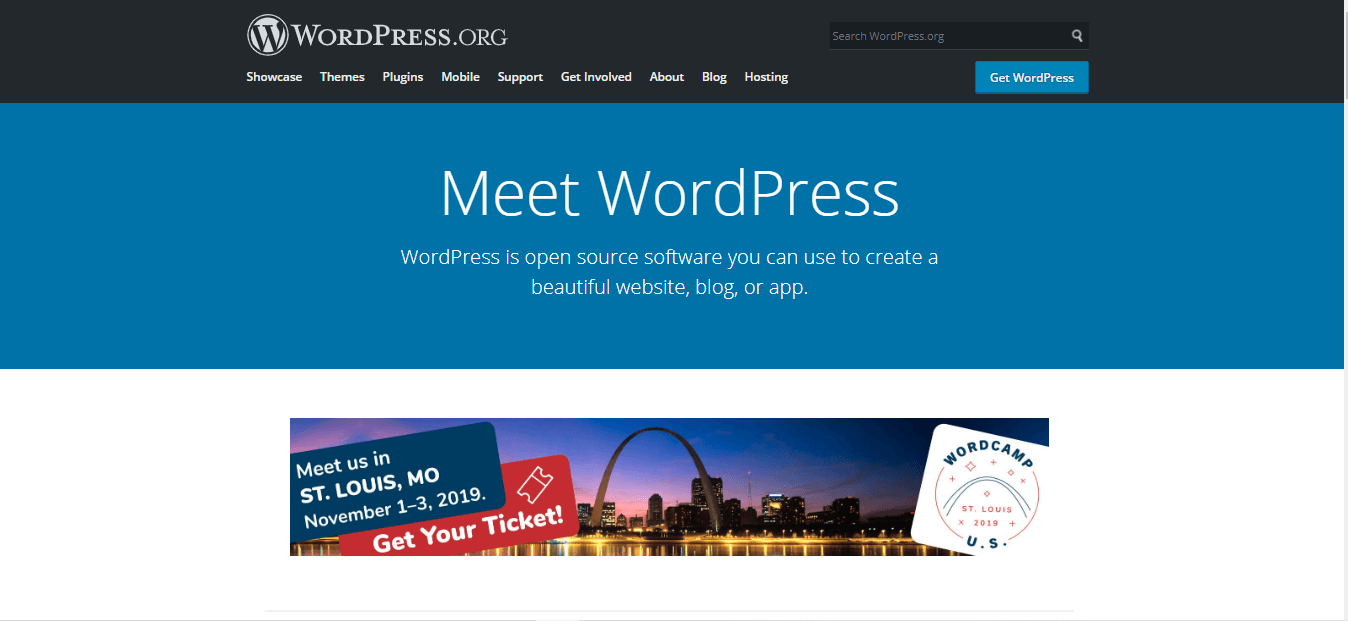 WordPress is an open-source advancement tool to build your site within a minimum time limit. It gives a lot of security and customization choices to clients on account of the wide assortment of accessible modules.
In addition, there are huge amounts of free and essential tools to release WordPress capacity for small-large organizations.
WordPress is the most popular CMS on internet. It isthird most used technology for web development the popularity of WordPress based on.

Freelancinggig
WordPress facilitates Online Business Owners because:
It's easy to set up, manage and edit
Thousands of plugin and themes to create websites
Fully Search-Engine friendly
Responsive with all sized devices
Best online support community
Compatible with eCommerce plugin like WooCommerce to build an eCommerce website
It ensures high security and personal privacy
To minimize costs, time and effort WordPress is the best choice for the business owner. Therefore, WordPress can be the only fact for an easy and effective solution for business.
Hence, grab WordPress along with its core plugin to develop your business website.
WooCommerce: WordPress Plugin to Build eCommerce Sites
Though WordPress supports a handful number of eCommerce plugins to build eShop, WooCommerce got the best responses from the users.
WooCommerce is a free tool that helps you create an eCommerce store accordingly. It offers 100% easy, secure, systematic way to build eCommerce stores, easy to extend in other words it's enough to meet your needs. The most interesting part is, Elementor page builder is now collaborating with WooCommerce themes to empower the business sites.
And also you can get all the power pack facilities with the WooCommerce plugin. Using the WooCommerce plugin, websites will get quality services that will expand the business of online business owners' requirements.
The following things of WooCommerce can be helpful to an online business owner:
So these factors will facilitate online business owners if he or she utilizes the WooCommerce Plugin to an eCommerce website. After installing the WooCommerce plugin on your site, you have to pick a suitable WooCommerce theme to customize your online shop.
Now, let's know the tricks to build an eCommerce site using the best WordPress page builder.
Elementor Plugin to Build eCommerce Sites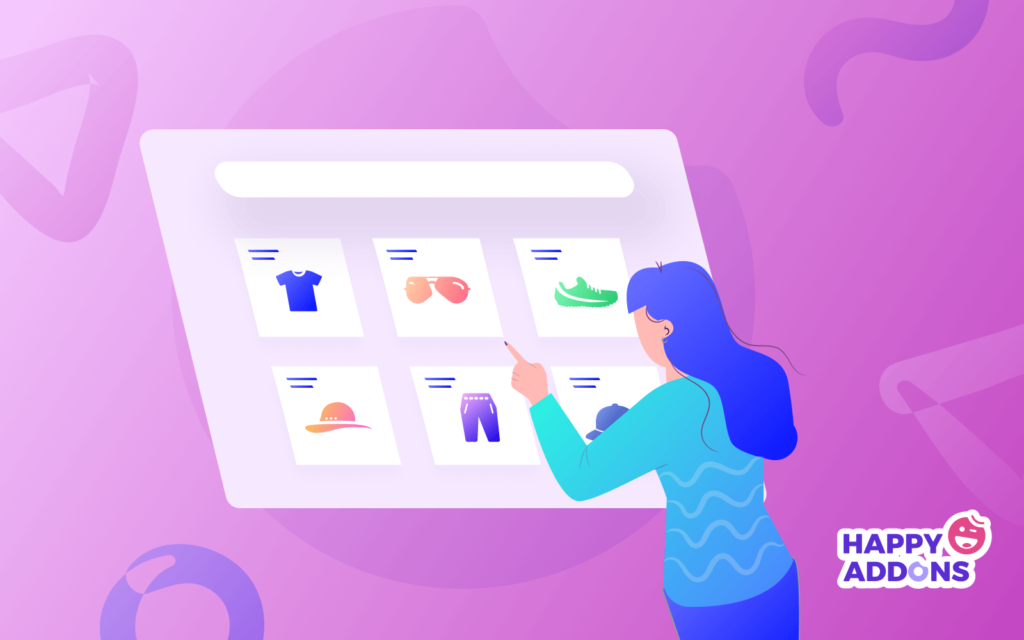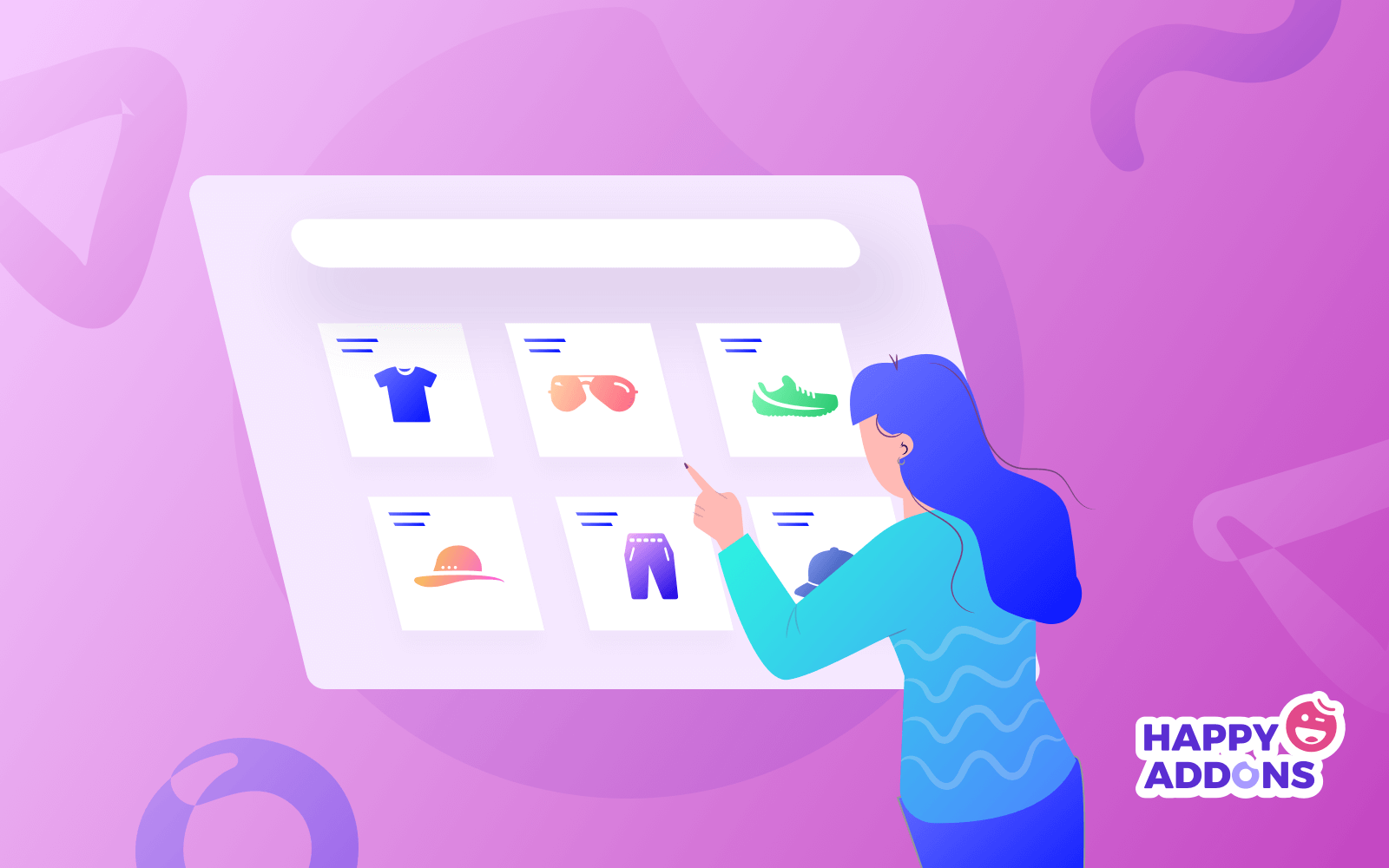 You shouldn't think about the profit first, rather you should think about your service quality. To enhance service quality you need a beautiful and lucrative designed website for attracting customers. Therefore, the Elementor page builder is the finest solution to get rid of this heck.
Because it has some powerful widgets and addons to explore amazing designs within a second. As a result, using the Elementor Page builder, you can create any type of design of the eCommerce websites.
Check out the Elementor page builder and its powerful widgets.
The main part of an eCommerce website is to select the perfect layout. But the matter of joy is that you can design your own product layout design with Elementor page builder.
To speed up your designing experience you can download Elementor Pro. It'll give you an extra vibe with unlimited essential widgets.
Give a check to this video for getting an idea of how to build an eCommerce website using the Elementor Page Builder and WooCommerce plugin.
Examples of WooCommerce Websites Built with Elementor
If you are going to begin selling items online you ought to consider WooCommerce as your foundation. It's extremely simple to set up. And Using the Elementor page builder for this platform can be a bonus for you.
Here, we'll show examples of 10 WooCommerce WordPress sites that are built with Elementor Page builder. Moreover, they successfully highlighted a wide range of online business criteria in a very sequential way.
So let's Get Started:-
Note: This list is totally based on user satisfaction and our review.
Eye Vac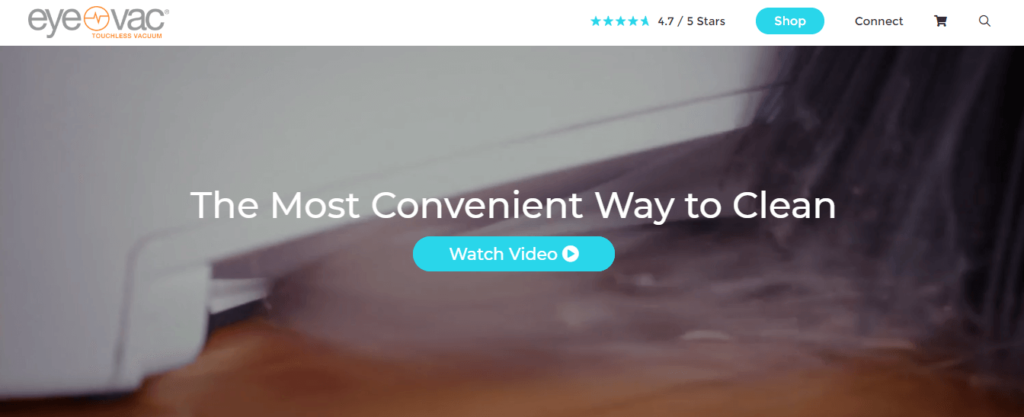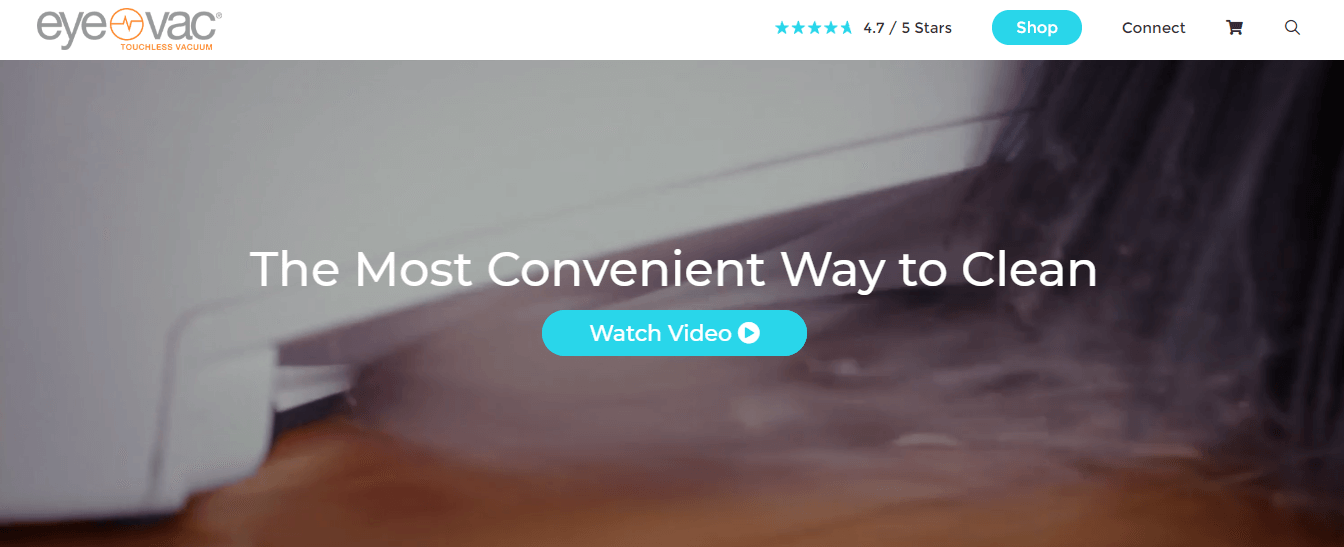 Eye Vac organized their site in a systematic way that is easy to navigate. Extra-ordinary designing sense and texture make the website looks amazing. They also used a video on the first page of their website which is really cool.
Davey & Krista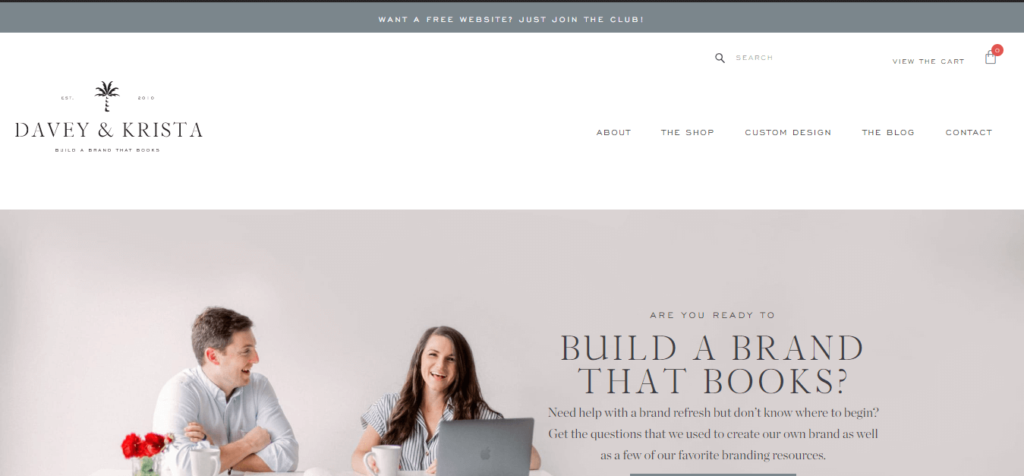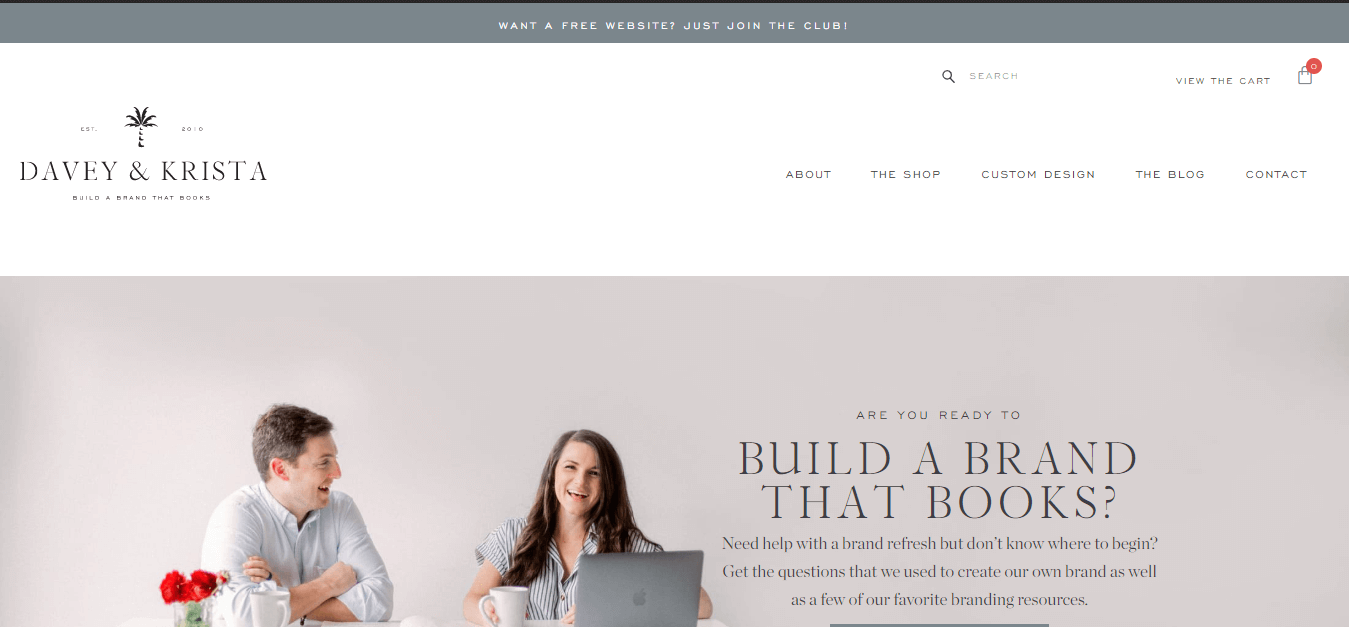 Davey & Krista build custom brands and websites on Showit and WordPress platforms for photographers and also for creative professionals. You can also find professionally crafted website templates in our shop.
Dynamic DNA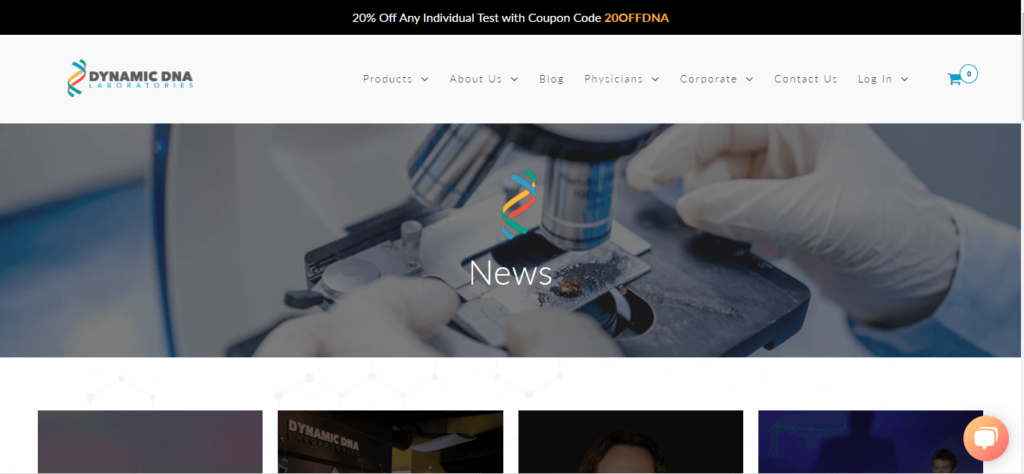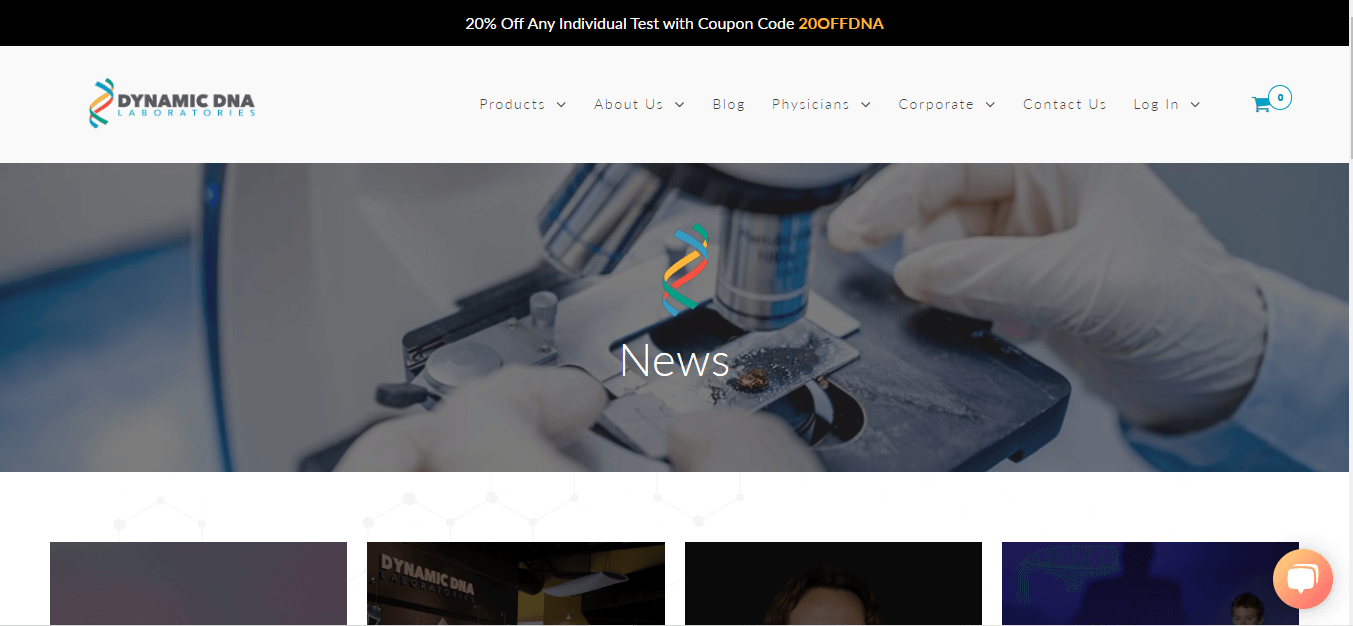 Keep up to date on the most recent news from Dynamic DNA Labs. From here you can learn to improve your health, discover your true ancestry, and much more with a DNA test. And this is an example of an eCommerce website that builds with Elementor page builder.
Rollux Travel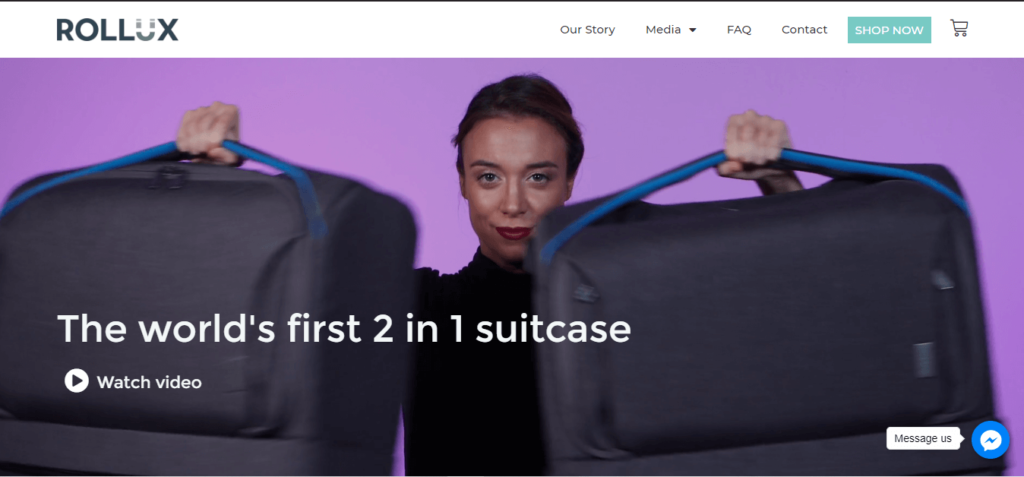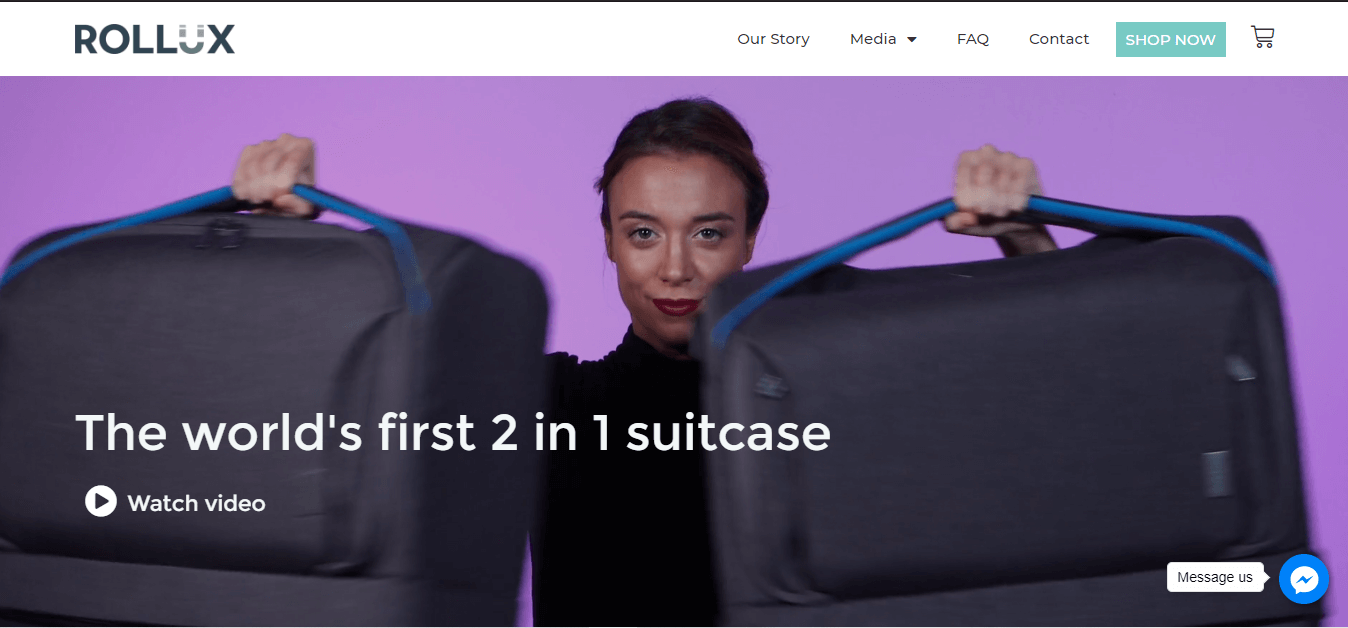 Rollux expands from carry-on to full-size check-in luggage. Never pay extra baggage fees for the products again, and be ready for any kind of travel that you want to make. They implied a colorful theme, a big video banner, amazing animation, impressive hover effects, and interactive design to stuck their clients on the site.
Israel Capetillo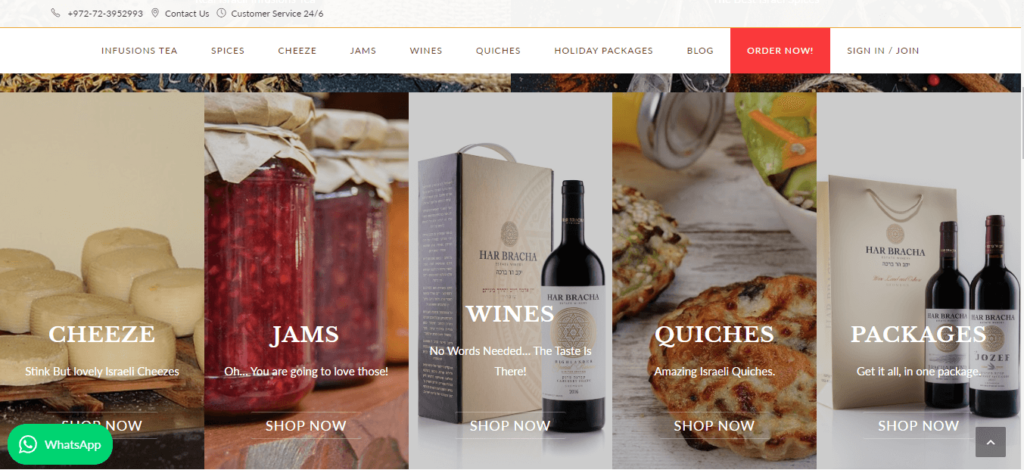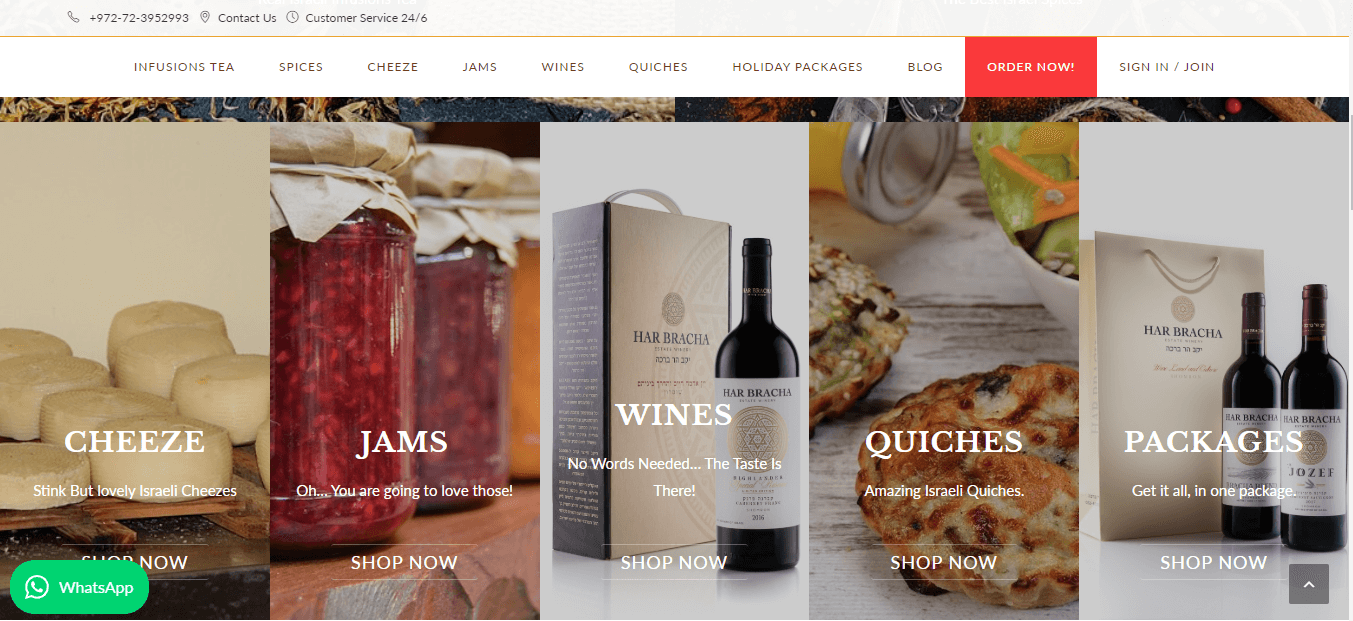 This website has built its whole design with Elementor. Israel Capetillo basically sells cheese, jams, wines, quiches, and packages. They capture the whole thing professionally. However, they use electronic eCommerce sites and develop a separate blog section suitable for SEO rankings. At the bottom part, you will find a well-organized footer section which is completely free in Elementor.
Jimmi Tartufi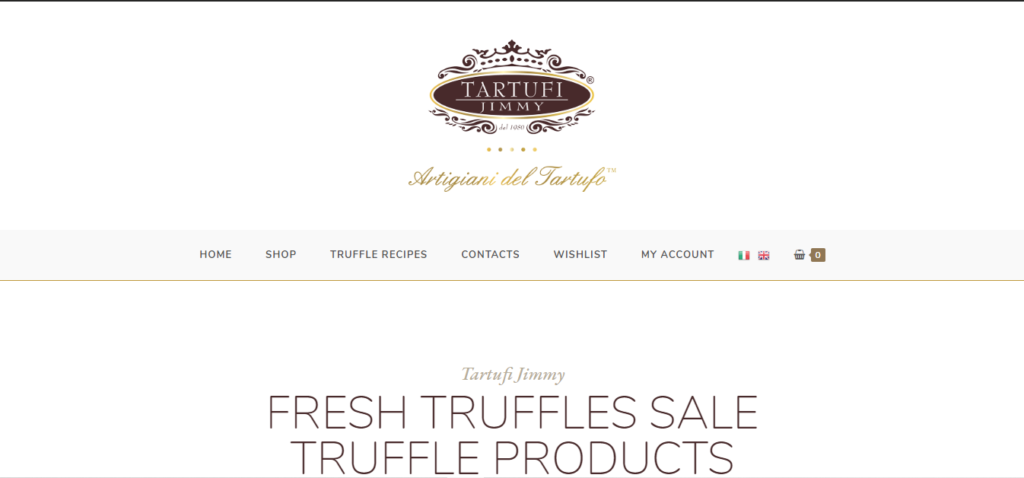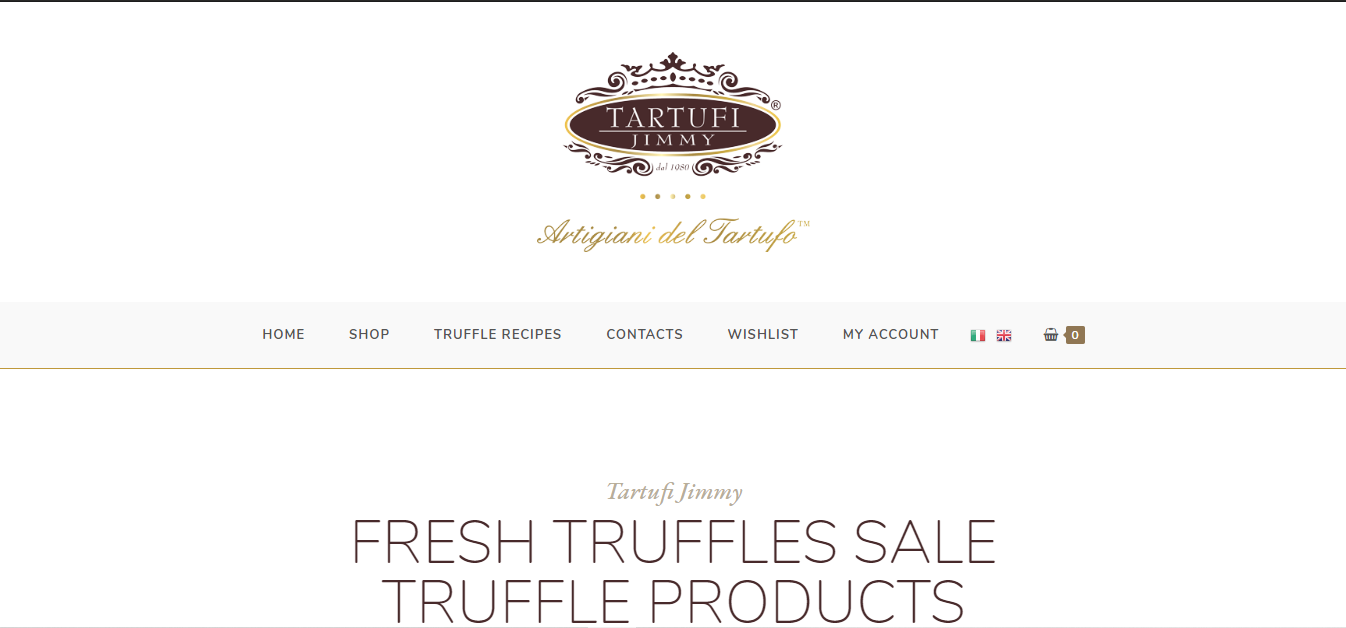 Tartufi Jimmy is a company expertise in selling fresh truffles and in the production of high-class truffle-based preserved products. The most interesting part is that it doesn't look like an eCommerce website at a first look. But you will notice amazing design sense, expert color combination, interactive graphical effects in every section of the site.
Krato Mystic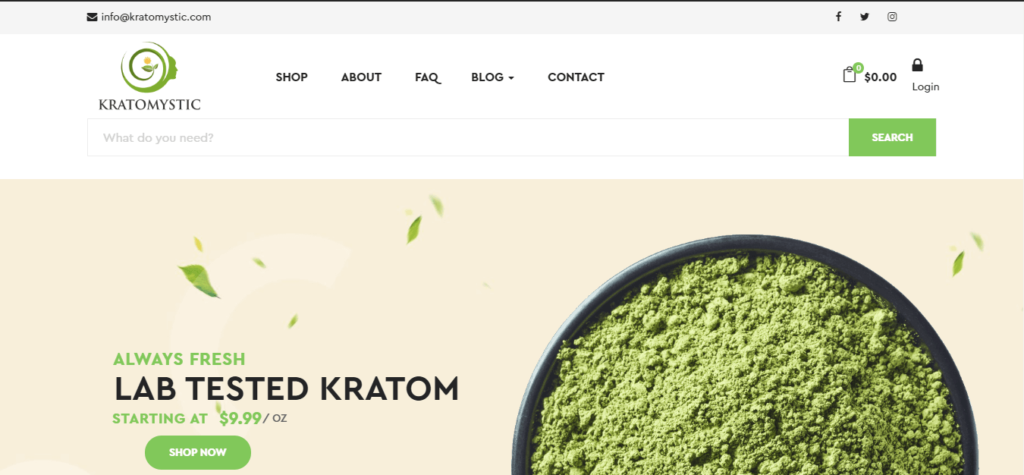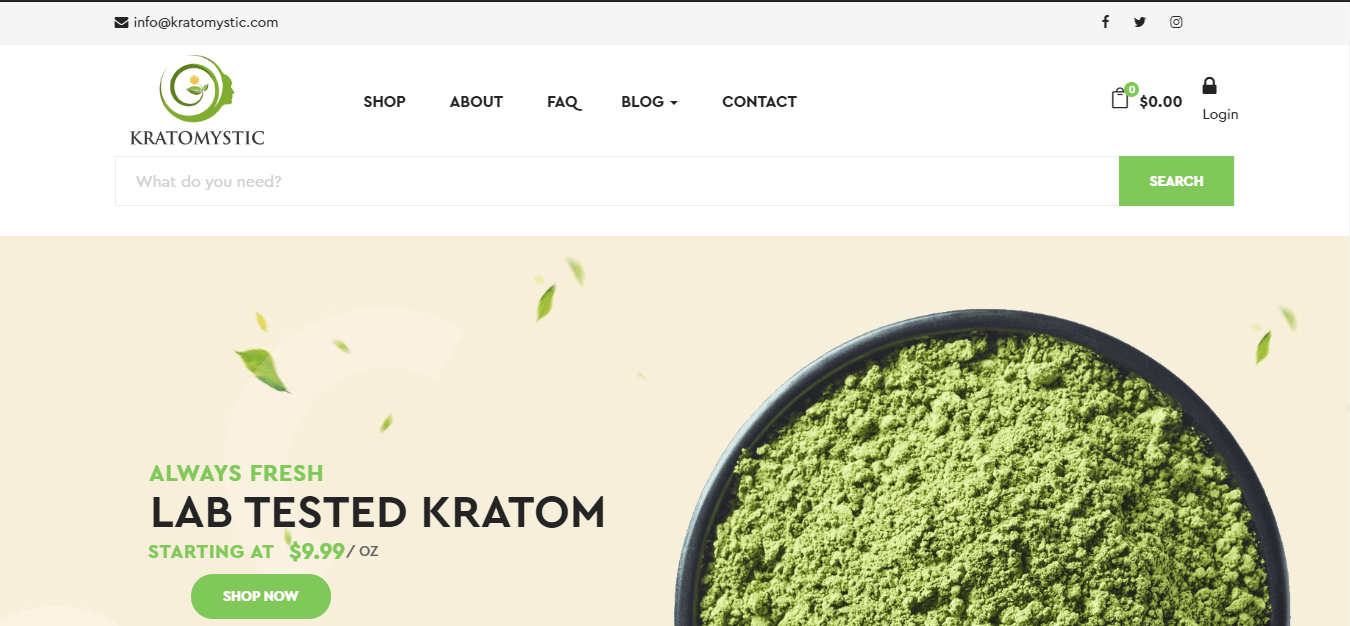 Krato Mystic is well known for Kratom Capsules and Powder. They offer a variety of the best kratom at a cheap rate. They have created a great color combination based on their logo color. It starts with a big hero banner and ends with an informative footer followed by a newsletter section. In the other sections, you will find responsive menus and smart presentation that magnetizes the audience.
KSports USA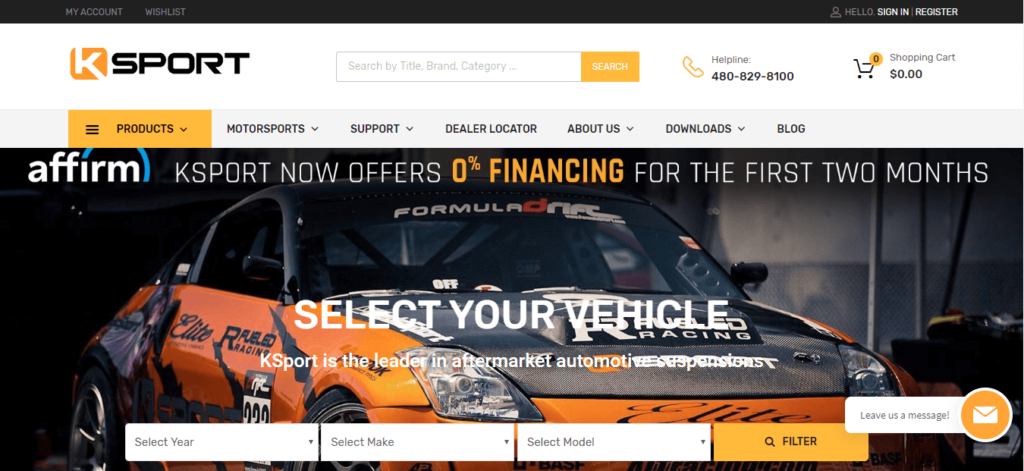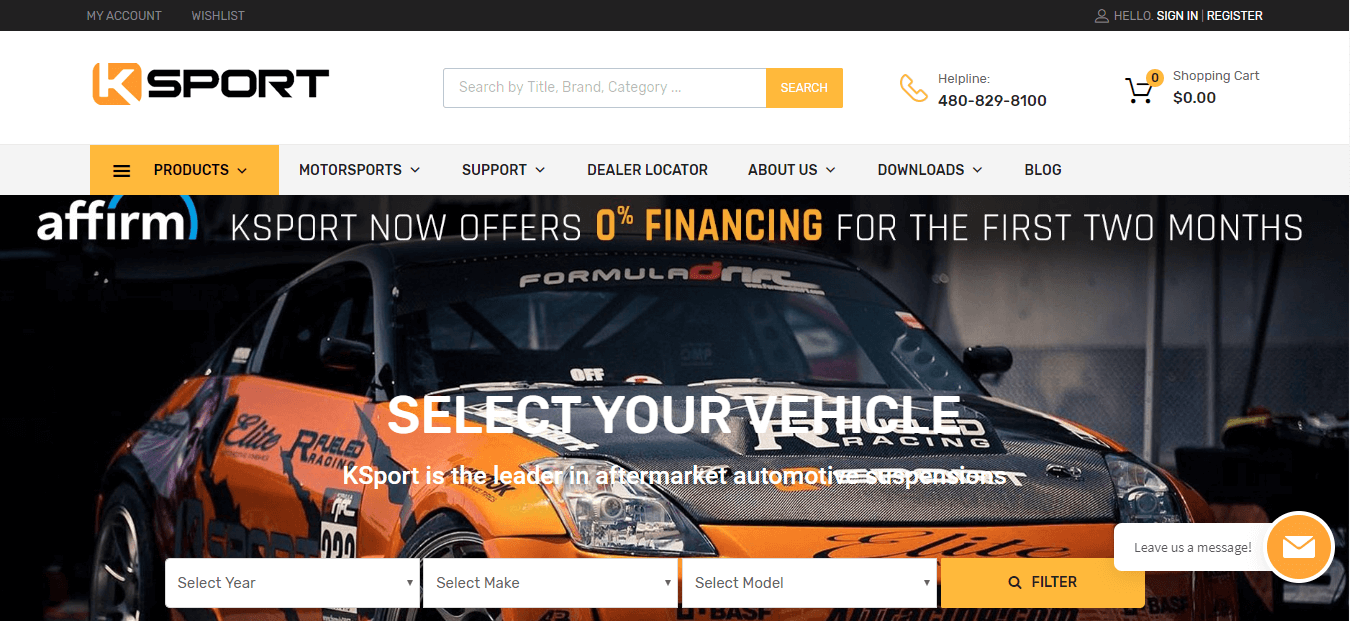 KSport is the leader in aftermarket coil-overs, big brake kits, and other race-proven adjustable suspension pieces including air suspension kits. Like other Elementor WooCommerce websites, they put much effort into their eCommerce design.
Painted Fox Home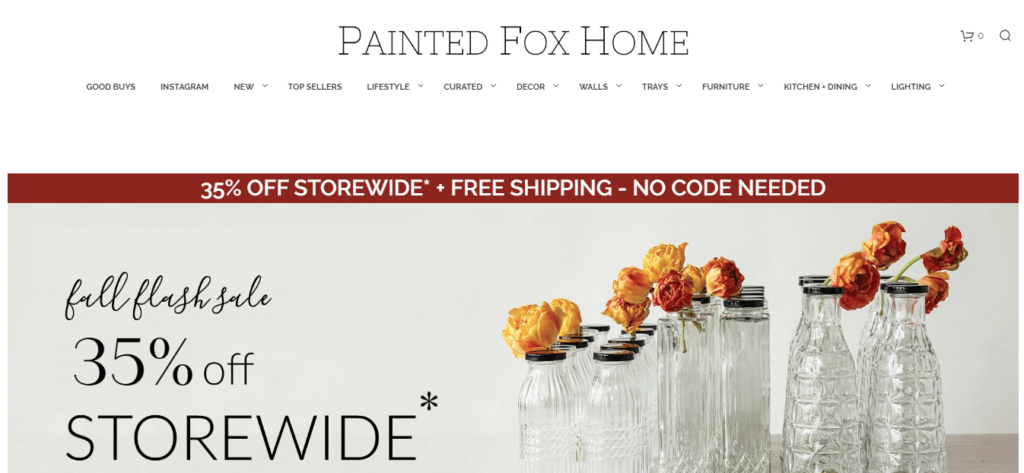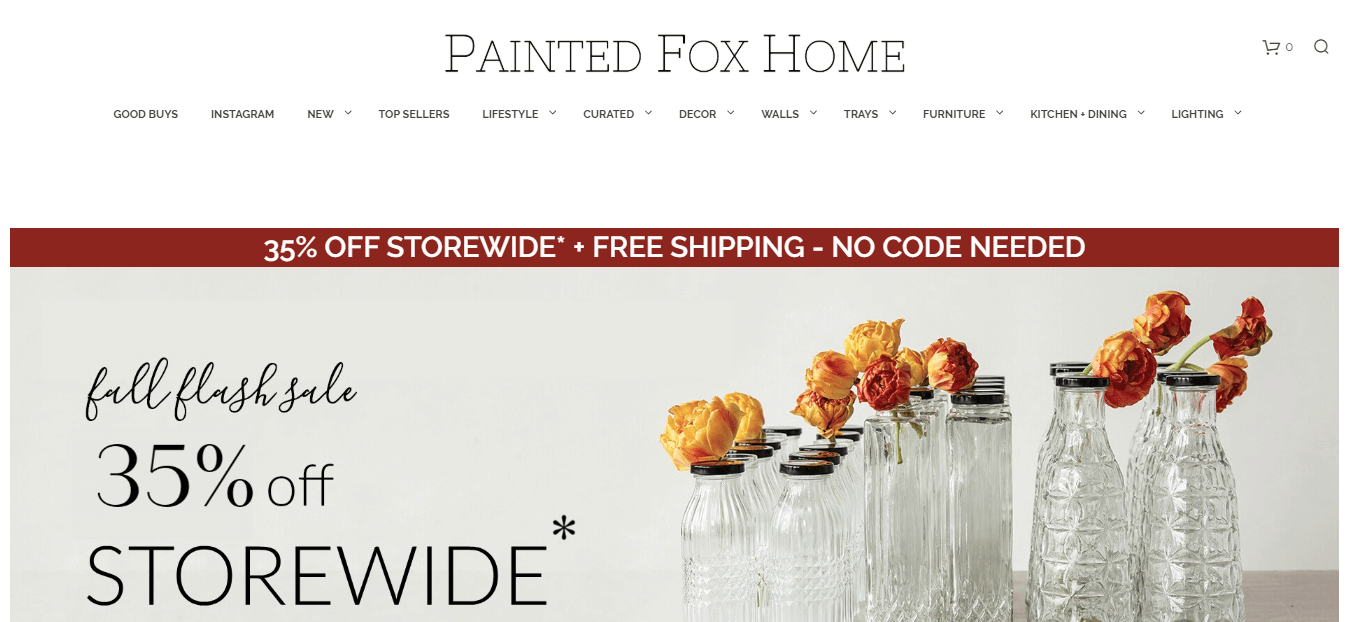 Painted Fox Home can be the best option to hire an interior designer for your office, home, restaurant, and shop. Because on this website, you can get lots of home decor items at a very cheap price. It is beautifully designed with the Elementor page builder.
ShapeWB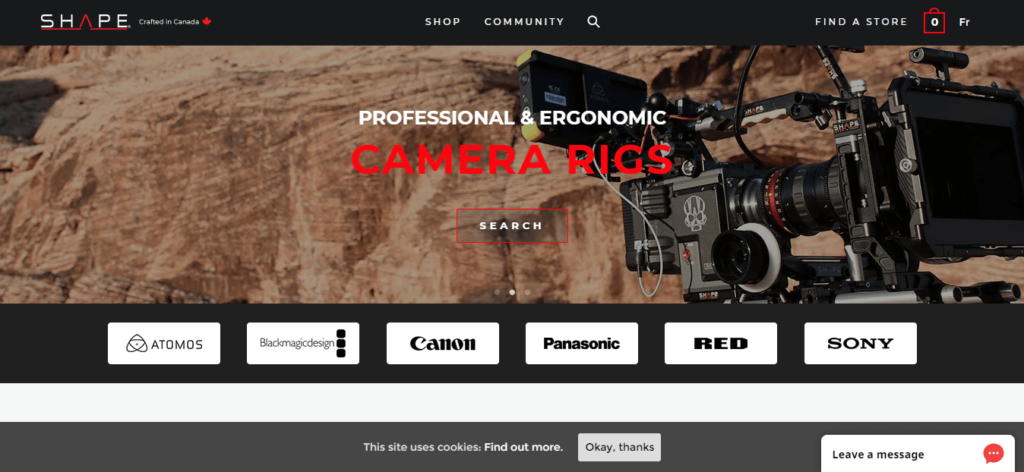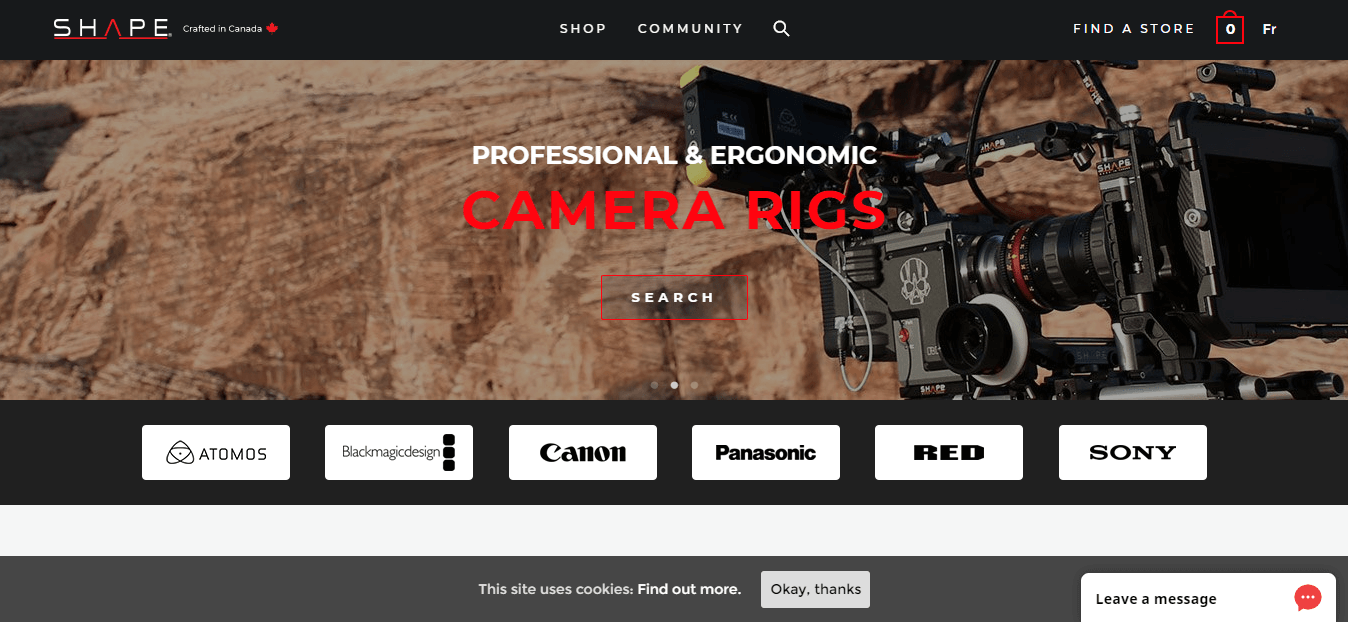 This website is also in the bucket of WooCommerce websites. ShapeWB basically sells cameras, and it's related equipment. It is amazingly designed with Elementor WooCommerce. As a result, you can see how elegant the website is!
In conclusion, you may wonder how they manage to design these beautiful WooCommerce websites? Right? Okay, no worries, give a check to this ultimate guide on how to build an online marketplace with WooCommerce. In this article, you'll get a full idea of how to build an eCommerce website step by step.
Let's Make The Decision
As all, we know the current outgrowth of eCommerce platforms are just tremendous. The WordPress ecosystem, it become more powerful nowadays. Moreover, the plugins of the WordPress community make it more profitable and reliable.
In this article, we tried to show the usability and special functionalities of eCommerce websites that build with the WooCommerce plugin and Elementor page builder.
Most amazingly these website builders will help you in both developing your shop and promoting it to your target audience. Furthermore, it will lessen your time, effort, and cost accordingly. In addition, you can avail of the basic features without spending a buck.
Grab your opportunity and set up your eShop by installing WordPress and Elementor on your site today!