Over the past year or so, right after the release of WordPress 5.0, there has been a never-ending debate about the future prospect of Gutenberg and how it holds up against the common conventional page builder of WordPress. One and half years later, the debate is still going on. As more people are upgrading to WordPress 5.0, they are asking questions regarding whether Gutenberg can bring a revolutionary change in the world of page building. Can it be the ideal replacement for traditional drag-and-drop builders like Elementor, Divi, and Beaver Builder?
Since its launch in June 2017, Matt Mullenweg has introduced Gutenberg Page Builder to be the ultimate and default block editor for WordPress. And since then, for its users, the experience of using it got a mixed responses with the perfect balance of liking and disliking it all over the world.
When it first started, Gutenberg had a number of issues like unresponsive blocks, slow functionalities with limited features, etc. But considering the latest version of WordPress 5.4, Gutenberg, seems like a powerful tool with a fast responsive block editing mechanism at the moment.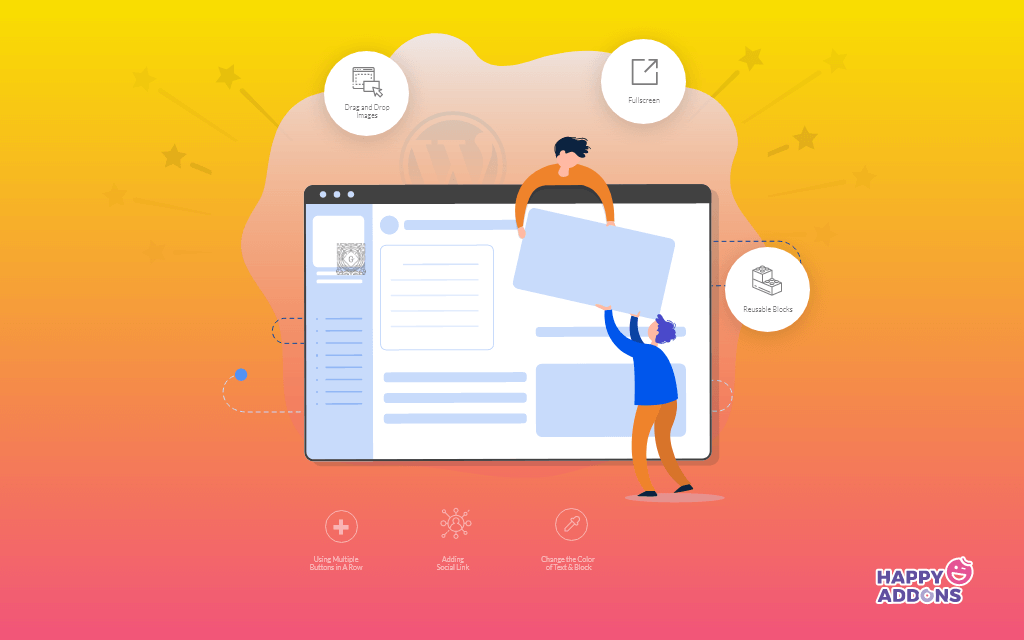 But now the real question is does it still have any chance against the free version of other premium page builder plugins or is there any major difference between the two that sets them apart? Well, such comparative queries are inevitable now and forever.
So here in this post, we have tried to shed some light on some of the basic differences between the Gutenberg page builder and the WordPress page builders. So, if you ever get confused in understanding the suitability between the two, then you can make the right call of picking the more fitting one for you.
WordPress Vs Gutenberg Page Builders: The Principal Differences
Maybe right now some of you are already using both Gutenberg and WordPress page builders on your website without even knowing their real differences. Hence you are probably unaware of the real purposes of using these magic tools that help in organizing your website so well. So people in that category will definitely find the below comparison of differences interesting.
Here, we have compared each of the tools in terms of its basic advantages, drawbacks, recommendations, and more. So let's get started.
Comparing The Major Offerings of Gutenberg Vs WordPress Page Builders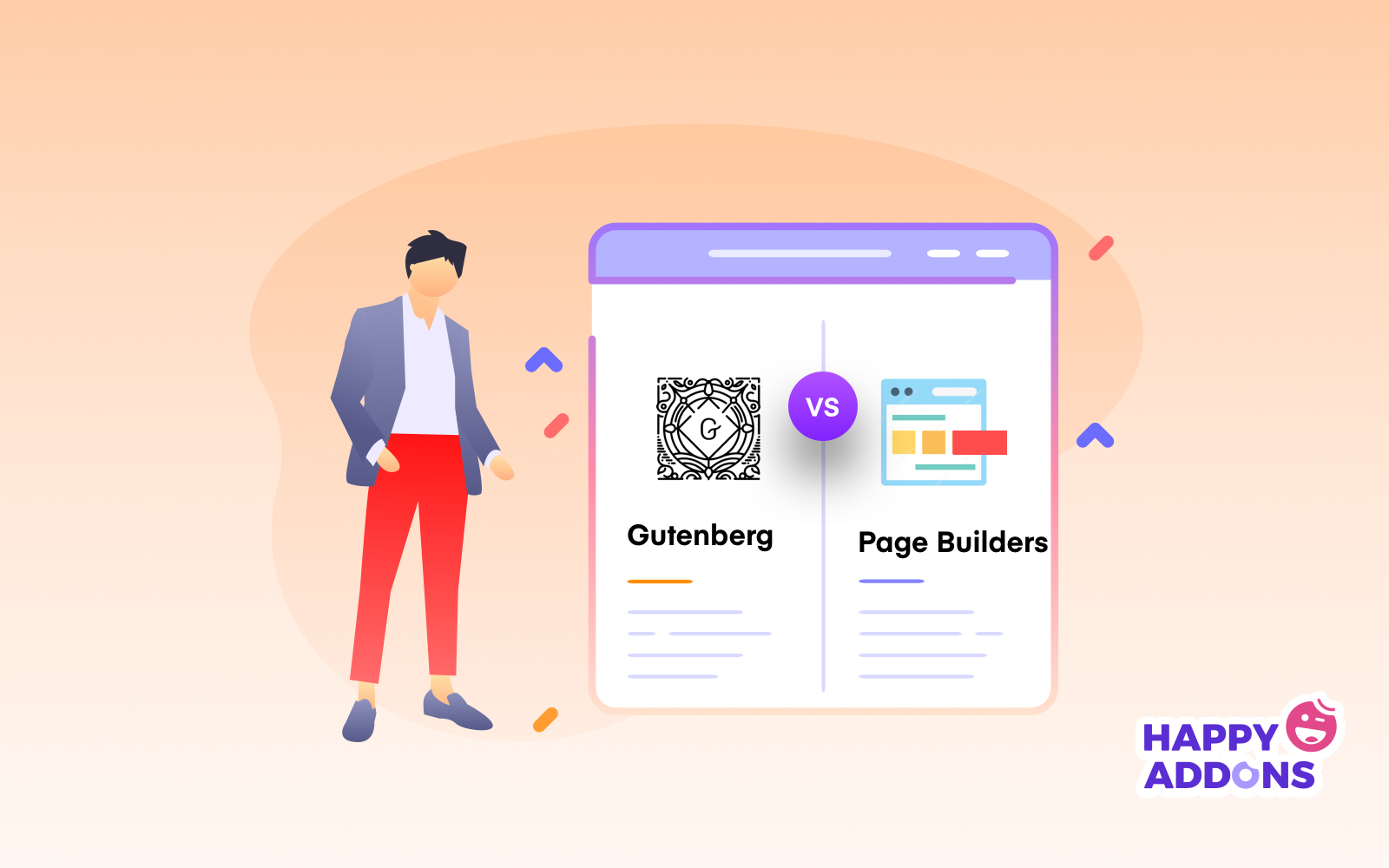 Let's analyze the tools based on the following criteria such as its:
Blocks & Widgets
Simple content editing blocks are what Gutenberg mostly consists of and that is why most people complain about its lack in the variant in the features of its blocks and functionalities. For many Gutenberg's default blocks may just be enough to compose their day to day content elements but for more critical or detailed design this might just not be enough. But with the latest updates, the column blocks as now become more flexible but don't cover up the lackings in its block design option.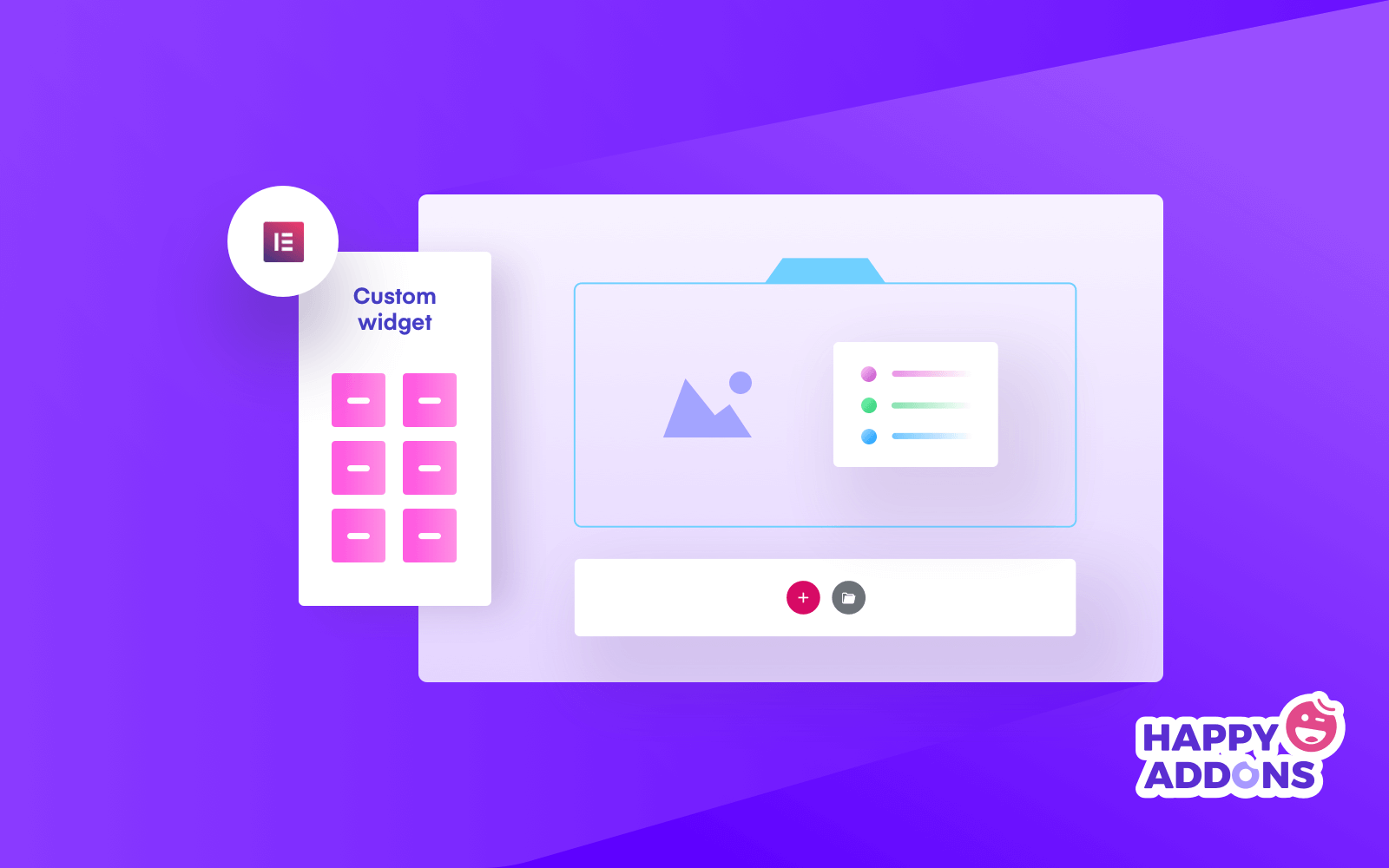 On the other hand, WordPress page builder comes with a wide range of blocks, widgets, add-ons and more. This gives the user the freedom to build their desired page close to their imagination. It also enables its users to use other advanced elements such as sliders, carousels, side-by-side comparisons, tables, Call-to-Action buttons, etc.
Editing options
When it comes to editing your page content, Gutenberg mainly works as a backend block-based editor for its user. Despite trying to enable its front-end editing option, it still fails to provide its user with a view of how the page will look exactly in the frontend.
Even though it gives a fair idea about its view in the frontend when you hide its menu and other setting option from the editor panel in the backend. But that is still not the actual illustration of the webpage or post you are editing. Though once you preview it, you can get the right idea of how the content is going to look after the page is posted or published.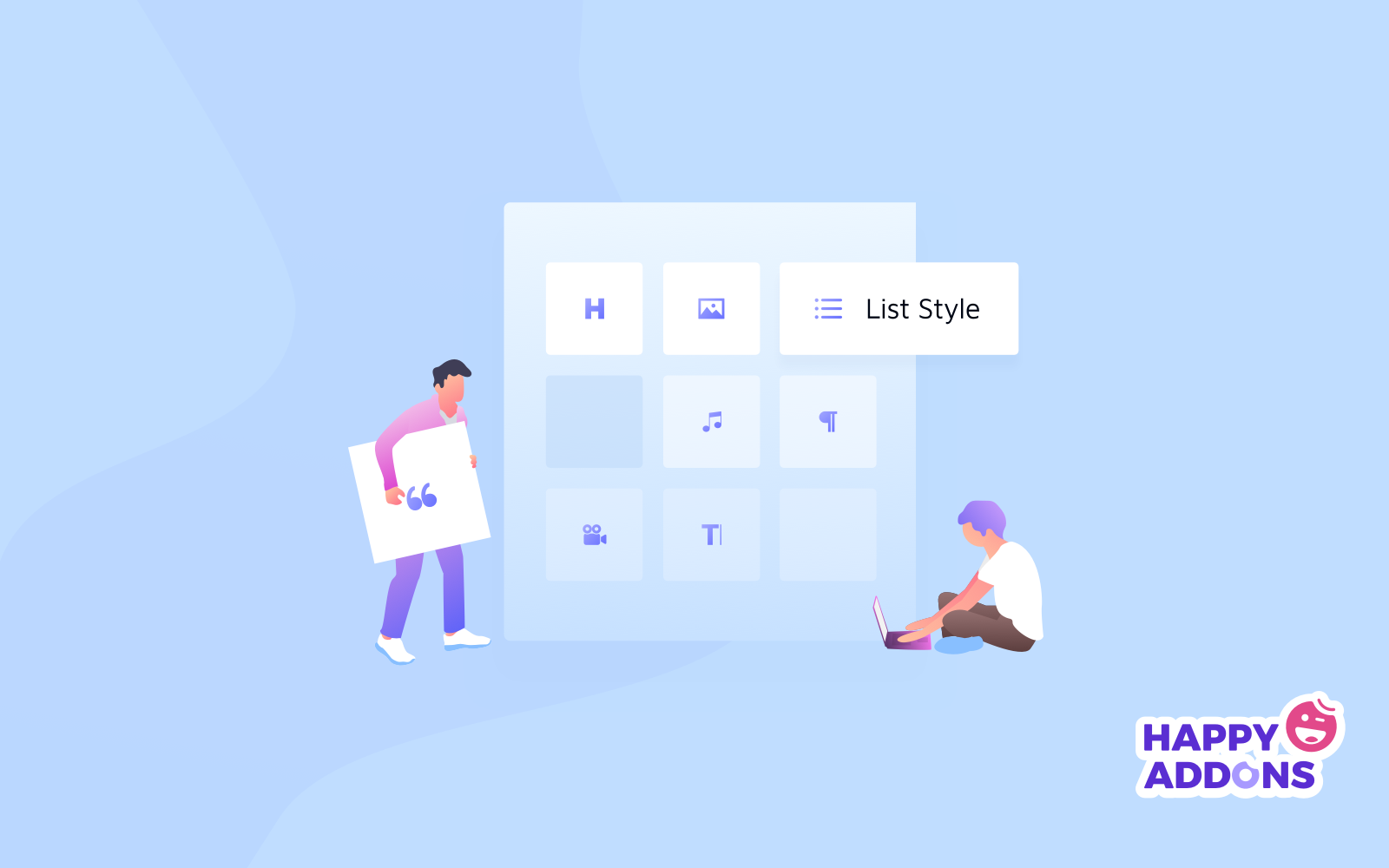 Whereas WordPress page builders like Elementor have live editing functionality and drag-and-drop page-building features. It means you will be able to view all changes made on the page in real-time and move around widgets and other editable functions.
Any adjustment done would appear to change live in front of your eyes without needing to leave that page or save it. This makes the editing really easy as you can make any corrections needed in the position or content customization the right way.
Theme, Extensions & Compatibility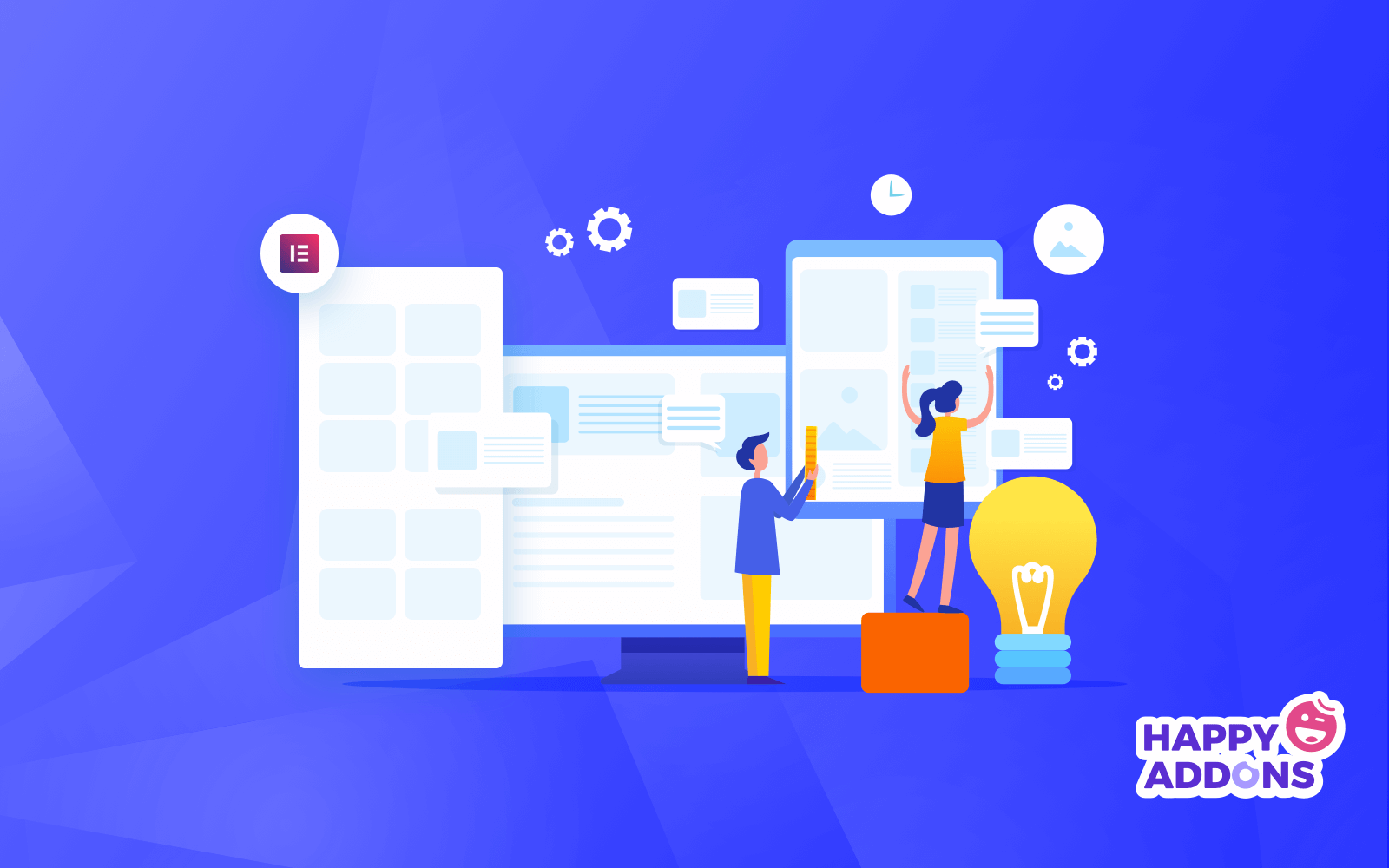 You cannot just simply change or adjust the WordPress theme or add extensions to enhance its usability while using Gutenberg. It mostly stays the same and idle all throughout your user experience.
Even though while working with Gutenberg, the style of the theme remains the same but there is a limited amount of CSS and custom CSS that can be added for the blocks in it. This can get quite boring sometimes for many users as there are not many options for them to change or play with.
But this is not the case in the case of using a Page Builder. You are free to use a number of popular addons or extensions on its default themes in order to boost the performance and usability of your page building.
More essentially most of them are completely compatible and it doesn't compromise with its original performance. Moreover, you can even make notable changes and updates in the style and settings of its theme. So in case of wanting to create any custom page layout, its extensive capabilities become quite useful for the user.
Page Formatting and Content Design
The limited page formatting option was always a drawback for Gutenberg right from the time of its launch. It doesn't allow to add custom width of the blocks whereas adding a percentage of the column width is possible. Moreover designing option is not that innovative either. Getting away from its conventional structure or color to another requires quite a bit of work in it.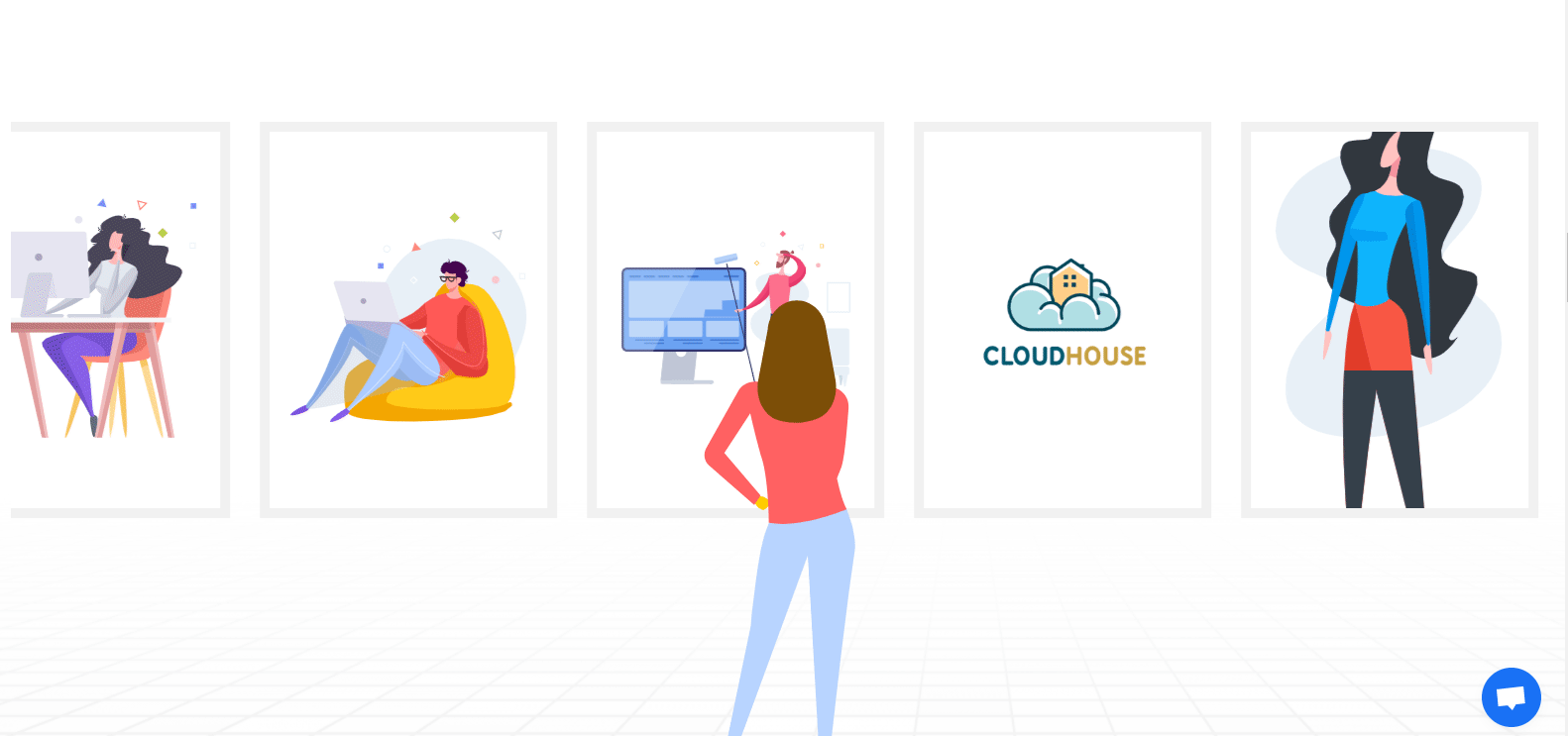 But in this regard to the formation and design of content, WordPress Page Builders were always a step ahead compared to Gutenberg. It is surprisingly easy, faster and hassle-free to format page or design them on it.
Its user-friendly interface enables its user to make any sort of on-page adjustment like scaling, color, font, custom positioning, element transformation, padding simpler than ever. Though it is also true that it might lag a bit if the page you are designing is heavy.
Responsiveness & Performance
Nowadays with the rise in modern technology, most plugins are made with a responsive design. It tests it on all sorts of platforms to ensure its performance benchmark in all platforms. So Gutenberg, in this case, is no different. It has tested its performance and responsiveness over various devices and adjusted the design setting based on that.
Due to being a lightweight tool, Gutenberg didn't show any sort of slowness or performance lag so far. But since more people are using mobile devices to access websites hence there, it became a challenge to maintain similar responsiveness. And since the current design is very simple and basic, therefore, it lacks responsive design options in some parts.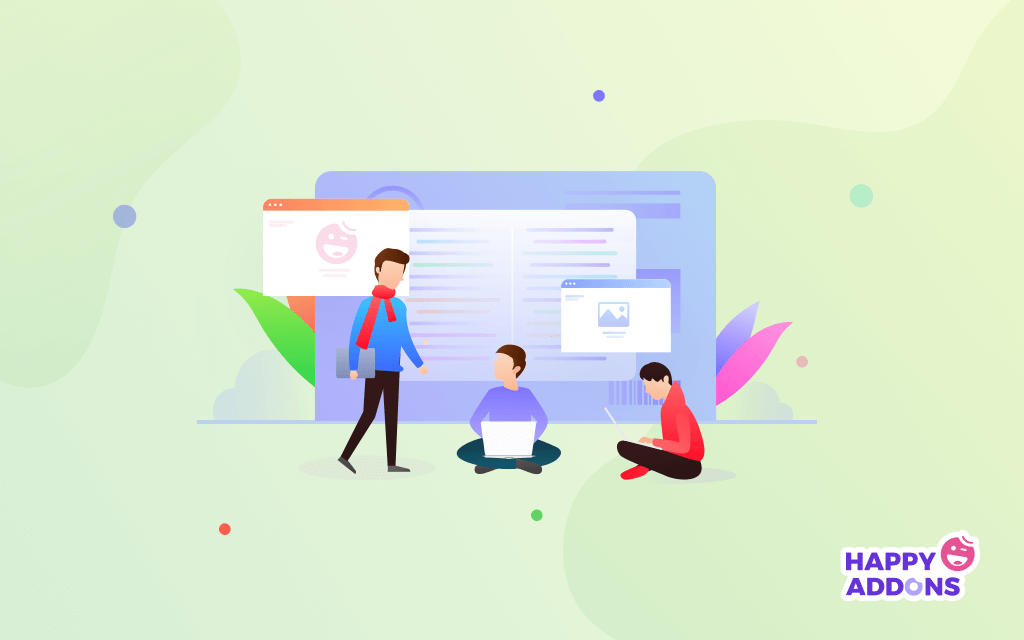 Whereas page builder also requires a similar setup arrangement to maintain responsiveness and performance. But for the most part, its responsiveness depends on its page size and content. A Performance comparison test between Gutenberg and WordPress Page Builder was conducted for a WooCommerce Store.
The WooCommerce plugin was enabled and the shop was set up with the same products on all the sites. Even though the request on the WooCommerce site was similar between the two but the page loading time was faster for Gutenberg compare to all the page builders. And this could very well vary on different plugins like a multi-vendor marketplace on top of this single-vendor WooCommerce site.
Key Findings and Observations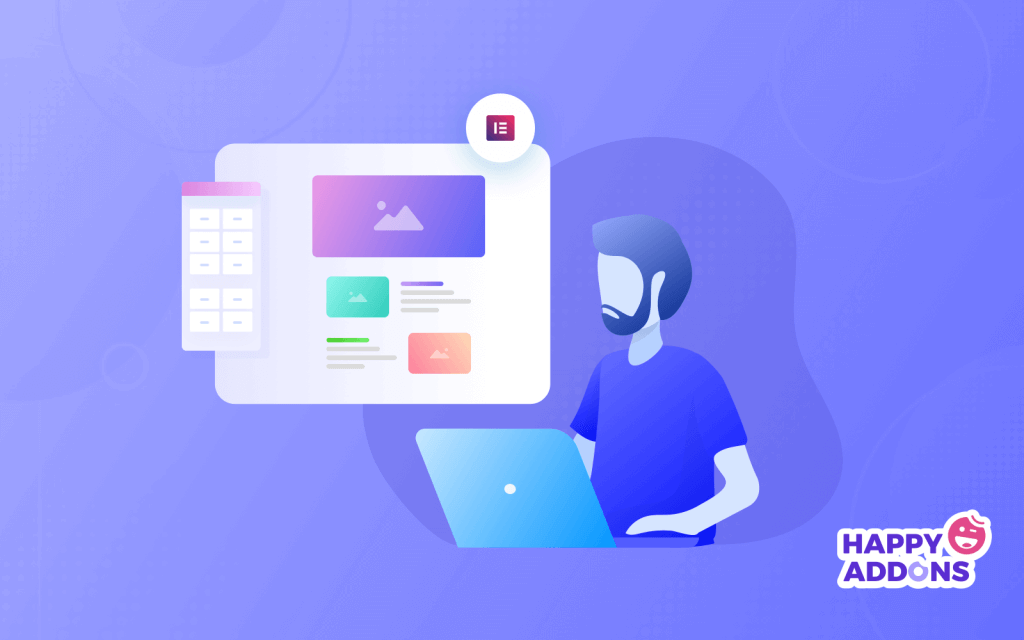 After analyzing the comparison above it is safe to say that the most important difference between the two tools is that of how you look at it. Gutenberg is simply made its presence felt by introducing itself as a blog post and page content editor.
And it is easy to use for any WordPress users even if they don't have any prior knowledge of using it. This would very well work in its favor in the long run as most people out there, are looking for a webpage building platform that is uncomplicated and user-friendly.
And on the other hand WordPress, page builders are built for the users that want to build pages with greater vision and versatility. It is for those sets of users that want to add a number of extensive features and in-page functionalities in the form of addons. Not to mention its vast number of widgets and blocks that boost its usability and gives enough design choice to choose from.
So Which One Should you Pick & Why?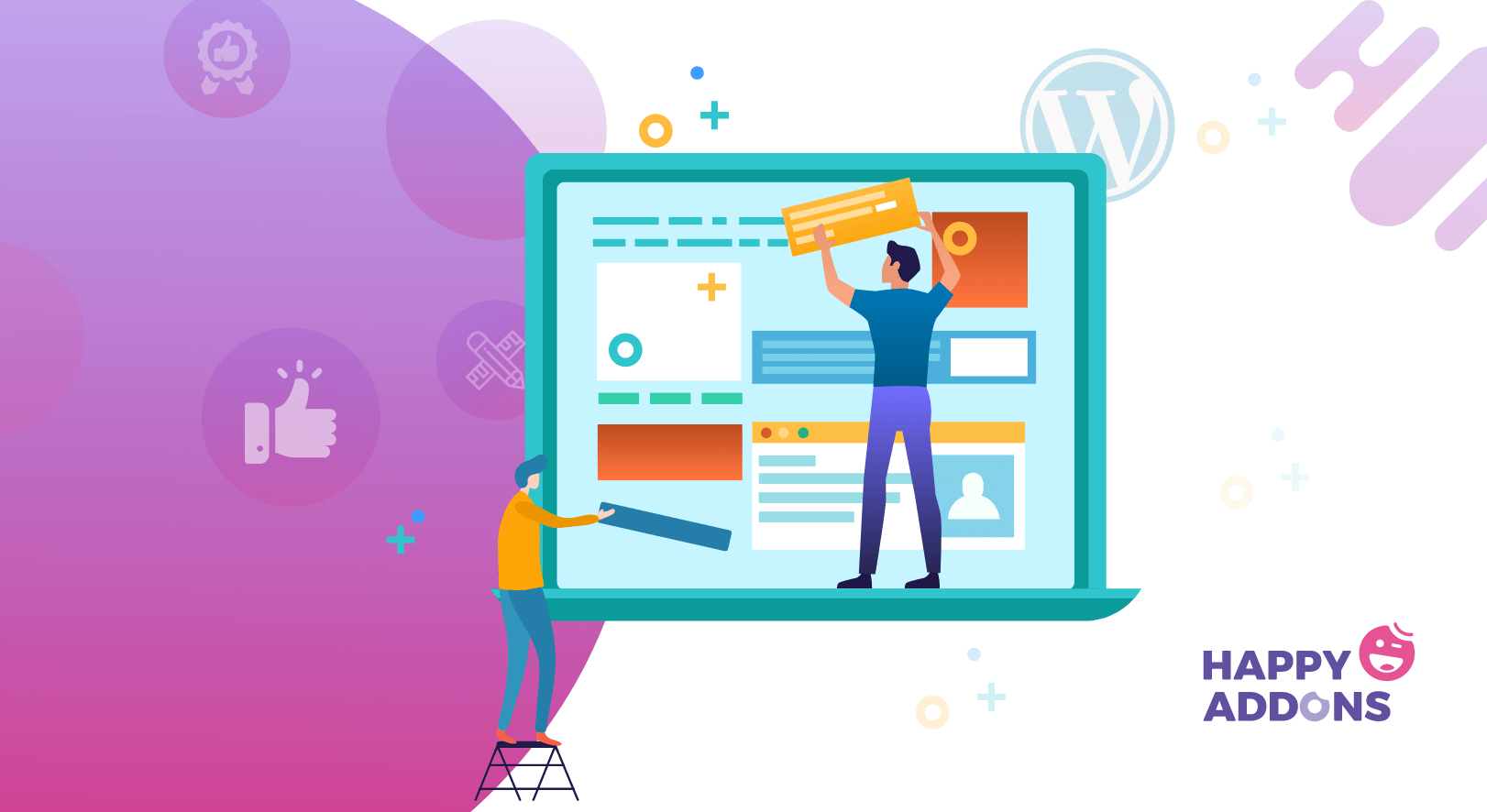 Now from the above details of both Gutenberg and WordPress Page Builders, it is quite evident that both of these tools can be put in a number of good yet different use. So it becomes essential for its users to understand which one would help them in what purpose better while using it on their website. So let's find out where will it be ideal for its user to pick or use one of these tools.
| | |
| --- | --- |
| Gutenberg will be suitable if: | Page Builders will be suitable if: |
| You are looking to have basic content prepared with tables, buttons, separate block etc. | You need complete control over your content's design, styles, padding, spacing etc. |
| Your page building is limited with single layout column as the multiple layout columns are still unreliable and requires improvements. | The page you are building requires pre-built widgets or addons to extend added functionalities |
| Perfect alignment of your content is not an issue and you can use its basic alignment option. | You require to completely customize or create page designs that is different from your page builder's default theme or style. |
| You are not too much in to the detailed styling of your content and want to use simple blocks that does the job for you just fine. | Your page building requirement is to have layouts of column that are flexible yet more essentially reliable. |
| Fast loading page is what you are looking for with no extra request of Javascript, CSS or Font. | Visually appealing pages are what you look to have including an easy drag & drop feature to build any type of webpage. |
Based on the comparison in the above table and your mode of working style, you may easily determine which one would be more suitable for your website.
The Battle Continues or It Ends Right here?
Well, looking at the current prospect and re-establishment of each of these fascinating tools, the debate will probably just go on for a while. Right now the opinion may differ from person to person in this regard based on their needs, but from where it really stands both the tools have scope for improvement.
And in all honesty, it can be said WordPress Page Builders like Elementor, Divi, Beaver builder is more design-friendly and flexible in terms of fulfilling the requirements of the user's page building needs.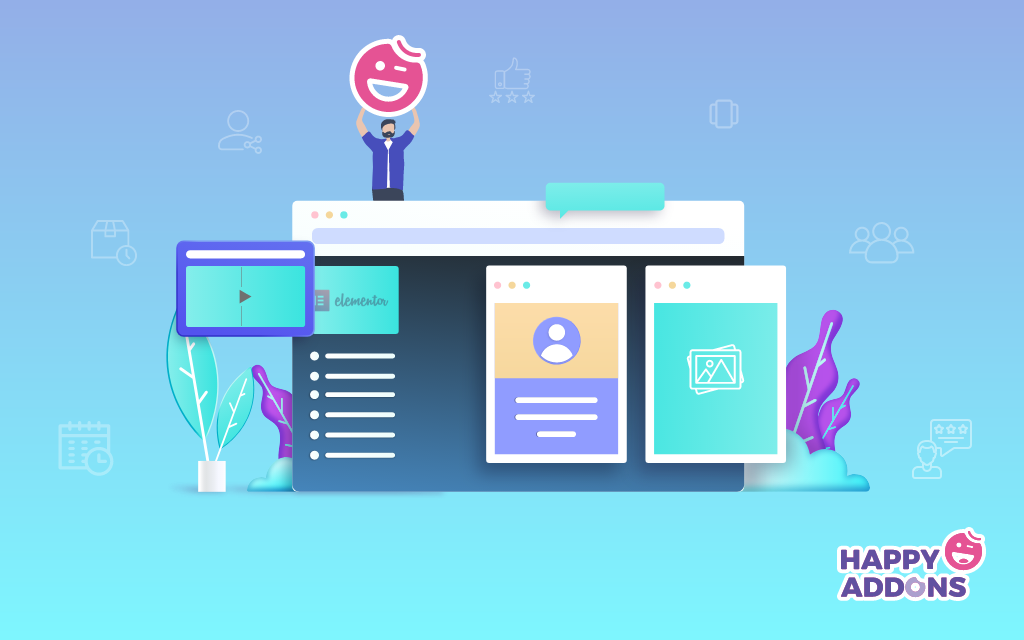 But this doesn't necessarily mean Gutenberg stands with no chance to compete against the modern-day page builders for WordPress. In fact, when it comes to users with the mindset of wanting a lightweight block editing tool for their WordPress content layout, then Gutenberg becomes the automatic choice for all of them.
But it is also true that it doesn't provide the kind of control that a page builder like Elementor does. Not to mention the extended add-ons like Happy Addons, Essential addons etc, that Elementor enables its user to use in order to enhance the page building experience. But having said all of that, if you ask me, then for day-to-day use, Gutenberg page builder just gets your job done with certainly having several options for refinement for the future.