Happy Addons is the ultimate Elementor addon that will help you design your dream website. With 50+ widgets and 20+ free and pro features, it has created quite a storm in the Elementor community after it's release.
Elementor is a powerful tool for building a website. However, when you aim to give it a professional look, then you have to consider Happy Addons. That is why we are working to ensure that the users get new widgets and features on a regular basis while building their websites.
So, today we are going to talk about the recent new features of happy addons, including the widgets and features of the last few releases that will greatly uplift your web-building experience.
New Features of Happy Addons (Widgets & Features)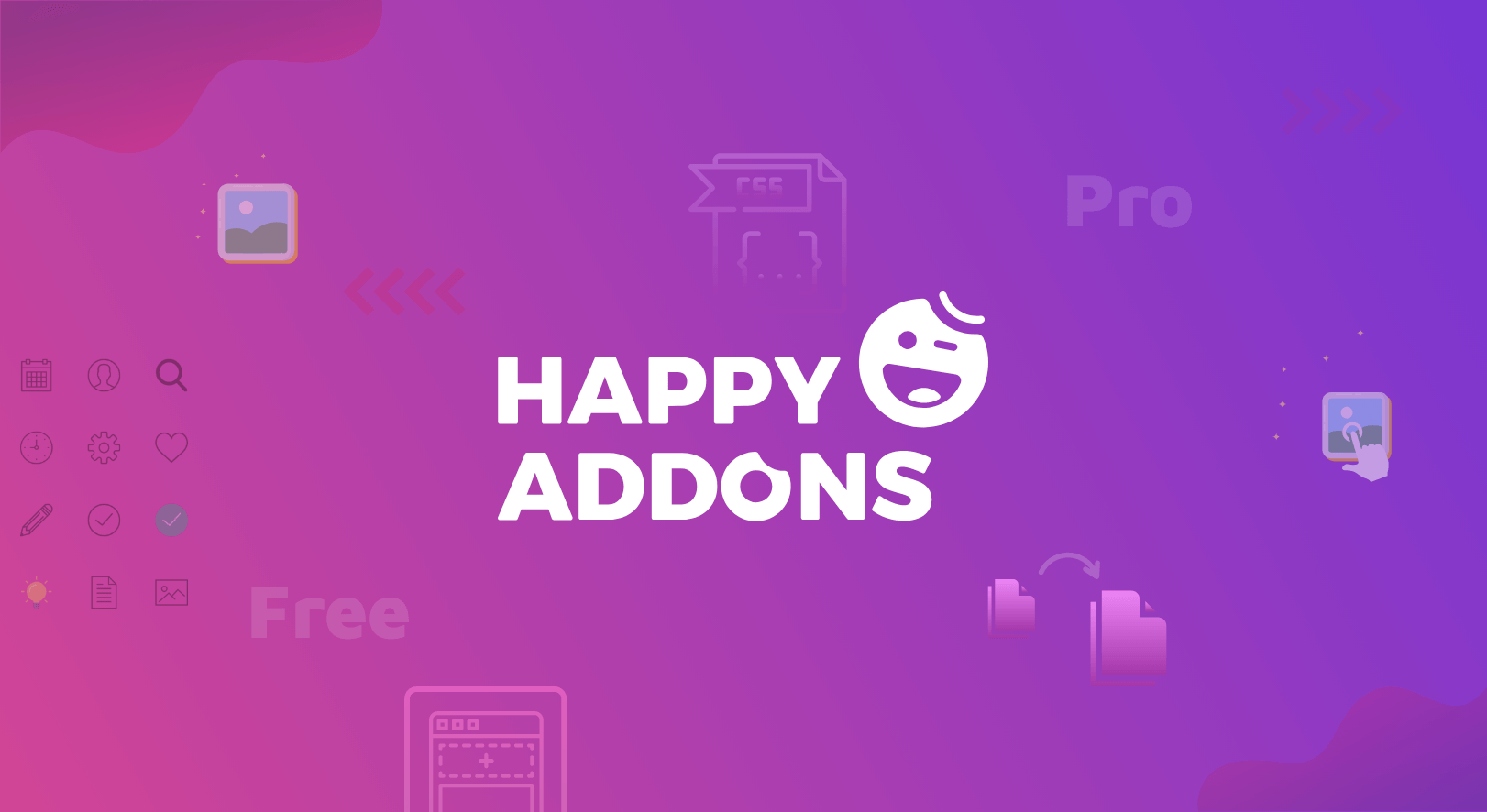 Happy Addons has never been shy of releasing new features and widgets for their users. That is why quite a few new widgets and features were introduced in the last few pro releases. Mainly,
Chart Widgets(Polar,Radar,Line,Pie & Doughnut)
Hotspot Widget
Price Menu Widget
Display Condition Global Feature
Let us get some ideas about these features.
Chart Widgets
In the latest version of happy addons 1.5.0, there were 4 chart widgets introduced.
You can now show off any kind of statistics using these amazing chart widgets and give an exclusive look while you are designing your website.
Hotspot Widget
It's another premium widget of happy addons. This widget will help you show the tiniest details inside of any image on your website. So, your user will get all the details of your product just by looking at the image.
Price Menu Widget
This widget will help you showcase the price of your products in a more stylish way. If you want, you can organize the menu with or without the price of the products.
Display Condition Global Feature
The display condition is a unique feature that helps you to display any content as per your needs. You can add several conditions to display content.
You can schedule any widget, section, column.
So, these are the new widgets and features that came with recent releases. We have given you a short introduction to you the new features of happy addons, but if you don't know how to use them properly, then it will all be in vain.
How to Utilize these New Features of Happy Addons
When you know something new, it is a natural habit to try it first. For that, you have to know where and when to try it. Similarly, you have got an introduction to the new features and widgets of Happy Elementor Addons. But now you need to know where and when to use those features.
So, let us discuss how you can make the best use of these new features so that you can implement those on your website in the right way.
Chart Widgets, Showcase the Stats of Your Website in Style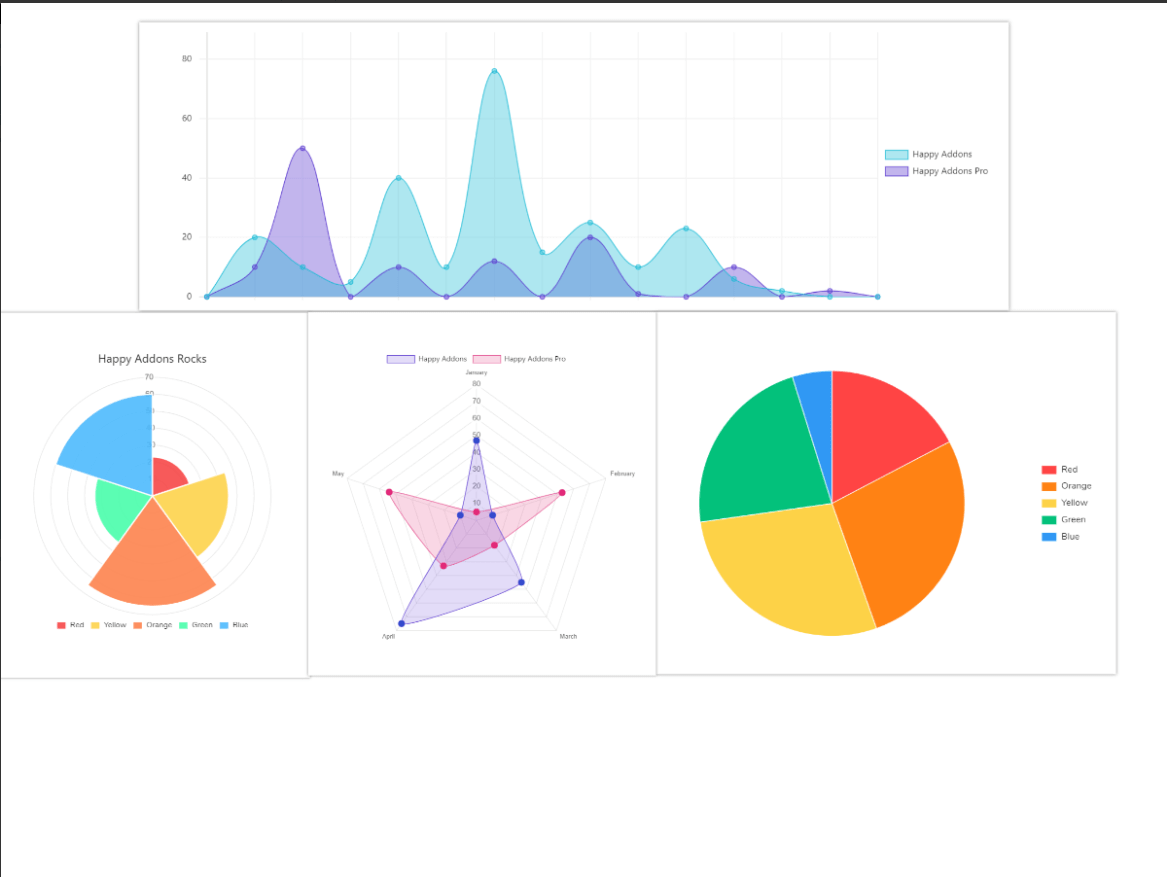 If you have a site that mainly revolves around statistics, this widget is for you. Using the four unique widgets Polar, Radar, Line, Pie & Doughnut chart, you can view any kind of stat on your website. You don't need to know any design techniques or coding.
The simple drag-and-drop technique will help you organize and design your chart the way you want. All you need to do is use your imagination, and the result will be in front of you.
HotSpot Widget, Describe Your Images With Tiny Details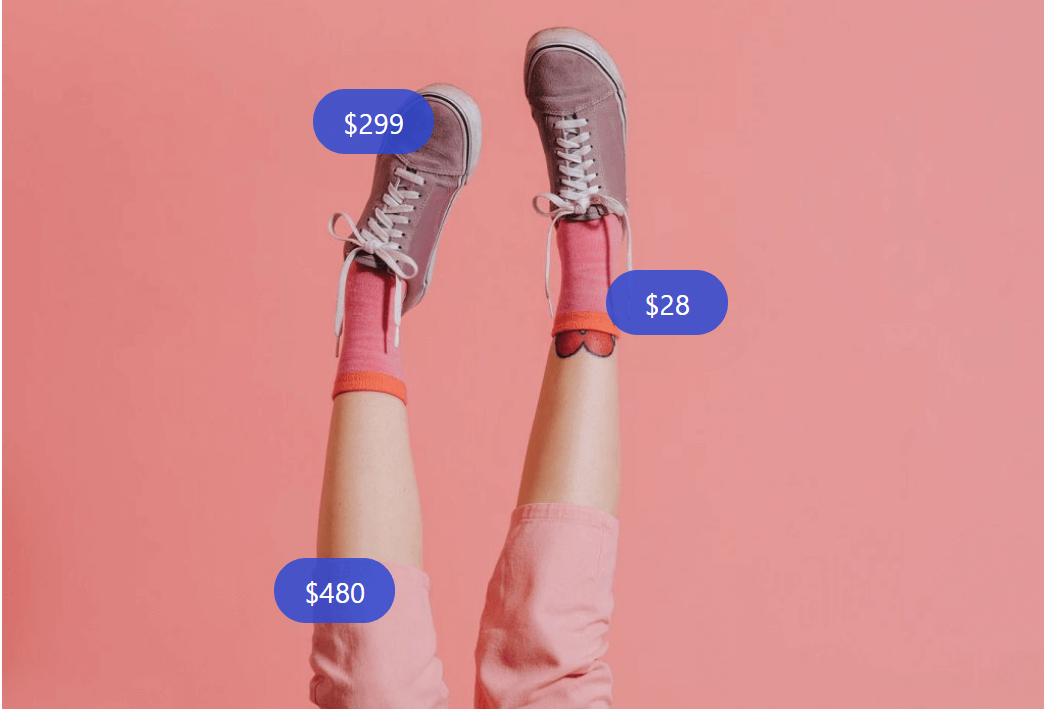 Images are an important part of any website. It represents many purposes of the website. That is why this widget is so helpful. Using the hotspot widget you can describe any part within the image, like tiny details.
That way, the user will know what images are all about, and also they will get an idea of the content of the image. For example, if you have a website selling watches, then you can show the different parts of a watch using the Hotspot widget. So the users will know what kind of parts you use in your watch.
Therefore you can say a lot more just using a simple image. That way you don't have to spend too much time trying to write a big description of your products.
Price Menu Widget, Showcase Your Product Prices in a More Organized Way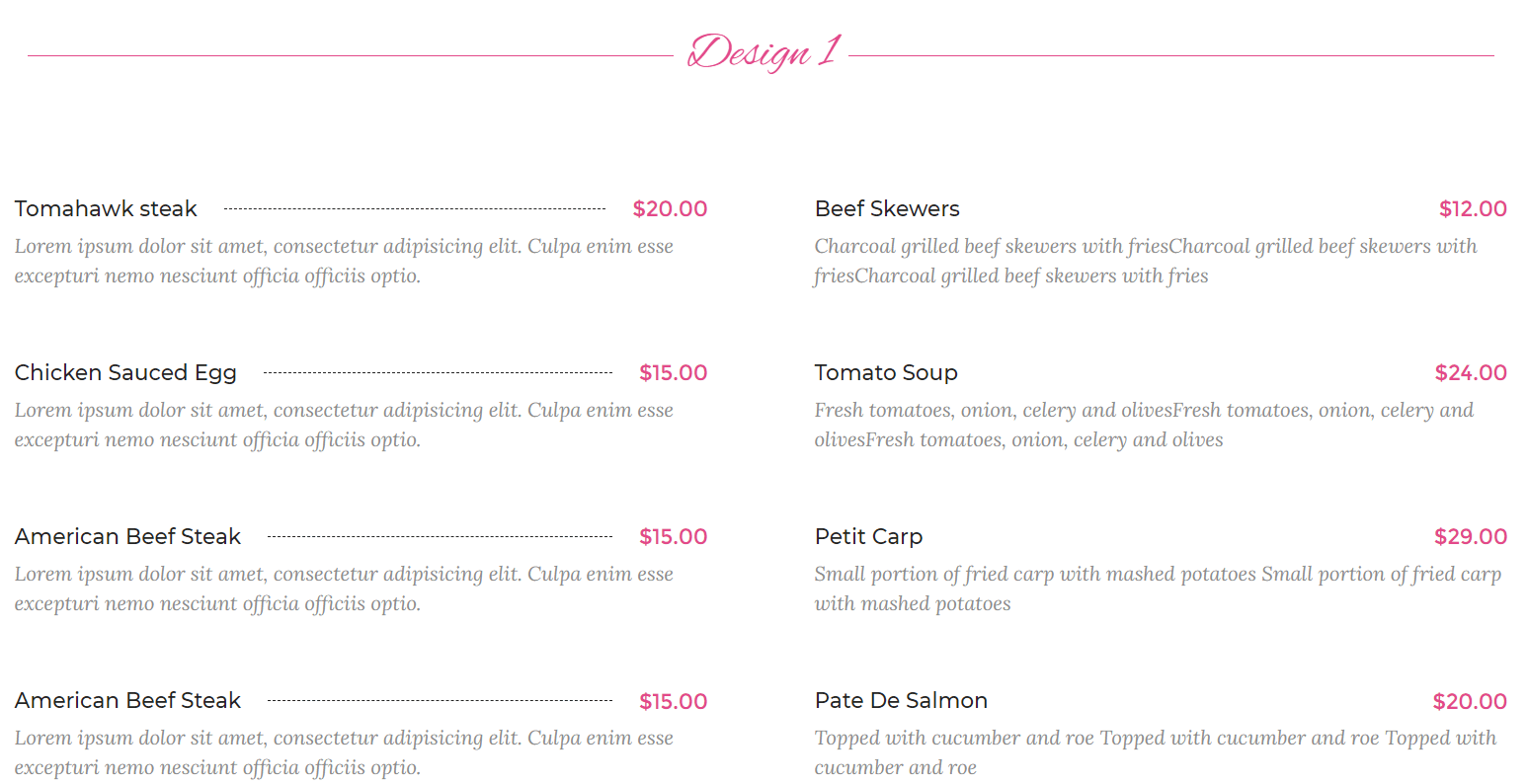 We know the troubles site owners face when they try to display the prices of their products. They try hard, but in most cases, they fail to properly make it attractive. The price menu widget will take care of that problem.
It has some rich features that will enable you to show off your products with or without the prices. We can assure you it will not look odd. Rather, you can give an exclusive look to the menu that will not only attract customers but also increase your sales rate.
This rich widget will,
Let you display your products with or without the amount
You can create smart pricing menus
Increase your sales rate.
Display Condition Global Feature, Control What Your User will See & When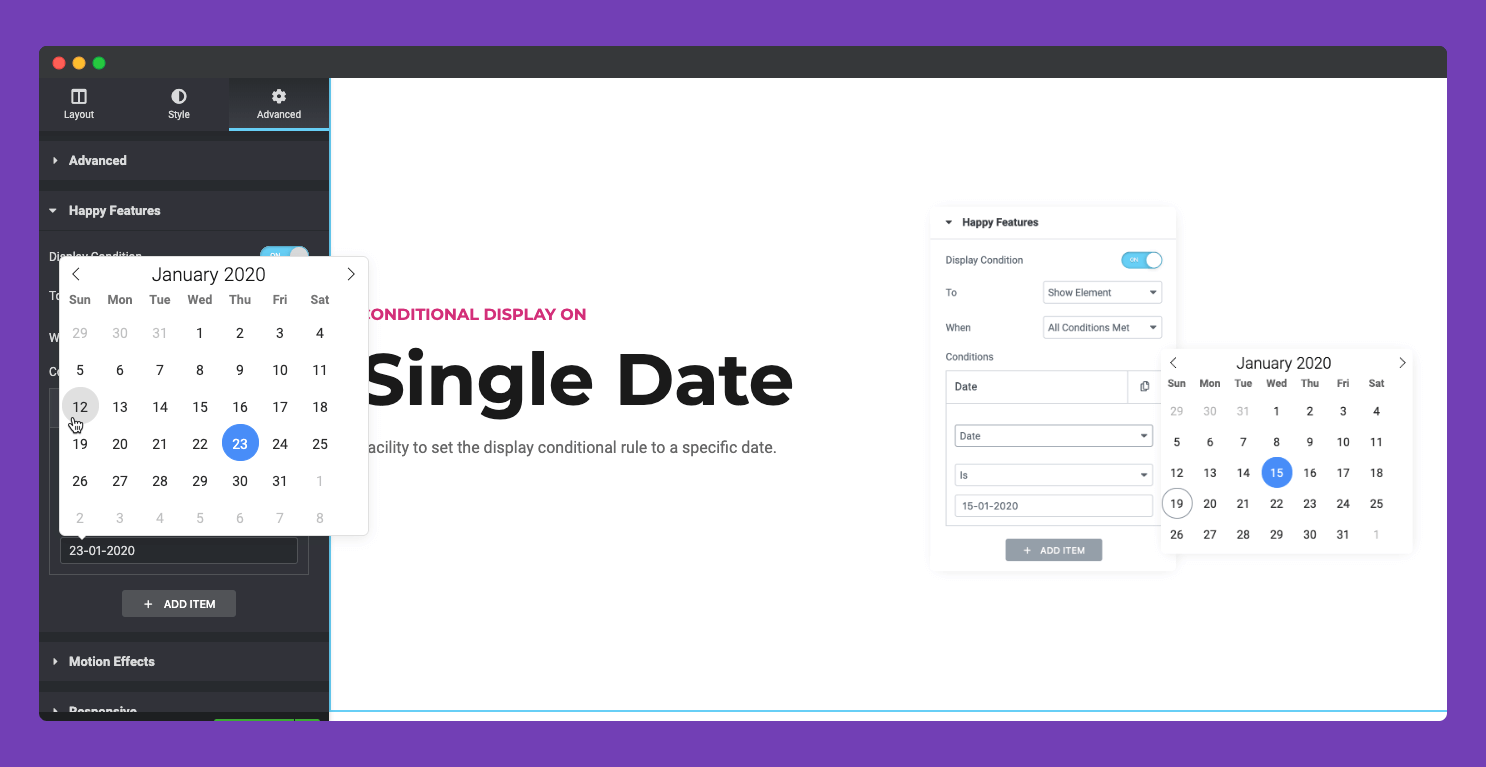 Suppose you want to launch a special discount offer for 4 hours to celebrate the birthdate of your company. You have created a special promo template for that offer. But you want that template to appear and disappear after 4 hours.
This is where the Display Condition feature comes in. It will help you show any content anytime you want. All you have to do in schedule and decide the conditions based on when you want the content to appear.
Remember, the Display Condition is a global feature. It works with all widgets(along with all the third-party add-ons widgets), section and column.
This pro feature will:
Control the content of your website
Ease the load
Let you add more content to the website without affecting the speed
Target different kinds of audiences with different contents at different time
Increase the speed of your website despite having more templates, sections, and widgets.
Happy Addons: The Ultimate Elemrentor Addon to Design a Website without Coding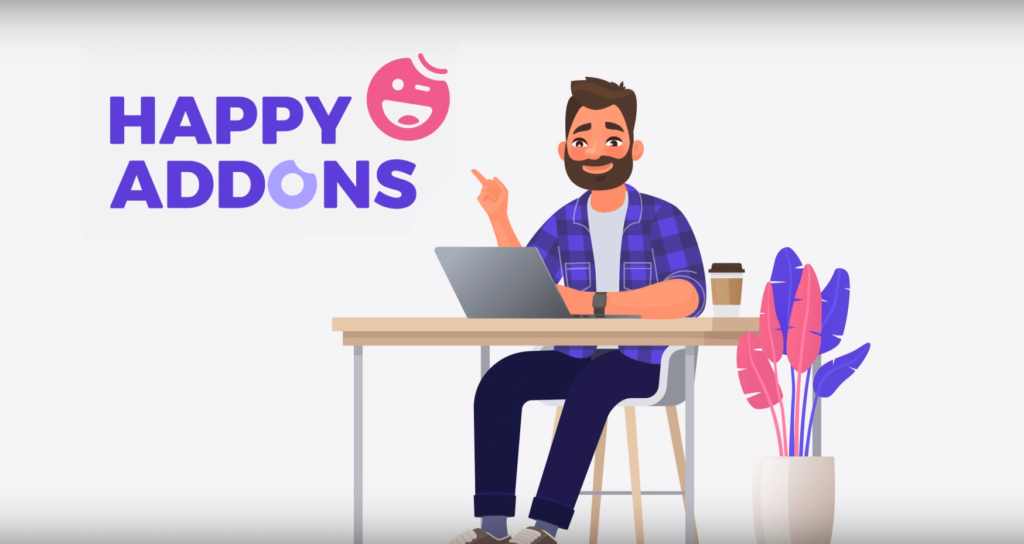 A website is the face of your business, and it will help your business to grow. However, that is possible only if that website has the power to convert users into customers. And if you know about WordPress, then you know that it is not hard. Because it has page builders like Elementor with addons like Happy Addons.
When you are looking to design a website that will have a premium look along with the potential to convert users, Elementor along with Happy Addons is the perfect tool for you.
Because a few years ago, many people wanted to create a website, but the fear of coding forced them to think otherwise.
In most cases, they had to hire professional developers to create a website for them. But now with the introduction of Elementor, the scenario has changed. Anyone with the desire to make a website can build one. However, it was still not enough, as Elementor alone can not take the pressure of maintaining all the pressure.
Then came Happy Addons. After the initial release, within a few months, we became a proud family of 30000+ members and thus became the ultimate addon for Elementor in that short period of time. It has introduced revolutionary features like,
Unlimited Section Nesting (You can do only a single section with ELementor)
Cross-Domain Copy Paste (copy any design from another domain)
Preset ( Over 400+ design templates)
Live section copy-paste any design from the Happy Addons demo site
Site sync ( upcoming)
Also, rich widgets like,
Logo Carousel
Image Compare
Testimonial Carousel
Pricing Table
Promo Box
Advanced Heading
List Group
Team Carousel
Advance Accordion
Advance Toggle
Advanced Tab and so on.
With these amazing features and widgets, happy addons have contributed their fair share to the Elementor community. And, now with those new features of happy addons, it is safe to say users can create a website with more finesse and style.
Final Words on New Features of Happy Addons
Imagination is power

Happy Elementor Addons has given you all the tools. Now, you have to use your imagination power to build your dream website. Don't worry, if you fall short of anything, our team is always developing and releasing new features and widgets for Happy Addons and happy addons pro to get you through.
So, what are you waiting for? Grab your copy of the latest version of happy addons and start designing your website.