Blocks are chunks of content like photos, a paragraph of text, audio, or even videos. Those who work in WordPress know about the block editor called Gutenberg, which has revolutionized the WordPress industry.
Having said that, Gutenberg lays the groundwork for incredibly exciting developments. Then there is Elementor. You can create beautiful web pages for free, and those designs will be top-notch. Furthermore, it offers limitless design opportunities.
And addons like Happy Addons, Essential Addons, etc., have elevated the design level to the next tier.
Today, we are going to talk about the workability of Gutenberg with Elementor and discuss some of the Top Elementor FAQ Answered.
Gutenberg: A Bright New Future for WordPress
Back in 2018, the WordPress industry entered the age of Gutenberg's block editor. This allows users for a much better writing experience when creating content on WordPress. It was the replacement for the old Wysiwyg editor.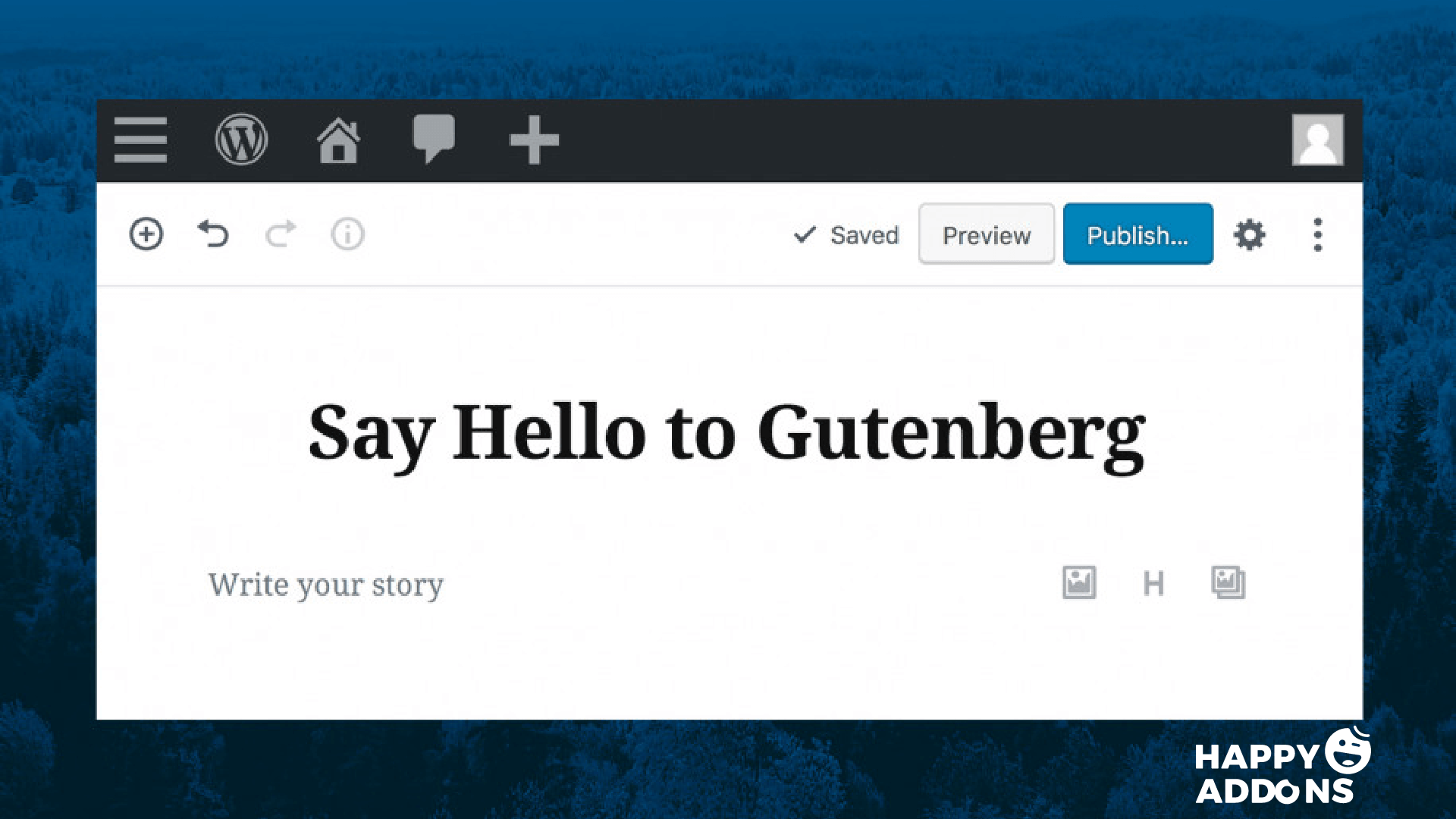 Gutenberg uses the block concept, which allows you to determine every part of the content easily. Now, you can change a single line of text into quotes. You have the option to select the type of quote, it's placement, decoration, etc. However, the same goes for other blocks as well. Also, there are many other useful blocks, like
Paragraphs
Lists
Quotes
Headings
Code
Images
Galleries
Shortcodes
Columns
Buttons
Widgets
Therefore, if you know the tips and tricks, you can easily find your way around the Gutenberg block editor. Recently, they have released version 7.2 which includes the long-awaited multi-button block and gallery size option.
Elementor: Design Your Dream Website For Free
Elementor lets you build a website, replacing a basic WordPress editor. It has a live frontend editor, so you can create complex layouts visually. You don't need any codes to do this. It has a drag-and-drop mechanism that lets you use its exclusive widgets and features.
Its basic interface is extremely user-friendly. It is also fast and well-responding. It works with most of the WordPress themes. So you can easily create any complex designs of your will and satisfaction.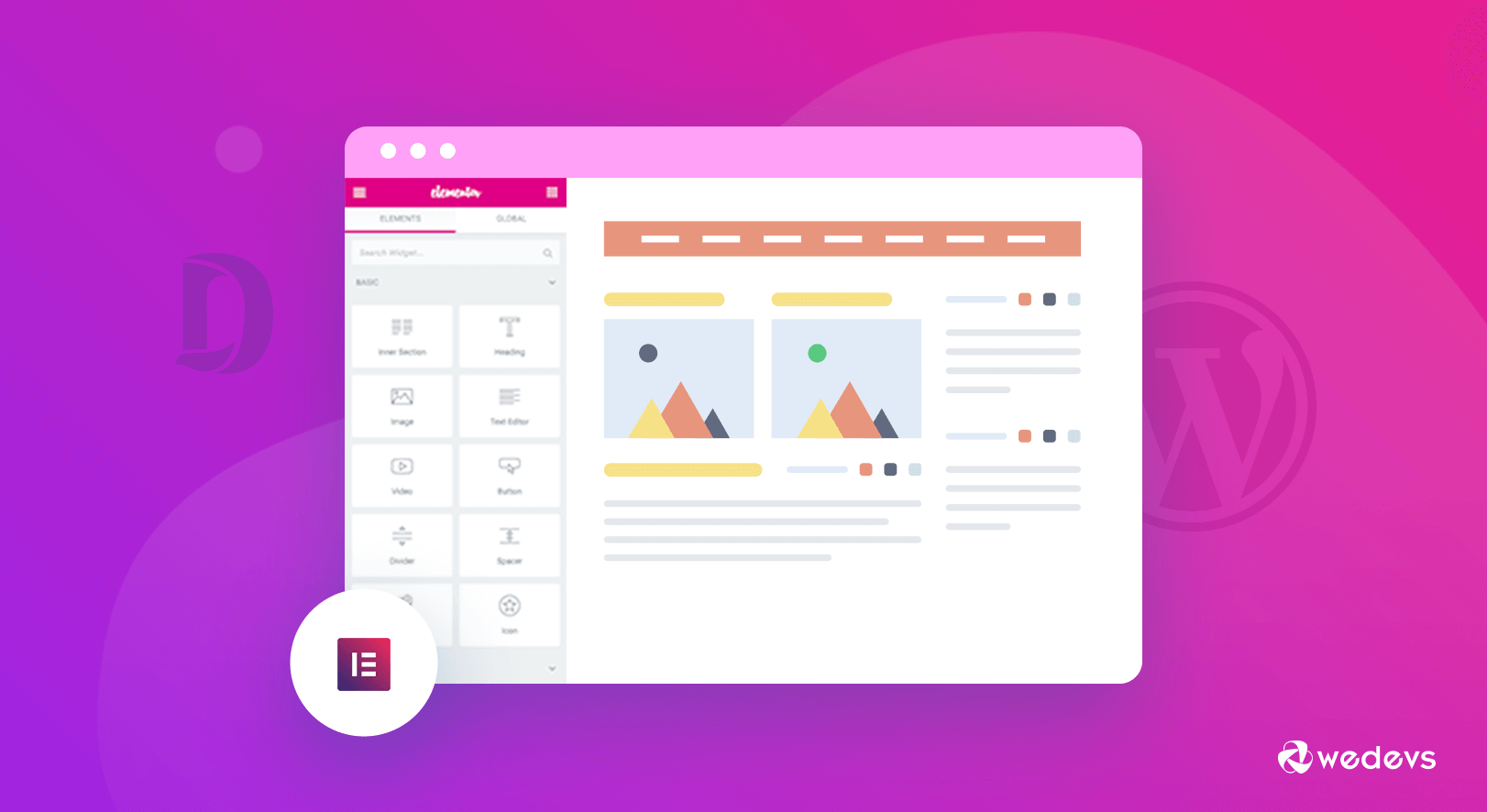 You can create websites that have a "Designer's Touch". To reverse column ordering, you can create responsive websites with different font sizes, padding, and margins per device.
There are exclusive widgets like,
The inner section
Heading
Image
Text Editor
Video Button
Star Rating
Divider
Google Maps
Icon
image box
Icon box
Basic gallery
Image Carousel
Icon list
The counter spacer
Testimonial
Tabs
Accordion
Toggle
Social icons
Progress bar
And many more.
Top Elementor FAQ Answered
Elementor has become such a powerful tool in the webpage designing and WordPress industry that there are many questions that keep circulating in people's minds. So, we are going to answer some of the top FAQs related to Elementor for you in this article.
Does The Elementor Work With Gutenberg?
A lot of people have been wondering if the two-block editors Gutenberg and Elementor work together. There is also a question if Gutenberg replaces Elementor and vice-versa. The answer to that question is,
Yes, Gutenberg works with Elementor. And No, Gutenberg doesn't replace Elementor.
Elementor introduced a feature called Elementor Blocks. It is a separate plugin that has to be downloaded from the WordPress repository.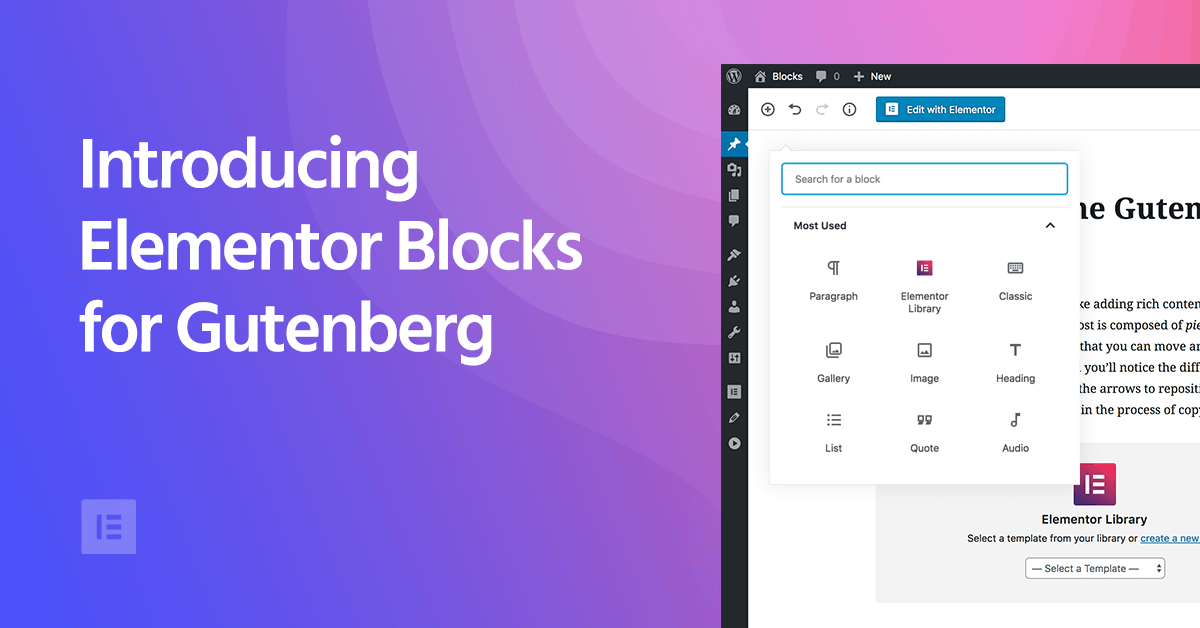 Then, it will automatically be integrated into the core of the plugin. Therefore, you can embed Elementor templates inside the Gutenberg editor with one click.
What are Elementor Addons?
Elementor offers a lot of features. However, there are certain aspects that remain untouched. That is where Elementor Addons comes in. These addons offer free and pro widgets and features that can elevate the design of your website to a whole new level.
Features like Preset, Cross-Domain copy-paste, and Live copy-paste are possible because of Elementor Addons.
Which are the Best Elementor Addons?
One of the top Elementor FAQs is which is the best Elementor Addons. It depends on a lot of aspects. Having said that, addons bring a lot of unique features and widgets to the table.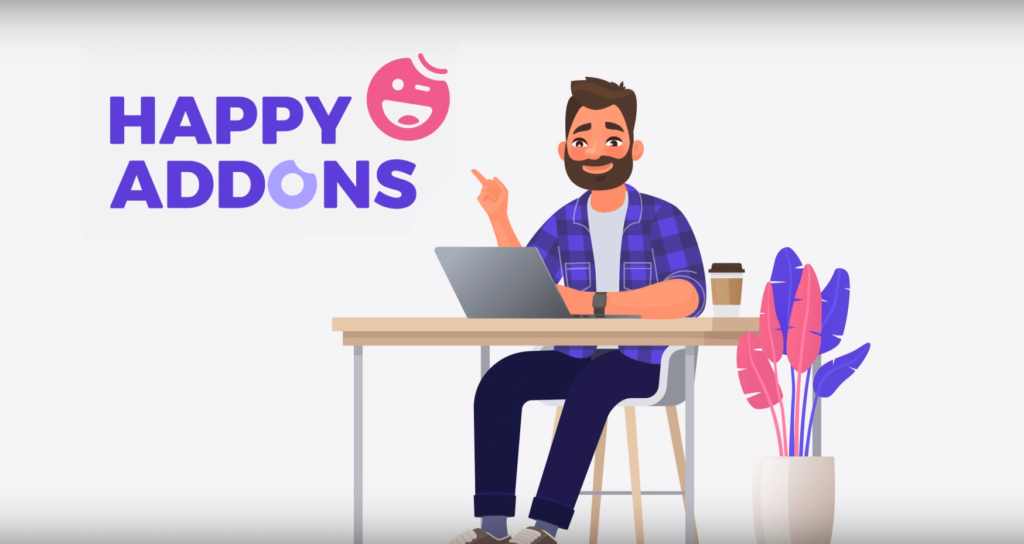 Currently, Happy Elementor Addons has the most unique and exclusive features that Elementor Addons has to offer. It has 40+ free and pro widgets along with features like Happy Icons, Image Masking, Site Sync, Happy Column Control, and many more.
It has already crossed 20000+ active installations within a few months of its release. Therefore, you can understand why Happy Addons has become the hottest Addons in the Elementor Community right now.
Why is The Elementor Free?
Elementor was developed with the intention to enable any person to design a website without having the skill or knowledge about code. Moreover, in order to develop a premium site would take a lot of time. Some might lose interest in the middle of the design. However, even after a lot of work, the design might not look satisfactory.
That is why Elementor was made free so that people can easily reach their designing goals.
Having said that, if someone wants to design more exclusive sites, then Elementor also has a Pro version.
Do I need coding skills to Use Elementor?
No, one doesn't need to know any coding skills to use Elementor. All he/she has to know how to install WordPress and install the Elementor plugin. It has a lot of tutorial videos on how to use it for building your website effectively.
Is Elementor SEO Friendly?
Yes. Elementor is completely Seach Engine Optimized. A lot of people believe that site builder plugins are bad for SEO. But not Elementor.
One of the better things about Elementor is that it generates valid HTML markup.
Therefore, there is no need to worry about any technical difficulties. Elementor works seamlessly with Yoast SEO, Rank Math, SEOPress, etc.
Will Elementor Slow Down My Site?
No. Elementor will not slow down your website. If you follow the right tools and tips then you can easily make your website faster with exclusive designs.
These are the Top FAQ of Elementor that seeks answers. We hope you found the desired reply about Elementor you were looking for.
If you want to know more, you can check out this article.
Final Words
In Elementor, you will find all the right tools to start designing your dream website. Also, add-ons like Happy Addons are already there to take your website to the next level. By the way, if you love photography, you can easily create a Photography Site using Elementor and Happy Addons.
We also tried to answer some Top FAQs for your convenience. If you have any fears about designing your website, this post will hopefully remove them forever.
If you have any more queries, then be sure to let us know in the comment section below.