Elementor Page Builder lets you copy and paste any elements within the same domain. But what if you can copy any element with all it's data to another site. Happy Elementor Addons brings this amazing feature for its users. Now, you can perform a copy-paste of any widget or section within different websites.
Elementor itself makes web designing a piece of cake. It allows you to develop a high-quality professional WordPress site without writing any code. There are plenty of third-party Elementor addons in the market to empower core Elementor.
Happy Elementor Addons is one of them. It enhances the power of core Elementor to create beautiful websites. In this article, we will introduce you to the premium cross-domain copy paste feature of Happy Elemantor Addons.
Introducing Happy Addons' Cross-Domain Copy Paste Feature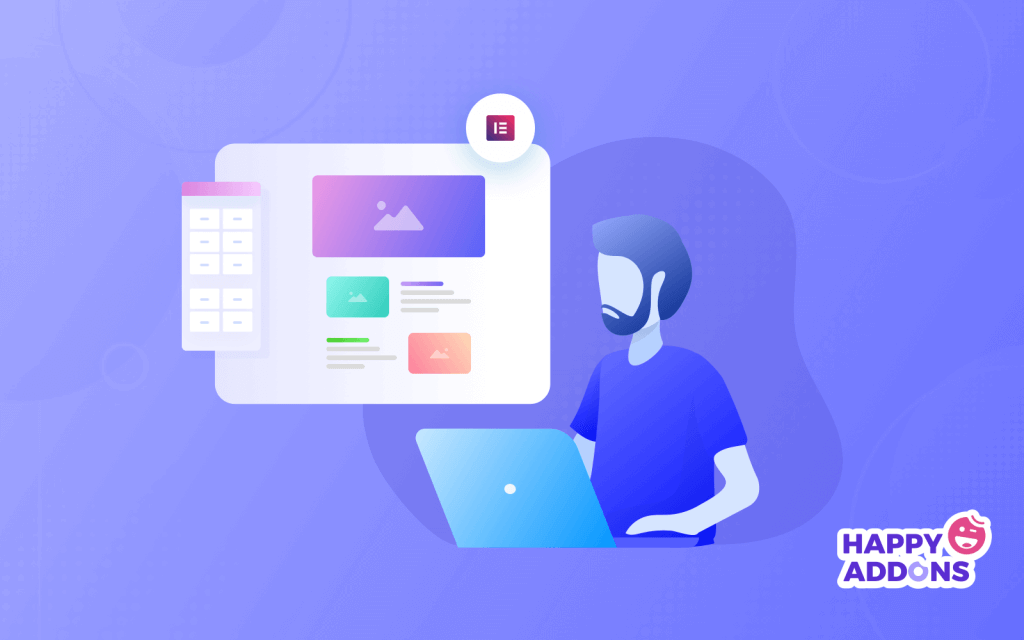 Along with the outstanding attributes of Elementor, you can get many advanced features with Happy Addons. Here, you can portray your imagination with floating effects, preset widgets, CSS transform, and other extraordinary facets.
Happy Addon supports the coolest feature Cross-Domain copy paste. With this amazing feature, you can copy elements of one domain and paste it to another domain. It will be copied with all their settings, style, content and everything.
Moreover, it works with both free and premium versions of Elementor. It is applicable for all widgets and requires only a few clicks to perform. Now you can copy any widgets, sections, and designs from your previously designed website and pastes it directly to your current one.
You can check all the magnificent features to unleash the power of Happy Addons.
Let us show you how Cross-Domain Copy Paste actually works.
How Cross-Domain Copy Paste Helps You
It needs time and effort to design a professional site. However, WordPress and Elementor make it more convenient, time-consuming and cost-effective indeed. But still, it is not easy to start a site from scratch every time. It becomes more boring and frustrating when you have to do the same design that you have already done in your previous sites.
In Elementor Page Builder you have the option to copy the elements and paste them within a single domain. But there is no option to copy a widget or section from one domain to another domain. For this reason, you may have to do repetitive works for making simple elements like buttons, sliders, cards, image grid, team members, etc.
Here Happy Addons comes to rescue from this trouble. It offers a unique feature like Cross-Domain copy paste for its premium users. Now you can easily copy any widgets or sections from your previously designed website. Then paste it to your newly created website.
Copy Widget to Another Domain with Happy Addons
With this feature, you can copy any widget from one domain to another domain. Most amazingly, it will be copied along with all the design attributes and content. So, you need not do the same thing for different sites. Also, after getting the design on your current site, you can modify it as per your requirements.
In addition, it is a global feature. It means it will work well with not only Happy Addons Widgets but also any other third party widget as well.
Copy Section to Another Domain with Happy Addons
Alike copy widget you also can copy any section including it's all attributes to another domain. It is also a global feature that will work with all the elementor widget effortlessly.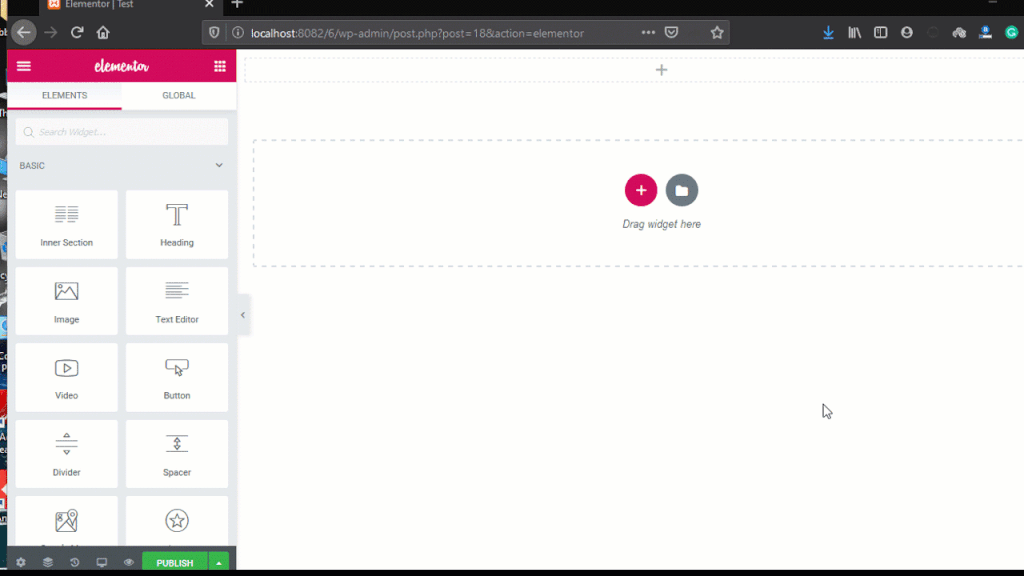 Let's Get Started!
You can leverage your Elementor site with attractive Happy features, effects, and widgets. With Happy Addons, your imagination is only your limit. It lets you develop a high-quality WordPress site that was once possible only by professionals.
Happy Addons Pro gives your dream the wings to fly. This addon will allow the users to copy any Elementor widgets or section and paste it to another domain.