Everyone is on a race to drive target traffic on their websites. Some of them win, and many of them get disappeared from the competition. But what is the secret behind the success who wins the race?
Are they aliens? Or, Do they know black magic?
Hell no!
Instead, the winning team follows a set of rules and regulations that help them to have more traffic on board. You might be wondering what are those rules that you don't know.
Well, no more flapdoodle. Today, in this article, we are going to discuss some proven ways that will definitely help you to increase traffic to your site. Keep reading!
14 Easy-to-Implement Strategies to Drive Traffic on Your Website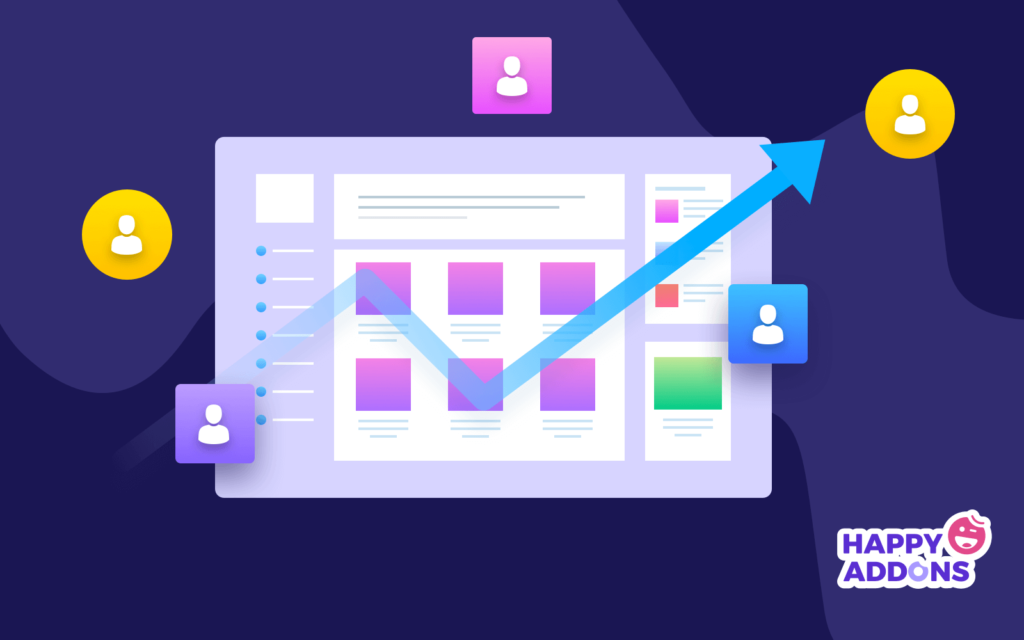 Basically, increasing traffic on a website depends on many factors. And, obviously, you can't get success overnight. It's a slow and steady process. Following these tips won't improve your traffic immediately but gradually you will be benefited with better ROI.
We have formed this list through the years of experiences that we have learned from our journey. Let's dive into the deep.
1. Make a Blazing Fast Website to Increase Website User Engagement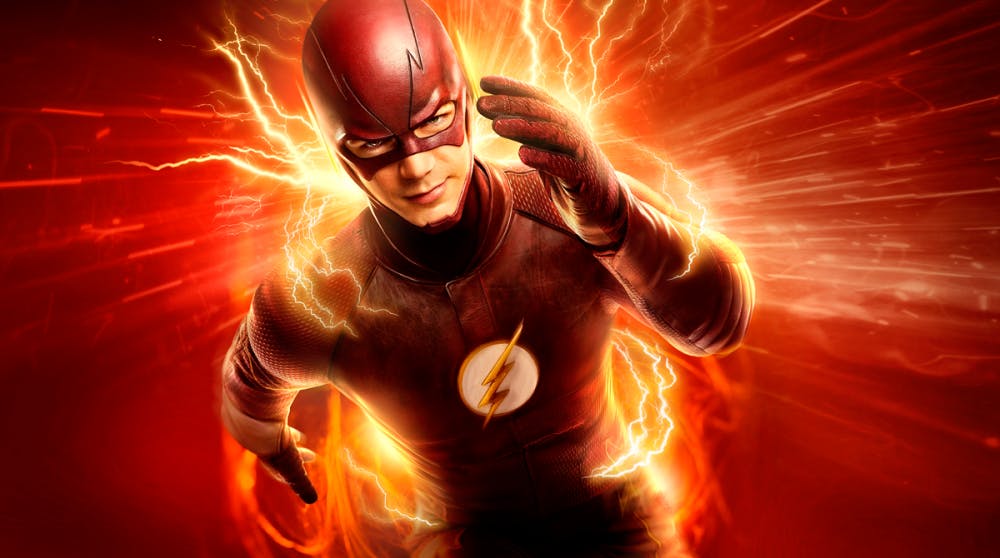 Ever found yourself waiting thirty seconds for a webpage to load? Me neither. If your site takes forever to load, your bounce rate will be sky-high.
According to data collected by Google and SOASTA, 40% of visitors leave a page that takes longer than three seconds to load.
That's all the time you've got in your hand to grab your user's attention with your site speed. Now, you decide how fast your website should be to catch users' attention and convince them to come back to your site again.
2. Make Your Site SEO Friendly that Ranks Well in Search Engine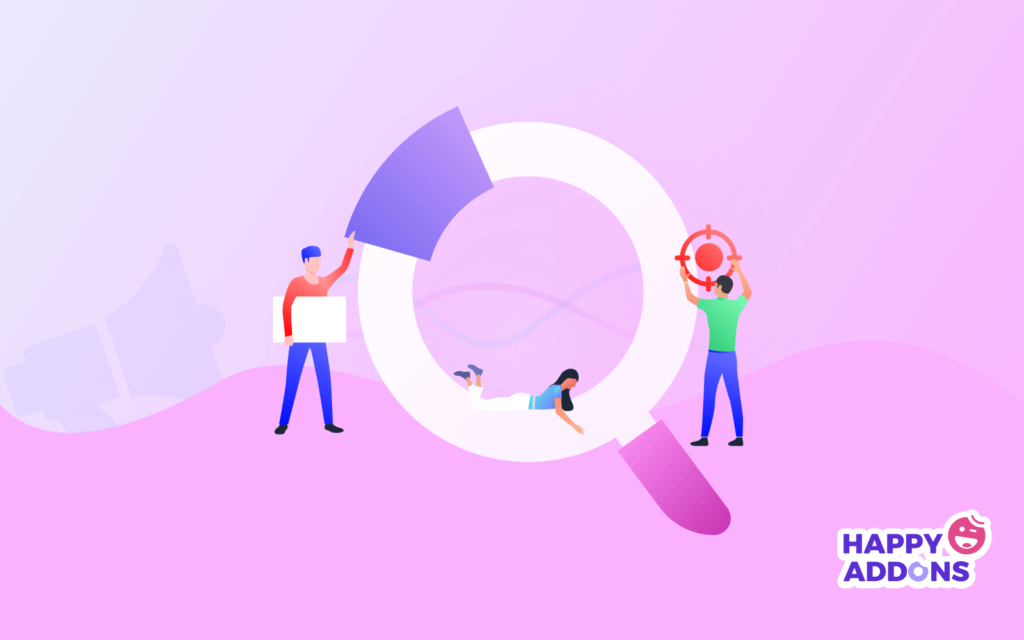 Nowadays, if you don't know how to make an SEO friendly website, you're on the wrong track undoubtedly. Evidently, search engine optimization is one of the best ways to achieve consistent, long-term results. For as long as you rank high on Google, you'll be able to generate organic traffic to your site.
Make sure you take care of all three types of SEO for your site.
On-page SEO: On-page SEO can help your website rank higher in search engines and bring in more traffic. Some on-page SEO elements include the page title, header, meta description, image alt-text, URL, and many more. Showing up in search engines will increase traffic to your site.
Local SEO: To gather information for local search, search engines rely on signals such as local content, social profile pages, links, and citations to provide the most relevant local results to the user. Ensure your name, address, and phone number are consistent on your Google My Business and social media pages.
Technical SEO: Your site's visibility settings, permalink settings, XML sitemap, etc. are parts of Technical SEO.
An SEO guide for WordPress developers can direct you to the right path with some effective tips and tricks.
3. Ensure Your Website Security to Build Trust with Your Website Visitors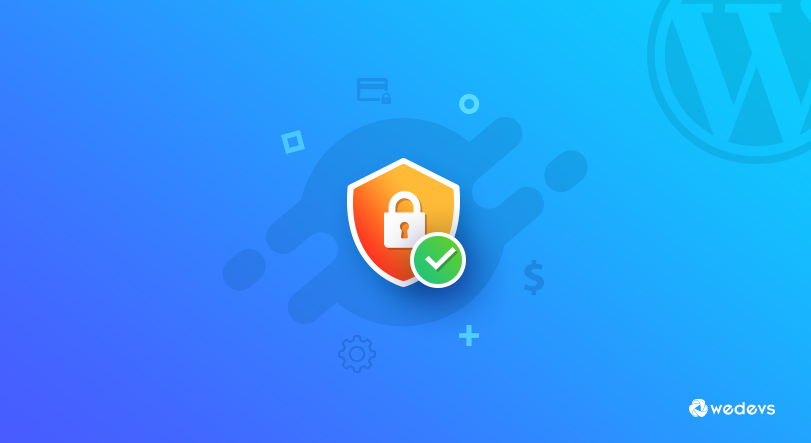 Without ensuring proper security, you can never be sure about your business's success. 
Internet live stats states that about 70000 websites get hacked every day on average. Using the best WordPress security plugin can help you to protect your site from hackers.
When you're an eCommerce site owner, it becomes more inevitable to make your site bulletproof. eCommerce security isn't something to be taken lightly. Major data leaks have fundamentally damaged trust in digital security.
Consumers are comfortable making payments through familiar systems like PayPal, Stripe, etc. But it takes a bit more convincing to risk their credit card details with unknown companies like you, right? So, for making them convinced to purchase from your store, at first, you need to make sure that there is nothing that can breach data from your site.
4. Include Topics with Search Traffic Potential
Content is king. As long as you create insatiable content on your site or blog, you'll keep the visitors coming back for more and more. Also, the better your content is, the more engaged your visitors will be. They will share your content for you, helping to promote your site on autopilot.
But before choosing the topic of your content, make sure it has the search traffic potential. That means start writing on the topics that are people interested to read. And, at the same time, it needs to be relevant to your niche.
5. Write & Accept Guest Posts to Enhance the User Experience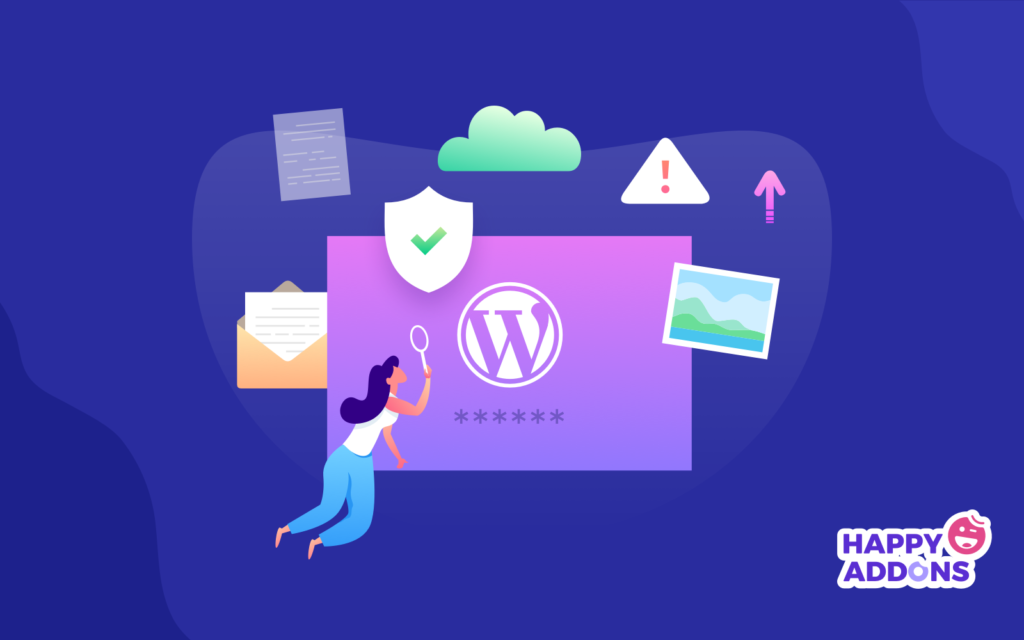 Guest blogging is a tactic where you write for other blogs. In return, the site owner will usually allow you to link back to your site. It helps you to get more referral traffic. The audience of that site will visit your site too if you can create a potential guest blog. It also helps to create a strong backlink profile.
To implement a guest posting strategy, you need to find a site that would be a good fit for your company, draft a blog post, and then write a pitch. This is a cool way to establish your brand awareness.
When people send their writings to you for publishing from your site. You too should accept it if it meets the requirements. Because it's an ecosystem and you should be a part of it.
6. Focus on Email Marketing that Increase Traffic to Your Website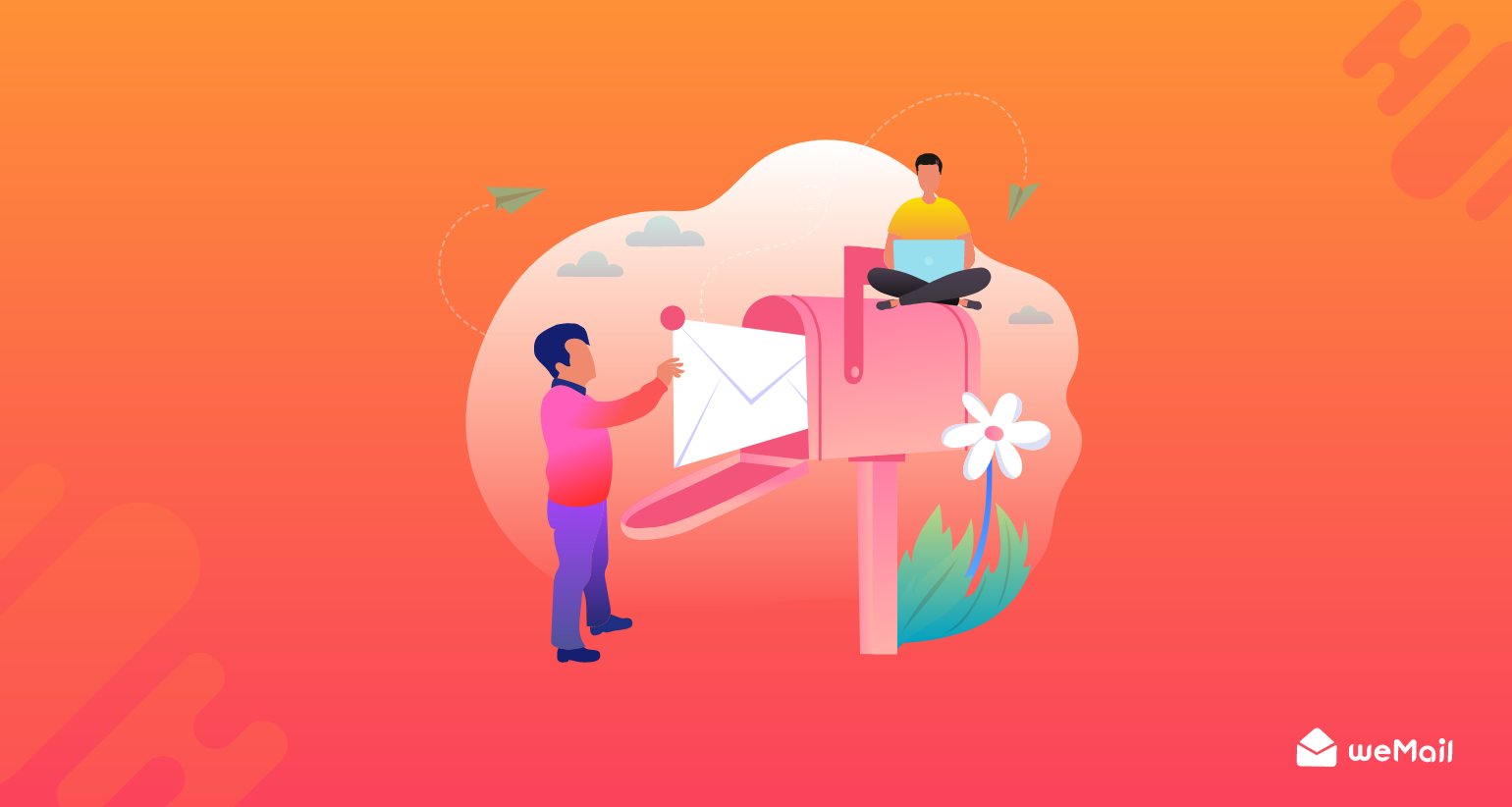 You've probably heard the myth that email marketing is dead. But believe us, nobody is abandoning email. Despite the rising popularity of social media, people still love to receive emails in their inboxes. Email isn't dead, and email marketing remains one of the most cost-effective ways to reach consumers today.
Email marketing helps to establish relationships, enhance communication, build your brand, personalize emails that make your marketing stand out, and ultimately improve user engagement. It's a great way to drive traffic to your site or your blog, and to promote any offers, but it also means that you need a list to market to. Prepare your list with lead management but never go for Email harvesting.
7. Promote Content in Online Communities
The more brand recognition you have, the more traffic you will drive to your website. One way to achieve brand recognition is to be active and engaged in your community. Relevant online communities are places where your target audience hangs out on the Web.
You can find these communities everywhere:
Reddit
Twitter
Linkedin
Forum
Create your own product or service base online group and forum. Invite people to add there. Then start posting your blog and related info regularly there. It will definitely help you to increase traffic on your site.
Creating an online community, whether that's a forum, a Facebook group or a Discord chat is a great way to build a brand and in turn drive traffic to your blog or website. It's been one of the key factors behind our blog's success, says Donald Chan, founder of marketing tech blog MarTech Wise.
8. Update Outdated Content to Keep Your Readers Coming Back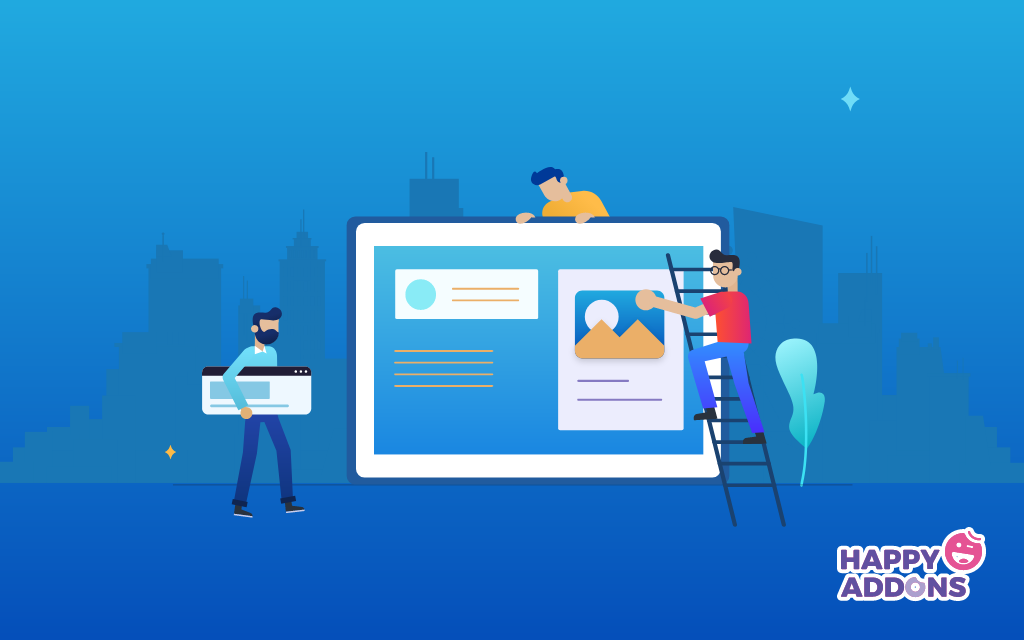 As you know, SEO is not a set it and forget it task. Even if you're already ranking well for your target keyword, competitors may try to "steal" the top spot. Google may also "demote" your rankings if your content becomes outdated.
To find out why your rankings have dropped, look at the search results to see what the top-ranking posts have that you don't. Often, ranking drops occur because certain parts of your content are outdated. For example:
Broken links
Screenshots
Outdated process
Stats
Year in the title (check meta description & slug also. If you put year there, revise it)
So you need to keep your content fresh and up-to-date to maintain your rankings unless it's evergreen content. It's a simple yet effective way to increase traffic to your website as it improves the customer retention rate.
9. Collaborate with Other Brands
For most businesses, there are plenty of competing brands with the same or similar target audience.
So why not work together to cross-promote to each others audiences?
As we said in order to drive traffic to your site, you need to rank high in search engines. In order to rank higher in search engines, you need to be an authority in your industry.
Collaborating with other brands will help you to create backlink, authority in the industry, and awareness of your brand.
10. Rank Videos on YouTube to Increase Traffic to your website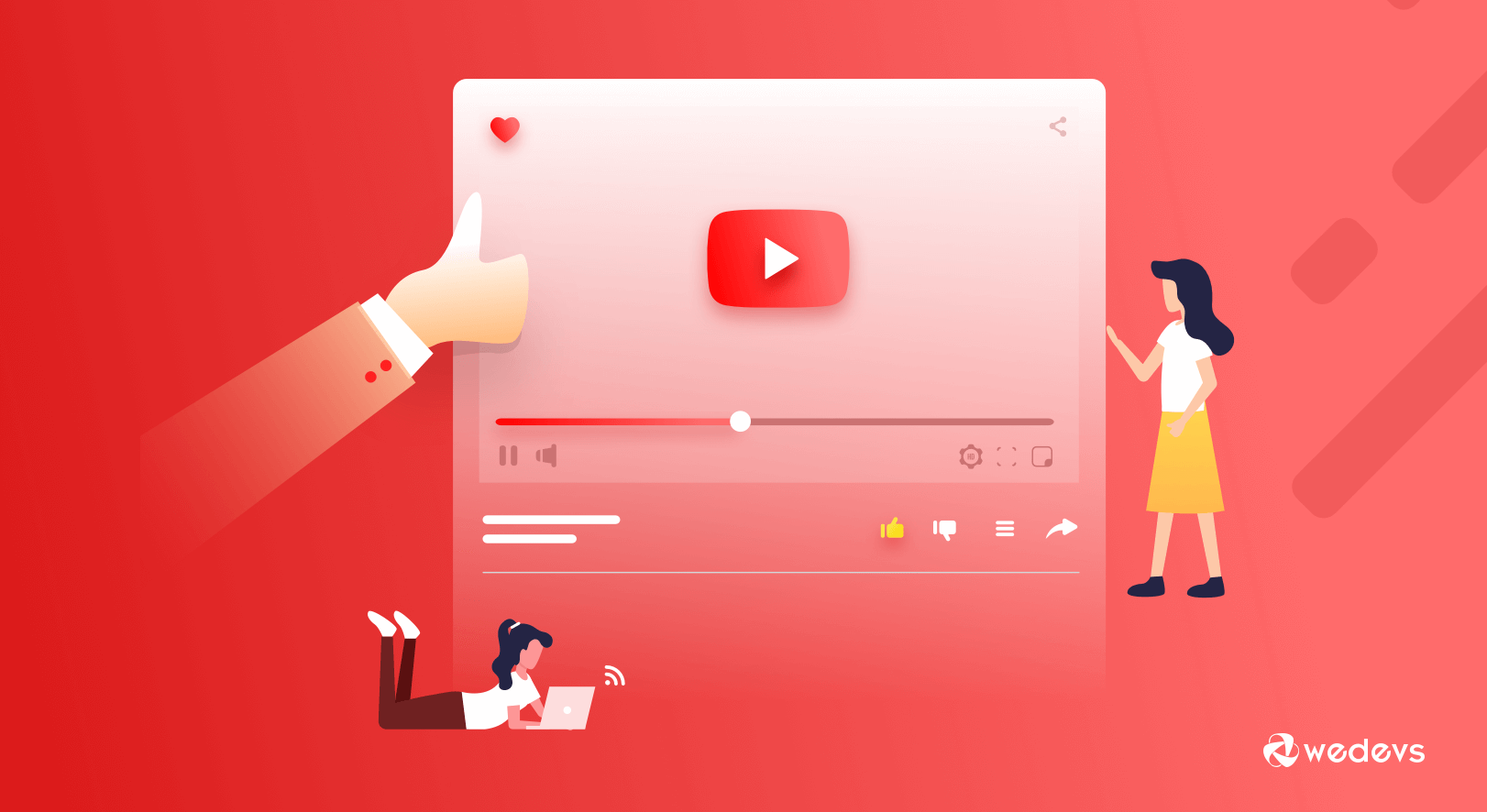 It's time to add video marketing to your content strategy. According to a report by Cisco, the video will account for 82% of traffic by 2022. Start implementing video marketing into your strategy as soon as possible because this is the content people are clicking on.
Besides YouTube, you can create videos for Instagram or Facebook Stories, live videos, IGTV, Facebook Watch, news feed videos, etc. Learn how to get more views on YouTube so that you can create a fanbase of your product. And, they will visit your site for more information.
11. Answer Questions on Quora to Build Brand Loyalty
Quora is a Q&A site where anyone can ask questions or answer them. That means you can respond to existing questions in your niche, establish your authority, and generate some traffic for your website along the way.
However, don't use this platform to spam. Ensure that your answers are detailed and you know what you're talking about. Otherwise, it will ban your profile either temporarily or permanently.
12. Create Free Online Courses to Increase Traffic to Your Website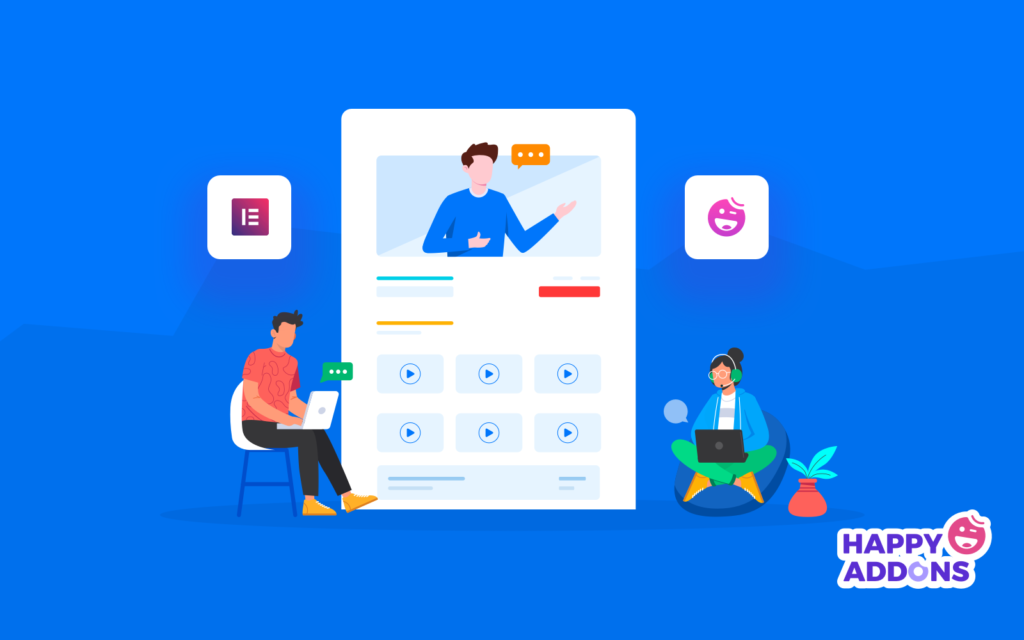 Creating a free course is a great way to increase traffic to your website. You can use Udemy, Teachable, or any other websites out there in order to do this. Ensure the course delivers an enormous amount of value and then pushes and links students to additional content and offers on your site.
It's a good strategy to have full control over your product or services. Suppose, you host your educational activities from your own online course website. Then you will have all the power regarding how you want to interact with your potential audience.
It works like word of mouth marketing strategy. More and more people will be getting involved with your website if you can create potential online course videos.
13. Promote Relevant Contents on Medium 
Medium is a user-generated site that prioritizes great content. The beauty of Medium is the recommendation engine, which suggests articles based on their users' reading habits.
This algorithm allows topics with no search potential to be found by their readers. Plus, Medium Staff Editors spend their days handpicking great content to feature.
Keep posting your relevant content to the Medium. Once you're able to produce quality content, the authority will feature your content. Thus you can get a bunch of traffic to your website.
14. Always Keep an Eye on Your Competitors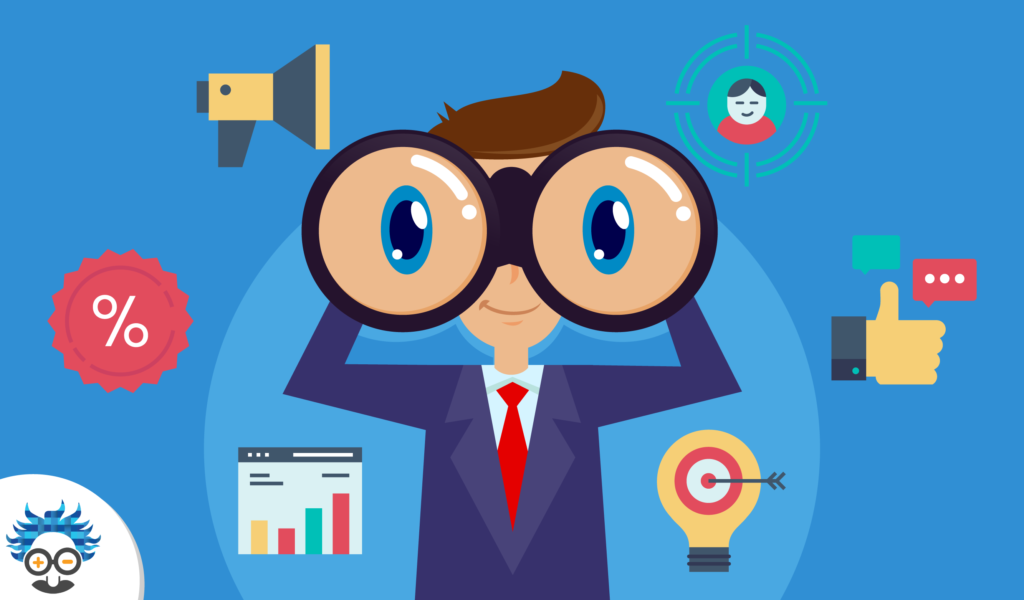 Competitor analysis is a crucial study for any business owner. It includes things like tracking their traffic numbers and rankings. It also helps to evaluate your competitors' product, growth, and marketing strategy.
If you're running a similar niche, you need to know which keywords are generating traffic for your competitors. Where they are getting backlink and what marketing strategy they are following. It will boost you to be productive and make a wise decision.
You can always keep an eye on your competitors using an SEO tool. SEO tools like SEMrush. Ahrefs, Google Keyword Planner, Longtail PRO, DeepCrawl can help you out. Check reviews or comparison posts like Ahrefs vs SEMrush before choosing your tool.
So these are the top 14 ways to increase traffic to your website. However, depending on your business niche and audience preference you may utilize different types of strategies for your website indeed.
Expand Your Loyal Customer Base for a Sustain Business Growth
Getting more website visitors does not happen overnight. It takes some effort but we've eliminated the hard part for you: knowing what to do in the first place.
Following the steps listed above, you can get the right visitors coming to your site. More importantly, more of those visitors converting into customers eventually.
If you have ever tried these steps on your website to get more traffic, share your experience with us. Our comment box is open for you.