Elementor is undoubtedly the most popular page builder for WordPress. Actively used on more than 5 million websites around the world, Elementor can be used to build virtually any kind of website that you can imagine.
With Elementor, it is possible to build all parts of a website. From scratch, you can build everything from the nav menu, body, and all the way to the footer. However, WordPress themes also do almost the same thing in a different way. Elementor works with a blank page, completely avoiding the theme style. Having a theme along with the Elementor is only customary as a WordPress website does not work without a theme. Thus, the ideal theme with Elementor is one that is lightweight and does not have many features (because Elementor would practically override them).
So, Elementor prompted for releasing Hello Elementor, the ideal theme that Elementor can work upon. Today, we will take a look at what exactly Elementor Hello Theme is all about. We will test its speed against the top themes. Furthermore, you will get the idea of why this theme is so different from the others.
Let's get started by getting acquainted with the theme.
Table of Content:
What is Hello Elementor Theme all about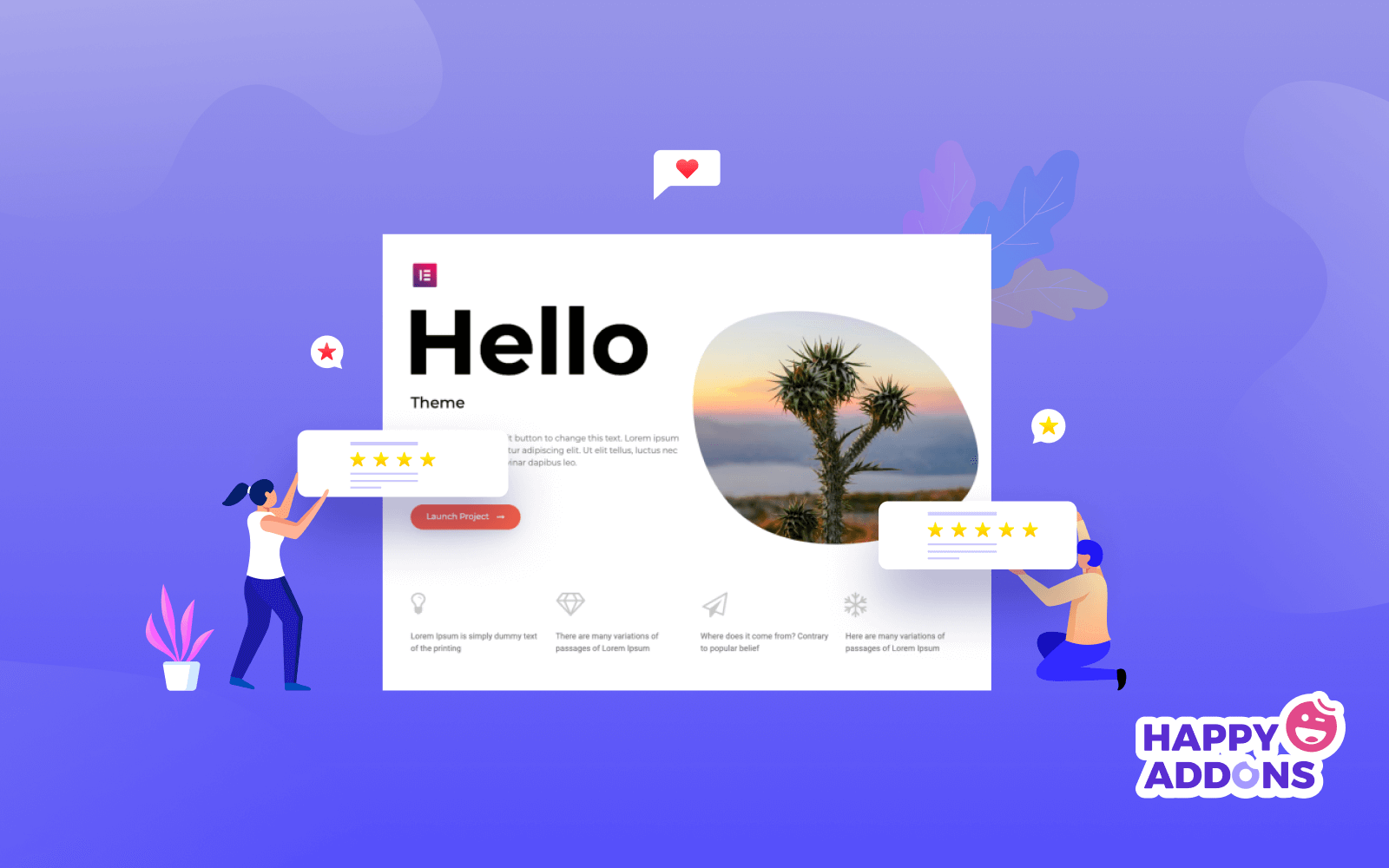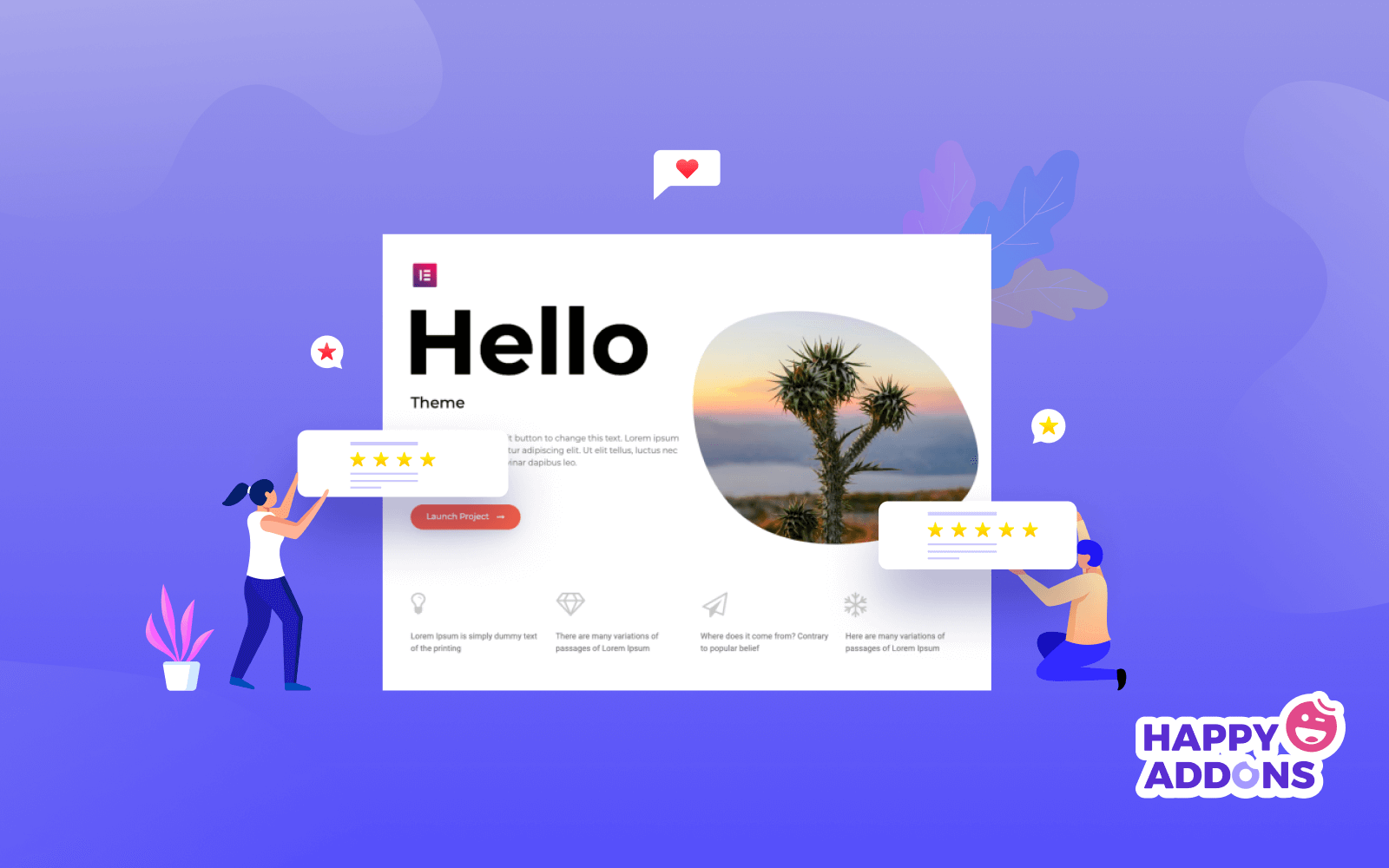 Hello Elementor is a theme from the maker of the acclaimed page builder Elementor. As we already talked about, the theme is built upon the idea of being the structure of the Elementor page builder.
It is a fast and minimal theme that does the job of getting behind Elementor to decorate your website. You can be assured that it will never make any compatibility issues while working with this theme and Elementor. You can implement the beautiful features of Elementor without thinking of your theme breaking your site down. Sounds good?
Elementor released this theme on WordPress.org in May 2019, and as of September 2021, it is powering more than 900,000+ sites around the world.
"The plugin repository played a huge role in Elementor's exceptional growth, and we hold similar high hopes for the Hello theme," Elementor CMO Ben Pines said while launching the theme on WordPress.org.
The theme was actually available way before it was available on WordPress.org. It was possible to use this theme on WordPress sites since March 2018 on Github. However, they later opted for releasing it on WordPress, since that way users can easily get the updates and security fixes.
Who is Hello Elementor for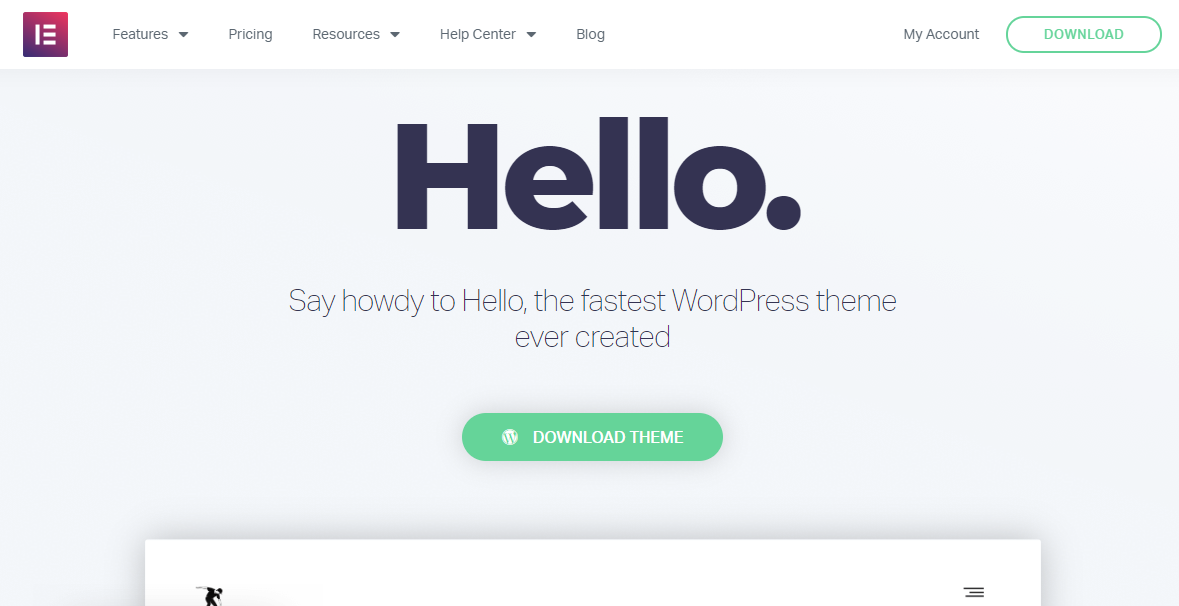 Hello Elementor is an exclusive theme. It is not for everyone. In fact, if you do not use Elementor to build your WordPress site, Hello Elementor might never be your preferred theme. Why? Because it simply doesn't have many (more specifically doesn't actually need) features.
So if you ask us who the Hello Elementor theme is for, the answer is clear. You should only use the Hello Elementor theme if you are someone who is planning to design your WordPress site using Elementor. Otherwise, this theme is not worth it in any way.
What is Up With Hello Elementor Child Theme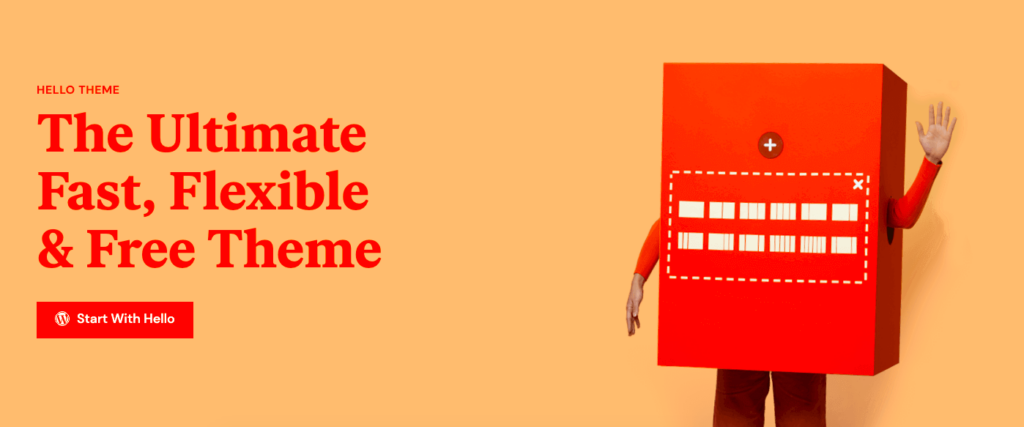 As you can see from the list above, Hello Elementor does not come with many features. It only has a functions.php file and style.css stylesheet file. So generally you might need to make modifications to these. But as newer updates can overwrite the codes that you add or modify.
Thus, it is suggested that you use the child theme of Happy Elementor, which you can find on Github. Here's a guide on WordPress Child Theme for your convenience.
Where to Find Hello Elementor Child Theme
Most people think the Hello Elementor child theme might come equipped with the mother theme. However, that is not the case. The child theme of Hello Elementor is actually available exclusively on Github. Here's the Hello Elementor Child Theme for you to download. Visit the link and click on Code > Download Zip to download the file.
Keep in mind that, you have to install the child theme only after you finish installing the Hello Elementor theme.
Hello Elementor Theme- Pros & Cons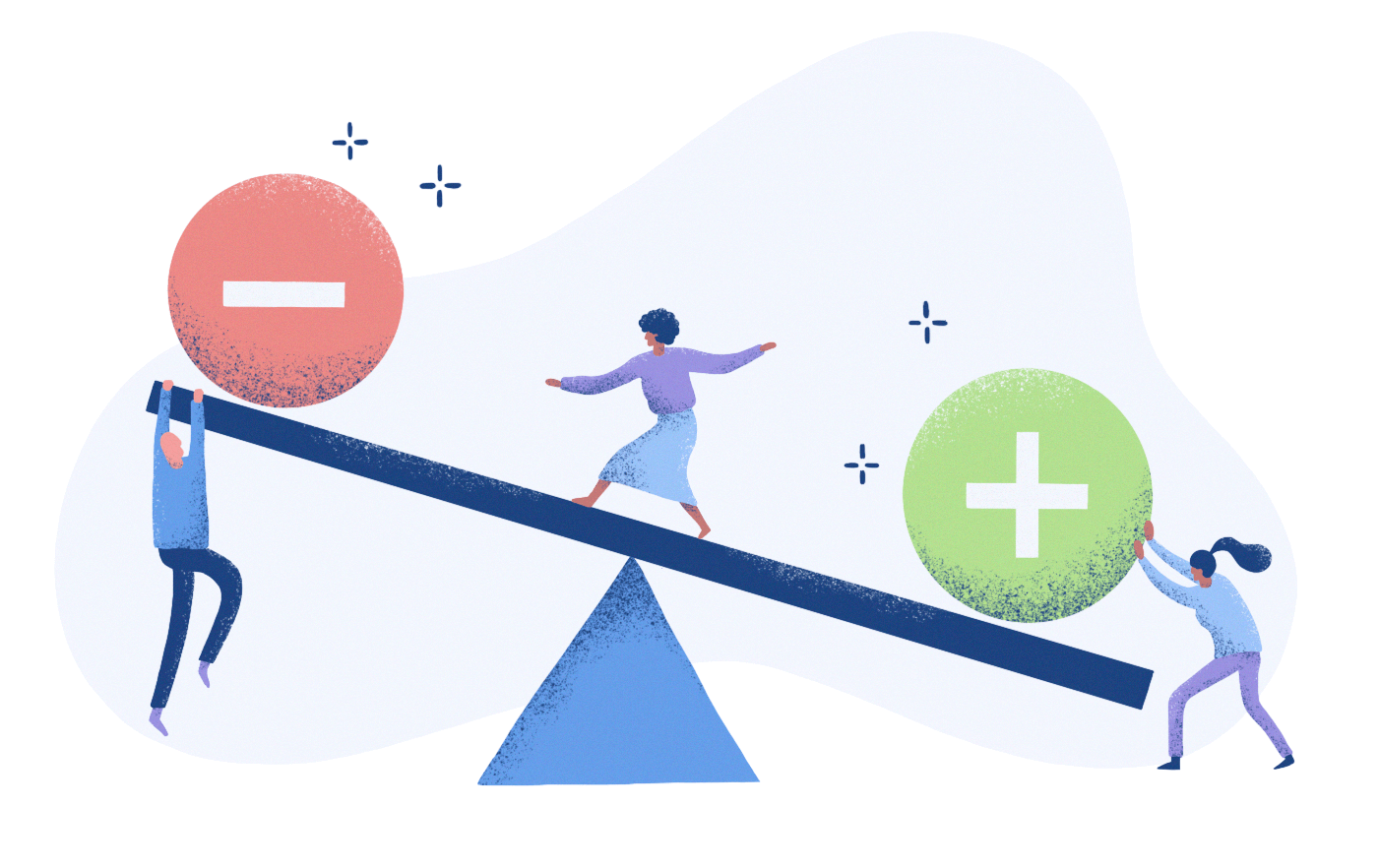 Now let's take a look at the good and the unsatisfactory things about Hello Elementor that you need to know about before you start using this theme on your website.
Hello Elementor Pros
It is fast, compared to most WordPress themes.
Very lightweight, takes up just 6kb in memory resources.
Works great with Elementor, which also opens the door for world of features.
Requires less request to server than most themes.
Large community of Elementor to help if you face any issues.
Free to download and use.
Hello Elementor Cons
Feature list is almost non-existent.
No starter demo, addons or extension for advance customization inside the theme.

Almost unworkable without Elementor page builder

, making it slower than top WordPress themes.
Hello Elementor Speed Test- Is It Really the Fastest WordPress Theme?
We have tested the speed of one of our sites with two superfast themes along with Hello Elementor. And to be honest, we got the result that was quite expected. Here are the details of our site that we used to test out the themes –
WordPress 5.8.1 installed on SSD Hosting
Latest

PHP

Server
No other plugins installed
(Please note that test reports may slightly vary based on hosting server capability. No other theme was installed along with the theme that we used while testing out the site. )
Here is how the page speed tuned out for Hello Elementor. As you can see, the speed is almost perfect in all areas. This is partly due to the fact that the theme has almost no features that would weigh the site down.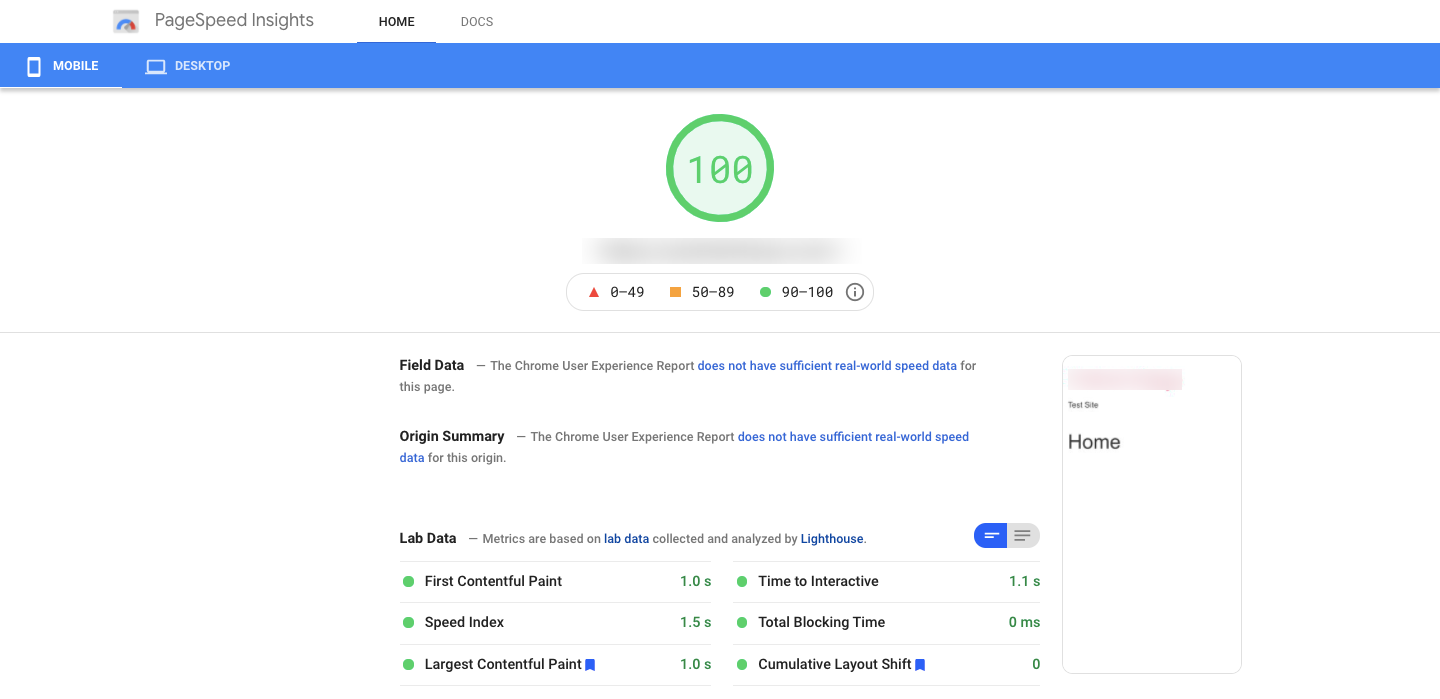 We checked the site with a fresh installation of WP Astra as well. And below is the result.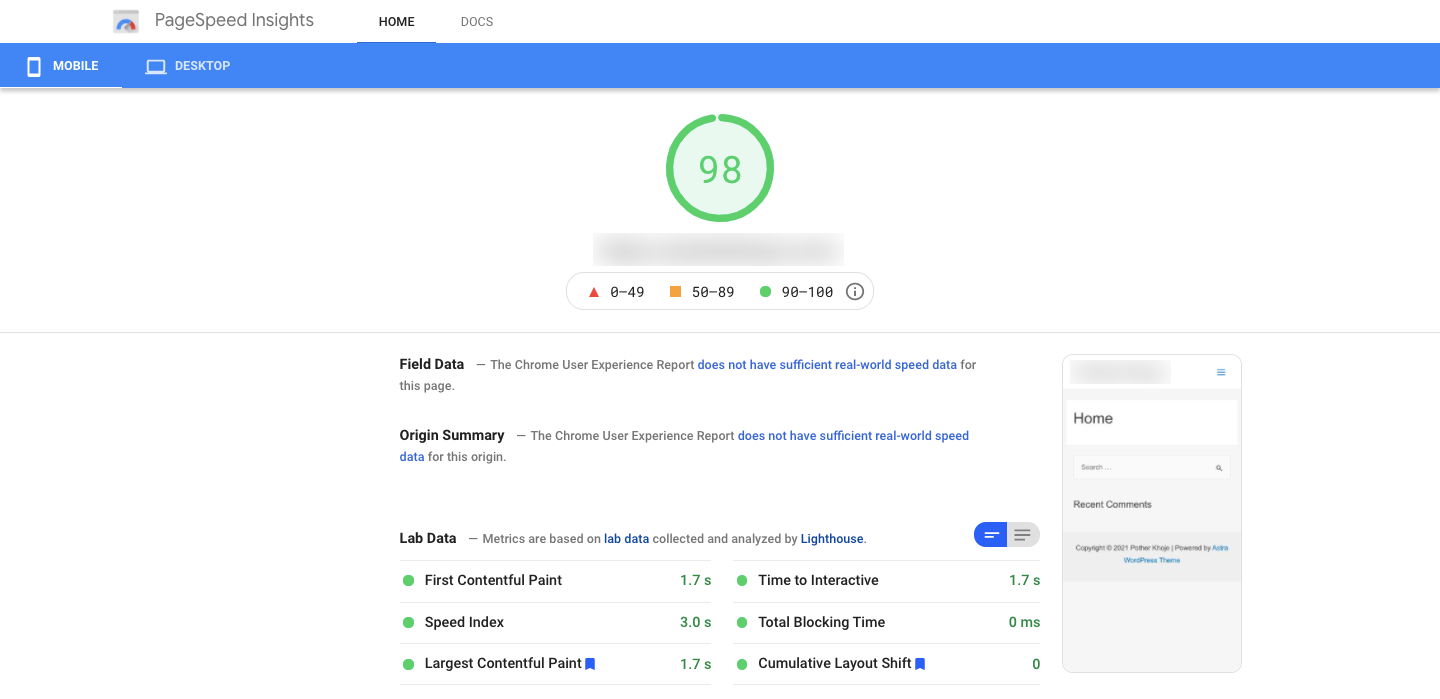 As you can see Astra was relatively slow (while still being a fast theme) compared to Hello Elementor during our test. After that, we tested the site while using the Generatepress theme. Generatepress came closer, however, it was also a tad bit slower than the Hello Elementor.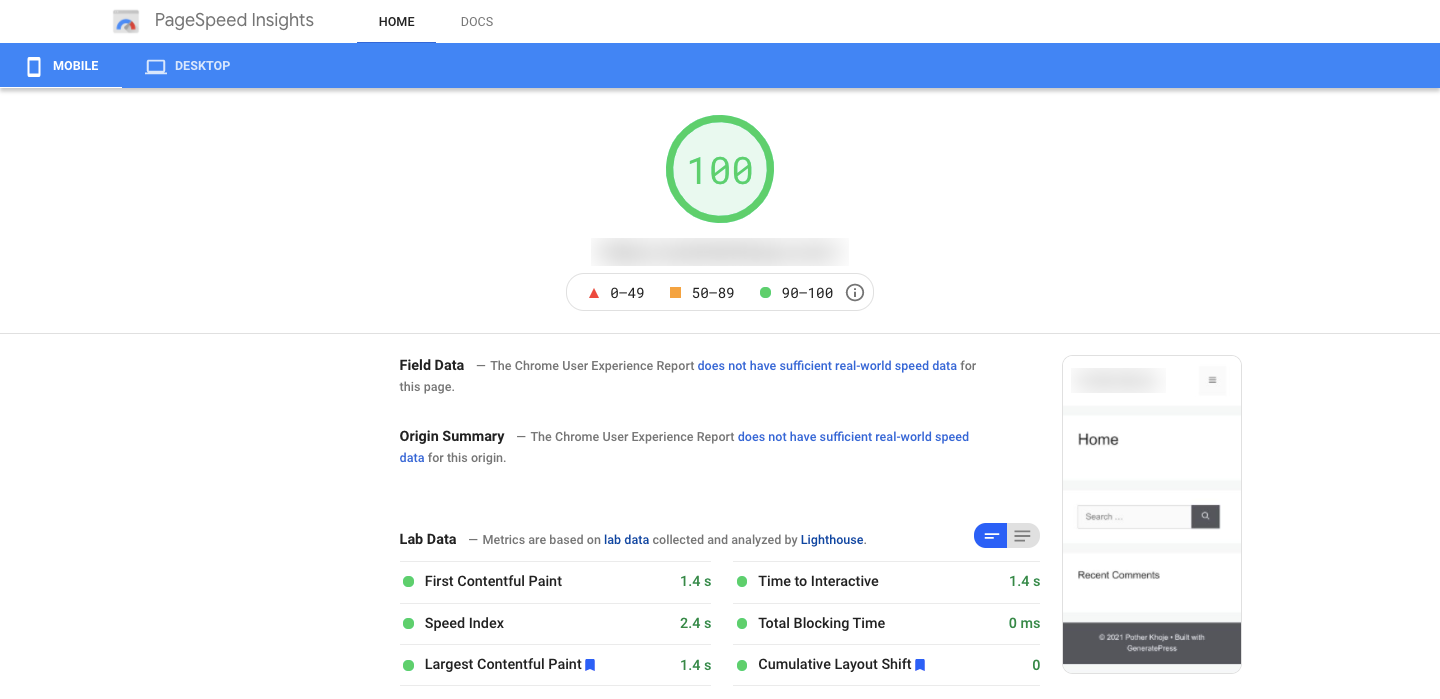 Now without Elementor installed, Hello Elementor might seem like a fast theme. But the nature of this theme is that you must use page builder (Preferably Elementor) along with it because otherwise, it isn't easy to build a professional website using this theme unless you know to code. So, we tested our site with Elementor and the Hello Elementor theme. And here is how the PageSpeed turned out.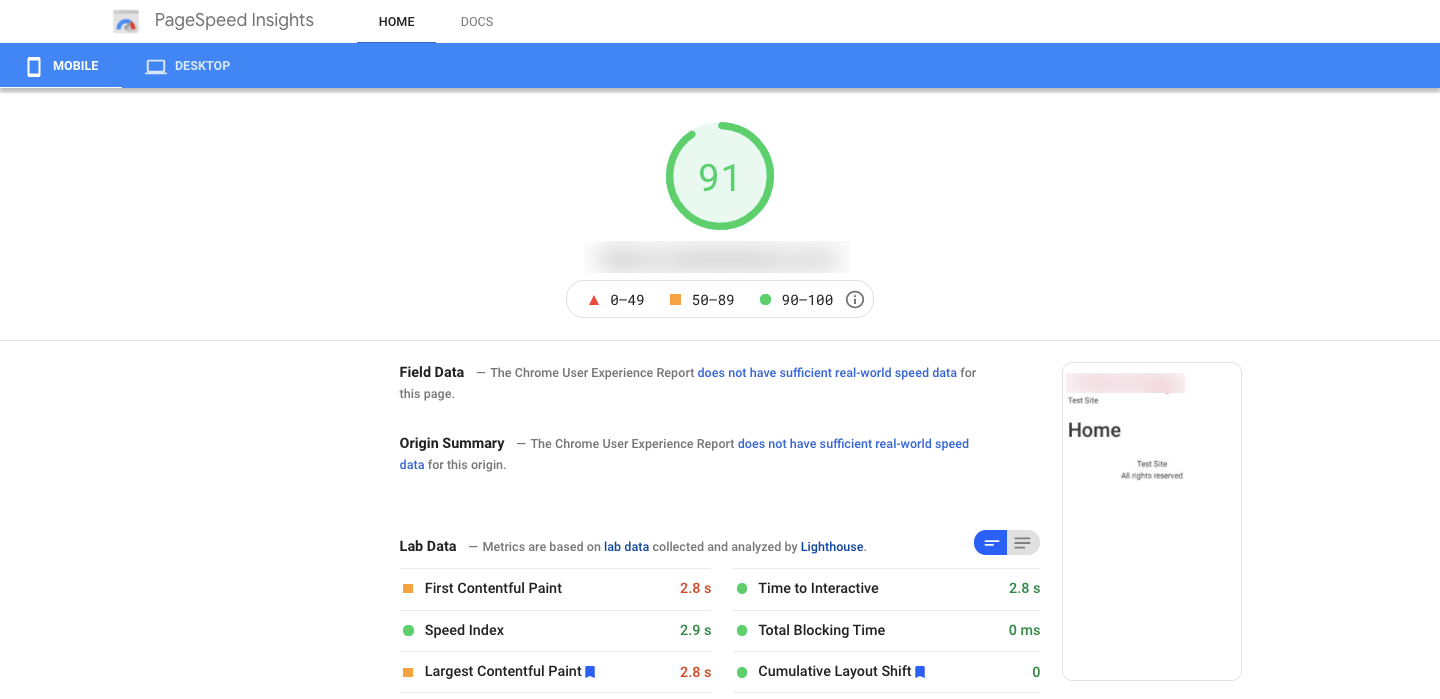 As you can see, the speed drops significantly as soon as we install Elementor Page Builder. And as we can not actually use the theme without page builder, we can't really compare the theme along with other themes.
Speed Test Findings: From our point of view, the Hello Elementor is one of the slowest theme to use on your website, if you consider installing Elementor page builder along with it. This is because other themes do not rely on a page builder. However, if you were planning to use a page builder any way, Hello Elementor can turn out to be a great choice for you.
Installing the Hello Elementor Theme
Installing the Hello Elementor theme is fairly easy. Since there is no premium version of this theme, there is only one way to install the theme, which is to install it from the WordPress repository. If you're someone new in WordPress site building, here's how the theme installation process works.
First, make sure, you have WordPress installed on your website hosting. After that follow the below method-
Login to your WordPress Admin Dashboard
Click on Themes from WP Admin Dashboard > Appearance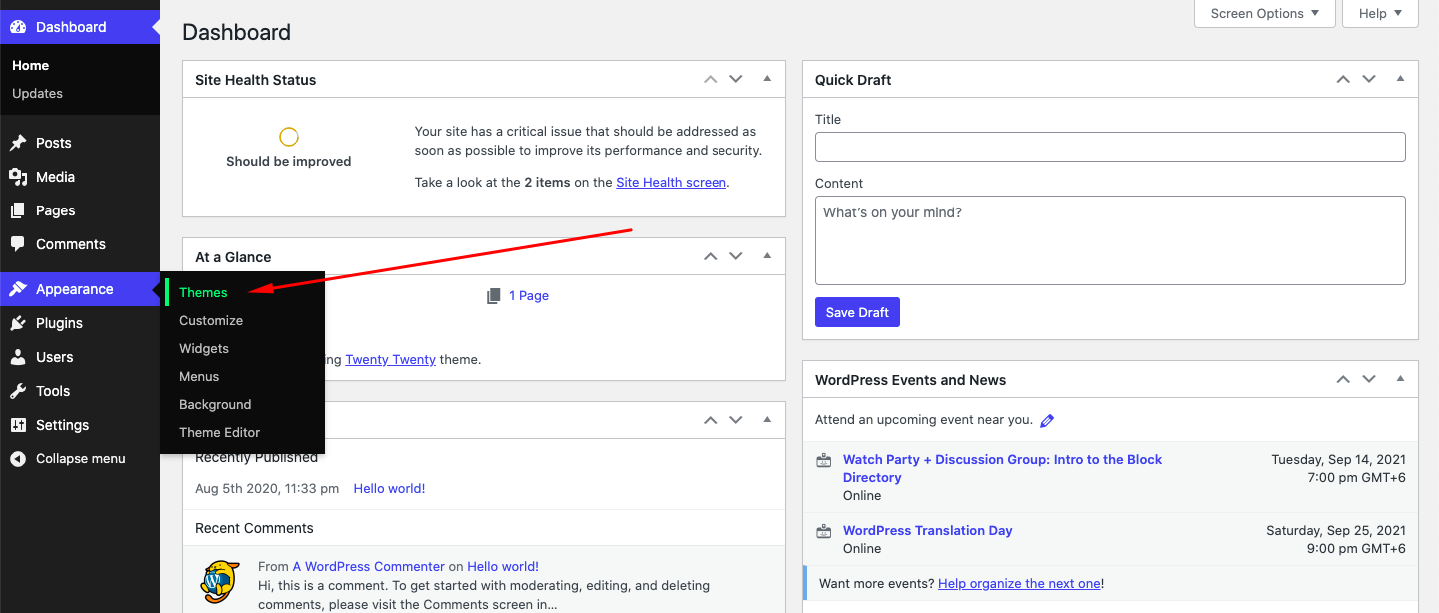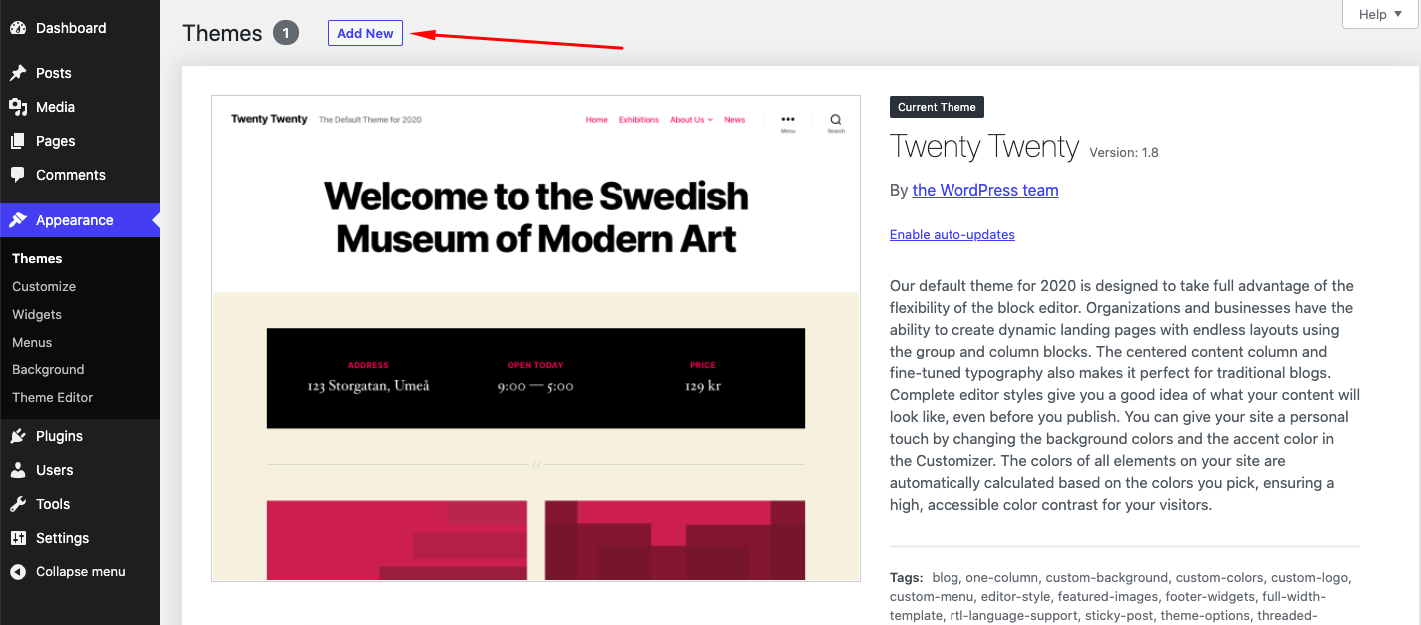 Search for Hello Elementor and Install the theme once you find it.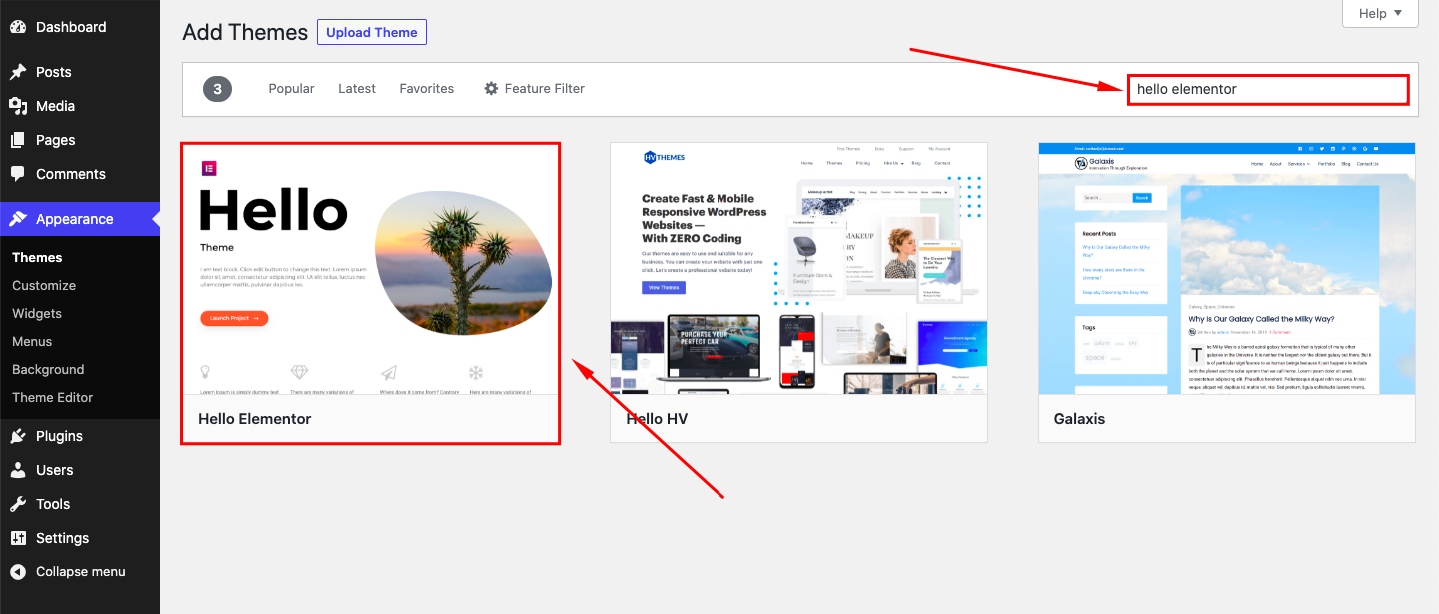 Now Activate the theme and you're good to go.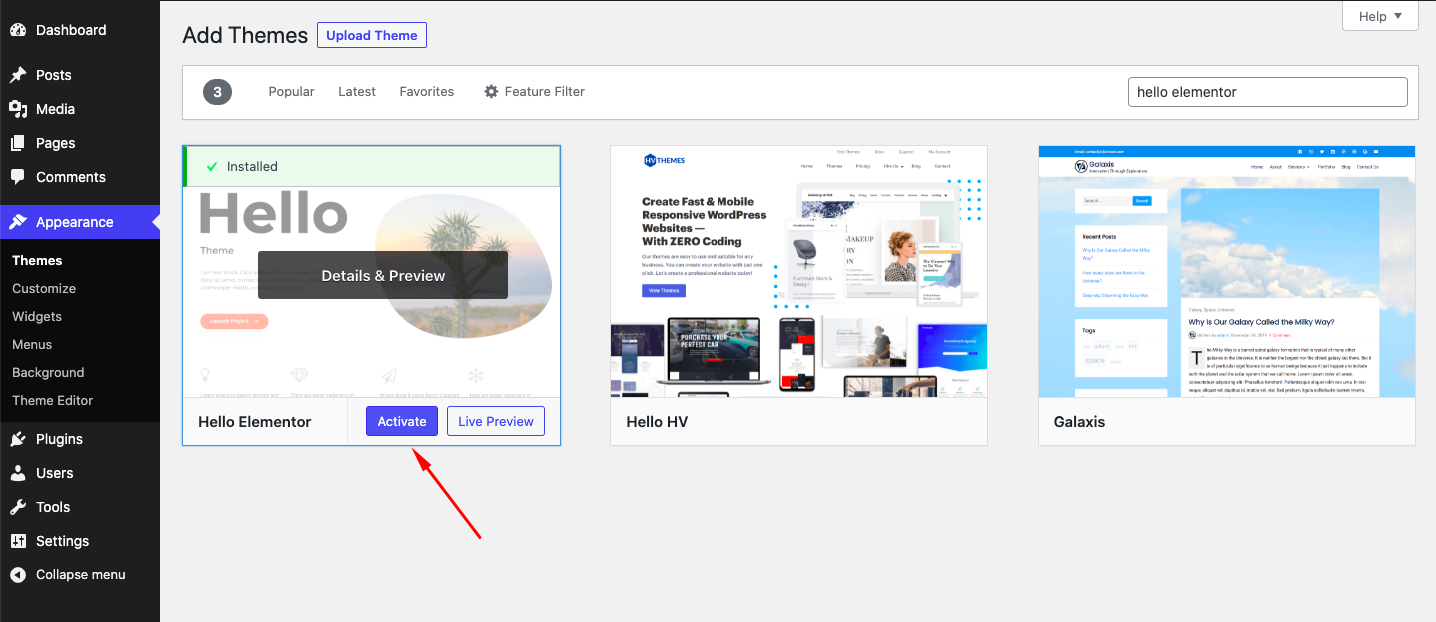 After installing the theme, make sure to install the Elementor page builder to design your site. There will be a message to install the Elementor page builder right after you finish installing the theme. We recommend you to use the page builder since that is the preferred way to use this theme.
Customize the Hello Elementor Theme using Elementor Page Builder
Now let's take a look at how we can customize a page on the Hello Elementor theme using the Elementor page builder.
First, add a new page from WordPress Admin Dashboard > Pages > Add New.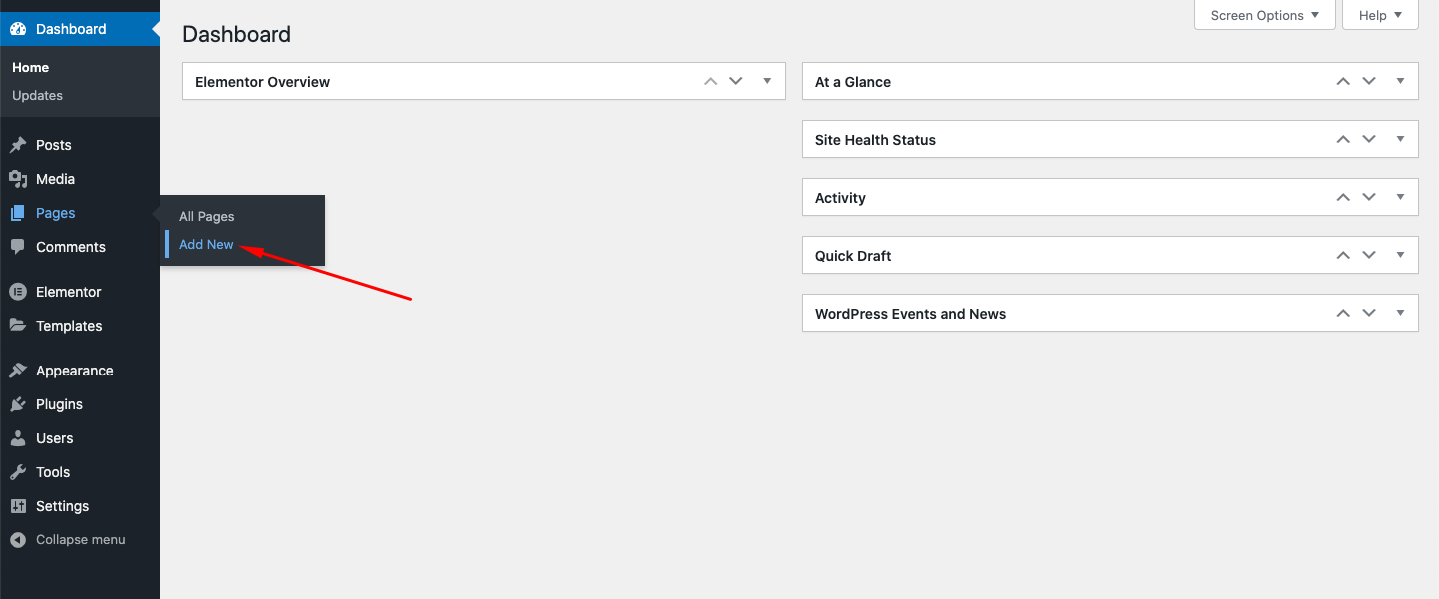 Give the page a name and set the page Template to Elementor Full Width.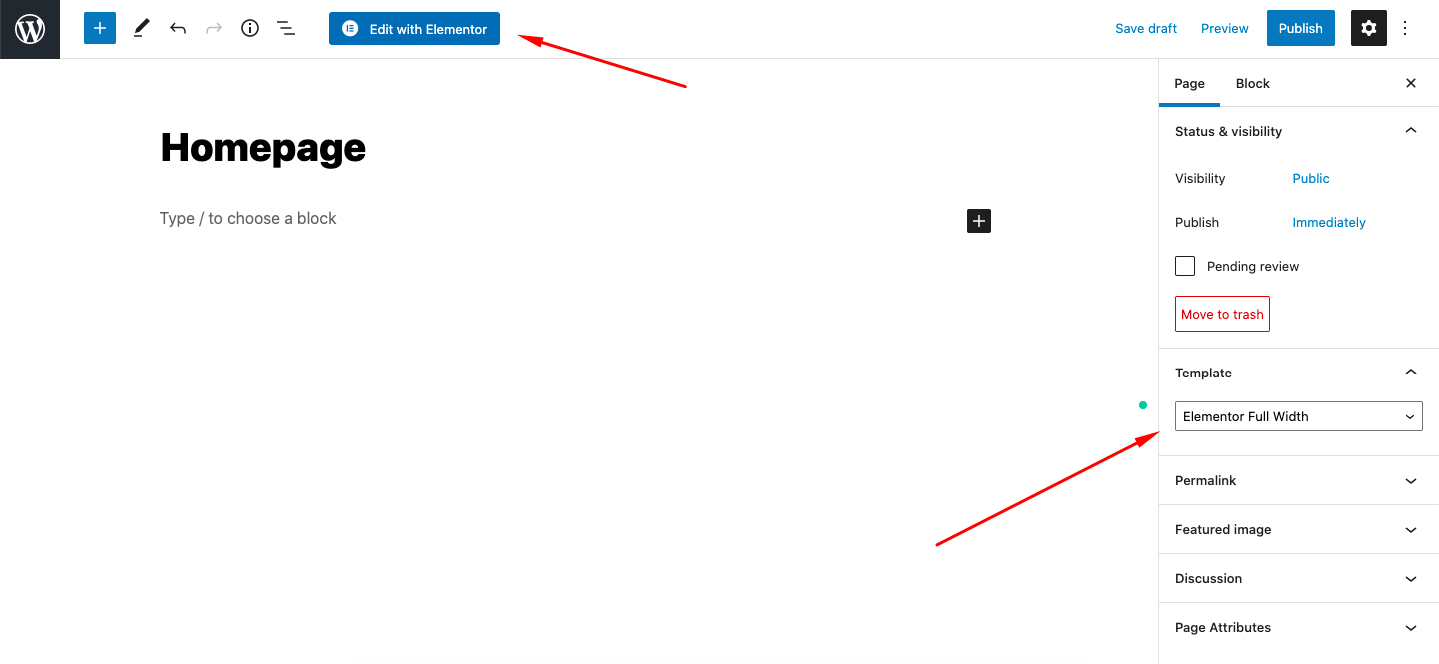 After that, click on Edit with Elementor.
Now, you will be redirected to the highly acclaimed Elementor editor page. From the left side, you will find a lot of widgets, using which you can craft a website from scratch. You can also use HappyAddons, which will further extend the featureset and widget list of Elementor.
If you just want to get a readymade starter page, there are countless readymade page templates offered by Elementor. You can insert a page template from the library. To do that, click on the library button from the Elementor editor page like the image below.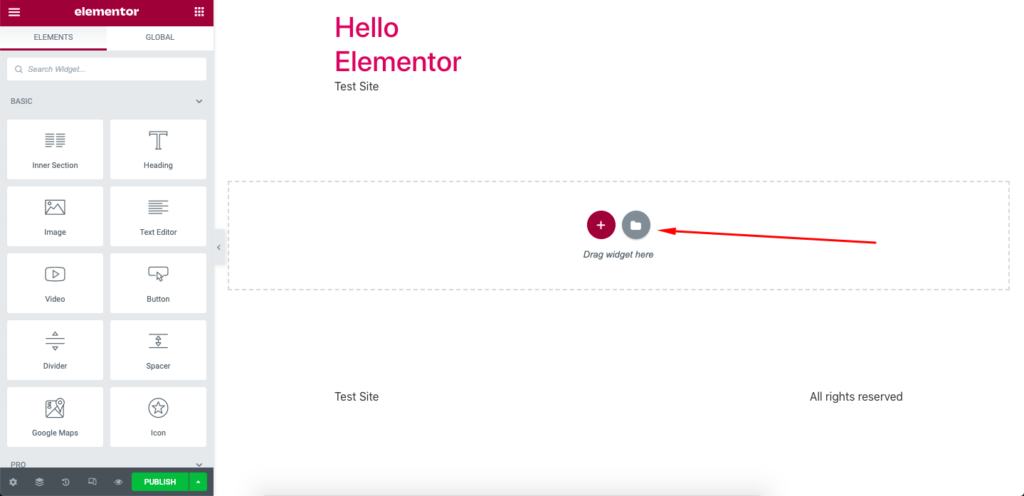 From the next screen, choose a page template and click on insert. (You might be asked to connect your site to the Elementor. Simply create an account using your email and preferred password and your site will be connected to the Elementor)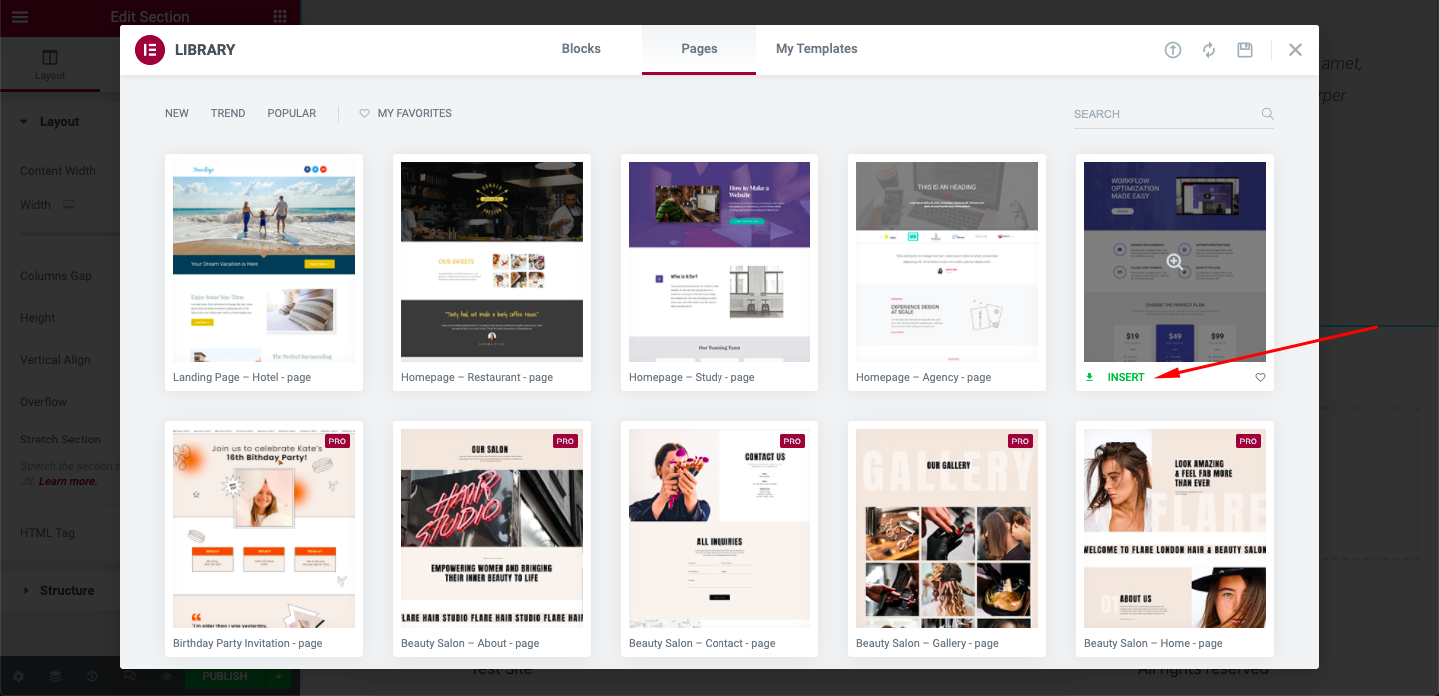 Wait for a couple of seconds for the ready page template to be copied to your page. Once the import is done, you will see a gorgeous looking page that you can work upon.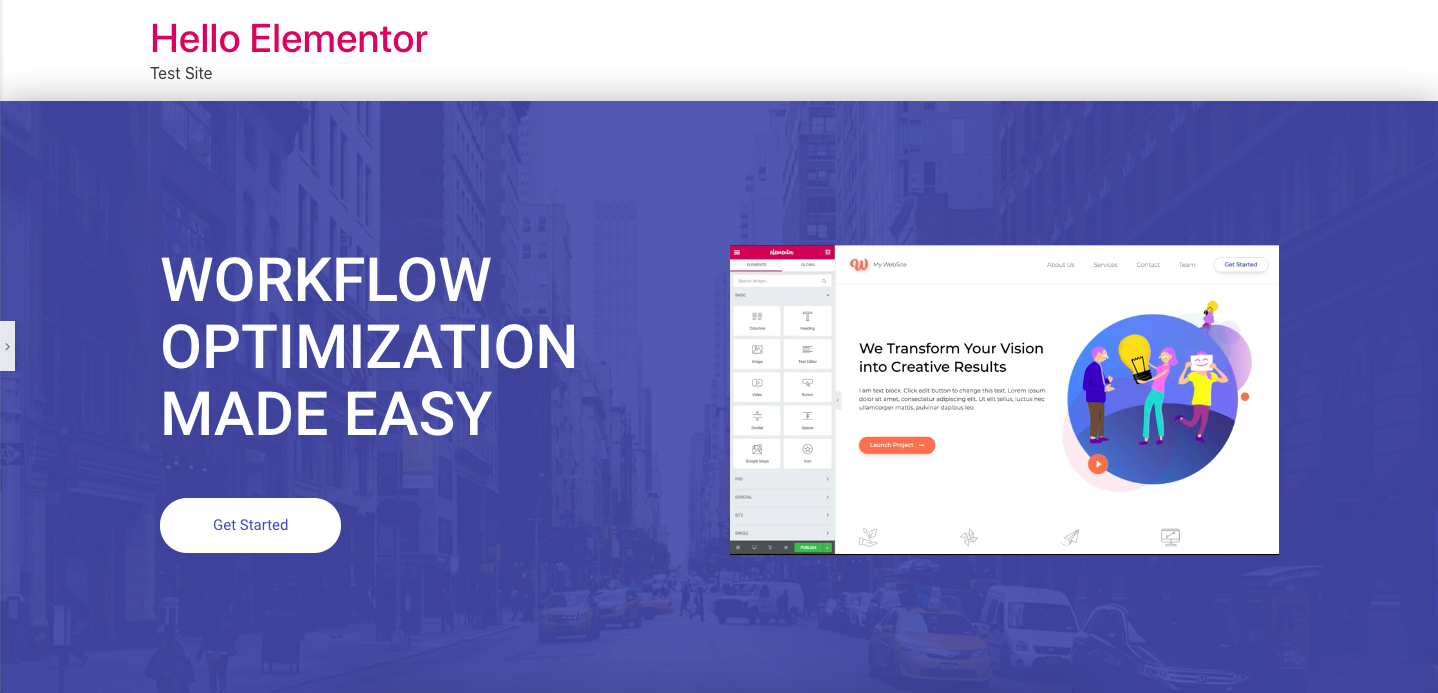 You can edit every aspect of the page starting from the header, footer, and of course the body area.
Now you know how to customize a Hello Elementor page easily using the Elementor page builder. If you want a detailed guide to creating the different types of websites, follow the below articles.
Now we know how to design a page (and a whole website) using Elementor page builder while using the Hello Elementor theme. Want to know how Hello Elementor fares on the website performance front against the competitors? Let's go through a speed test of the Hello Elementor theme against some of the top WordPress themes around right now.
Frequently Asked Questions about Hello Elementor
There's a lot of question about the Hello Elementor theme. And we get the reasons that you might have a question about this theme as well. So we tried to answer some of the frequently asked questions about Hello Elementor.
What is Hello Elementor theme?
Hello Elementor is a free WordPress theme. It is suggested to be used along with the Elementor page builder.
Is Hello the best theme for Elementor?
You can certainly think of Hello Elementor as the perfect theme for Elementor-powered website. It is the theme that is developed and suggested by the developer of Elementor.
How do I get the Hello Elementor theme?
Hello Elementor is a free and open-source theme. You can get it from the official WordPress plugin repository. Go from your WordPress Admin Dashboard to Appearance > Themes > Add New. After that, search for Hello Elementor to find and then install the theme.
Is Elementor Hello theme free?
Yes, Elementor Hello theme is free. It is mean to be used along with the Elementor page builder.
Is Elementor theme fast?
Hello Elementor is a superfast theme. However, that is partly because Hello Elementor has almost no built-in styling or featureset.
Where to download the Happy Elementor child theme?
Hello Elementor child theme can be downloaded from Github. Here is the link to Hello Elementor Child Theme. After visiting the page, download the file by navigating to Code > Download Zip.
Is Hello Elementor responsive?
Hello Elementor is responsive, just like the Elementor Page Builder is.
Is Hello Elementor WooCommerce compatible?
Yes, Hello Elementor is WooCommerce compatible. The minimal styling & maximum speed of Hello Theme means it is one of the most suitable themes for WooCommerce stores.
Is Hello Elementor RTL-Supported?
Yes, Hello Elementor is fully RTL-Supported.
Built to Use with Elementor – Why Hello Elementor is Not Just Another Typical Theme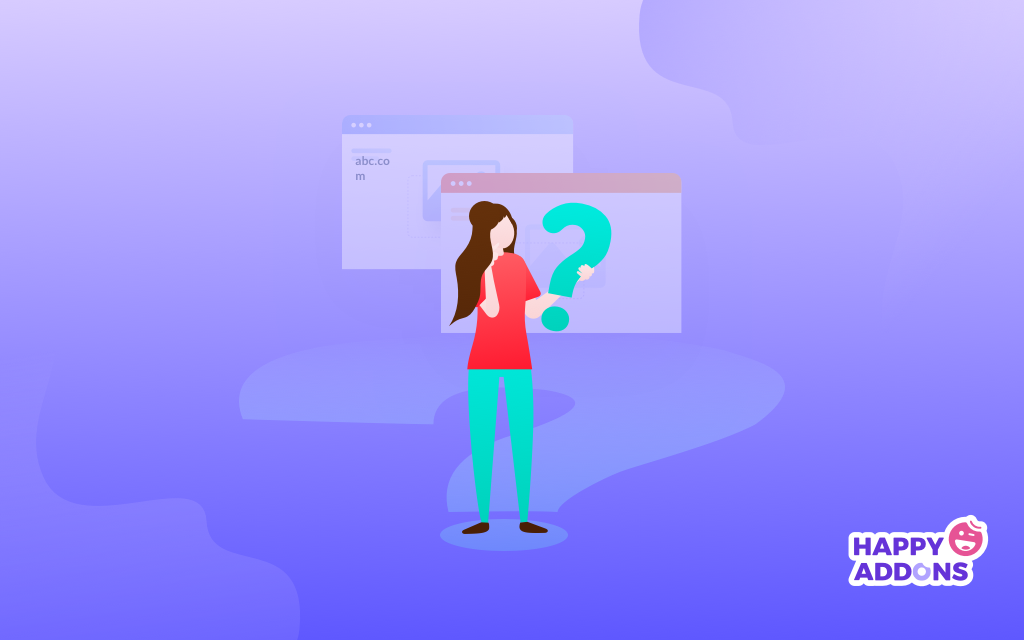 Have you tried to use Hello Elementor without Elementor page builder? How did it turn out? We tried it and the output was not like any other theme. Why? Because there's basically no styling options present in the Hello Elementor theme.
So, how can you use a theme that does not offer any feature, at all? How will it come of any help if you wish to use it for our site? Well, that's what makes Hello Elementor so different.
As we mentioned above, Hello Elementor is a theme that is built specifically with Elementor in mind. You can use Elementor's visual drag and drop builder to design your site above this blank theme. Although themes like WP Astra and GeneratePress are made to be highly compatible with Elementor, there is no theme that is more compatible with Elementor page builder than Hello. That is because Elementor tests all their new features with this theme for optimum compatibility.
Summing Up
Hello Elementor is a plain vanilla theme that forces you to use a page builder. It's what we call a "skeleton theme" because it doesn't offer any styling, features or layouts with it. So why should someone use this theme instead of using the ocean of choice out there?
Well, it is the perfect foundation for designing a site using Elementor page builder. As it will not conflict with any current or upcoming Elementor features, it is very easy to choose this theme for a fully Elementor-powered website. While it isn't suitable, let alone the perfect theme for everyone, it can actually help more than 5 million websites. Because that's how many websites is now using Elementor. So there's definitely scope for its usage.
Thus, the choice is pretty clear for Hello Elementor.
Not particularly fond of Elementor or using any page builder? Perhaps, Hello Elementor is not actually a great choice for you.
Are you using or planning to use Elementor to design your website? Hello, Elementor is perhaps the best theme for you.
Follow us on Facebook and Twitter. We also have a vibrant Facebook group for HappyAddons where we help each other out on everything about Elementor and HappyAddons. You can also subscribe to the HappyAddons newsletter just by entering your email and name in the form below.