How to Use Happy Wrapper Link Feature
The Wrapper link feature will help you to insert links anywhere you want. ? Currently, in Elementor Page Builder you can add links only to specific areas. But with the help of the Happy Wrapper Link feature, you can add a link to any section, column.
Requirements
You can use this feature on Happy Elementor Addons Free Version.
Use the Happy Wrapper Link Feature
It's a very handy feature. just click any section, column, and open the layout tab.  The Happy Wrapper link will be there. Enable it and place any desired link or you can search a page/post by typing there and select that. You have the flexibility to add an open in a new tab and a no-follow tag to the link.
Watch out this gif.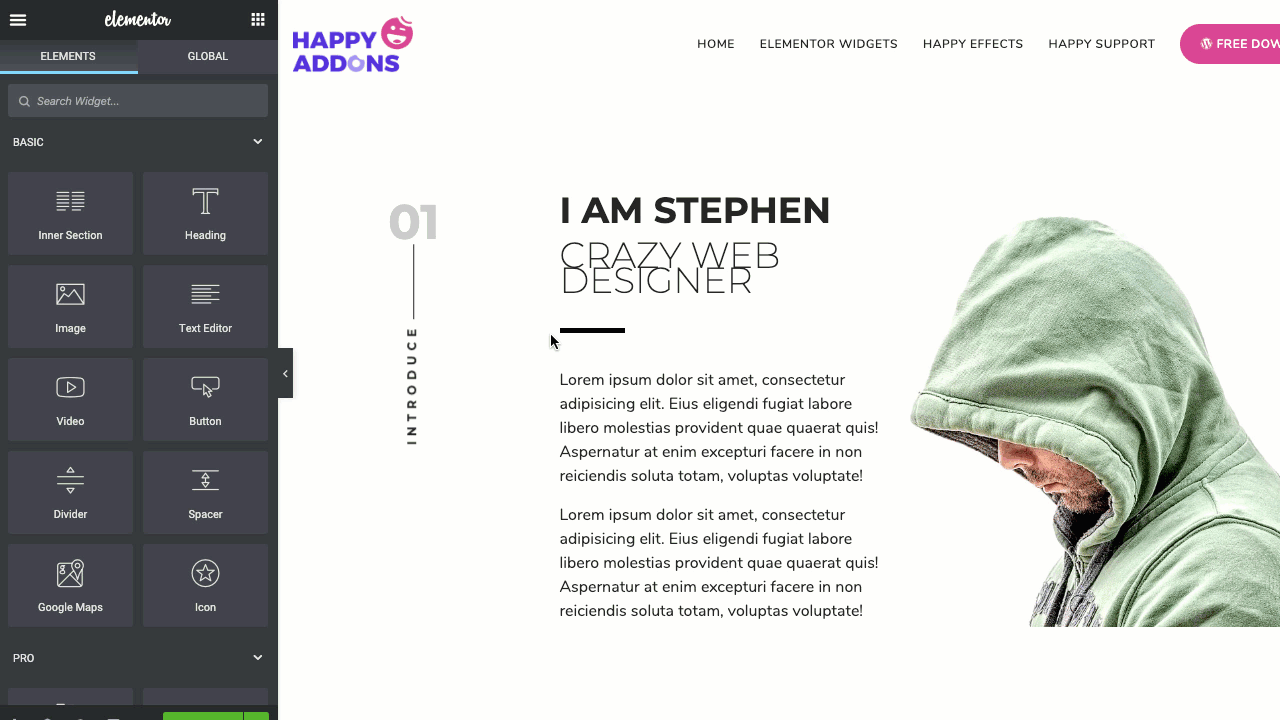 Check out the video tutorial.
That's it.