With the new Text Stroke feature of Happy Addons, you can give a stunning look to your Headings, Page, Post titles, etc on your website.
To be particular, you can add these feature with this widgets,
Heading (Elementor)
Page Title (Elementor Pro)
Site Title (Elementor Pro)
Post Title (Elementor Pro)
Product Title (Elementor Pro)
Animated Headline (Elementor Pro)
How To Set Up Text Stroke
First, you add a Gradient Heading of Happy Addons to your page.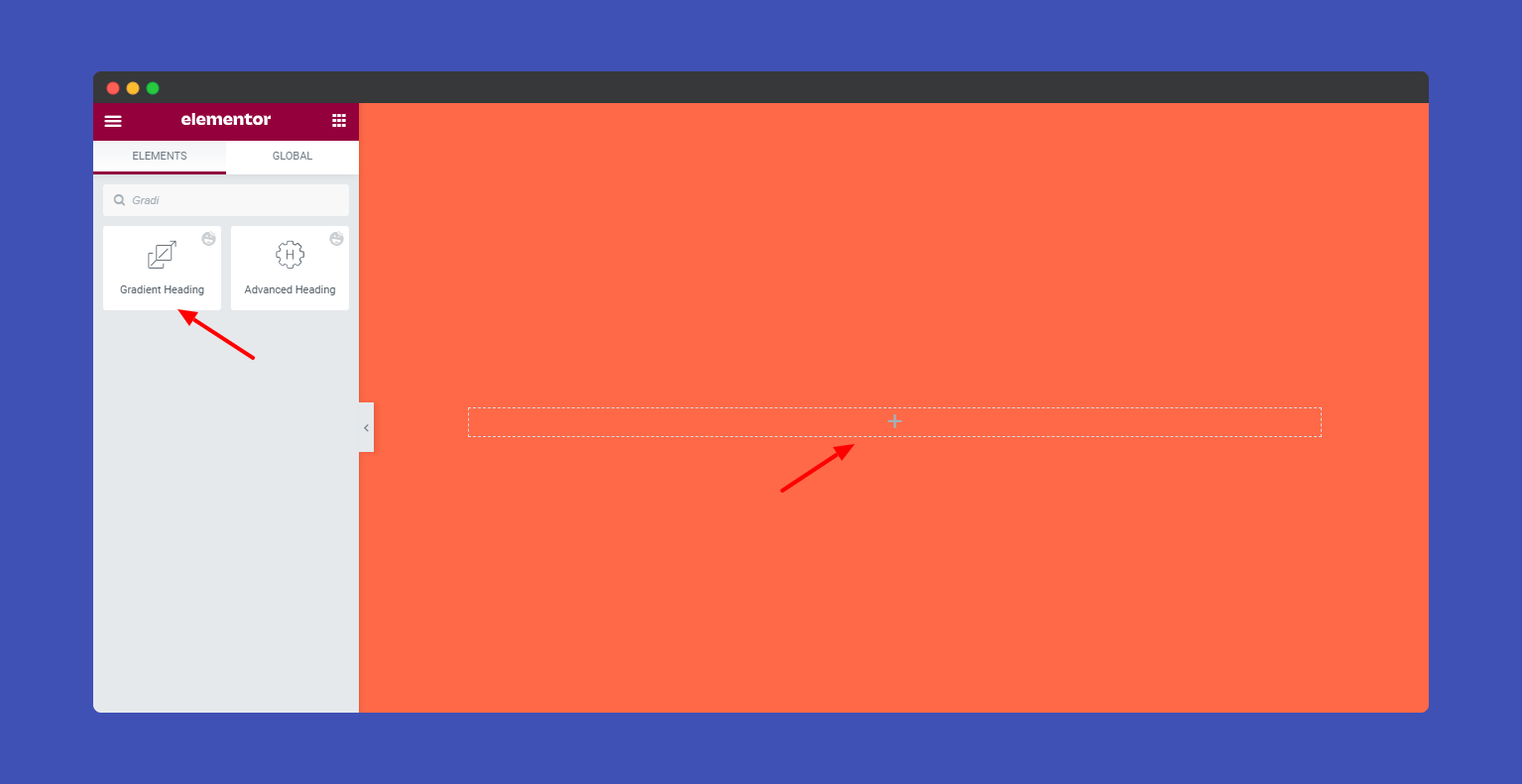 Like before, you can also change your default title styles through the Content–>Title setting.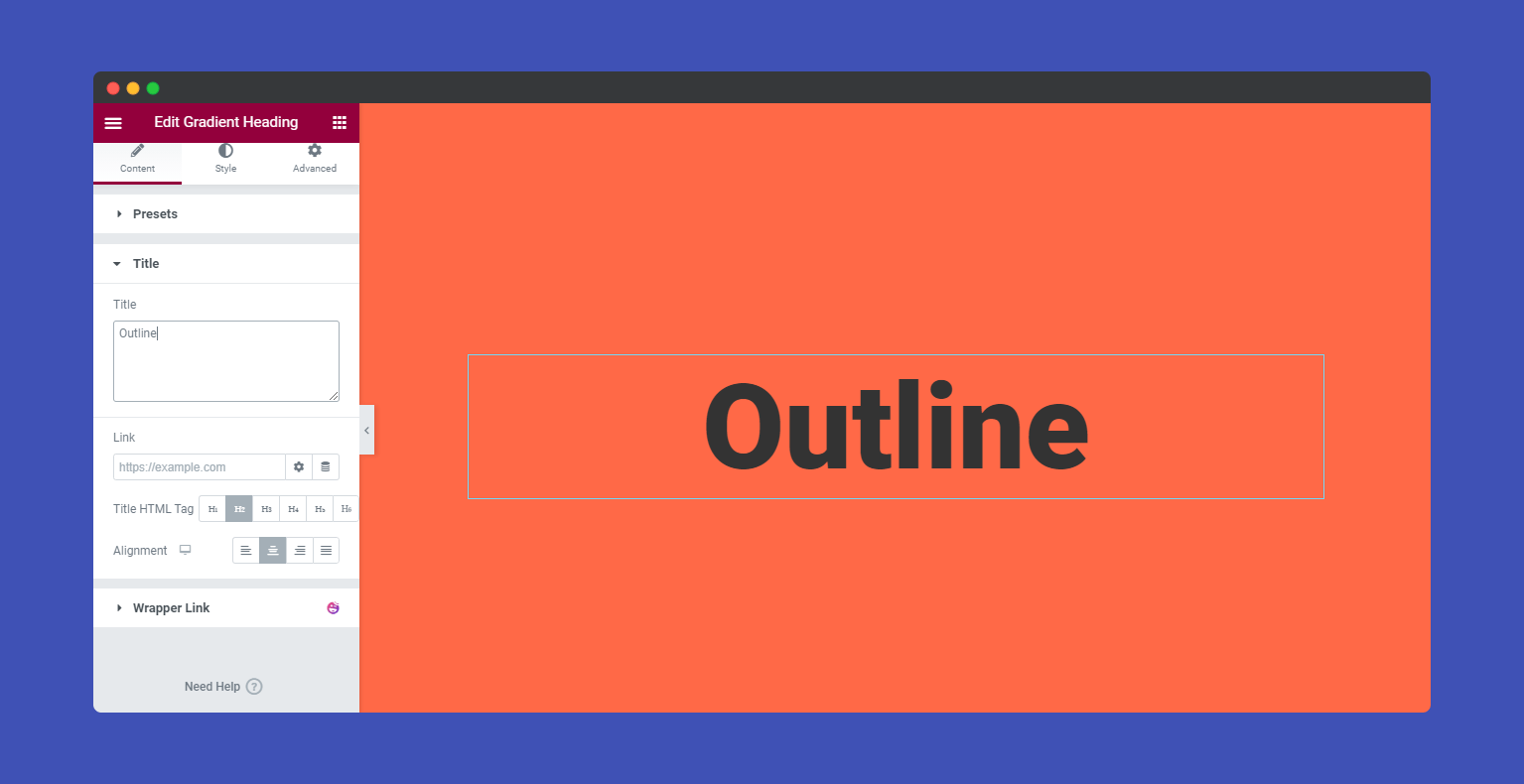 Then, you go to Style–> Text Stroke.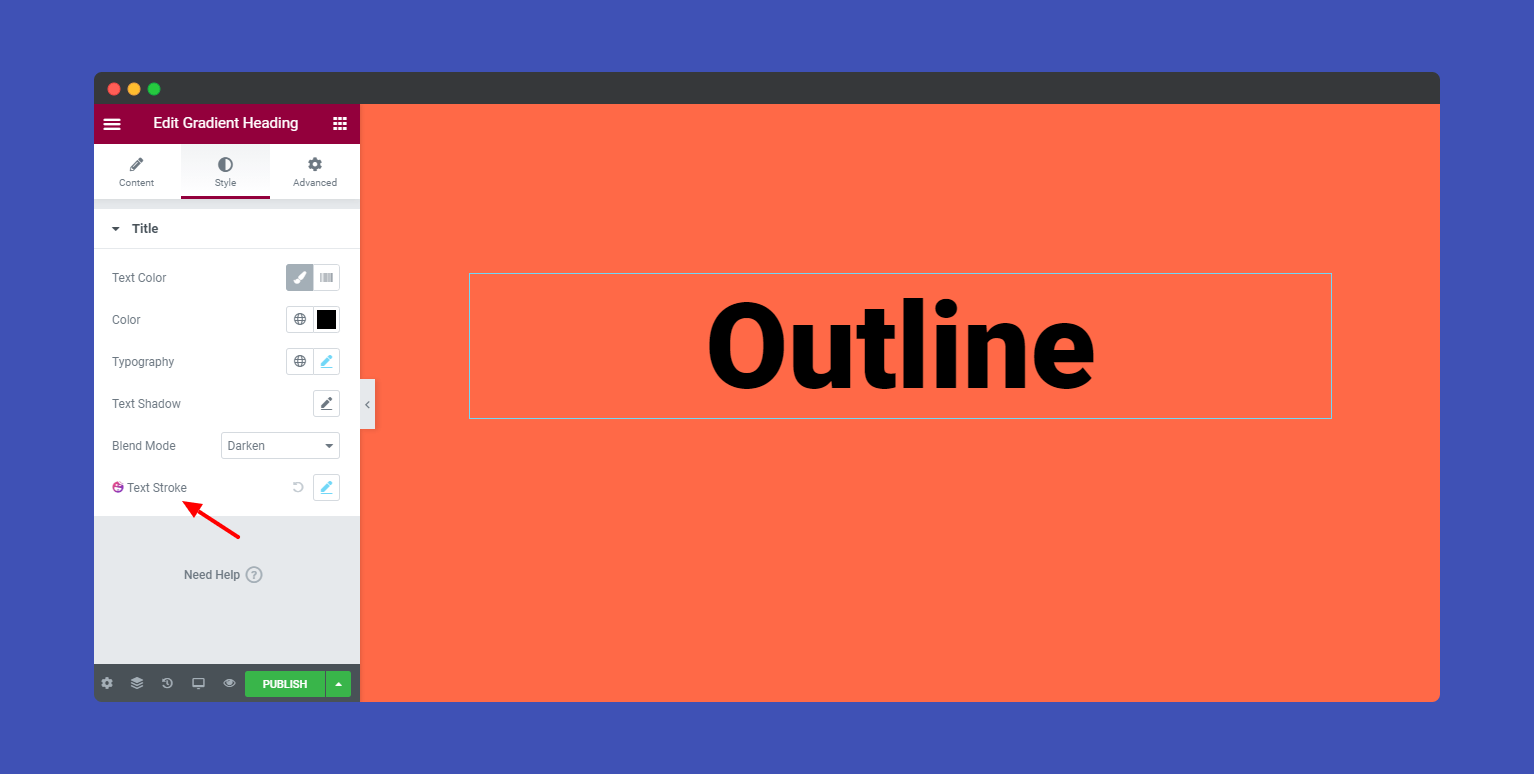 Then change the Stroke Color, if you need.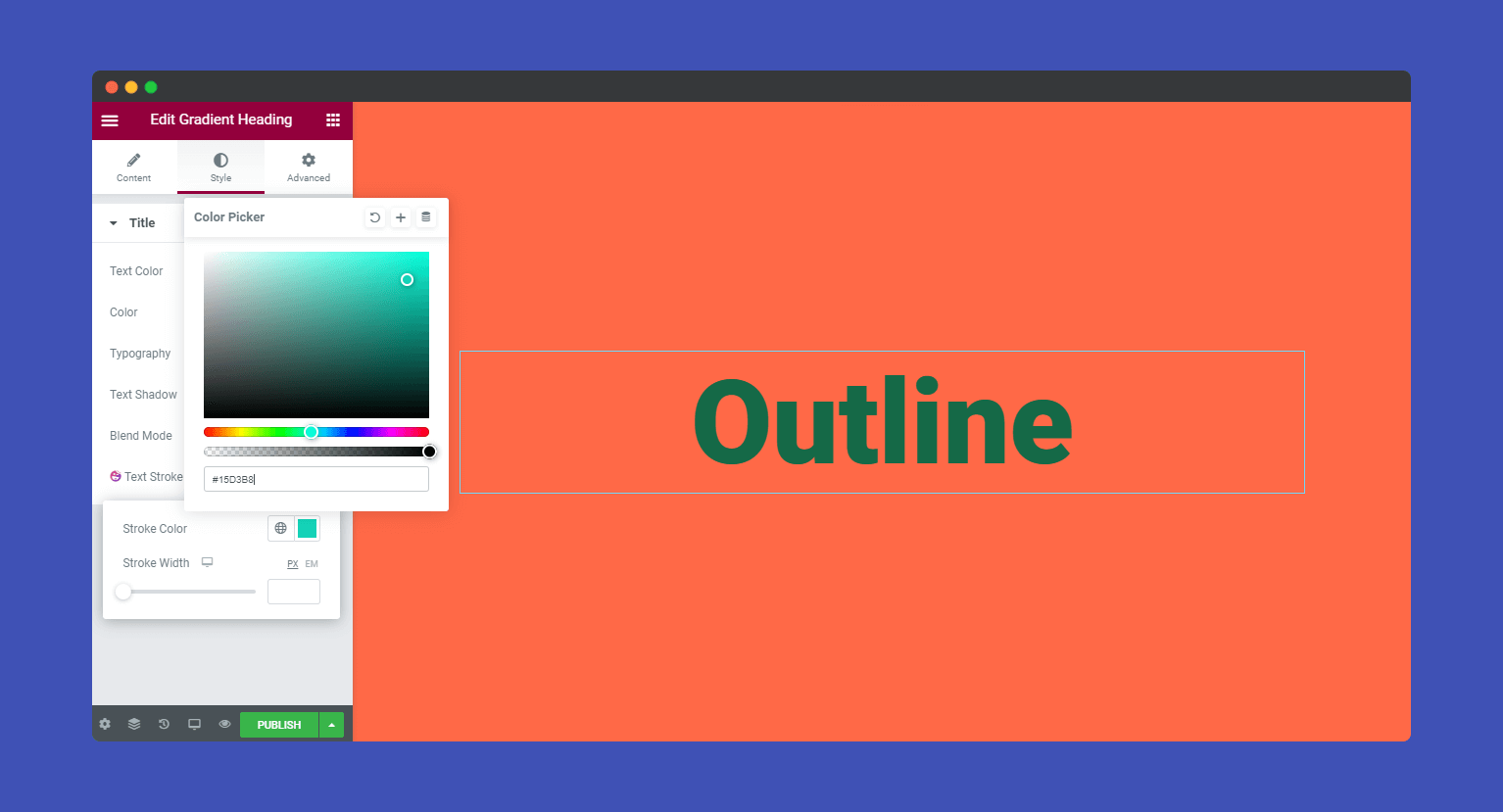 Finally, set the Stroke Width.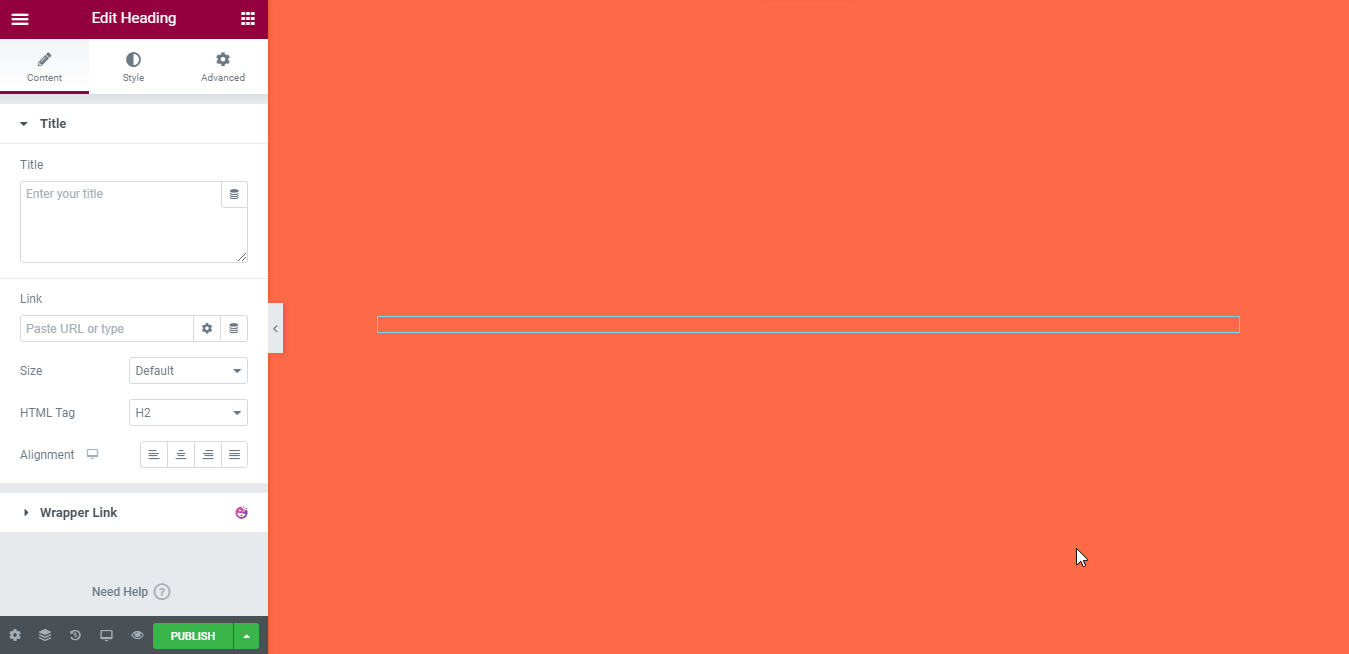 You've also designed different Text Stroke with this advanced feature.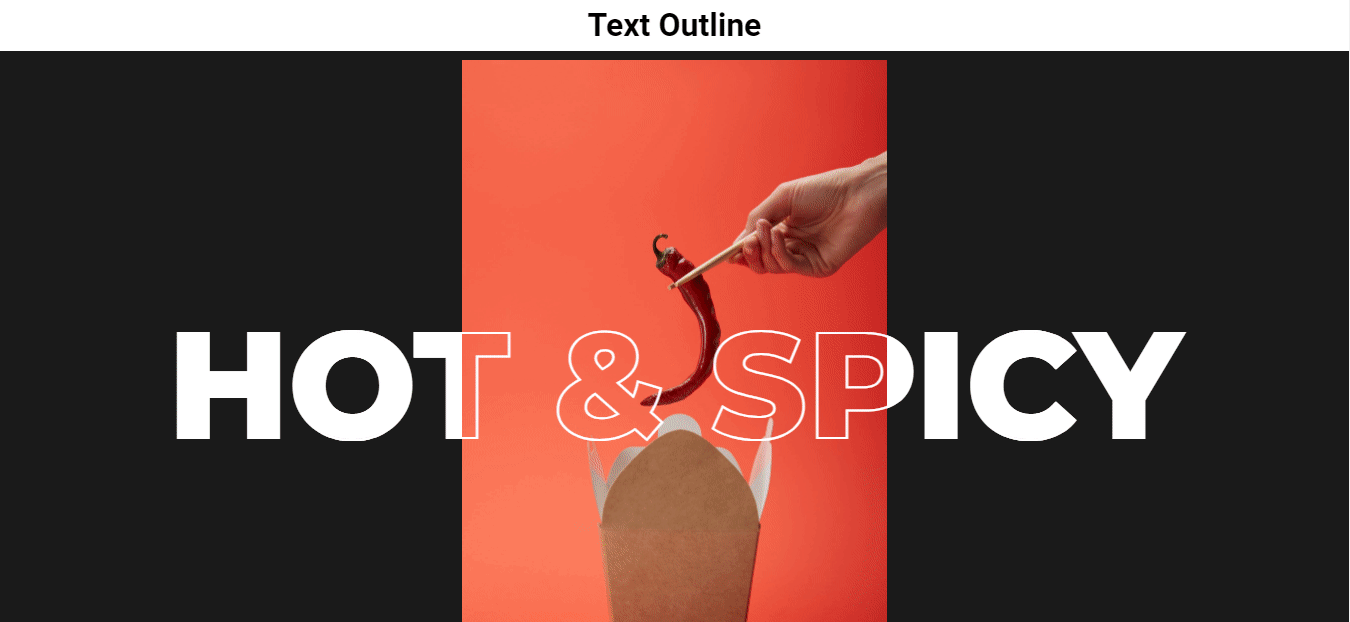 That's it.